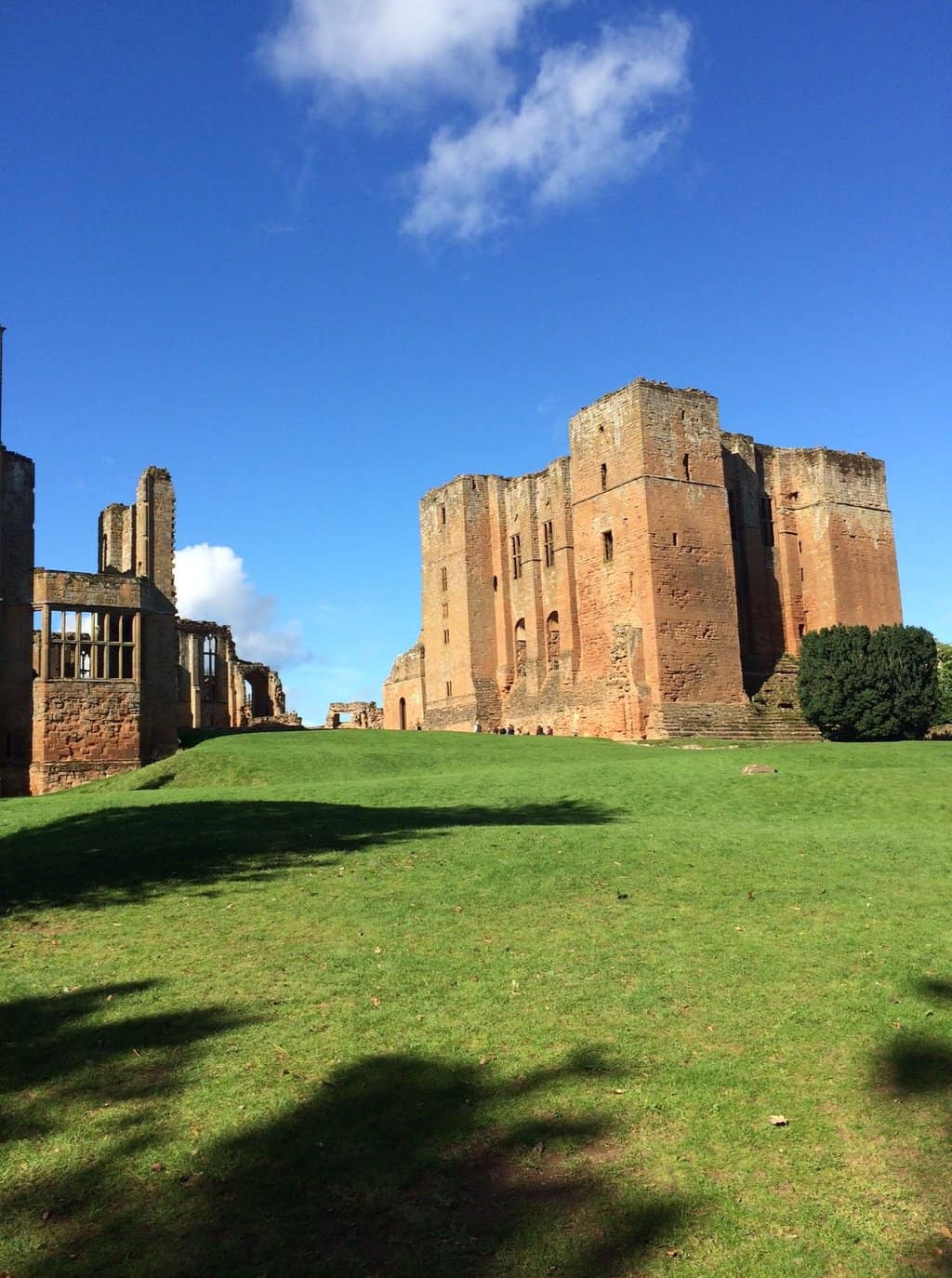 Situated in the town of Kenilworth in Warwickshire, Kenilworth Castle was built in the 1120s and has played an important part in English history. Multiple kings and queens passed through its beautiful archways, and it was an important base during the War of the Roses.
Unfortunately for today's visitors, Kenilworth Castle was purposefully destroyed in 1649 by Parliament to avoid having it used as a military fortress. Since then, it has been a tourist attraction open to the public. English Heritage took over management in 1984 and worked hard to restore the castle to its former look and feel.
I visited Kenilworth Castle in late September, and it turned out to be a fun few hours exploring the nooks and crannies. I would highly recommend it if you are out near Stratford-upon-Avon or looking for other things to do in Warwickshire.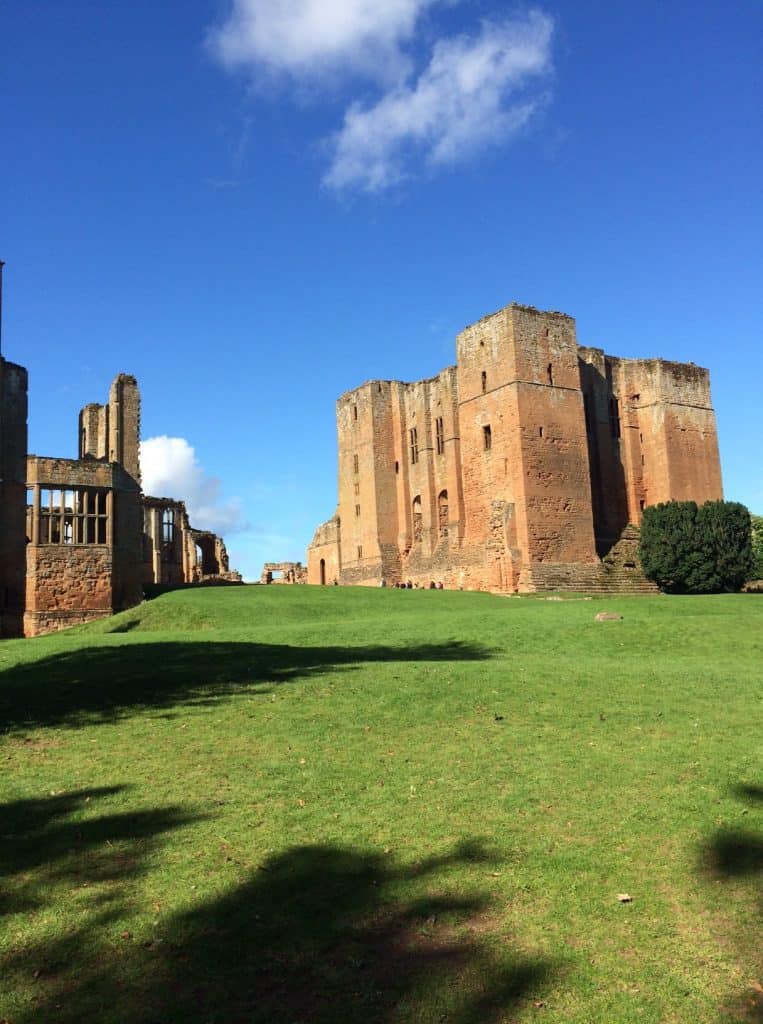 Kenilworth Castle is the perfect 'nice weather' day out, as you can sit and picnic on the grassy hillside or wander through the ruins while basking in the sunshine. There are a few benches set up to enjoy the scenery, along with plaques explaining the history of the grounds. You don't feel rushed or like you need to zip around and see everything like you do in a larger, more comprehensive castle.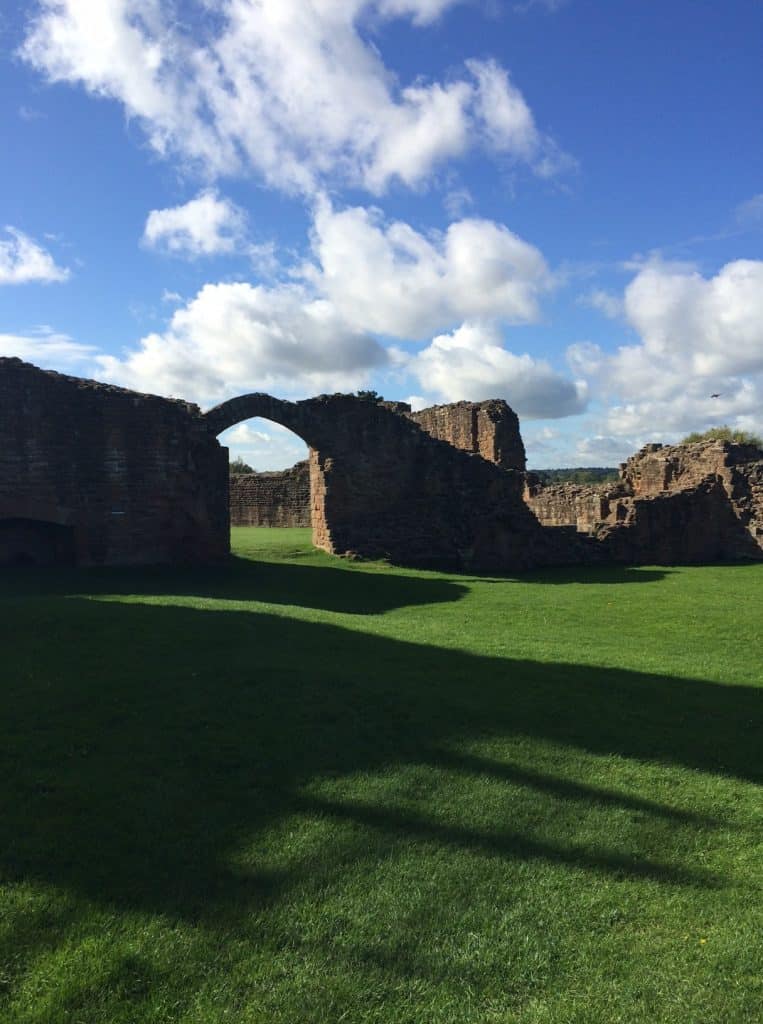 If the weather turns bad, there is an indoor cafe with an attached exhibit that you can use to get out of the rain. The cafe sells basic sandwiches, soups and teas, just enough for a filling lunch.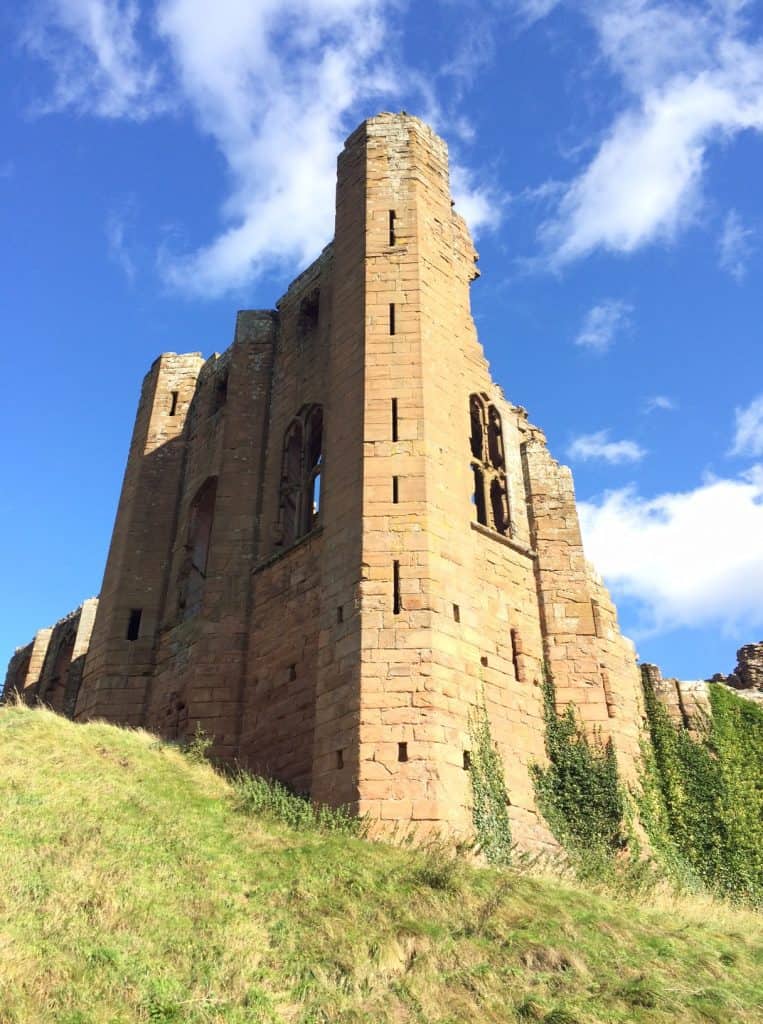 Kenilworth Castle also has beautifully landscaped gardens towards the back of the ruins. Look for blooming flowers and local plants and insects that have made the gardens their home.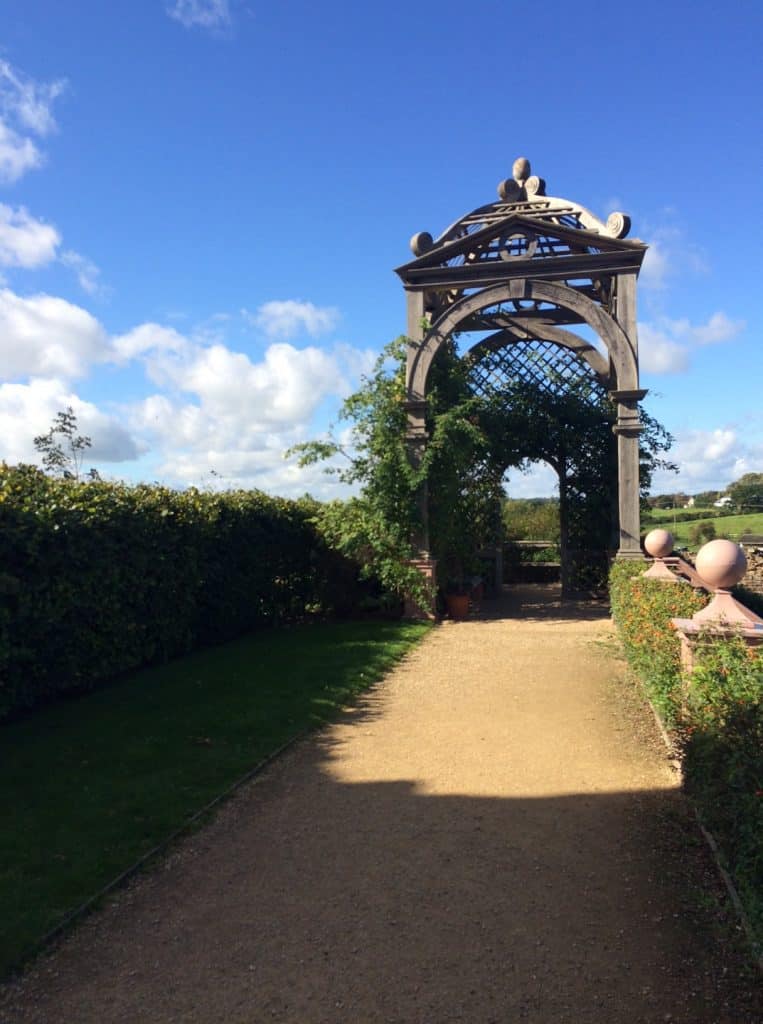 Entrance to Kenilworth Castle is through English Heritage's website, so you also get in free if you are a member. The castle every day in the summer and on most weekends in the winter.