I'm terrified of About Me sections because there is far too much pressure to sum my life up and prove to you that I'm likable, witty, intelligent, and worthy of your interest on one page. It's like internet dating. I mean, I've never internet dated, but I'm guessing.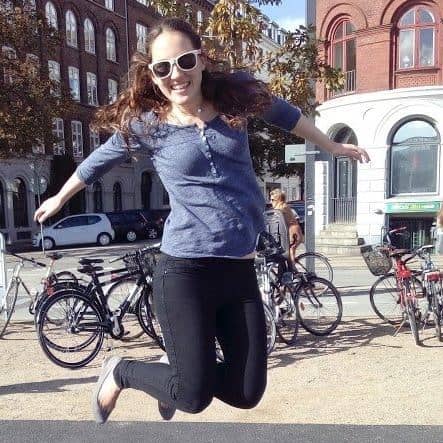 The basics are: I'm an American 20-something living just outside of London in a quaint English village that I previously thought only existed on the BBC.
I moved to London in 2012 on a CAPA study abroad program, and ending up loving the UK so much that I found every way (and visa) I could to come back. While an undergrad, I also did the API London and AIFS London programs, studying at UCL and Richmond, The American International University. Since then, I have also done BUNAC's London Internship program and direct enrolled at the University of Westminster for my postgraduate degree.

Now, not only am I navigating the absurdity of post-grad life (you mean I have to actually find a real job and not just go to lectures in my pajamas?), but I'm doing it in a foreign country, which is both exciting and nerve-wracking.
This blog is about my life in the UK and travels abroad, not because I am oh-so-interesting, but because I think it is probably a good idea to write about my experiences so that I can look back on them in the future and laugh at myself and the things I've gone through. I'm also always happy to answer questions about my experience studying in London or living as an American in the UK, so feel free to get in touch or share with anyone you know who has questions. I am a wealth of useless knowledge on the expat American life and instantly like anyone who lets me talk about it.
Checking...
Ouch! There was a server error.
Retry »
Sending message...
Contact form
Send a message below and it will come straight to my inbox!
To get in touch, email me at: girlgonelondon@gmail.com.
(upwork)