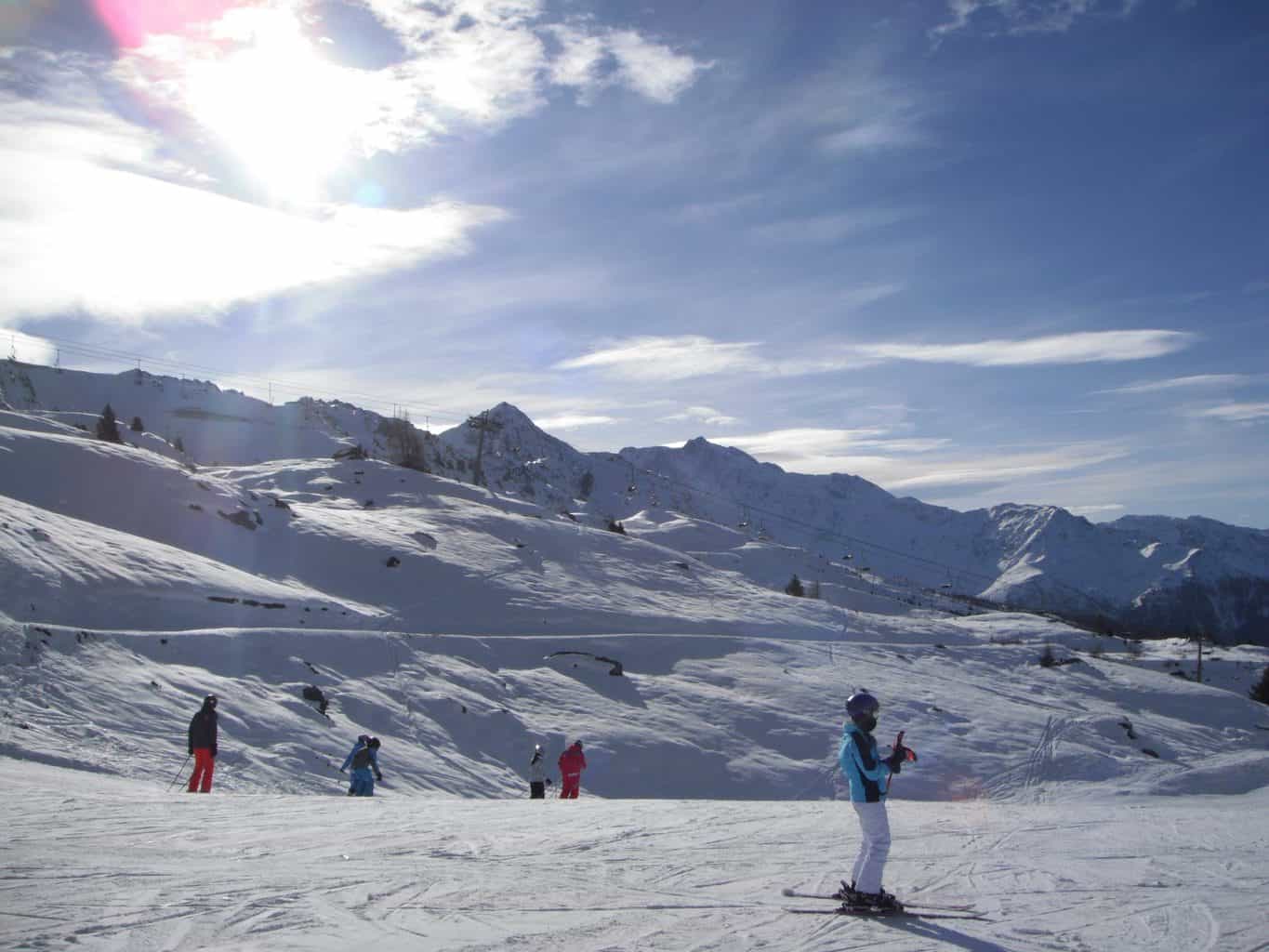 There are a few different types of people on vacation – the active types, who just want to go-go-go and do nothing but jump off cliffs and go for runs in the resort gym (count me out). Then there are the "laze around by the pool" people who consider their holiday a success if they don't have to move a muscle the entire time.
And then there's me, someone who likes to be active and go and see, but can also appreciate life at a slower pace. I spend my entire life rushing from place to place, and honestly while I'm on vacation, I'm not interested in going at breakneck speed.
I side more with the Inntravel view of holidays, which is that slow holidays are the best holidays. They've been offering self-guided walking holidays to individuals across Europe for almost three decades, and the best part is you get to go entirely at your own pace.
One of Inntravel's travel destinations happens to be the Alps, a place I have fallen in love with. As part of their #WonderfulView campaign, they're asking you to share your stories about the best views you've seen in this part of the world.
I was introduced to the Alps two years ago when I went skiing for the first time with my then-boyfriend. I had never been to the mountains, never been on a pair of skis in my life, and never realized just how many Europeans take the trip to the Alps every year.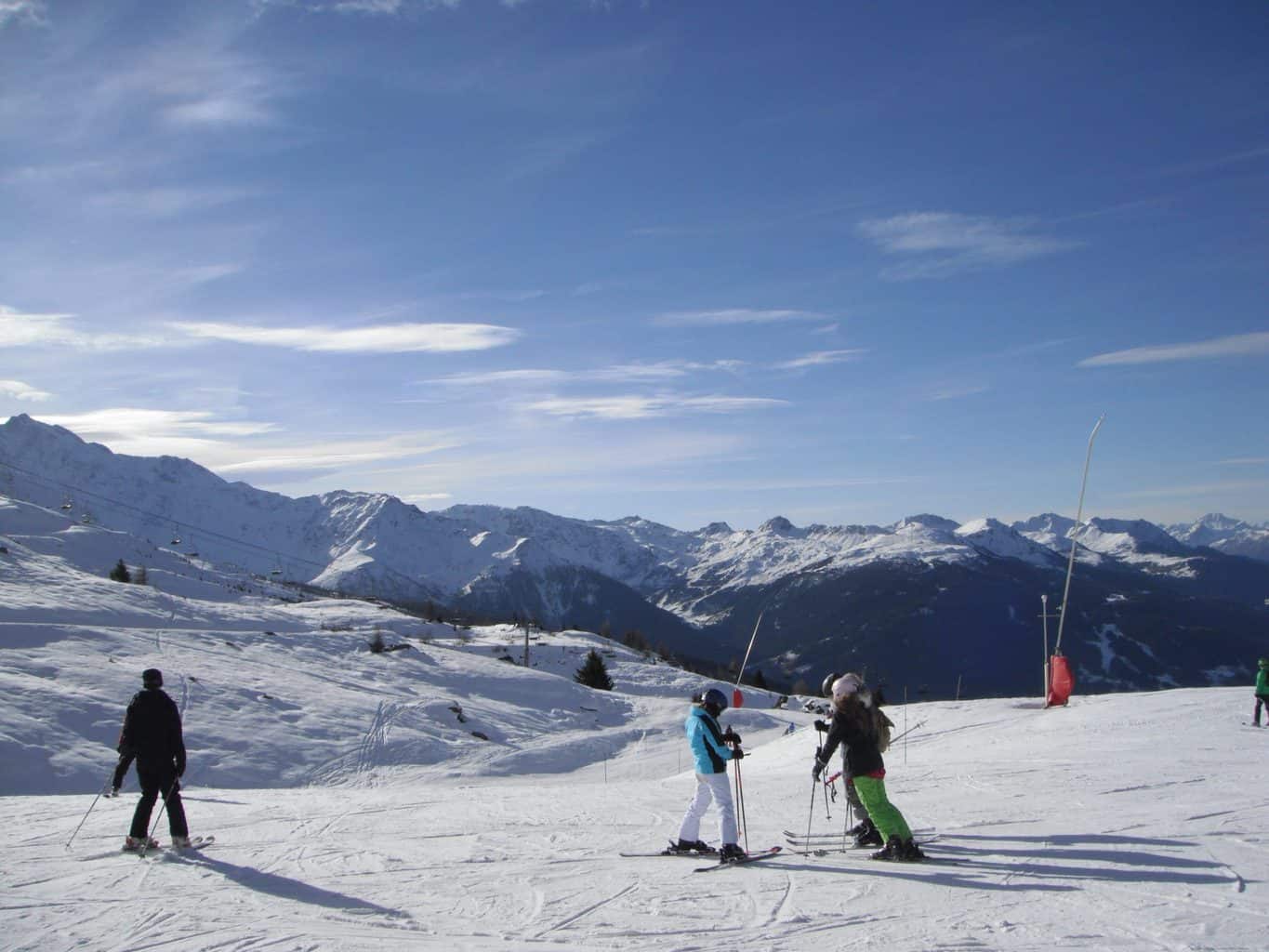 I may not have been the best skier to ever grace the earth, but I was in awe of the amazing views and peacefulness found around just about every corner. It was like stepping onto another planet.
Inntravel's walking holidays are totally tested and self-guided, which in my opinion is one of the best ways to take a vacation (no waiting for the rest of the massive tour group to catch up).
In fact, their slow holiday style reminds me of the last time we went to the Alps and almost got stuck on the mountain overnight because we walked too far. This is where the 'tested' part of Inntravel's holidays really would have come in handy, as we could have used that to our advantage instead of traipsing our way around with no real clue where we were going!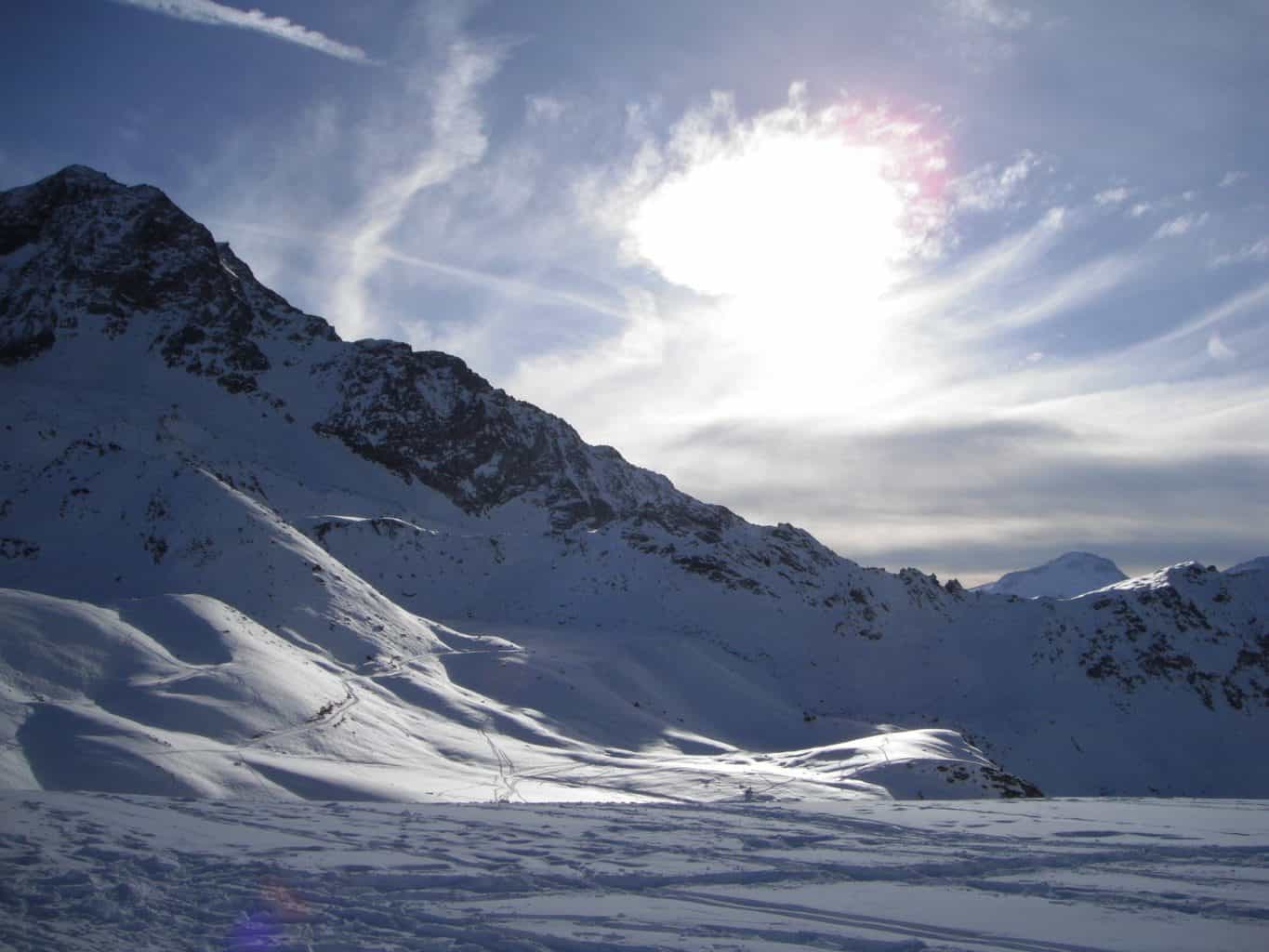 It was a cold day in early January, and I was too tired and too frozen together to want to ski long that day. So instead of hurling ourselves down the mountain on some wooden planks, we decide to see the mountain by going on an adventure walk, using a map from the resort and my boyfriend's vague knowledge of the area to guide us.
Our final destination was meant to be a beautiful church on top of a hill that we had read about online, so with that goal in mind we set off.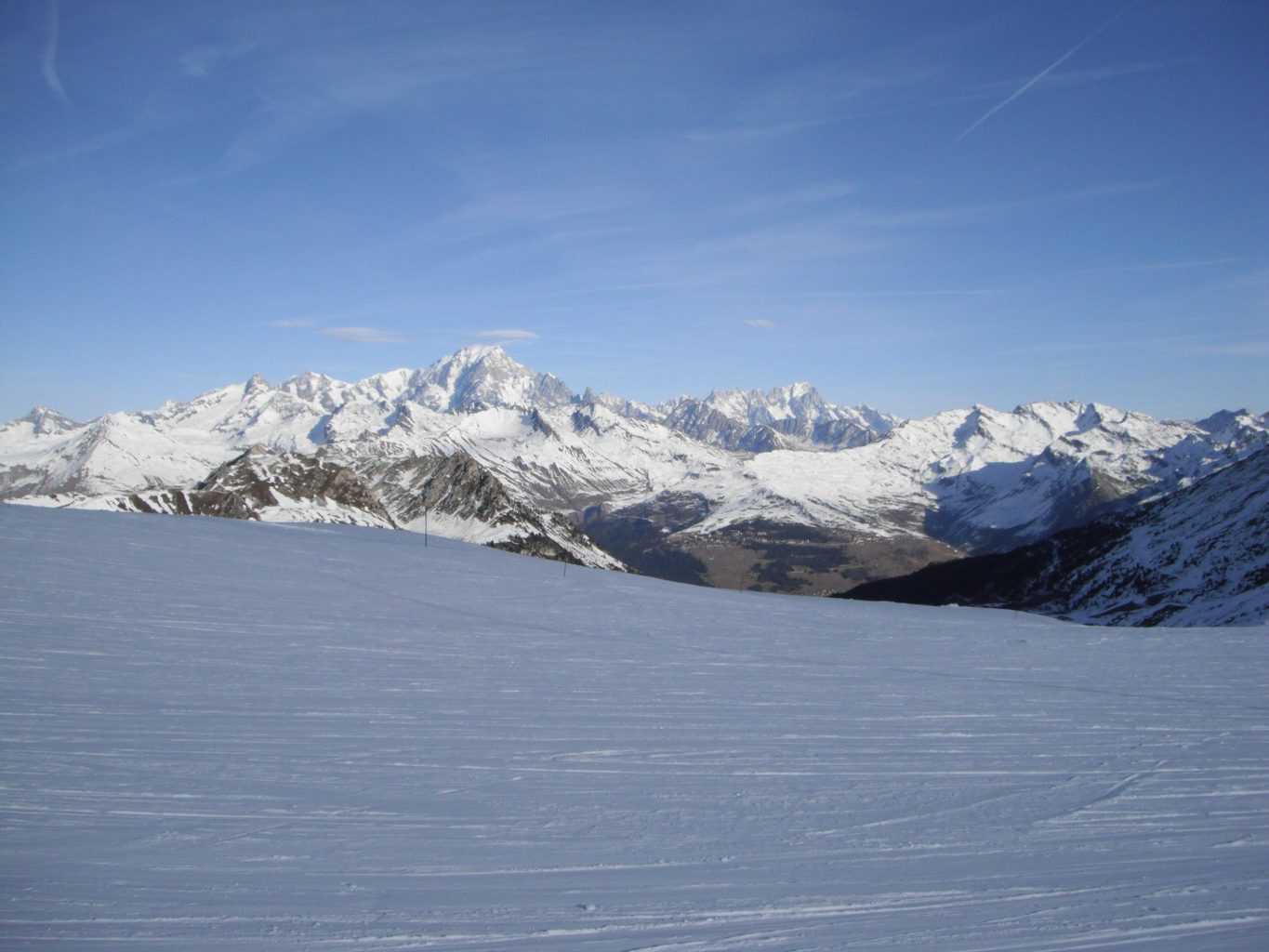 We had packed a picnic to eat along the way, which consisted mainly of bread and cheese and croissants, They were kept cold by the rock bottom temperatures outside and we warmed them up in our (also frozen) hands before digging in.
The views along our walk were stunning, and we took our time as we crossed the mountain.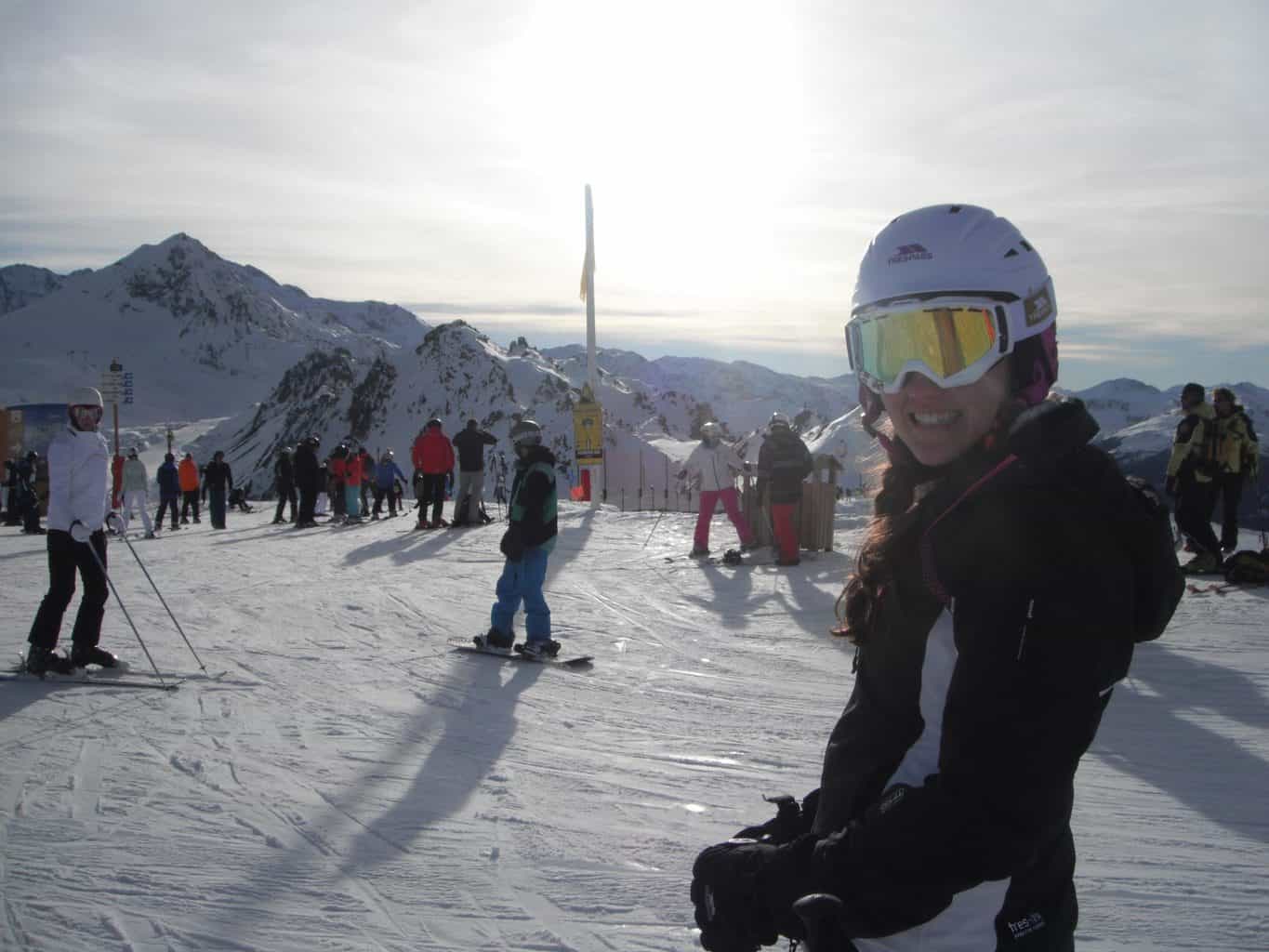 Eventually we came to where we thought the church would be. There was no church there, but instead a further climb upward and around a corner. At this point, we had spent so much energy trying to make it there that we figured we may as well keep going, just a little bit further.
And further.
And further.
And further.
Late in the afternoon, it finally emerged ahead of us, though we could only reach it after a further steep climb. I believe we stopped for a good ten minutes or so and gave each other a pep talk.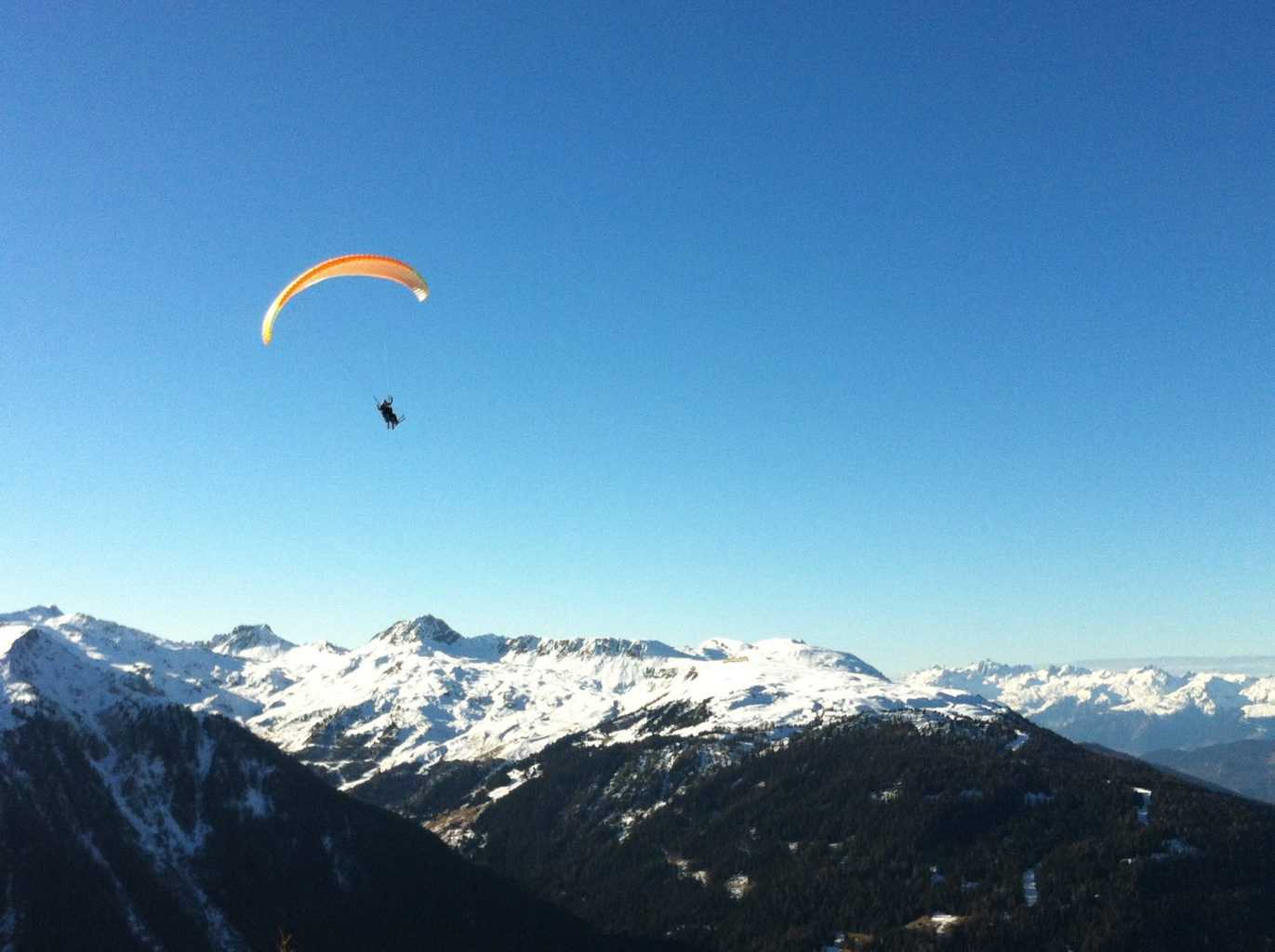 After we had seen the church, it was now time to head back to the resort!
Except it was the middle of winter, and the light was fading on us fast. We walked quickly, following what few signs we could find back to our base. The slopes were all closing now, and we were starting to have to walk across empty pistes to cut corners so we could make it home.
At one point I may have made a complete fool of myself and had to slide on my stomach across the snow to make it to the other side. Allegedly.
While we were terrified we'd be left stuck on the mountain overnight, dusk is one of the most beautiful times of the day in the Alps and we got some great colors in our pictures that we wouldn't have otherwise.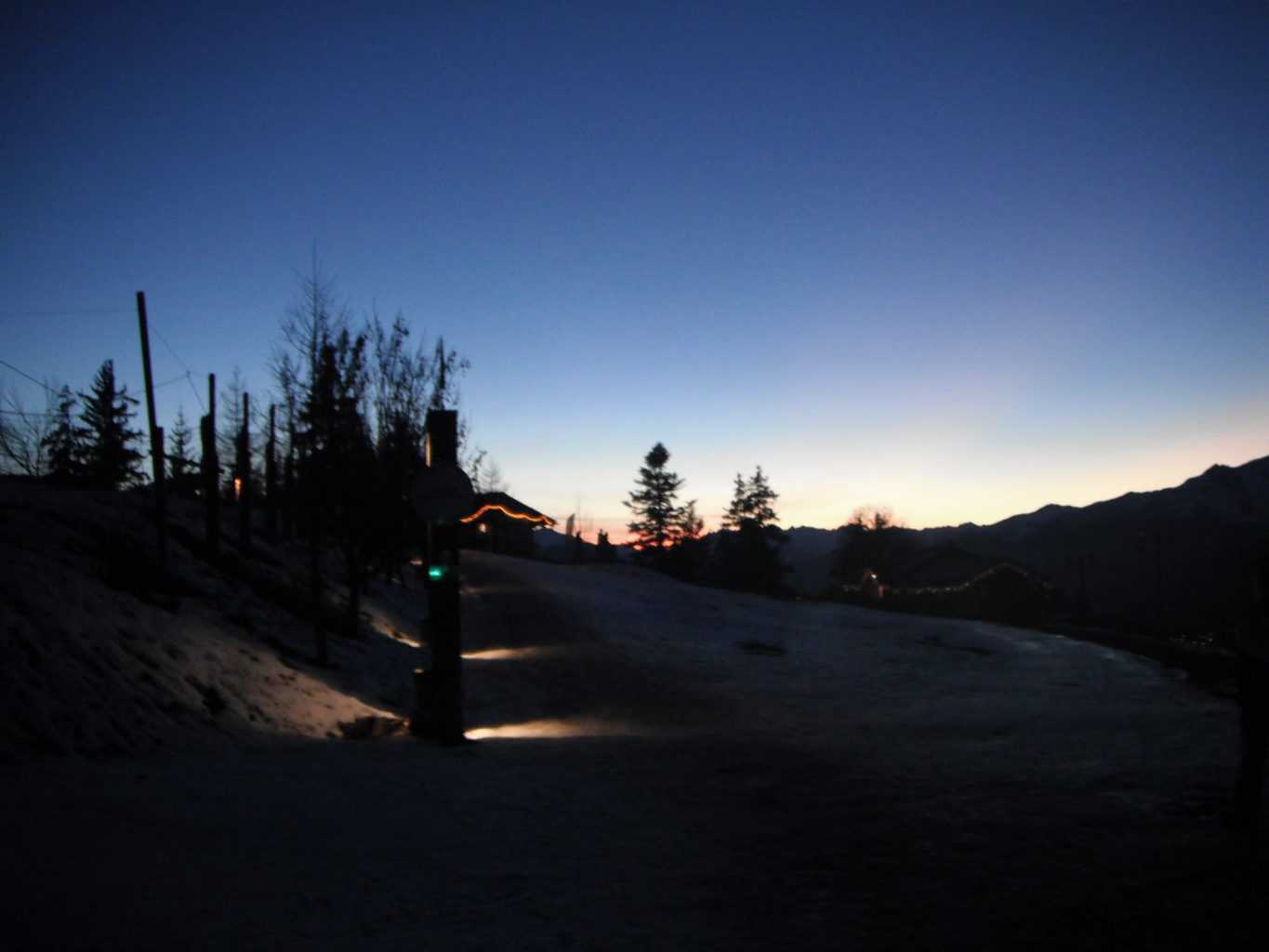 Eventually, we made it home, and it had gone properly dark at that point. We ordered a pizza and collapsed into our room.
We're headed back to the Alps this upcoming March for another ski holiday, and I'm getting in the winter spirit by hosting a giveaway!
If you want to win a vintage Austrian Alps poster, just enter below and it could be yours!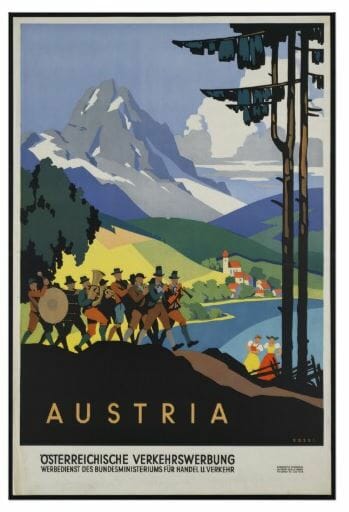 a Rafflecopter giveaway
Have you been the Alps? Always wanted to go? Let me know in the comments!
In collaboration with Inntravel. All opinions are my own.