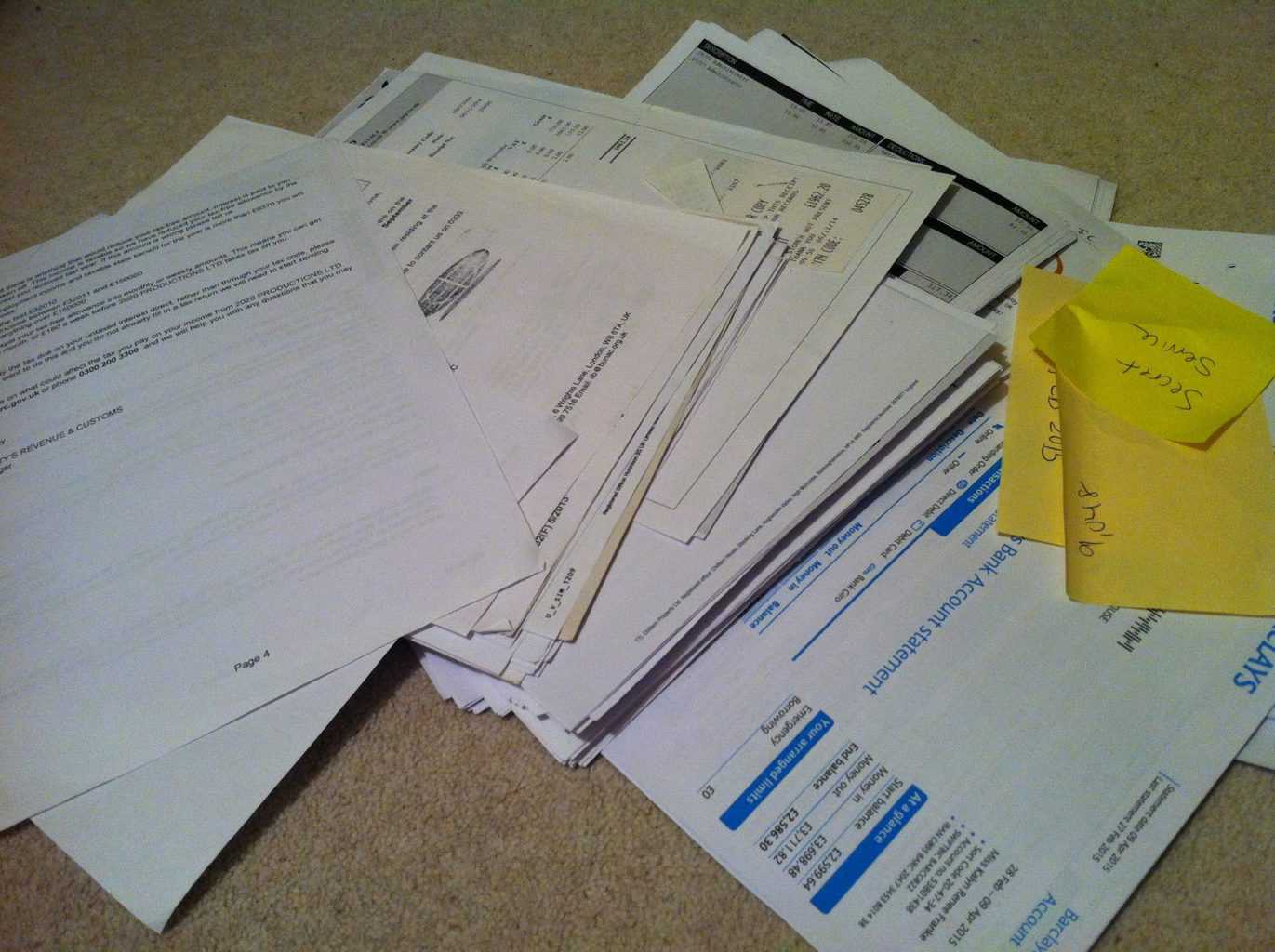 Alternate title: "I've got 99 problems and my visa application is all of them." Here's what you need to know about submitting a UK visa application.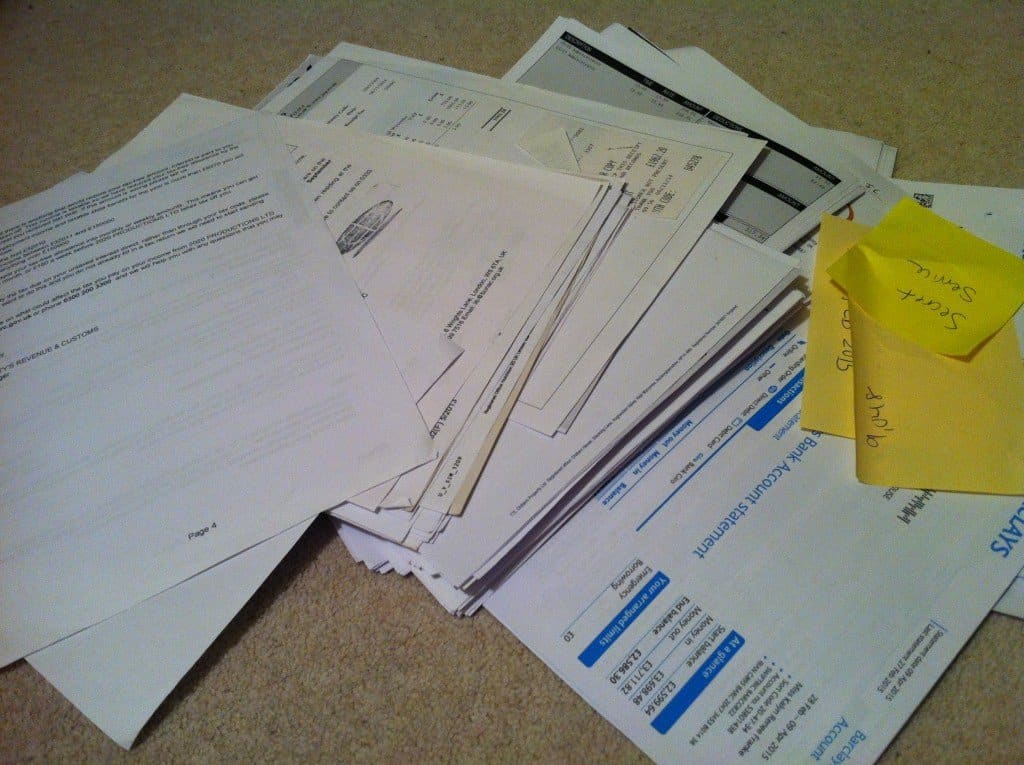 1. Excitement
This is the "anything is possible if you just believe" stage. Visa extension? NO PROBLEM. I can't wait to continue my life in the UK! What a joy that will be. Gosh, I love life. Look at all these blank pages to fill out proving my dedication to being a productive citizen of the UK. What an ABSOLUTE TREAT this will be. Like meeting the Queen herself.
2. Fear
Wait, but what if they find a reason to make me leave? Everything I've worked for so hard here will be gone in the blink of an eye. OH MY GOD, I can't do this. This is too much pressure. I don't want to look at this. Just let me cry in this corner, please. Don't touch me.
3. Compulsive Organization
Okay, I've got 6 different sections with 13 documents each and an excel sheet for every entry. Look at these color-coded clips, this will make it so much easier to read my application. This is actually a thing of beauty. TABLE OF CONTENTS FOR EVERYONE.
4. Panic
ARE YOU ACTUALLY KIDDING ME, MY VISA RENEWAL IS DUE IN 3 DAYS AND I HAVE NOTHING PREPARED. DO NOT TRY TO TALK TO ME ABOUT THINGS OTHER THAN VISA DOCUMENTS OR I WILL BITE YOUR HEAD OFF. OH MY GOD. OH MY GOD. I AM HYPERVENTILATING. NOTHING IS GOING TO BE OKAY. I QUIT. I'M MOVING BACK TO AMERICA.
5. Acceptance
Deep breath. I've done it. Goodbye, visa application. Enjoy your journey through Royal Mail and into the hands of a hopefully good-natured Entry Clearance Officer. There is nothing I can do about it now. I'm just going to relax, enjoy my life in the UK, and know hat no matter what comes my way, everything will be just fine in the end.
6. Forward-thinking
SHOULD I START COLLECTING ALL OF THE DOCUMENTS FOR MY NEXT VISA APPLICATION?!?! It's not for 2 and a half more years, but…..NEVER TOO EARLY TO START.
and repeat.