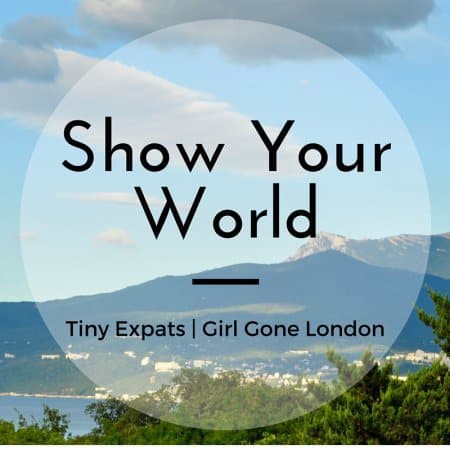 So I've made a bit of a mistake. See, I co-host "Show Your World" with Tiny Expats, and the idea is that I post my entry on the first Friday of the month and then show everyone else's on the third Friday of the month.
Except this year, the first Friday was the first of the month AND the year, and I suspect that many people were probably either out doing more fun things that day than reading my blog, or perhaps crying in bed over whatever shenanigans they got up to the night before and a whole evening of snapchats they don't remember.
So my round-up should have been last week, but we don't have many entries (and thanks to you who have so far), so I am going to post this month's Show Your World roundup this Friday, 22 January.
For those unfamiliar and those who haven't participated, you can read my entry here which also links to rules.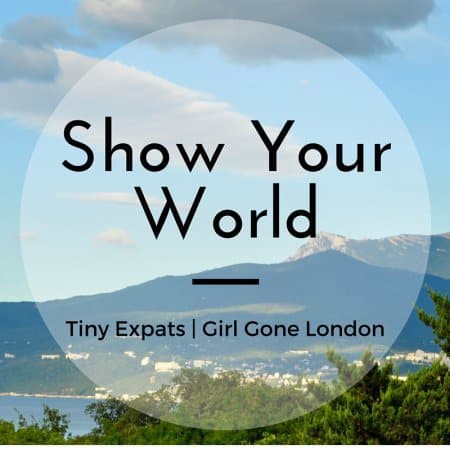 In case you're still unconvinced, here are the Top 5 Reasons you should participate.
1. Yuliya at Tiny Expats is awesome and has worked very hard over the year to keep the link-up going. Yay for Yuliya!
2. Joining link-ups is more exposure for your blog and allows you to reach a different audience than you would normally.
3. Your post doesn't have to be about where you currently are, it can be about anywhere in the world, so you have tons of creative freedom.
4. If you don't, I'm going to just assume you all hate me and then cry myself to sleep over my failure as a Show Your World host. YES I AM EMOTIONALLY BLACKMAILING YOU, BLOGLAND!
5. It's a genuinely interesting link-up that a)continually reminds me just how many places I still need to go and b)educates us on places and cultures we haven't been exposed to ourselves.
To participate, just make a post on your blog with the Show Your World badge and leave the link in the comments below. Have fun!