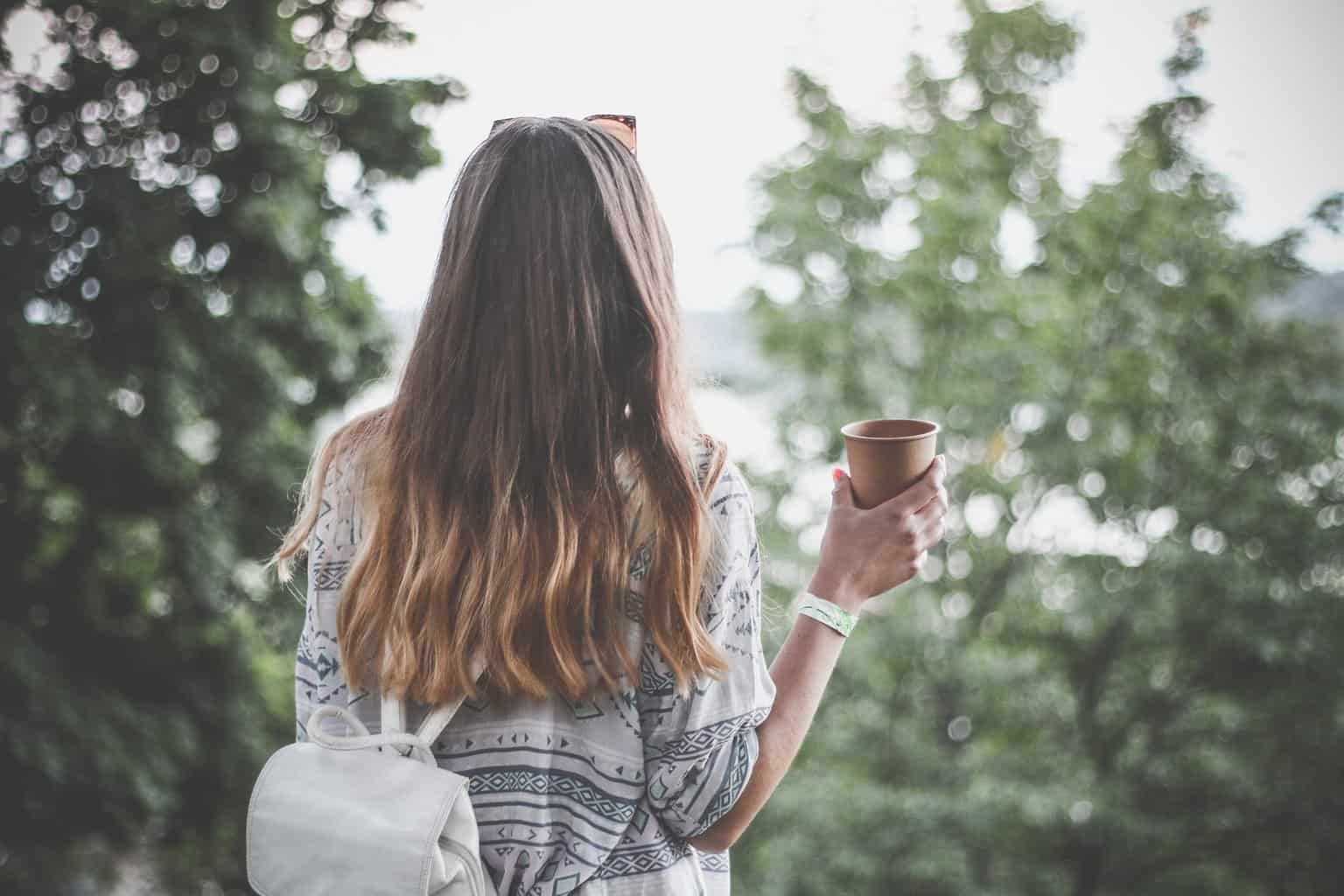 Whether you've traveled alone before or not, it's always worth trying to gain plenty of tips that will help you while you're away and there's nothing at all wrong with having plenty of knowledge on how to stay safe.
You might be slightly nervous if it's your first time away alone, which for some females can be a more daunting prospect. However, there's every chance that you'll have the time of your life because you're stepping out of your comfort zone at times. It's just good to do it all within reason.
So, with this in mind, here are some tips for solo female travellers to have a safe and successful…
Get clued-up
During the planning stage, before you book any kind of trips, you really do want to put in plenty of research time, because, at the end of the day, there's a reason why people say knowledge is power!
If you feel you know more about somewhere, this will help you in your feelings towards you being more confident about setting off alone too.
For example, you can get to grips with some basic essentials such as local customs and cultural differences. By having this information to go away with you could find it a much more pleasant and a less nerve-wracking experience.
Check reservation and check again
Fail to prepare, prepare to fail, as they say. Bear this in mind when it comes to ensuring that all your reservations marry up with the details you have.  
It's super easy and very common for people to muddle up check-in/check-out dates, for example. If this sort of thing happens, it can lead to added stress that you could avoid by doing your simple checks.
The last thing you want is to end up without a bed on your first night, right?!
Use a wedding ring
You don't have to be married to wear a wedding ring. You might not have one, but it can be handy to wear a cheap wedding band while you're away just to help you if you come up against some unwanted advances that are easily deterred by wearing a ring on your wedding finger.
If you are asked why you are travelling by yourself, you can simply say that you aren't until you feel totally at ease with the situation. After all, it's definitely more advisable to be safe than sorry.
Stay savvy
Don't just totally let your guard down and trust every person you meet. This might sound like a given, but if you're in a place where you want to have your photo taken, you shouldn't' just hand your camera or smartphone over to a stranger in the crowd; you don't know them and they run away with it, you're screwed!
During the times when you're out exploring and mooching around, just take the essentials with you and definitely do not carry all of your currency and your passport with you.
You might notice other women who are travelling carry bags and purses that you can walk with in front of you, or easily keep closed without anyone getting near any access to them. follow suit and invest in this kind of bag/purse.  
Take advantage of do not disturb sign
The Sleep Advisor recommends that once you've finished getting ready to go out, you should leave the 'do not disturb' sign hanging outside your room.
Safes in rooms aren't guaranteed to be 100% safe, ironically, and it's been known for hotel staff to be light-fingered, sadly, so by popping the sign outside on the door you are creating another deterrent, which will keep your things safe.
You're much better off having a bed that's not been made than a backpack that's missing your money and laptop.
Go steady with the partying
Do not shy away from having a good time, but when it comes to drinking, it's very smart to be sensible when you're drinking and partying solo.
Remember, you are in a foreign country and you probably don't know anyone and if you do know them they're likely to be new-found friends, so stay aware and in control. Moderation is the buzzword here, and don't forget to keep your drink with you and in sight at all times. Again, it's better to use prevention rather than deal with consequences of naivety.
None of the tips we've provided are meant to intimidate or put you off from travelling alone as a female, they're just on hand to make sure you're as safe as possible so that your travel memories are nothing but dream-like the entire time!