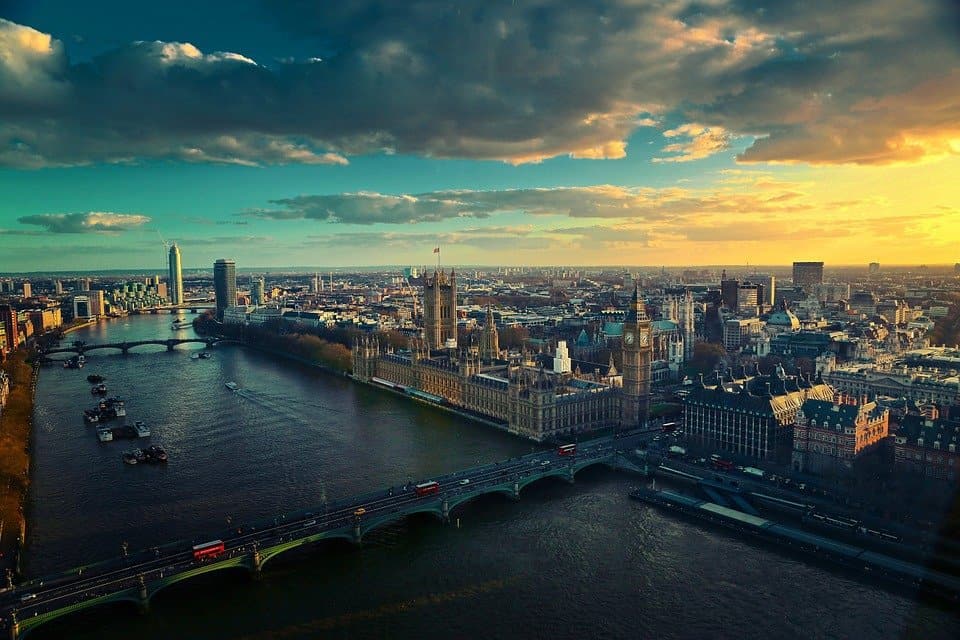 So you've just arrived in London, 'The Big Smoke', ready to make your mark on this big, beautiful city. But how to go about finding a job to help fund the many adventures you want to have whilst you're here? Luckily for you London is just getting bigger and better with more jobs than ever on offer, and the numbers are still going up. In fact, according to The Telegraph 145,000 more jobs are going to be created in London in the next decade. Here are some tips on beating to competition to find, and get, the job that best suits you!
Update your CV and Cover Letter.
This is especially important, as you need to have an impressive CV to send to employers when you begin your job search. It is said that a recruiter often spends under 10 seconds looking at your CV, so use that time wisely! Ensure that your CV is formatted properly and no more than two pages. Making your CV visually appealing definitely matters, too. Stick to need-to-know information only, with keywords sprinkled throughout. Keep it relevant, tailored to the position you are applying for and above all, tell the truth! For your cover letter, go personal. Rather than an extended CV, it is your chance to let your personality shine through and connect with your potential employer… all within one page. Talk about why this position caught your eye, why you are the right choice for the position and any details that highlight how you, the job and the company would fit.
The Internet is your Friend.
Gone are the days of searching through newspaper job sections, or trawling the streets with your CV to hand out. Job sites have made finding vacancies much faster and easier. Of course in a big cosmopolitan city like England's capital, it is just so much more convenient to use a jobsite to find jobs in London, and then narrow down your search using a filter depending on the hours you're willing to do or the distance you want to travel. (As well as of course key words related to the role you intend to apply for). Don't waste your time applying for everything using the same generic cover letter though- make the application suitable for the specific role.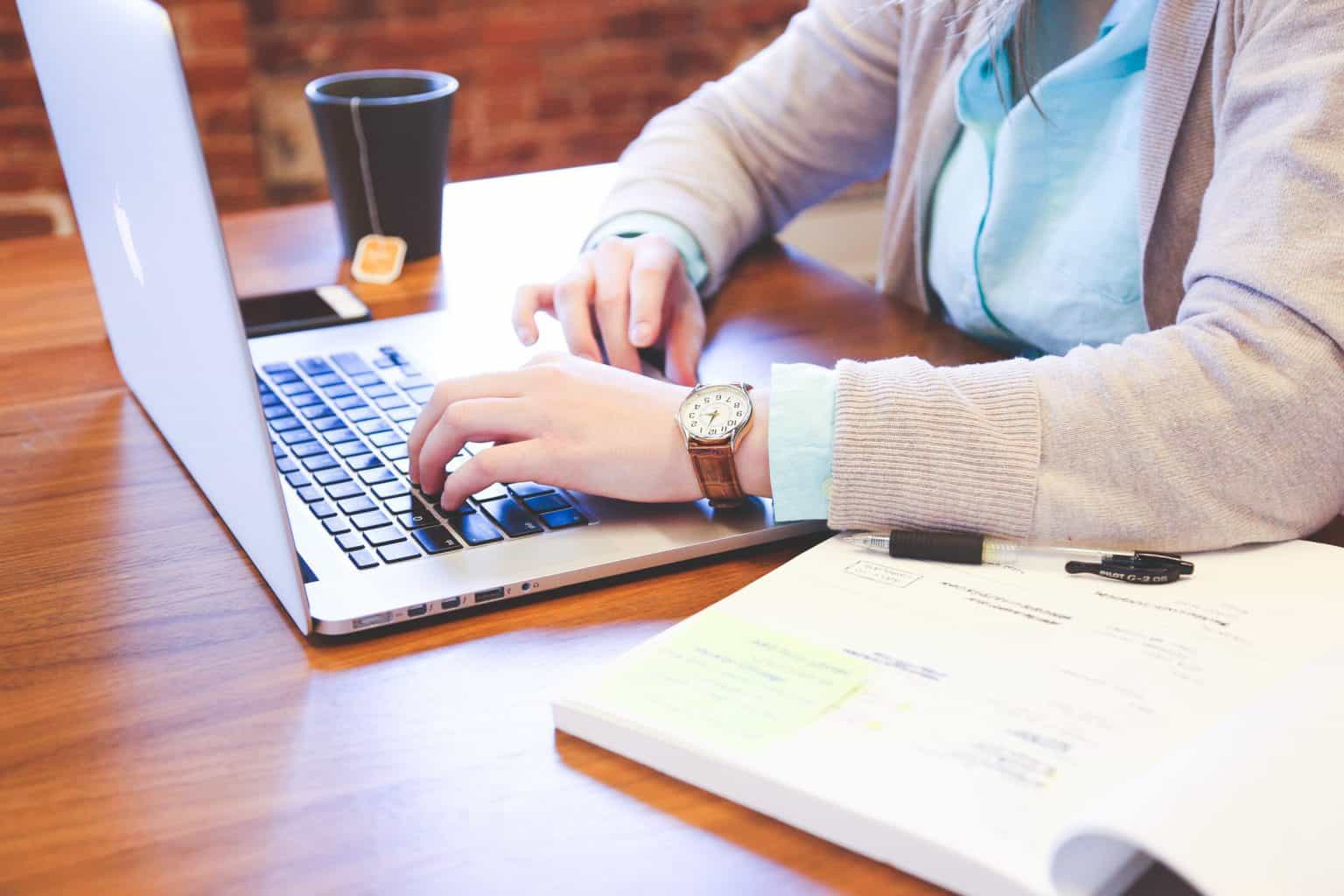 Go to events for networking.
You never know where you could be when you meet someone who will connect you to your next job. Take advantage of the many organized events throughout the city, whether through polished organizations or casual professional meet-ups so you can expand your network. Meet new people and let them know you are interested in work (and do your best to help others do the same). Even if you are not the right fit for one job you applied for, if you make a good connection with your interviewer and network, your profile could be sent over or put out there for other companies to pick up. Personal recommendations are very common and highly sought after from companies in London, so this is key!
Prepare for a fast-moving job market
People change jobs very quickly in London and many companies often offer temporary contracts at first. Turnover is a difficult factor that companies in London are constantly facing, so expect quick changes and some hoops you may have to jump through to land a job. Interview processes often are stretched out, connecting with a recruiting agency can be very helpful, and employers often incorporate test-projects and Skype-Interviews for the interview process. The more prepared and flexible you are for the job market, the more ready you will feel to go with the flow and land the job you are going for.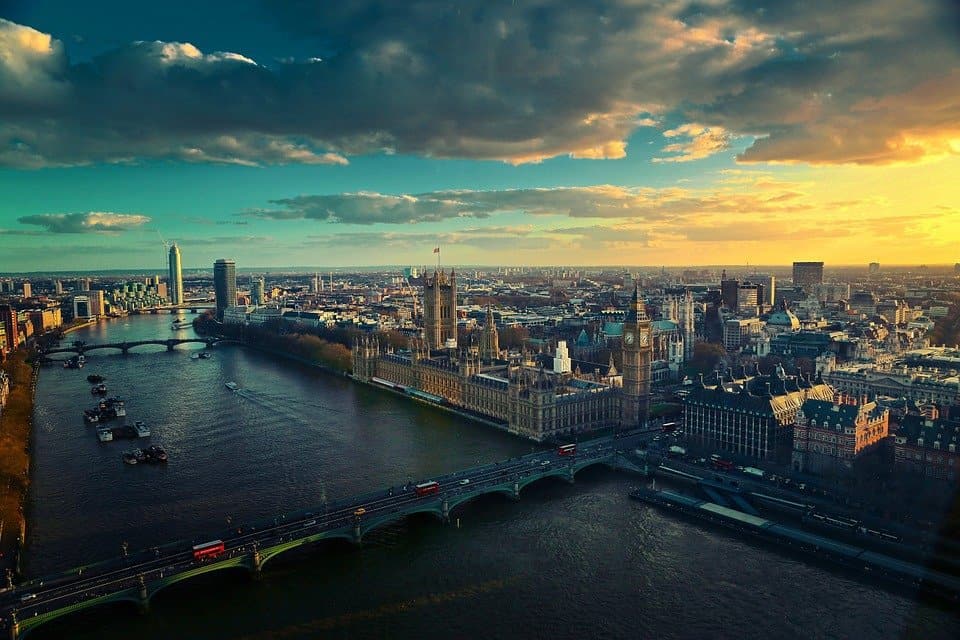 London is an exciting city to be in, and the process of landing a job here can be just as exciting, but clearly a bit stressful too. Understand the minimum wage, taxes and salary that would be possible for you to live in London, which is famously an expensive city, and know your rights as a worker in UK. Feeling prepared and confident knowing what you deserve and have rights to will give you that extra burst of confidence as you go to tackle the jungle of the job market in London.