This post contains affiliate links for which I may make a small commission to help keep the site running. You will not be charged extra for these items had you not clicked the links. Thank you for your help to keep the site running!
Situated in Buckinghamshire, England, Aylesbury is a market town with a bustling town center and thousands of local residents ranging from young professional couples to families with multiple generations.
Finding things to do in Buckinghamshire in the summer isn't difficult as you're surrounded by so many beautiful landscapes, but what happens when the weather turns colder and you are searching for things to do in Aylesbury in the winter months?
Don't let the cold stop you.
Here are 15 amazing things that you can do near Aylesbury in the winter, so start pulling on your best onesie, grabbing a hot chocolate, and making plans now.
GET A

FREE

UK GUIDE and ACCESS TO MY PLANNING FB GROUP
With 50+ pages of helpful travel tips and the "best of" UK lists, this is your ad-free key to your UK trip.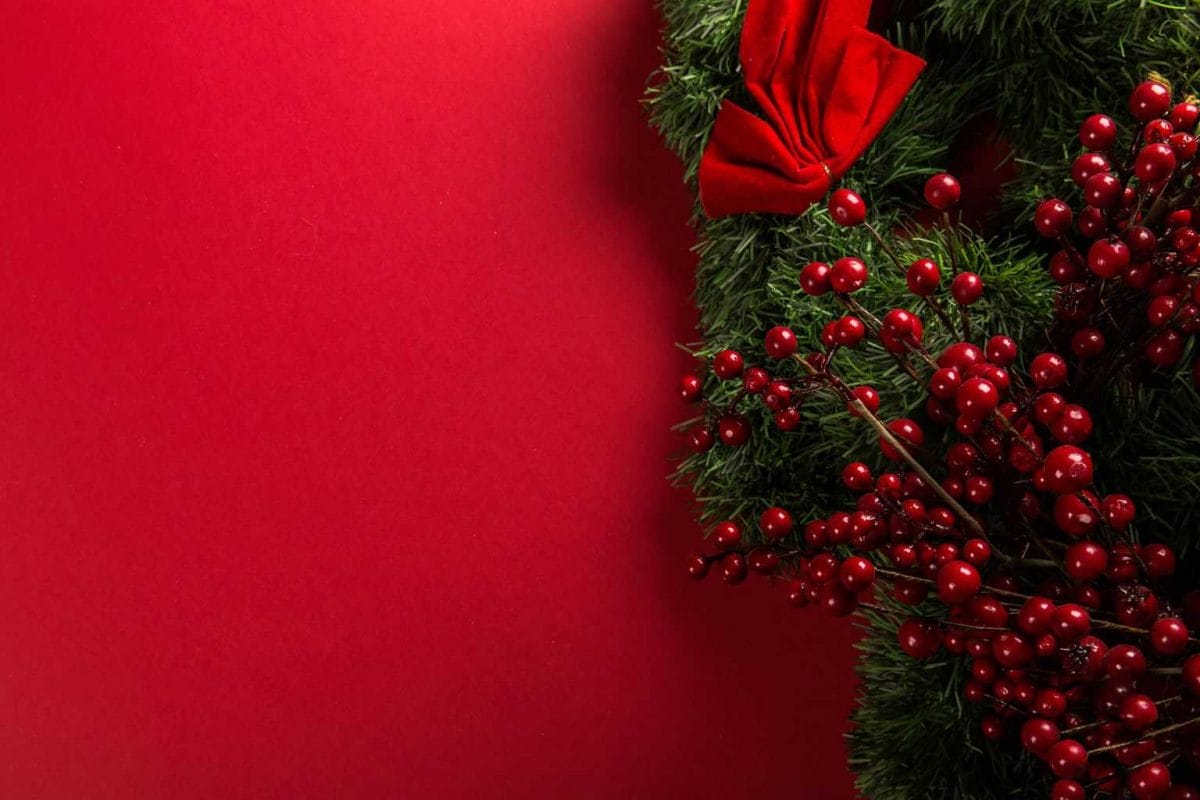 1. Christmas at Waddesdon Manor
Waddeson Manor at Christmas puts on the best Christmas display around with a giant Christmas fair, decorations and overall holly jolly spirit to put you in the holiday mood.
In addition to touring the manor, you can also see a light show and shop for gifts for your loved ones.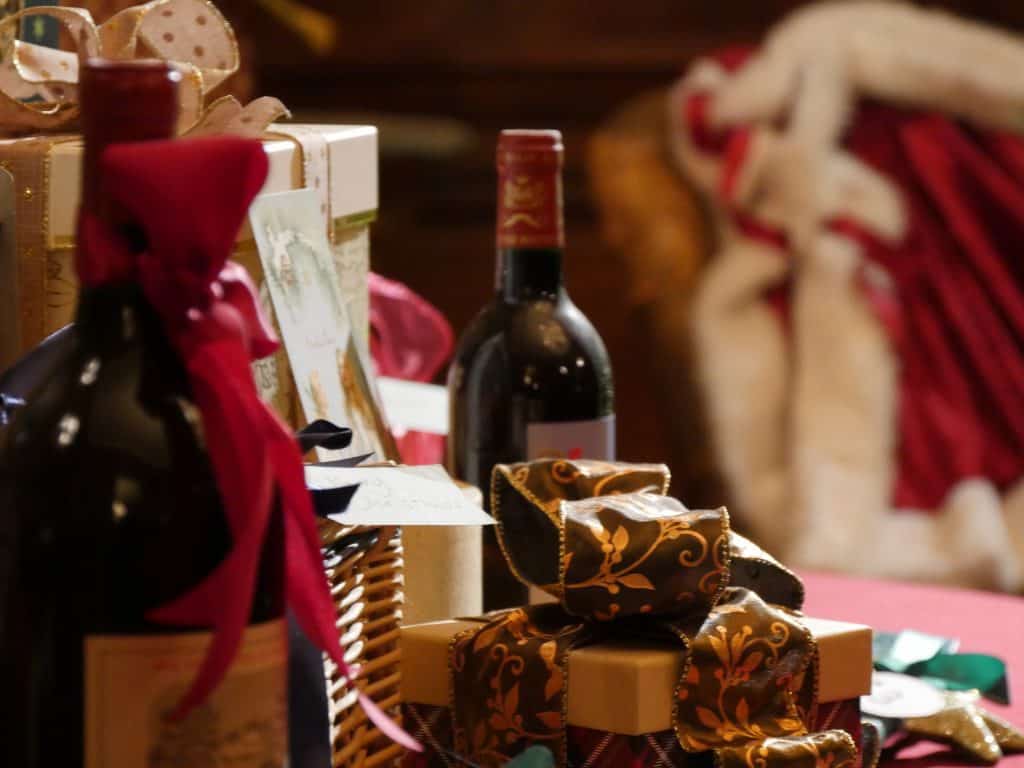 Kids will love picking out trinkets from the crafts fair, and there's no better time to see the grounds filled with festive cheer.
Book tickets to Christmas at Waddeson Manor ahead of time here – it books up quickly so be sure to grab them!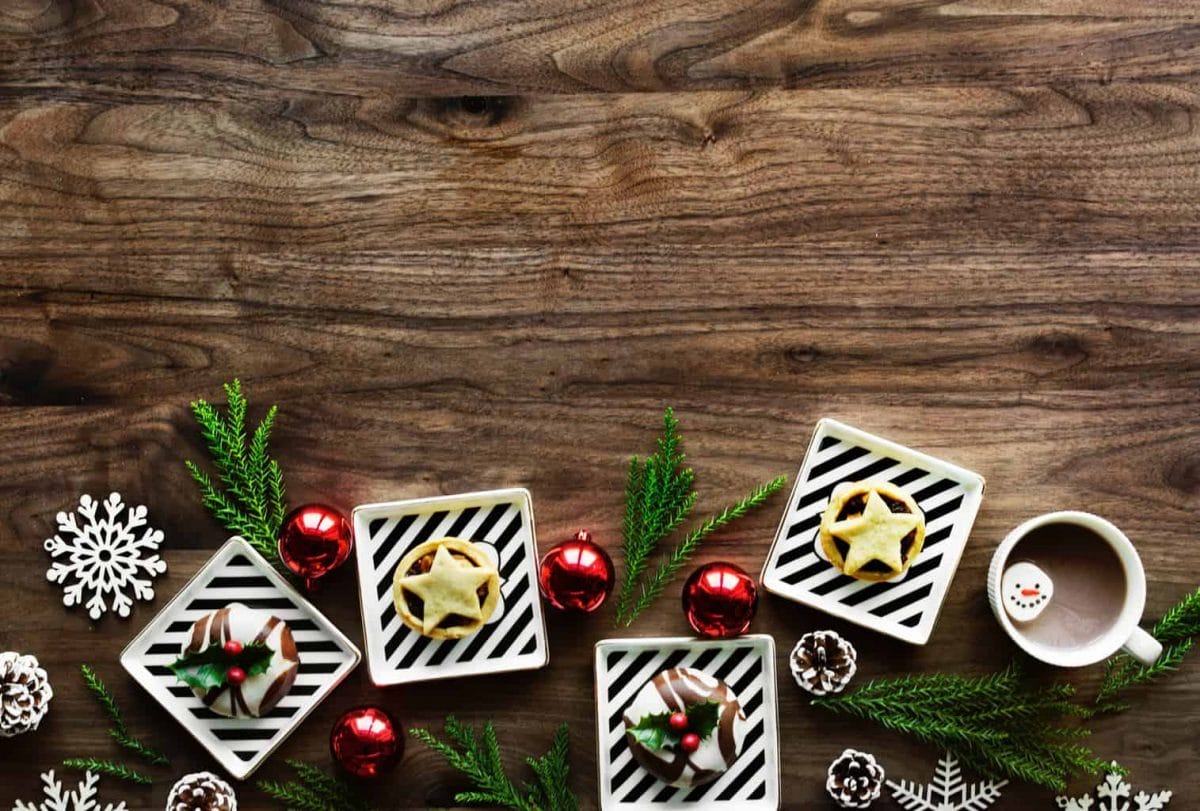 2. See a Panto at the Waterside Theatre
Every year, the Aylesbury Waterside Theatre puts on a panto (if you're not from the UK and aren't sure what this is – imagine a Christmas play put on by a bunch of adults in crazy costumes making constant jokes about each other and the local area you're in, all while trying to follow some semblance of a plot!)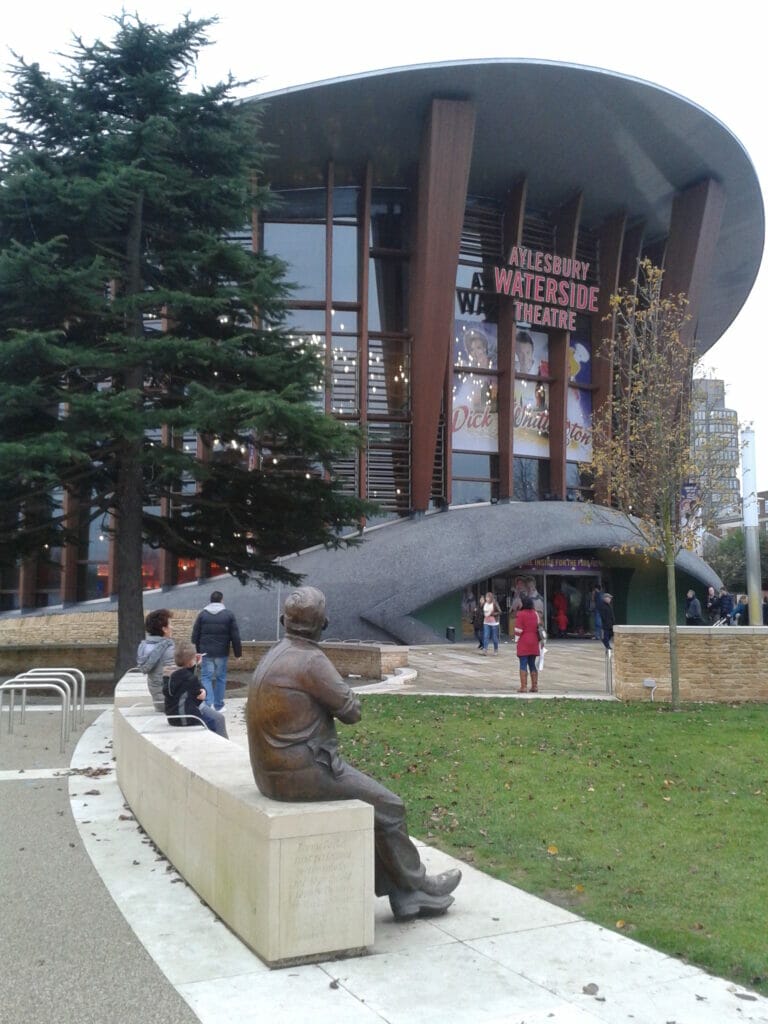 I've been to quite a few pantos now, but I particularly love Aylesbury's theatre for how new and fresh it seems.
It's definitely one of my favorite things to do in Aylesbury!
3. Have a Sunday Roast at The Broad Leys
What says 'winter in Aylesbury' better than having a nice Sunday lunch at a pub complete with gravy, yorkshire puddings, endless roasted vegetables and your meat of choice?
One of the coziest places in Aylesbury to escape the cold and enjoy time with family and friends is at the Broad Leys.
From the brick interior to the roaring fire to the friendly staff, they've got everything you need to plan a memorable outing (if you can convince yourself to leave the house long enough!)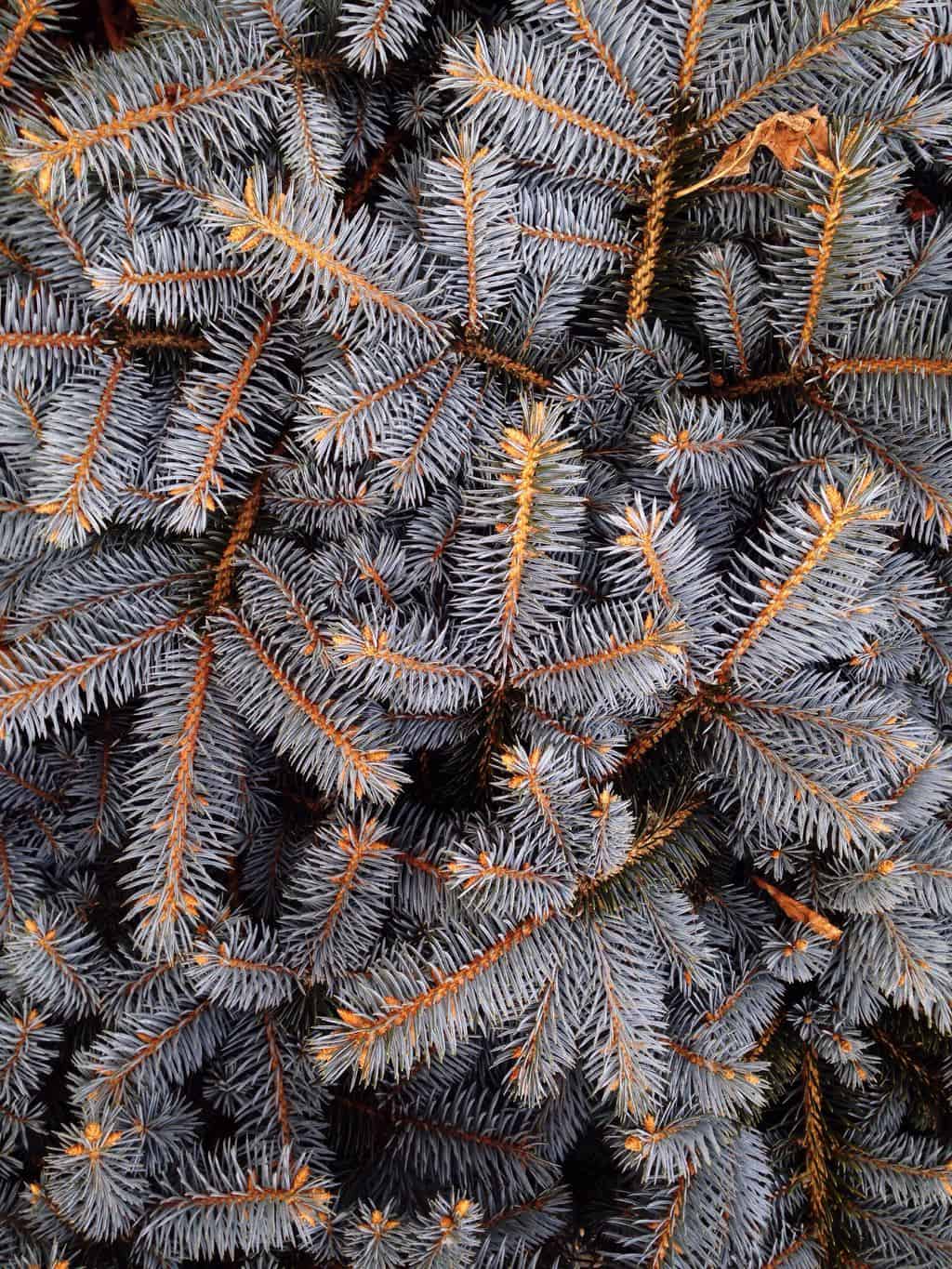 4. Enjoy a Festive Treat at the Works
The Works is seriously my favorite place to go for ice cream and other treats in Aylesbury, and it's no different in the winter.
They've got a chic interior with lots of awesome desserts to choose from, including waffles which are the perfect wintery treat.
They've even got a Christmas menu so you can enjoy a Christmas meal there before or after Christmas.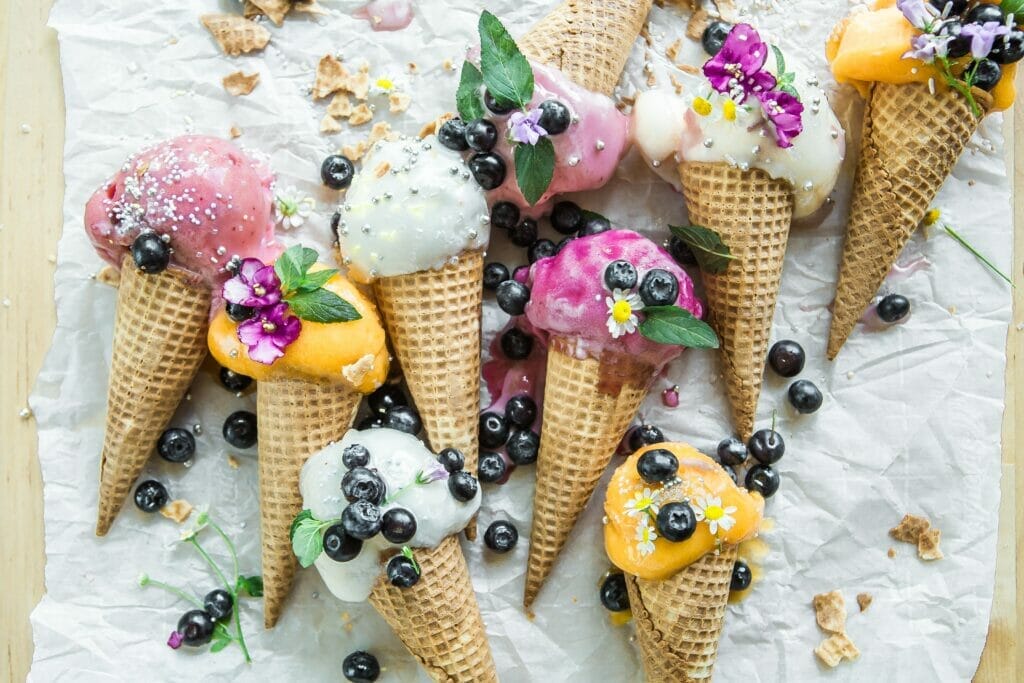 5. Support the Animals at Tiggywinkles
Tiggywinkles Wildlife Hospital is located in Haddenham and open 24/7 for emergency wildlife rescue.
However, they also have a visitor's center and talks on throughout the year all about the work that they do and the animals that live there.
We fell in love with the albino badger and the 3-legged deer roaming around, and the hedgehog talk was maybe the cutest thing I've ever seen.
The animal exhibits are mostly outside, so put on your heaviest coat and take a trip to Tiggywinkles from Monday to Friday during the winter.
The staff are so dedicated to the animals and their well-being, and you'd be surprised how much you can learn from even a quick stopover at the hospital.
My husband now wants to act as a foster home for hedgehogs, so stay tuned on that front.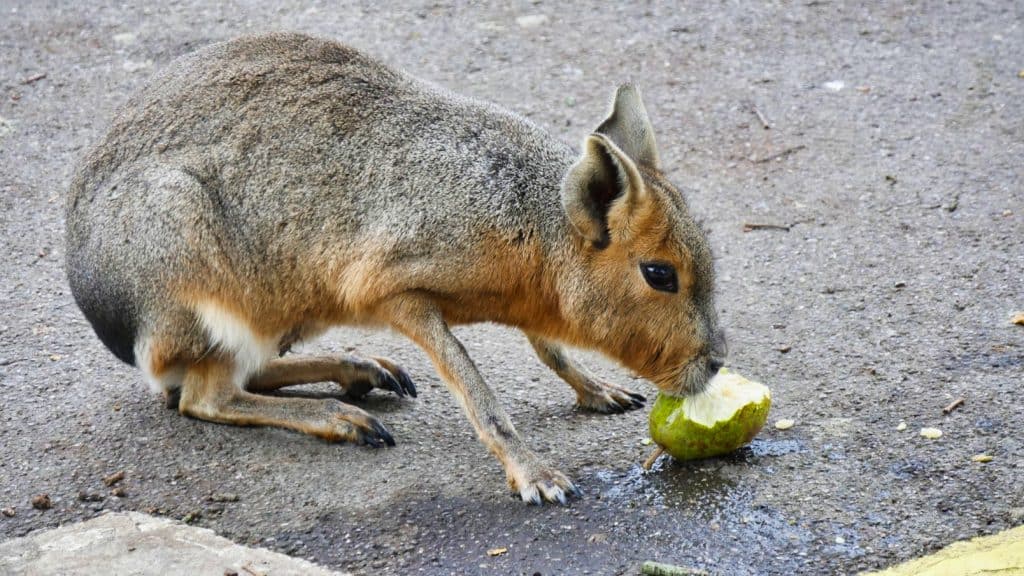 6. Go for a Winter Walk in Wendover Woods
From walking trails to horse-riding to playgrounds, Wendover Woods is one of the best spots to indulge your nature-loving side and it's not too far from Aylesbury.
Head over there before the autumn ends to enjoy the colors on the trees, or visit after a snowstorm to see some seriously beautiful views of the surrounding area.
There is car parking on-site so you can drive the whole family there, or make it a real adventure and bike from Aylesbury if you're feeling particularly in shape.
We love Wendover Woods for its calmness and peacefulness all year round.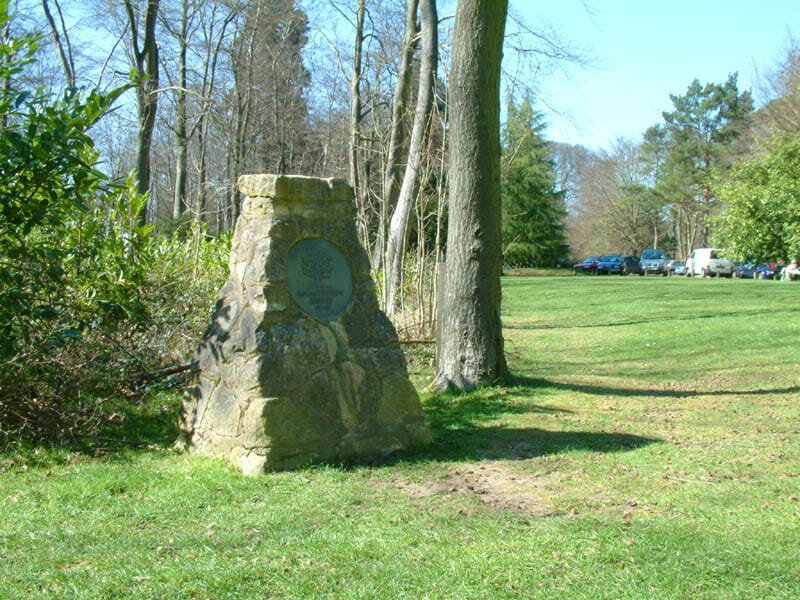 7. Enjoy a Craft or Food Market in Market Square
The Christmas Craft and Gift Market takes place in Market Square, Aylesbury Town Center, on December 2nd this year.
It's on from 11:00am to 3:00pm and the whole family is invited to come shop the stalls of Christmas decorations, homemade food, trinkets, candles, soaps, and the list goes on.
There will also be live music and plenty of food-on-the-go options so you have a bit of help getting into the festive spirit.
Click here for more information about this year's fair.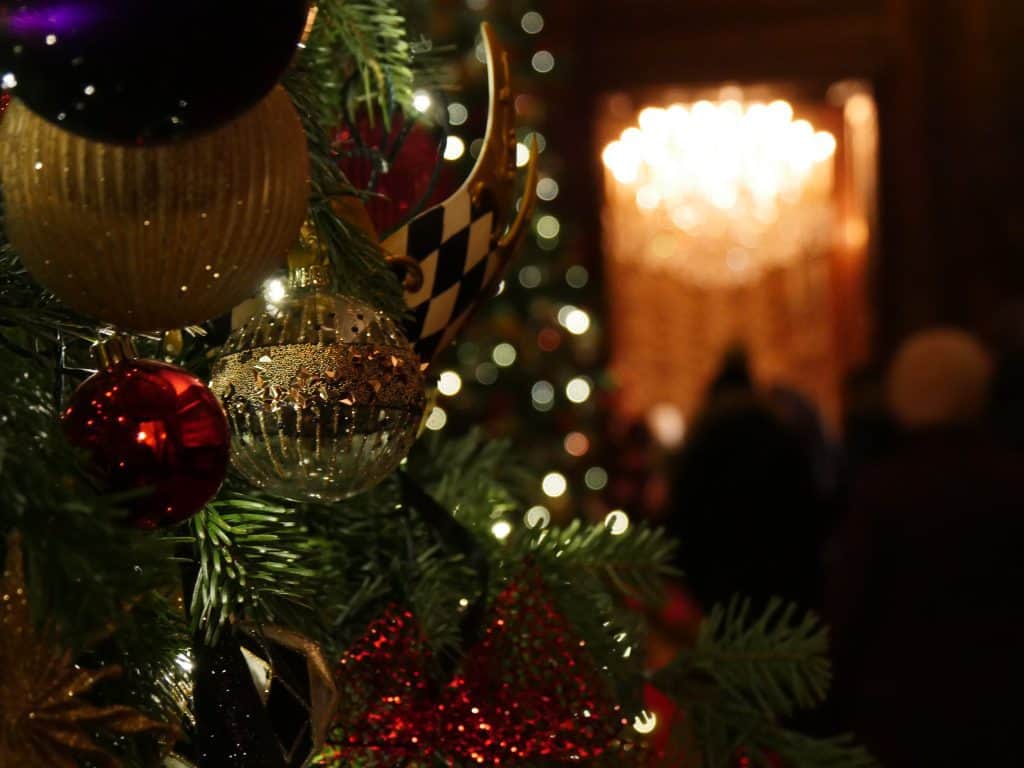 8. Go Christmas Shopping at Friars Square
Whether you're heading to Waterstone's to buy your nephew a book or to Claire's to buy your daughter a necklace or Topshop to buy your sister a giftcard because she's the hardest person to shop for, Friars Square Shopping Centre has plenty of shops, cafes and places to relax when the shopping all becomes a bit too much.
They're also holding Santa's Grotto where you can go and get your picture taken – first it's on the weekends, and then from the 28th of November he's there with his fat belly and beard every single day.
Check out the shops at Friars Square and start making your list!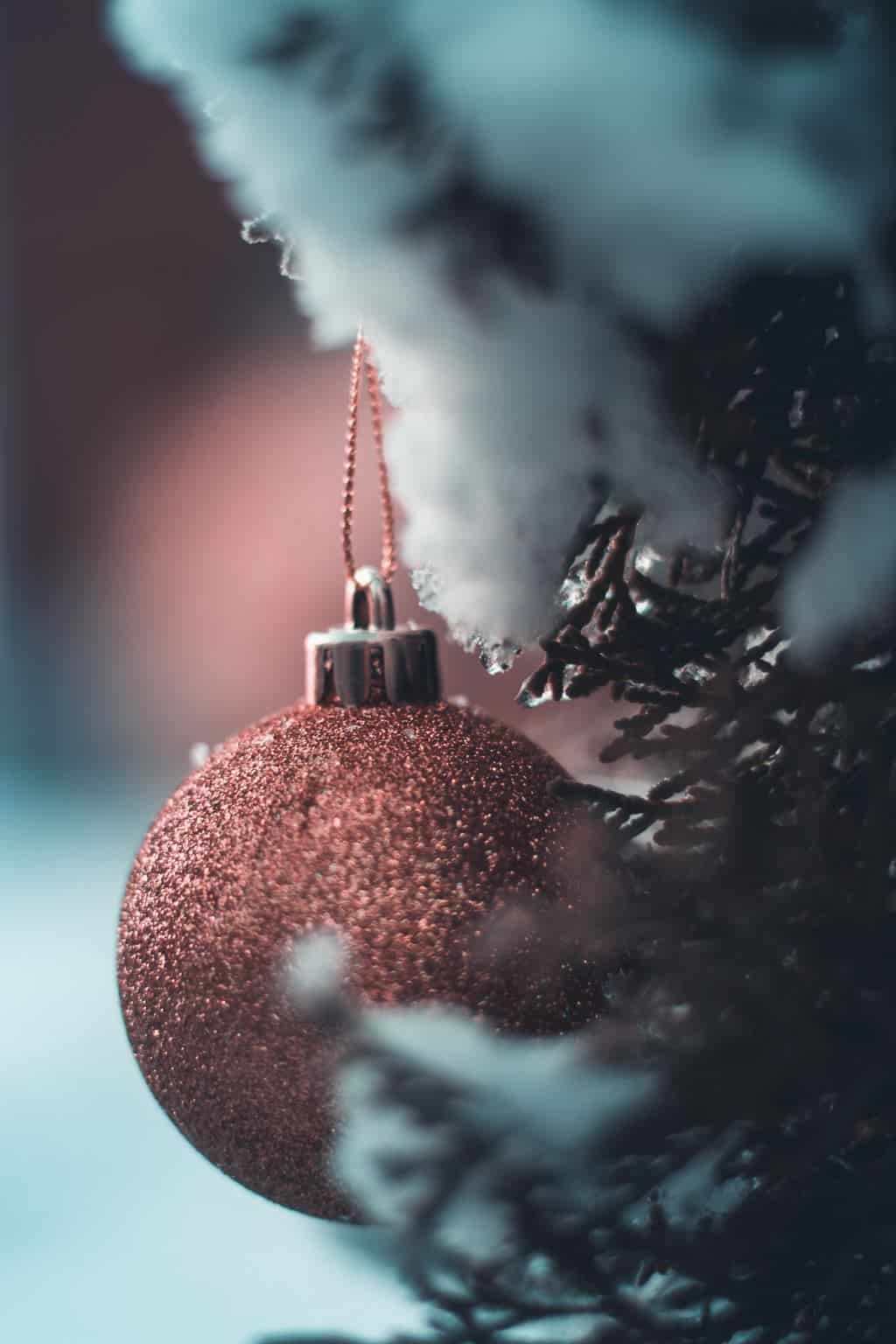 9. Attend the Christmas Lights Switch On
Aylesbury's annual Christmas Lights switch on this year is November 15th and happens in the evening between 5:30pm and 8:30pm.
In addition to the lights coming on, there is also live music and visits from the cast of this year's Peter Pan Panto (say that three times fast).
It takes place in Market Square, and there's even a fireworks display to finish in case you didn't get enough on Fireworks Night.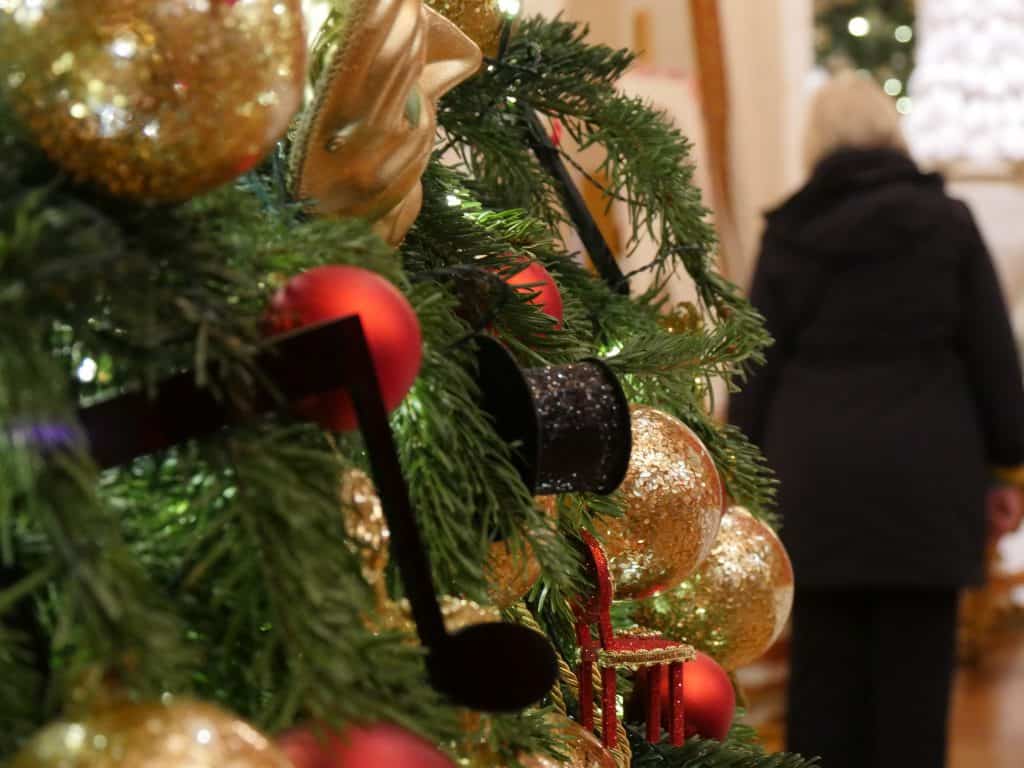 Have dinner beforehand at one of the nearby restaurants or check out the street food stalls.
Find out more about the Christmas Lights Switch On here.
10. Carol's at St. Mary's Church
If you're in the mood for singing some Christmas classics, bring the family to a carol service at St. Mary's Church in December.
Popular offerings include the Mayors Carol Service on December 2nd and Carolfest on December 9th.
There's also a Midnight Mass on December 24th, of course, so you have your pick of services.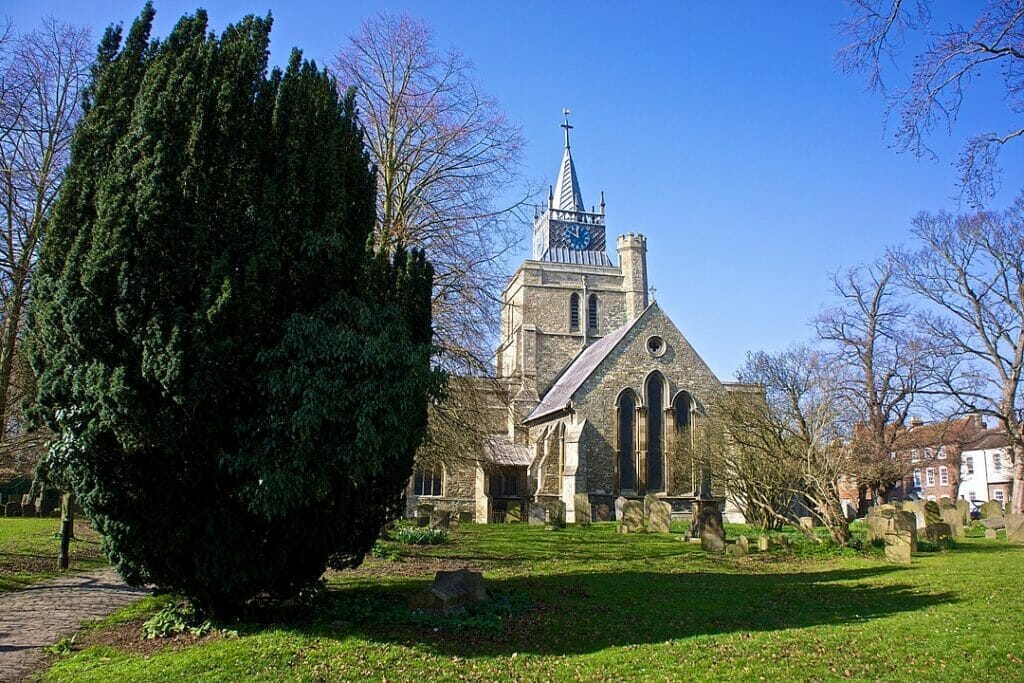 Check out the St. Mary's calendar here.
11. Roald Dahl's Children's Gallery
What to do in Aylesbury when it's freezing outside?
Escape the cold at the Roald Dahl's Children's Gallery, where kids and families alike can unleash their creativity and explore these unique rooms.
Read more about the Roald Dahl Children's Gallery here.
12. Odeon Cinema
There are some great Christmas movies coming out this winter, including Disney's The Nutcracker and the Four Realms.
Whether you want to see something festive or just the latest action movie, Odeon Cinema is right in the heart of Aylesbury and is where we go to see all of our movies.
Christmas cheer at a discount!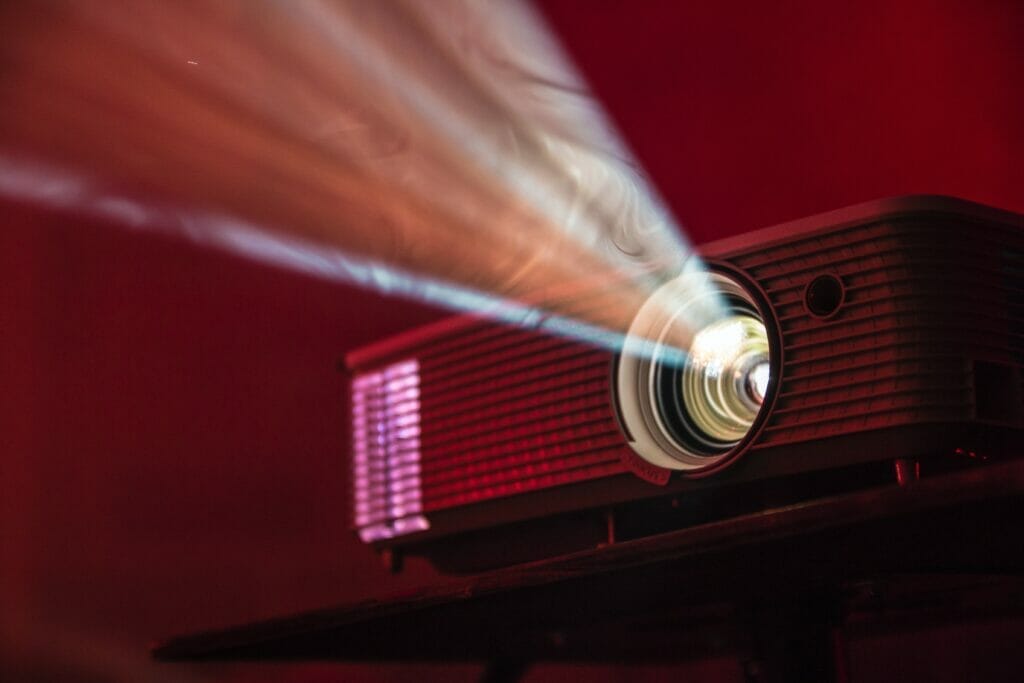 13. Christmas at Whipsnade Zoo
Whipsnade Zoo, just about 35 minutes from Aylesbury, is one of the best things to do in Aylesbury in the winter if you're looking to see some animals, meet Santa, and enjoy loads of talks.
The zoo is open year-round, and you can get discounted car entry in the winter as it's off-peak season.
With car entry, you get to go around the zoo's dedicated car-only viewing area where you feel a bit like you're on a safari miles from civilization in all the best ways.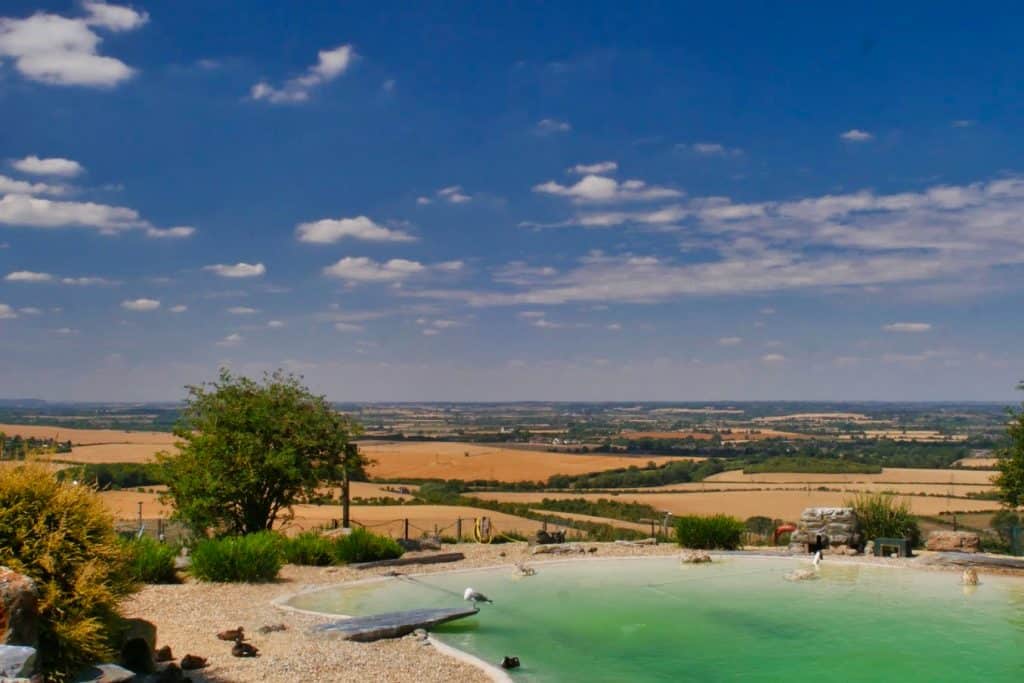 Check out my thoughts on Whipsnade Zoo in this Whipsnade Zoo review and learn more about their Christmas offerings here.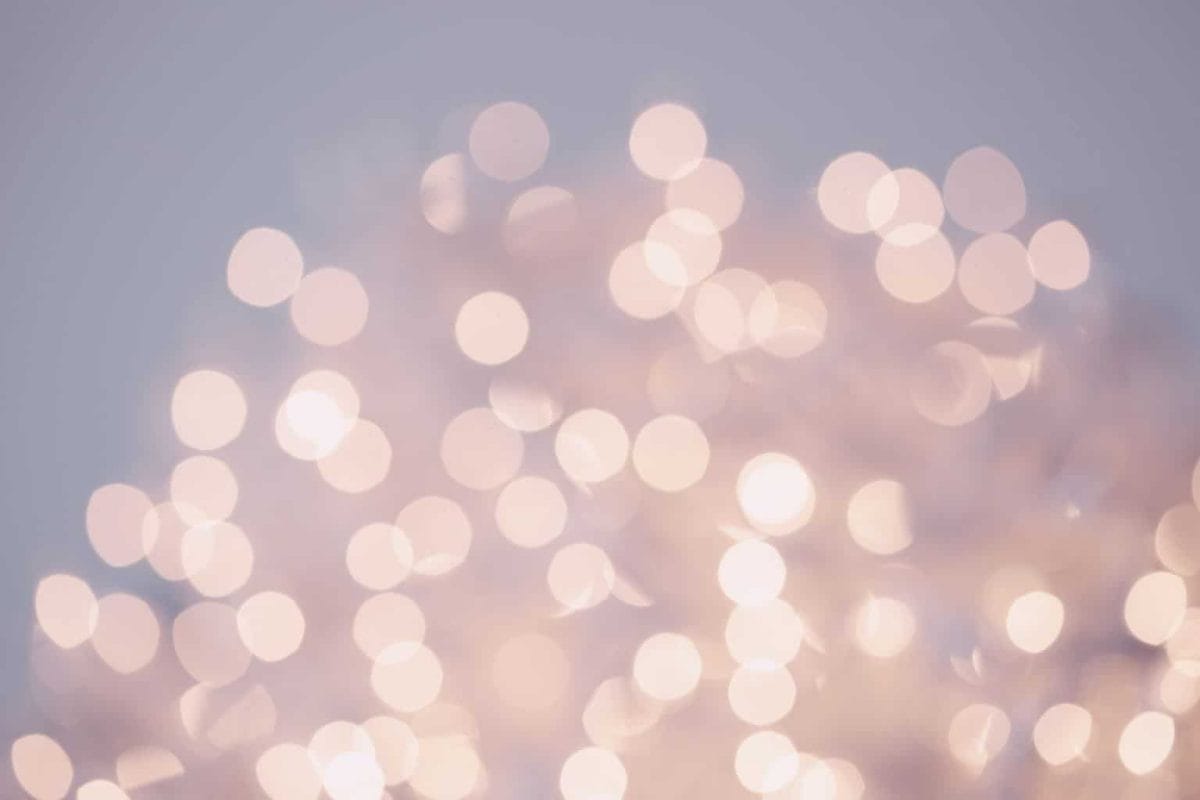 14. Buck's Goat Centre
The Buck's Goat Centre near Aylesbury and Stoke Mandeville is an open farm filled with goats, other farmyard animals, and a lovely cafe and play area for the kids.
It is open throughout the winter, Tuesday to Sunday, except for the days immediately surrounding Christmas.
Make it a point to go here to support local farms and learn more about the cutest goats around!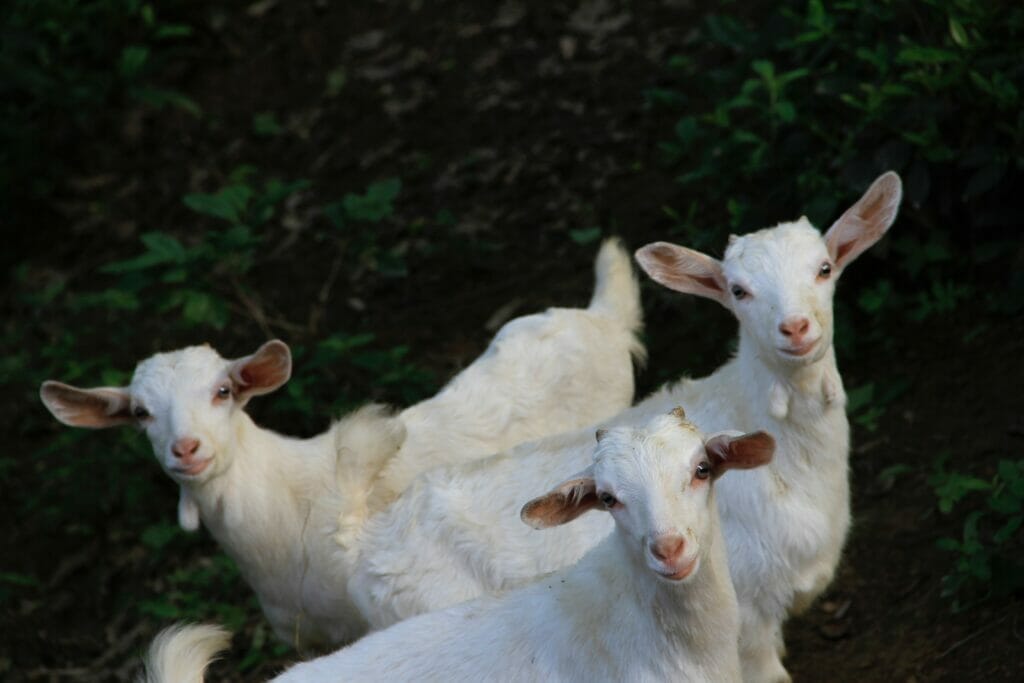 15. Buck's County Museum
Are you ready for a Christmas event like no other?
The Buck's County Museum in Aylesbury is holding a Christmas Science Show where you get to see all things colorful and festive.
It's best for children ages 5 to 12, though adults will find the joy in it too.
See the experiments, meet new friends, and learn more about different scientific concepts and chemical interactions – perfect to keep the kids learning even when school is out!