Despite being rivals in all things high school football, the small towns of Winter Springs and Oviedo actually have a lot in common. Not only do they share a magazine (the Oviedo Winter Springs Life), but they're both palm tree-lined towns in Seminole County, Florida with great schools, plenty of green space to enjoy, and areas where you can find the charm of "old Florida."
Oh, and did I mention they're right next to each other?
Whether you've just moved to the area or have lived in Winter Springs or Oviedo your whole life, there are just some things that you have to do before you can consider yourself a true local.
That being said, here are 7 essential things to do in Winter Springs and Oviedo – I'd love to hear your suggestions down below as well!
Bear Creek Nature Trail
Nestled in between very suburban neighborhoods is a quick escape from concrete and brick. Bear Creek Nature Trail on Winter Springs Blvd is the perfect place to take the dog (or the kids, or your husband when he demands to know where the nature is around your house…ahem) for a walk.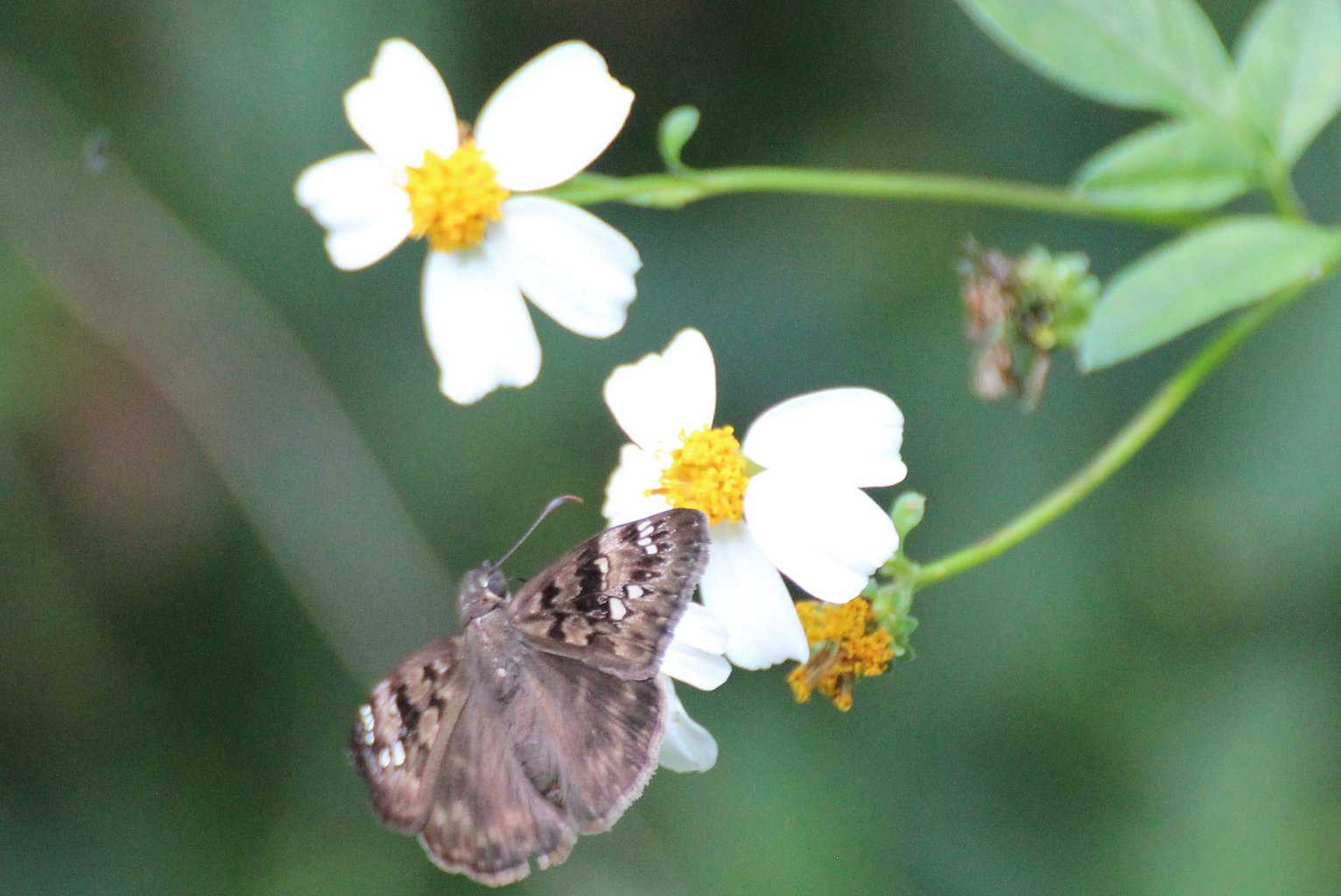 There is a small parking area, and you can then explore the cleared paths and slow-moving stream. It's less than half a mile long, so don't expect to do your marathon training here, but for someone wanting to get a brief bit of fresh air or a short walk after dinner, it's a great option.
Make sure that you bring bug spray and don't swim in the water because – duh – it's Florida and you should never really swim in any water that's not your backyard pool or the ocean.

Trotwood Park
Trotwood Park in the Tuskawilla neighborhood is a popular spot for soccer and baseball practices, but the biggest draws are the playgrounds for kids and the places for picnics underneath the gazebo structures.
I've always loved that there is a bigger playground for the older children and an enclosed, smaller playground for the little ones, AND there is of course the Splash Playground which is the crown jewel in Winter Springs' hat and also an amazing way to get out of the house and still stay cool in the summer.
Don't be surprised if you see an event being held at Trotwood Park either, as the variety of things to do and space to spread out makes it prime real estate for children's birthday parties.
Oviedo Library
Technically known as the Seminole County Public Library (East Branch), the Oviedo Library is an amazing resource, especially when it comes to events and meetings.
It might be true that many people don't use libraries anymore in favor of just ordering books on Amazon or using Kindles or other eReaders, but the Oviedo Library offers some quiet space if you're needing to get work done away from the house, as well as kid's clubs like Lego Club, Chess Club and craft clubs.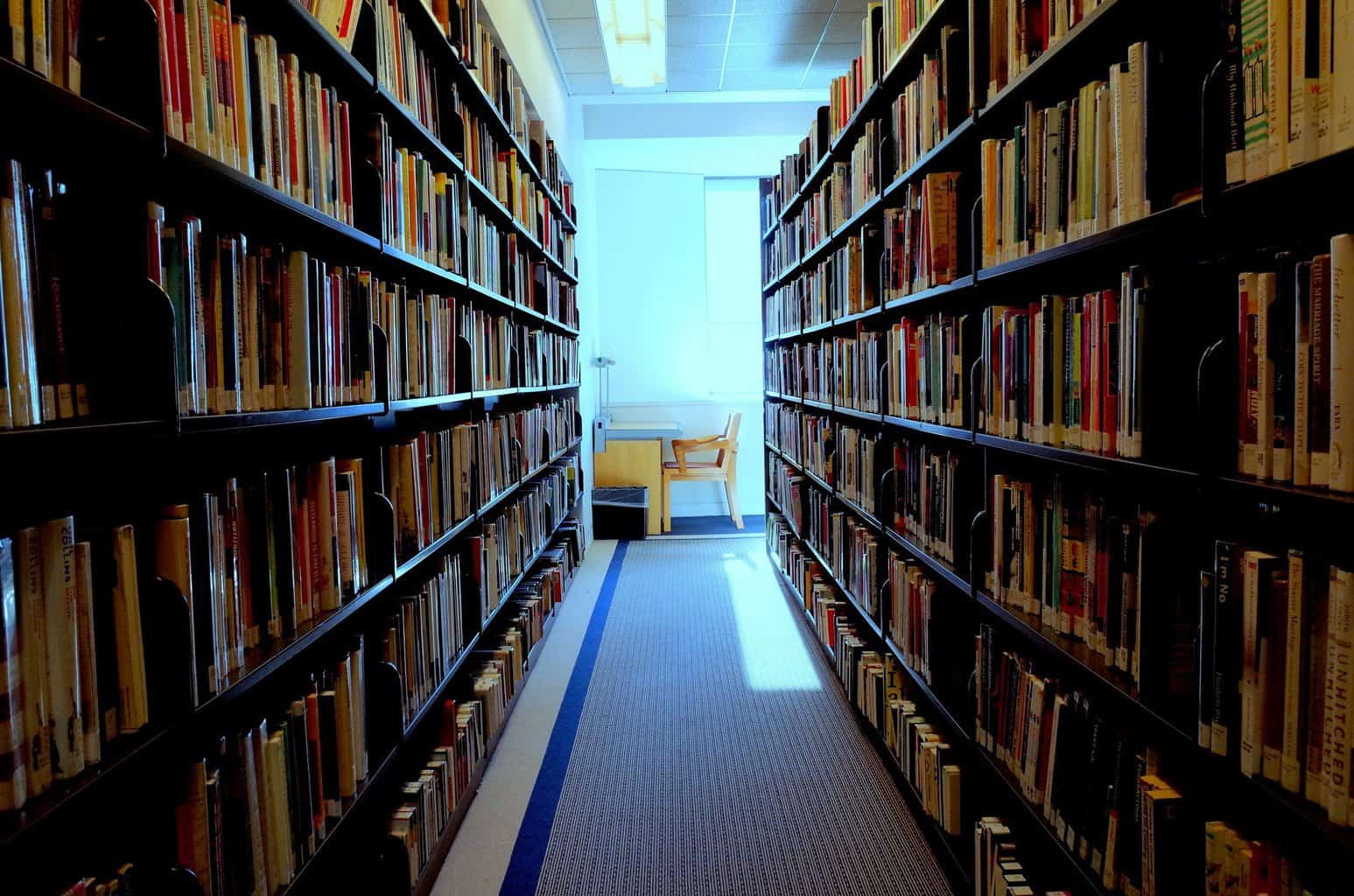 There are also activities for both toddlers and tweens, so no matter what age your children are, they should find something to interest them.
I have fond memories of going to the Oviedo Library after school, picking out books (including party planning books on how to plan my own birthday party because I was a WEIRD child), and any local of Winter Springs or Oviedo should take advantage of it.
Black Hammock
Oviedo isn't just neighborhoods and schools – it's wildlife too! (Well, all of Florida is wildlife, which you will know full well if you've ever woken up to a giant cockroach in your kitchen/bathroom/living room/bedroom/literally anywhere).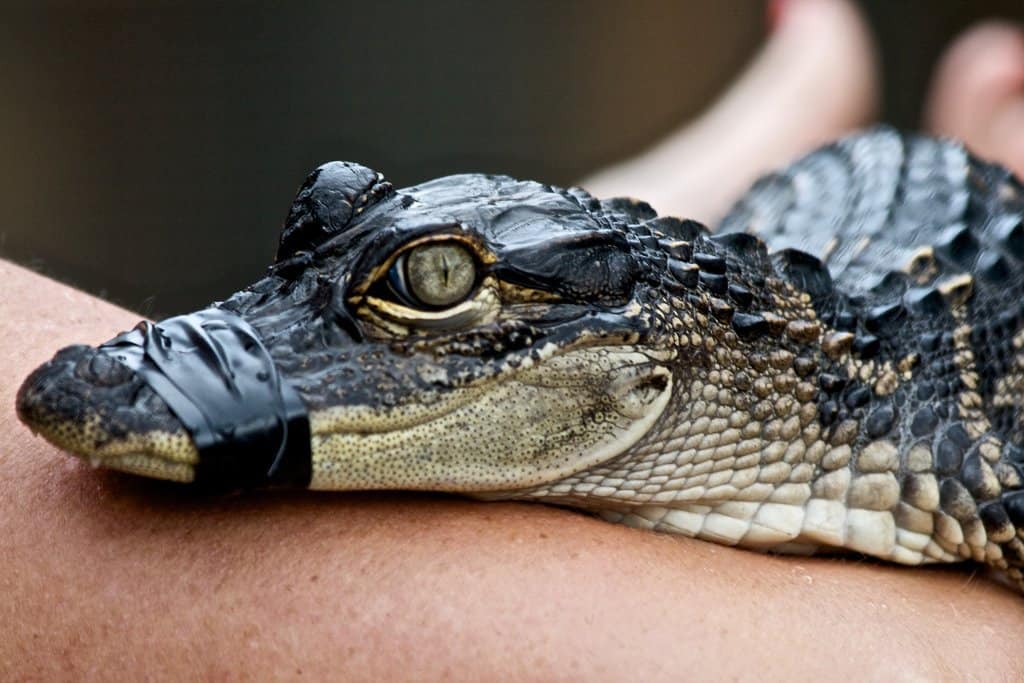 Black Hammock Adventures is located right off of Lake Jesup and offers airboat rides around this alligator-infested lake so you can see their beady eyes looking at you from around the water. You can also hold a baby alligator and get a photo so all of your friends know how Floridian you are.
End your day with lunch or dinner at the Black Hammock Restaurant, which serves gator bites, shrimp, catfish nuggets, and other family-friendly options.
Definitely make sure that you have bug spray on before heading to Black Hammock, as the near the water, the bugs can be unforgiving.
Picnic at Central Winds
Right behind Winter Springs High School, Central Winds Park is a major meeting point in Winter Springs for everything from baseball practices to dog walking to playdates.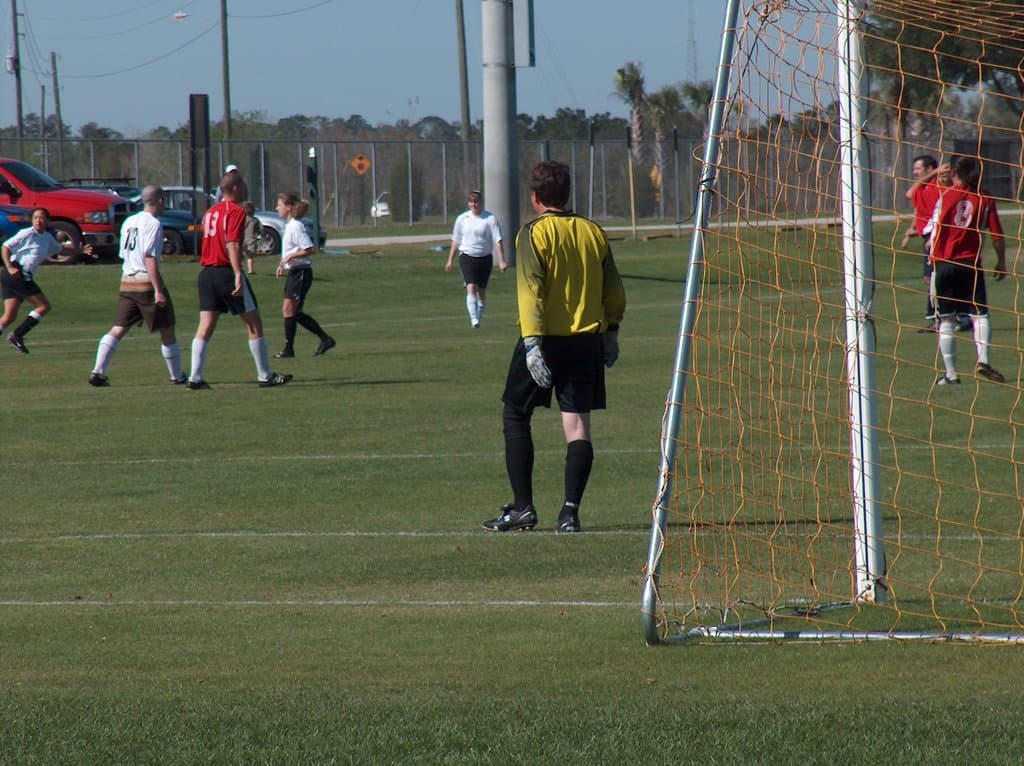 On a nice day in the spring or fall (when it's not too scorching outside, but the sun is shining), pack a picnic and enjoy it on the grassy fields, or eat a snack as you walk along the nature trail.
If you have kids in tow, the playgrounds are available to keep them occupied, and the dog park also gives the furry members of your family something to do. There are baseball, softball, and soccer games on regularly, so you can stop in and watch to cheer on the local players.
Movie at the Oviedo Mall
The Oviedo Mall has been struggling to keep many of its stores open in recent years, but it's still the closest place to Winter Springs and Oviedo to see a movie.
The movie theater is Regal, so keep that in mind if you're bringing any coupons or giftcards to use. It's a full service theater with concessions and plenty of screens, so it can accommodate midnight premieres and other special events.
On Tuesdays, you can get $6 tickets, which means the place can get packed for certain showings. I didn't know about this offer until we randomly went on a Tuesday and found that The Greatest Showman was all sold out.
Lesson learned! Get there early!
Dinner in the Winter Springs Town Center
The Winter Springs Town Center was opened in 2002 and built to reflect the architectural values of "old town" Florida. In addition to the Publix (every Floridian's favorite grocery store), there is also over 61,000 square feet of retail space.
Some restaurants have been there for years – Tijuana Flats and Huey Magoo's serve a local fanbase of Mexican food and chicken nuggets. However, new ones consistently open and bring with them a unique flavor and vibe to the town center.
What things to do in Winter Springs and Oviedo would you recommend to new neighbors, visitors, or even people who have lived in the area for decades? Let me know!