Hey, there!
Whether you're a student looking for the best book on studying abroad in London or a parent who is nervous about basically everything and wants to read more about safety in London from a student's perspective (I see you! It'll be fine!), I present to you – the ultimate book on studying abroad in London in 2019 (scroll to the bottom for the link).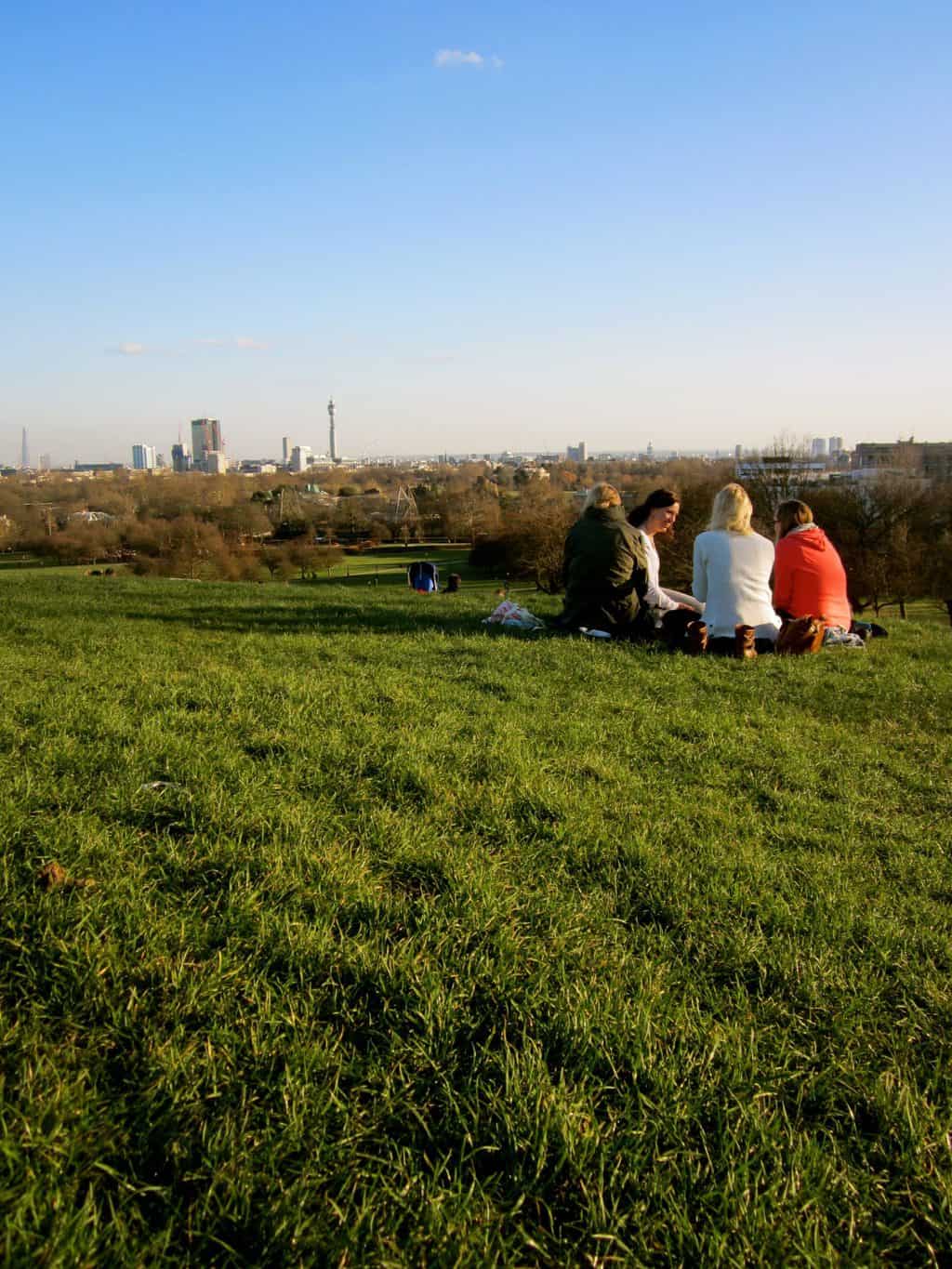 Why is it the best one of its kind? Well, firstly its written by someone who has actually lived it four times over.
Hey, sidenote! If you're traveling to the UK or live in the UK, whether for a short period of time or as an expat, why don't you join my Facebook group where you can ask questions, get advice or just look at pretty pictures of this part of the world! Just click here to request to join and I'll add you!
I was so tired of the outdated "study abroad" guides or boring official guides written by universities, so I decided to write my own!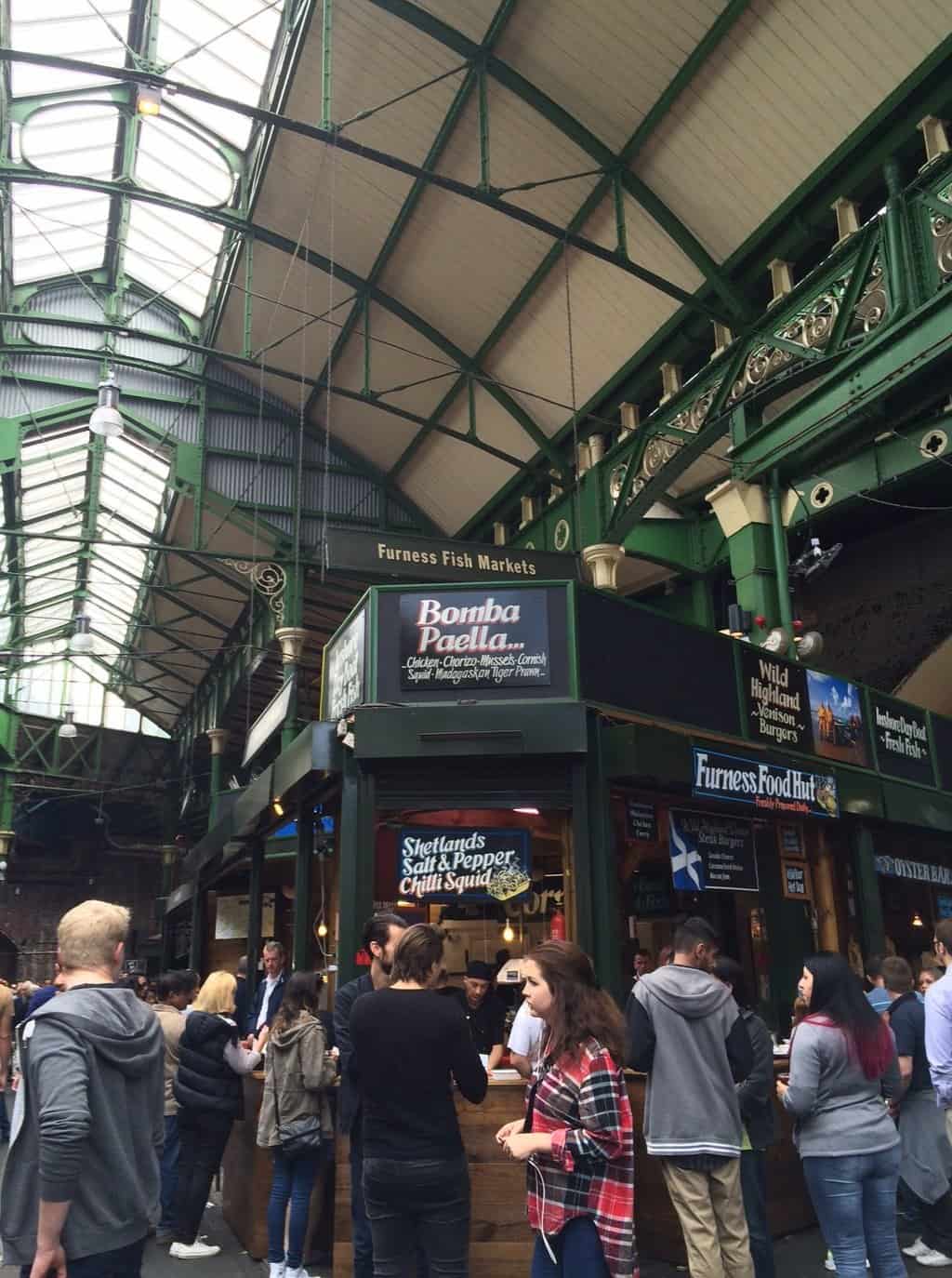 I've studied abroad in London as an undergraduate three times, once with CAPA, once with API, and finally with AIFS.
I also did my postgraduate degree at the University of Westminster in Public Relations.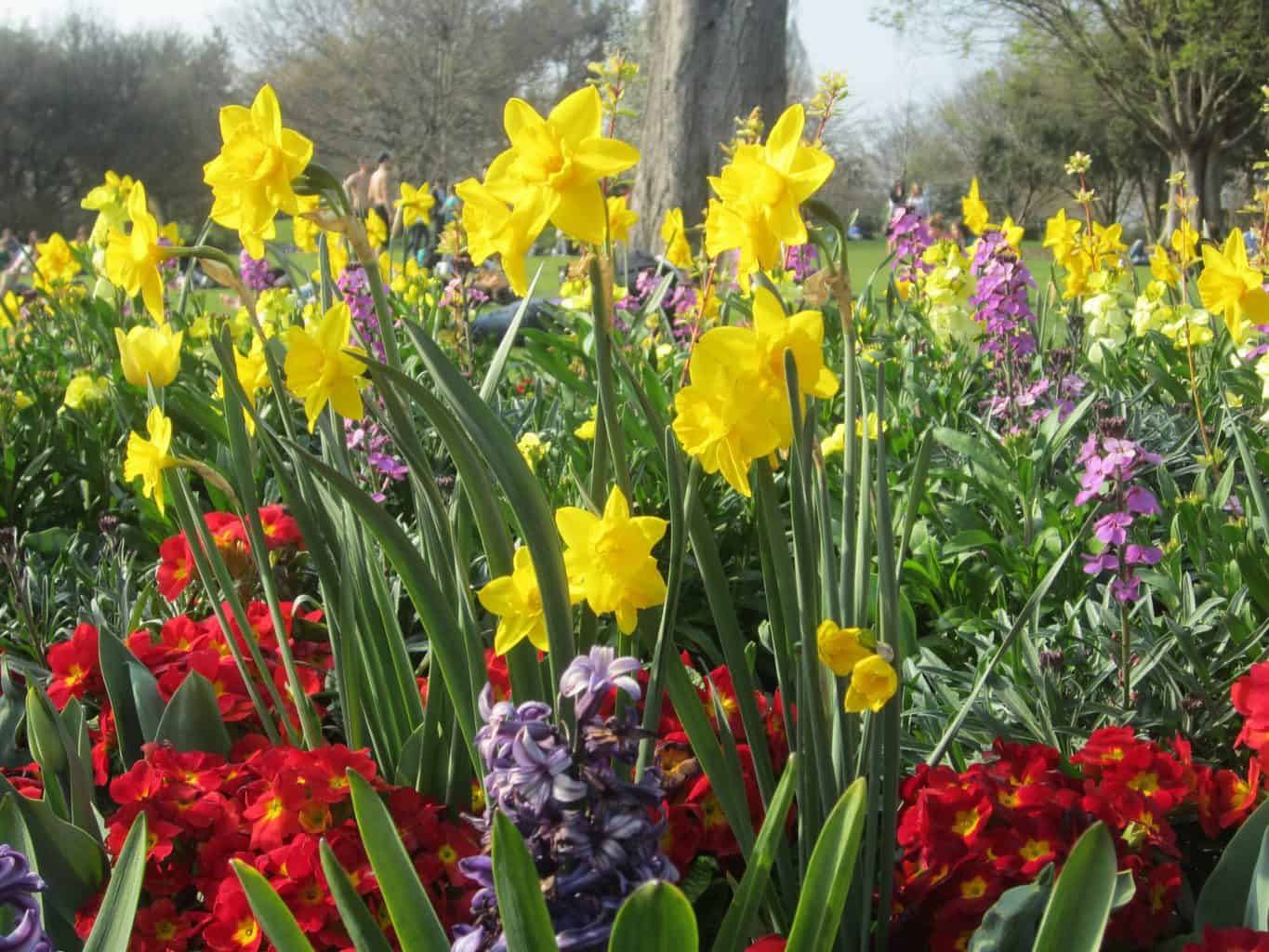 On top of that, I've interned in London with the BUNAC program, and now work in London full time with American students. While I completed my study abroad in London semesters in 2014, that doesn't mean I'm out of the loop!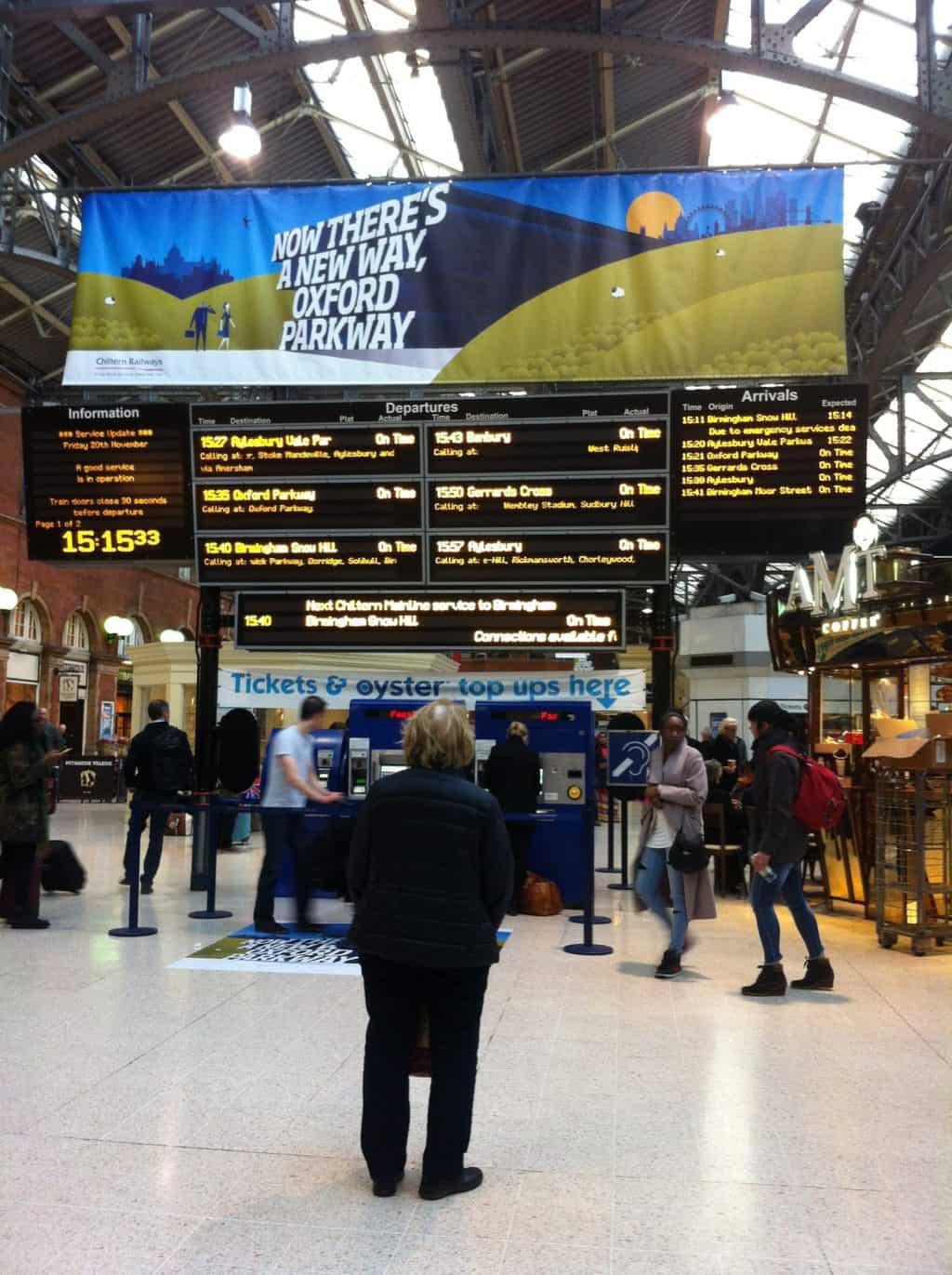 The book is packed full of information, but it's also written in my own voice so you won't be bored and feel the need to gouge your own eyes out while reading it (unless you hate my style and then maybe you will).
It's called An American Girl's Guide to Studying Abroad in London: Everything You Need to Know to Make the Most of Your Semester, and it's available by clicking the picture below.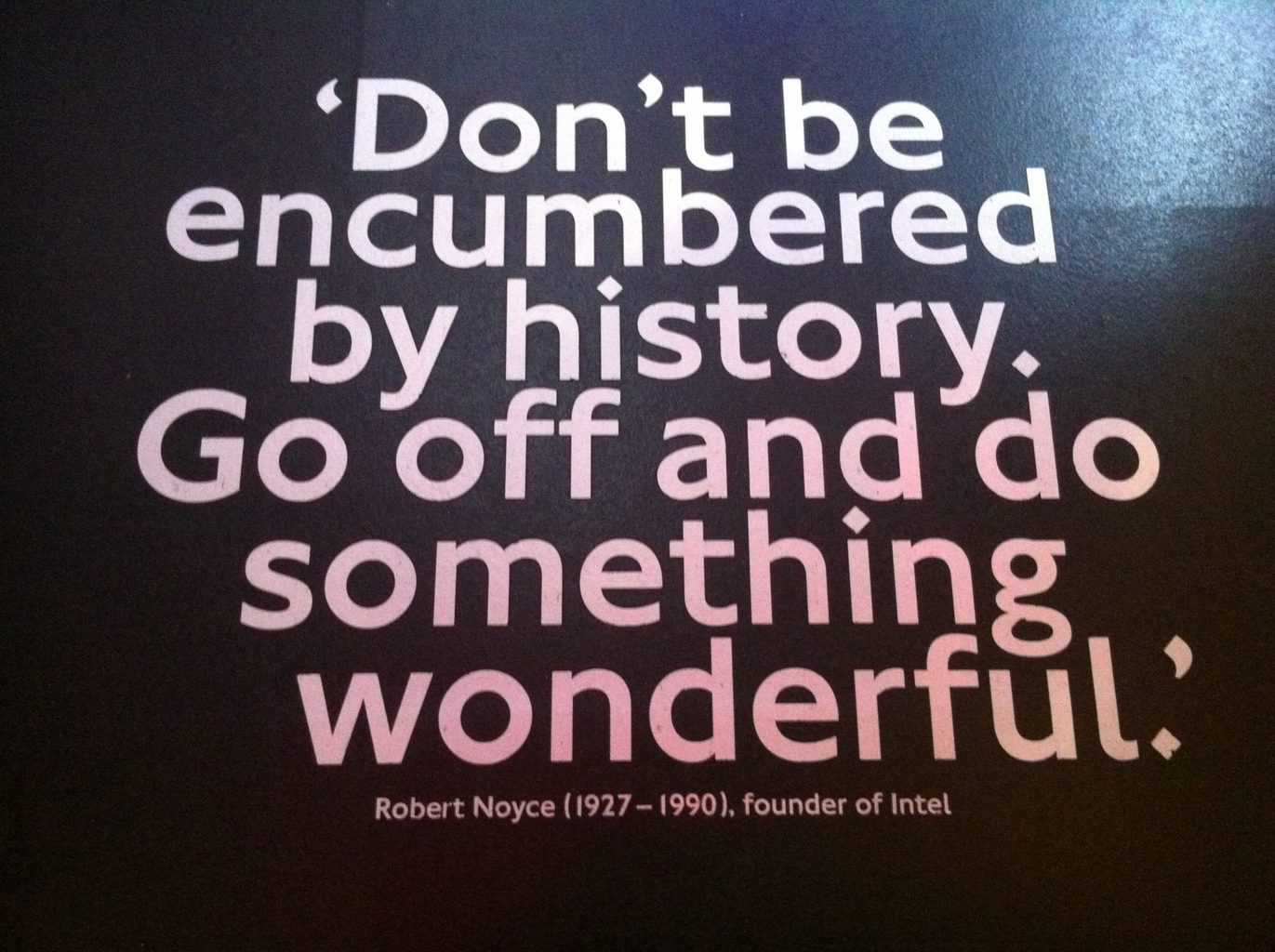 From how to get to the city center from the airports to personal safety to how to study abroad in London on a budget, the guide is full of tips and tricks to make the most of your semester.
You'll learn British phrases you should start practicing (and which ones to avoid), how to pick a study abroad program if you haven't already, and important information for parents when their students are traveling abroad.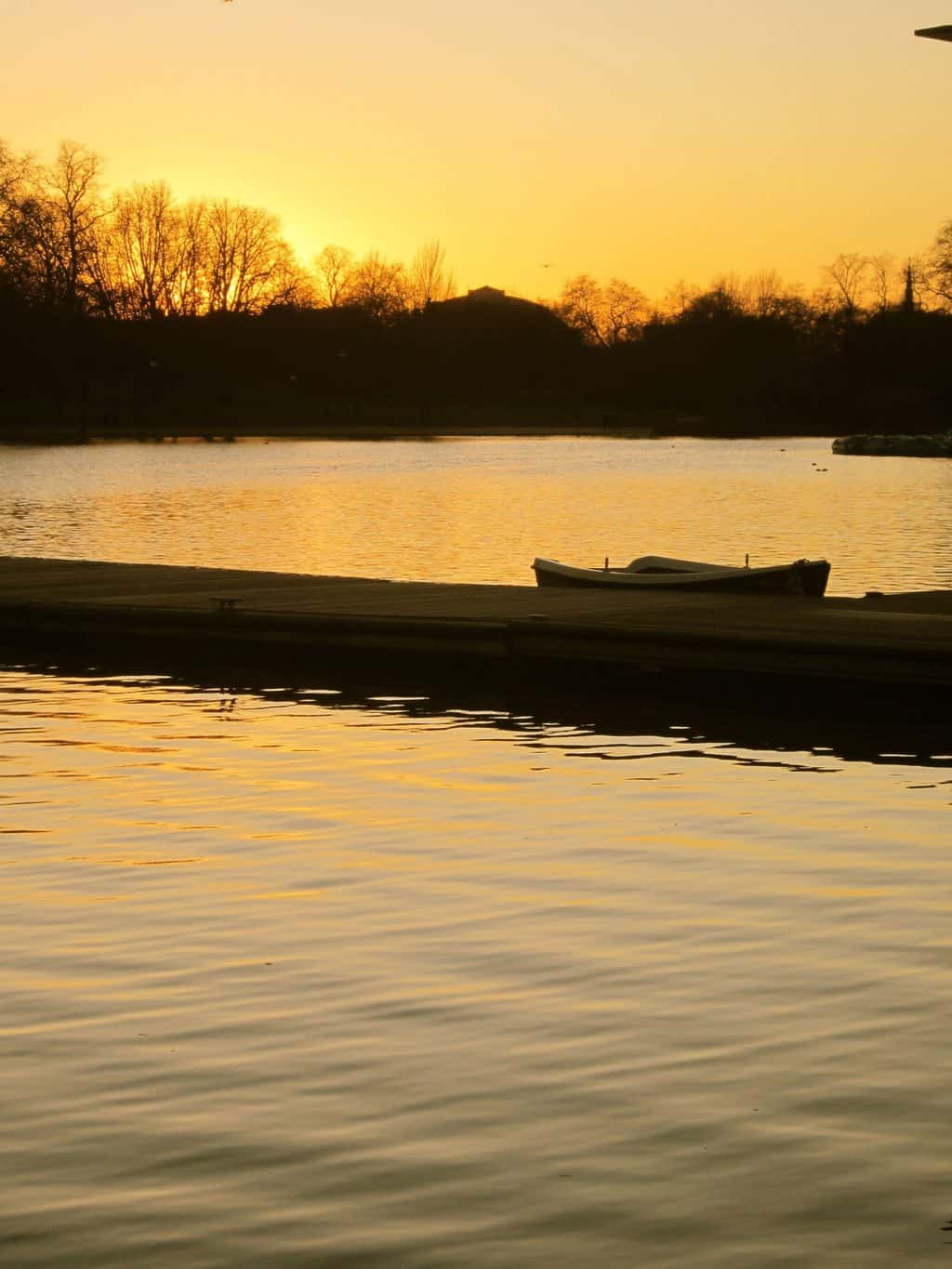 If you want more information on whether the book is for you, e-mail me at girlgonelondon@gmail.com – studying abroad in London is one of the most life-changing experiences and you owe it to yourself to go in with a leg up on what to expect!
Enjoy!
Coming to London Soon?
Hey! Since you're here I'm assuming you're intent on visiting this amazing city soon! A great way to really immerse yourself in UK culture is see the sights with the help of a guided tour. I've picked out a few highly recommended ones below!
Tower of London Tour with Crown Jewels: One of the best things about having a Royal family is imagining you'll be a part of it one day… and what better way than to imagine yourself in their jewels! Or at least stare dumbfoundedly. Either way, this tour is a sure fire way to get dazzled by London.
Westminster to Greenwich River Thames Cruise: London is built around the River Thames, and one could even say it's the most important part of the whole city! As such there's no better, or relaxing for that matter, way to see the sights than from the view of the river itself! This tour takes you around the city and shows why all Londoners are really still rugged sea voyagers at heart, if maybe just a little more posh now.
Oxford, Stratford, and Cotswolds: Londoners would have you fooled, but there's more to this beautiful nation than just what remains within the confines of London… shocker I know!! And if picturesque beauty is what you're looking for I really recommend checking out the quaint and historical towns that scatter the outskirts. If nothing else, this tour will give you a break from commuting by the tube, and we all need that eventually.