This post contains affiliate links for which I may make a small commission to help keep the site running. You will not be charged extra for these items had you not clicked the links. Thank you for your help to keep the site running!
To continue on with our budgeting theme (THRILLING topic, I know!) I've put together a study abroad in London budget worksheet to figuring out how much you'll be spending while abroad in London.
It's broken down by weekly totals (so multiply this by the weeks you will be abroad) and overall "one-time" spend items.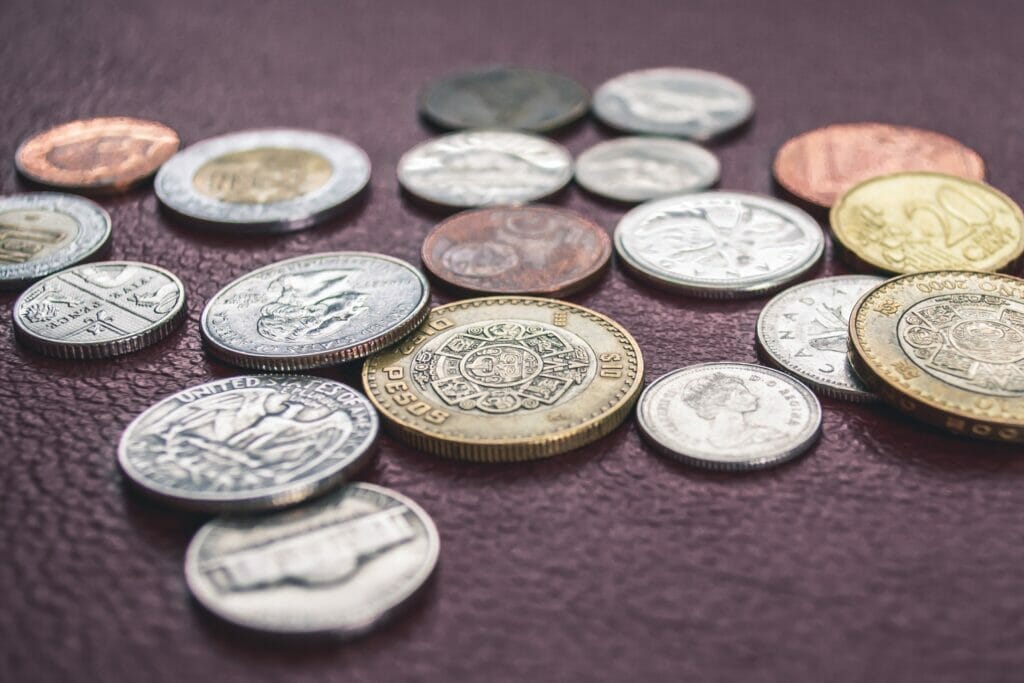 It's not meant to be a perfect calculation, as prices vary depending on where you live and shop.
It will also vary depending on what time of 'spender' you are and what your plans are while in London.
If you've planning on finding flights for traveling in Europe every weekend, you're going to need to budget hundreds (or thousands) more than someone who is going to spend every weekend walking to free events in the city.
Hey! Sidenote! Planning on visiting the UK or moving to the UK?

For more advice, photos and friendly help, click here to join my UK Travel Facebook group to carry on the conversation with fellow travelers and UK experts.
This guide also assumes that your program is already paid for (or will be paid for separately) and that housing is covered as part of the program.
If you have any corrections or questions or want to chat about the time I stupidly didn't budget my semester and ran out of money at the end and left the country with 0 dollars, pounds, or euros to my name, get in touch!
0/10, do not recommend.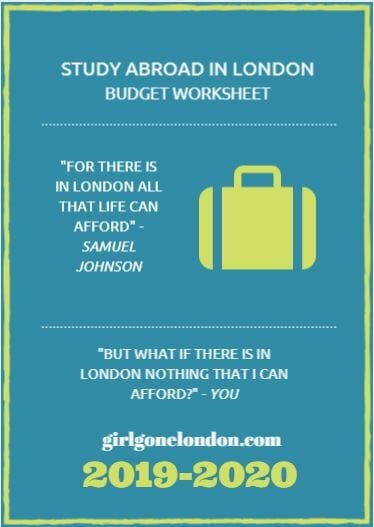 Download the PDF: Study Abroad Budgeting Worksheet