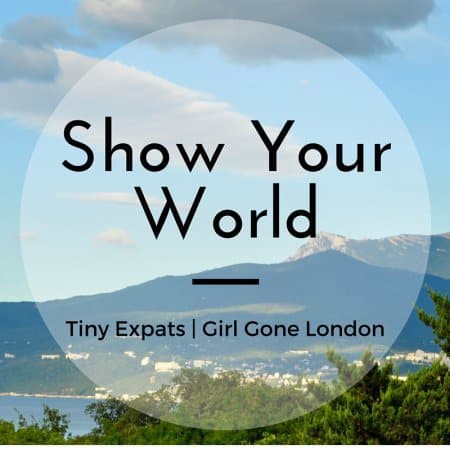 Greetings from sunny Florida! This month, I took you to Venice where we explored the waterways and ate more pizza and pasta than any person would know what to do with.
We also traveled the world with a few other blogging friends, including:
1. Moscow, as Yuliya of TinyExpats took us on a tour of Stalin's "high rise houses"
2. Switzerland, as ohmyglai describes the scenic seasons and the sights of autumn. Sidenote: I am obsessed with this random giant chair. Take me to there.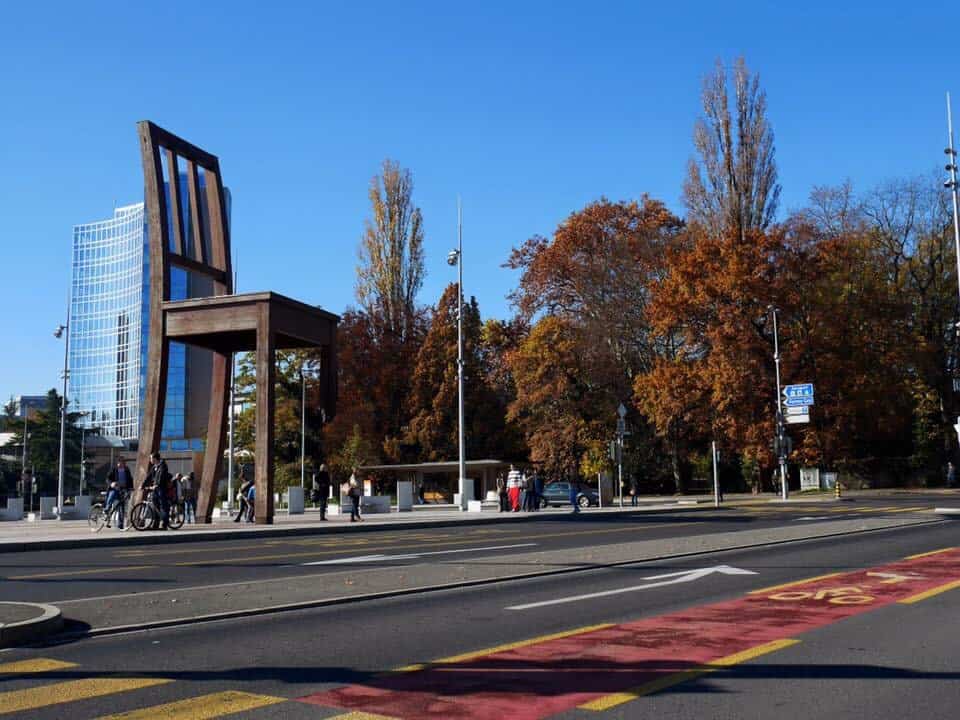 3. ToTravelToo takes us back to Italy, but this time to San Gimignano. Spoiler alert: I spot more gelato!
Check back on the first Friday of April to Tiny Expats, where we'll be co-hosting the next Show Your World from.
Until then, Bon voyage!