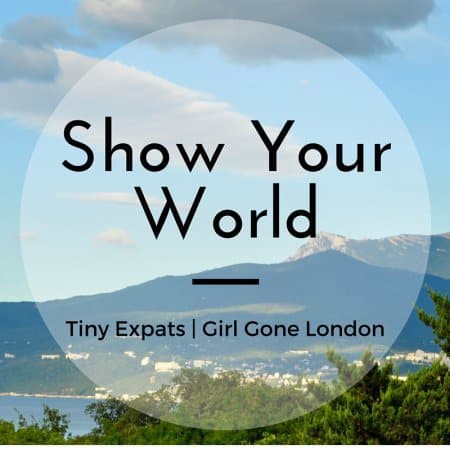 Welcome to Show Your World Roundup 16 with Tiny Expats and me! How is January almost over already? Does not compute. All the more reason to get the 2016 traveling started up! Where will this year take you? (It better take me home to America ASAP because I have not been home for over a year and am starting to dream of Outback Steakhouse).
You can see my original post on Edinburgh here.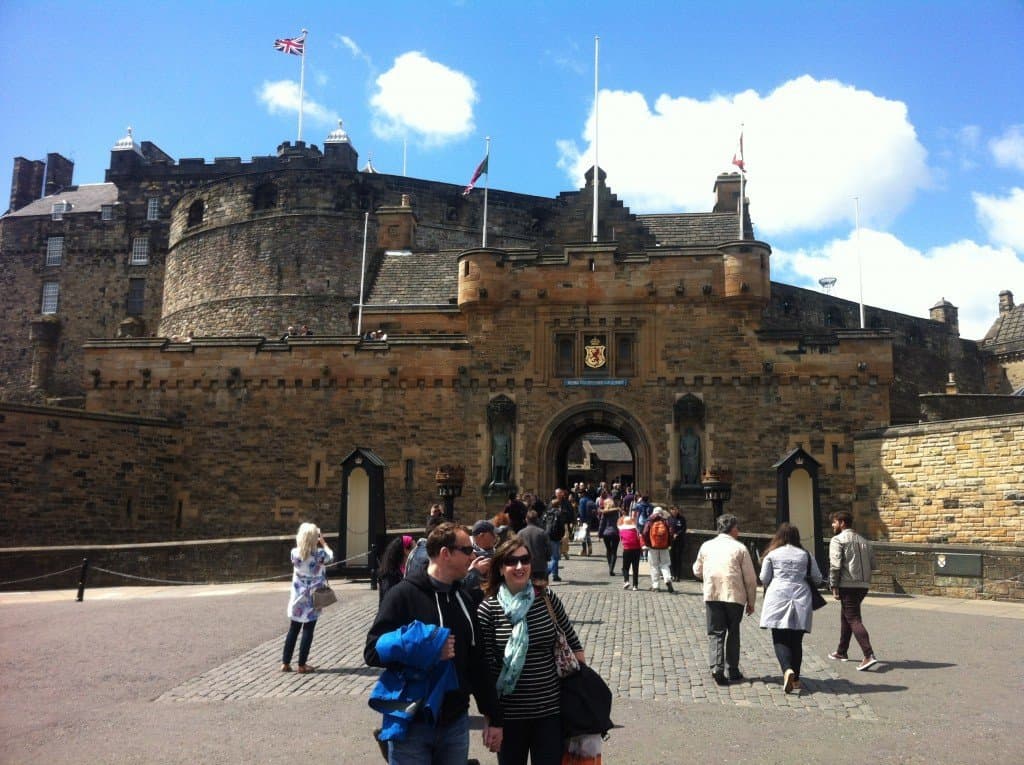 This month, we also have:
1. Erin from Wonderlost Travels sharing some amazing pictures from Niagara Falls: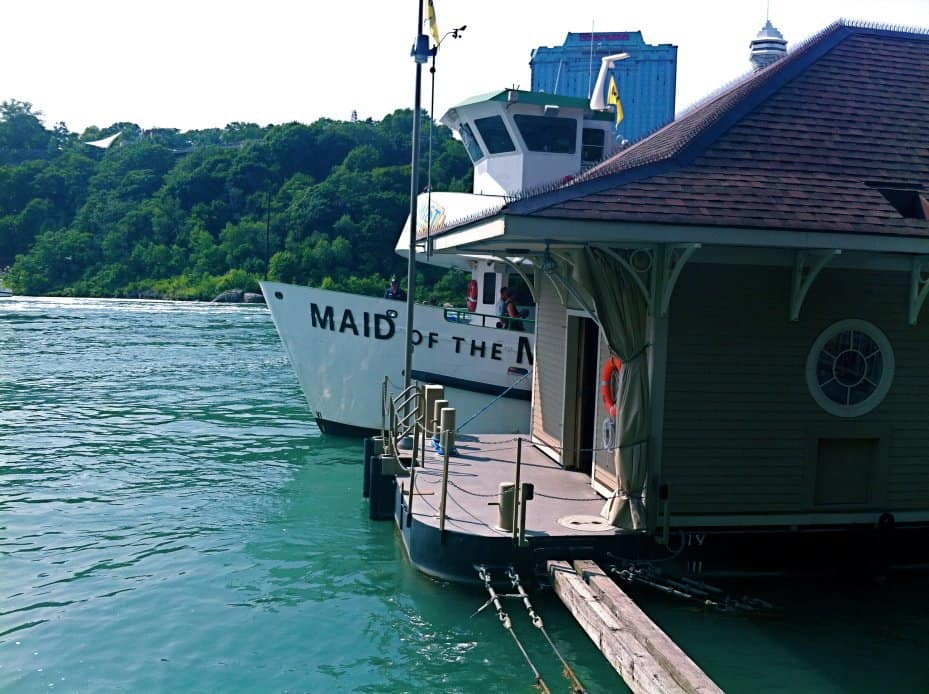 2. Ersatz Expat's journey through one of the most iconic shopping malls in Kazakhstan.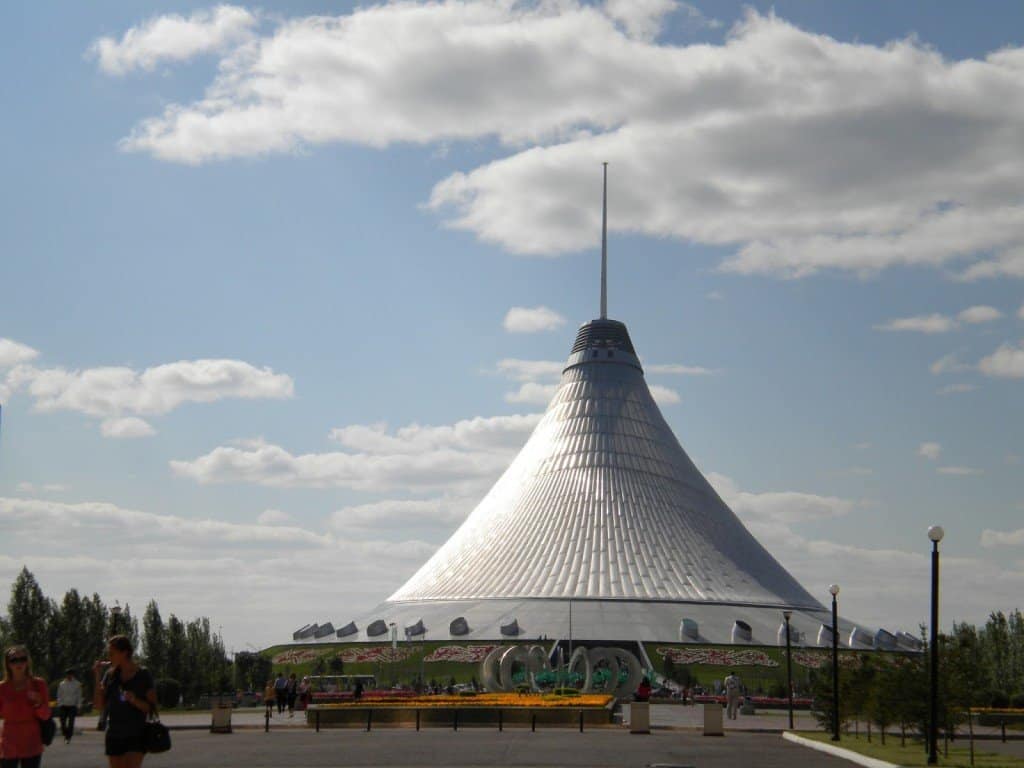 If you've got some pictures to share of your journey around the world (or to your backyard, we don't mind), make sure to plan to participate in February's link-up! Tiny Expats will be back soon to join us all again in the blogging fun, so don't miss out.