Hey future Richmond students! If you're considering coming to London, check out my updated eBook on everything you need to know about studying abroad in London. Feel free to e-mail me as well at girlgonelondon@gmail.com
Richmond: The American International University in London was the third university I studied abroad with, and I ended my senior year with them.
Hey, sidenote! If you're traveling to the UK or live in the UK, whether for a short period of time or as an expat, why don't you join my Facebook group where you can ask questions, get advice or just look at pretty pictures of this part of the world! Just click here to request to join and I'll add you!
Before I jump into this Richmond: The American International University in London review, make sure to check out some of my other resources on life in the UK, including how to move from America to London, my UCL review, my University of Westminster review, and why you shouldn't be nervous to study abroad in London.
And, finally, all students studying abroad in London should take the time to read my ultimate guide to studying abroad in London for 23 tips that can make or break your experience in the UK.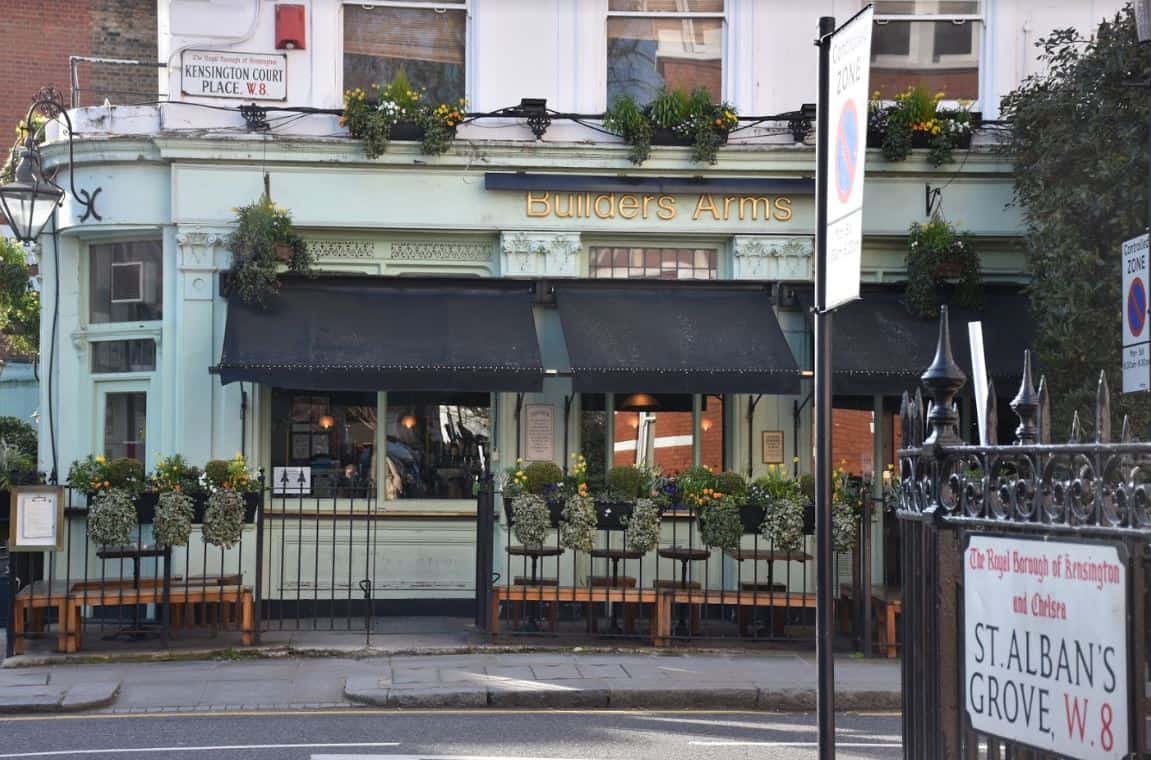 If you have visitors coming to London while you're there, make sure they purchase the London Pass to get into attractions for a discounted price!
Richmond: The American International University in London Location
As a study abroad student, I lived on Richmond's Kensington campus.
Richmond also has its undergraduate campus in an area called Richmond (imagine that), but I only experienced Richmond's Kensington campus, as it houses the majority of study abroad students, as well as Richmond's upperclassman.
Kensington is considered a 'royal' borough in London, famous for its museums and royal history and upper class residents.
I lived in one of Richmond's residence halls, Ambassador House, which was less than a 10 minute walk to the main building and dining hall and one of the most beautiful places I have ever called home.
I mean, my road was called "Queen's Gate Terrace" and at the corner is an Italian restaurant that was frequented by Princess Diana. Does it get better than that?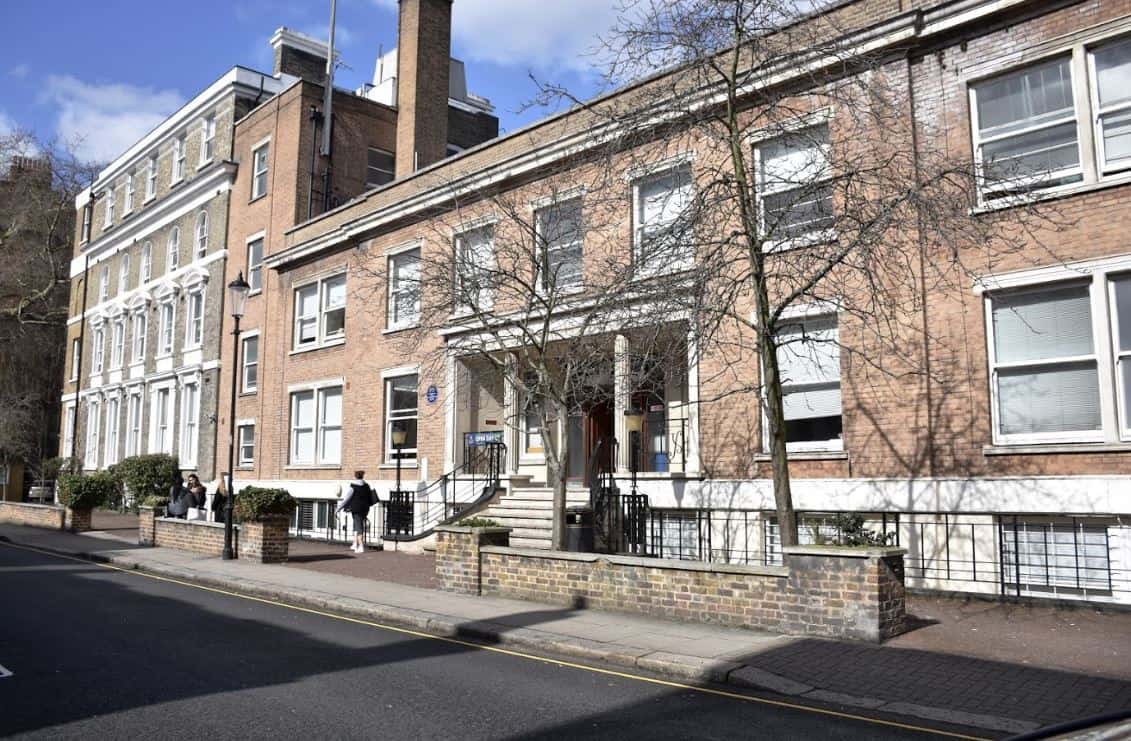 Plot twist: yes, it does!
Quite literally down the road from the campus is Hyde Park, London's biggest park and home to Kensington Palace (Diana's residence and Will and Kate's current home).
On more than on occasion, my friends and I basically ate lunch on Will and Kate's front lawn, which I think is what people really mean when they refer to the "American dream."
Kensington High Street, a popular street with almost every shop you can think of, is also close by and provided the perfect excuse to spend a few minutes hours shopping after class.
They have almost every restaurant and UK shopping option you can think of, including a TKMaxx for when you realize that there is no Ross in the UK.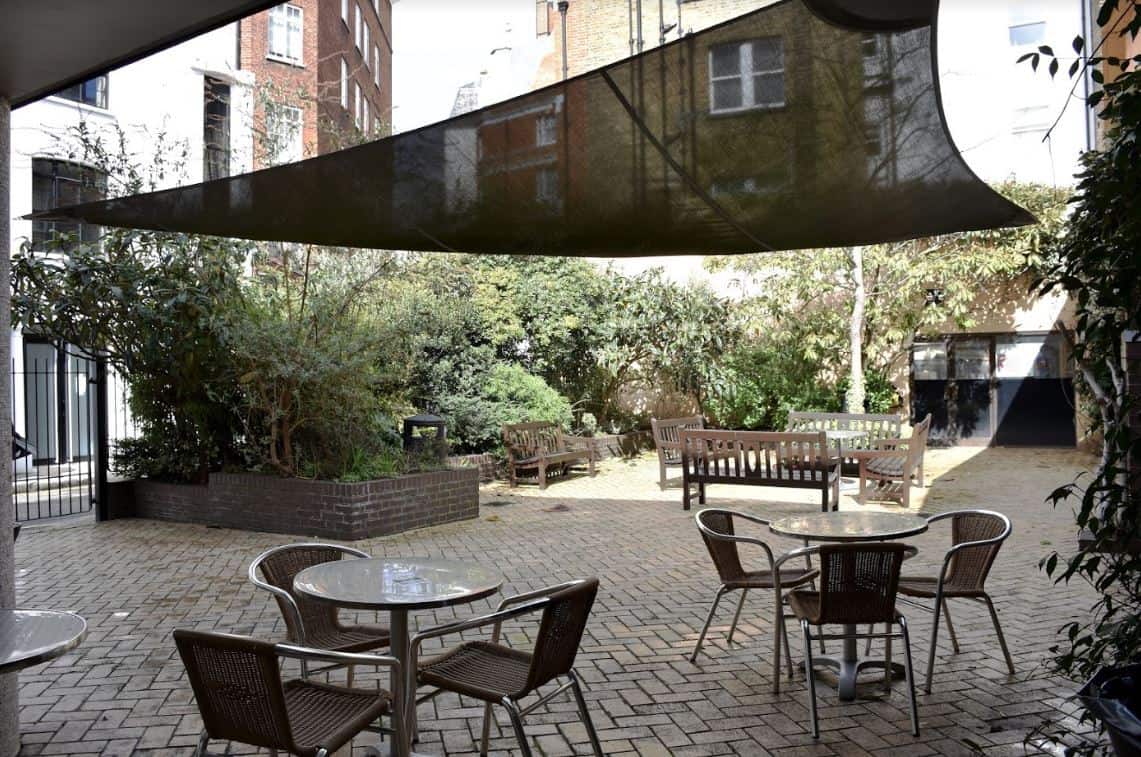 Richmond: The American International University in London Dorms and Facilities
Richmond's main building in Kensington, Atlantic House, houses the largest amount of students and also contains a dining room, large common room, computer lab, library, and student advisor offices.
You can read more about the differences between Atlantic House and Ambassador House, as they are pretty different and come with pros and cons.
The dining room at Richmond's Atlantic House was the perfect size for the amount of students that attended, and there is an upstairs seating area that was usually a bit more quiet.
The food was similar to what I have experienced in other dining halls, but many Fridays at Richmond were what we affectionately referred to as "Pizza and cookies" night.
I'll be honest, it was not uncommon to completely rearrange our Friday plans to make sure we were there.
I'm not sure if that spoke to how poor we were as students and how much we relied on pizza night for sustenance or if it just means we really loved pizza. Probably a bit of both.
The common room and computer labs were also larger than I expected and it's a lifesaver to have a place to print travel tickets or final class papers.
This is where it would have come in handy to live in Atlantic House, as Ambassador House didn't have a computer lab or dining room, and only had one lounge area in the front of the building, but ultimately I was happy to have ended up in Ambassador House.
Overall, the Richmond University London dorms were cozy and comfortable and I would recommend them!
Richmond: The American International University in London Staff
Compared to other universities I've studied abroad with, Richmond's advisors and staff were some of the most involved and helpful.
They're really trained to handle it all and knew each of us by name even when we first arrived.
Luckily I didn't need to use their expertise for any major issues, but I felt completely safe knowing that they were there if I did.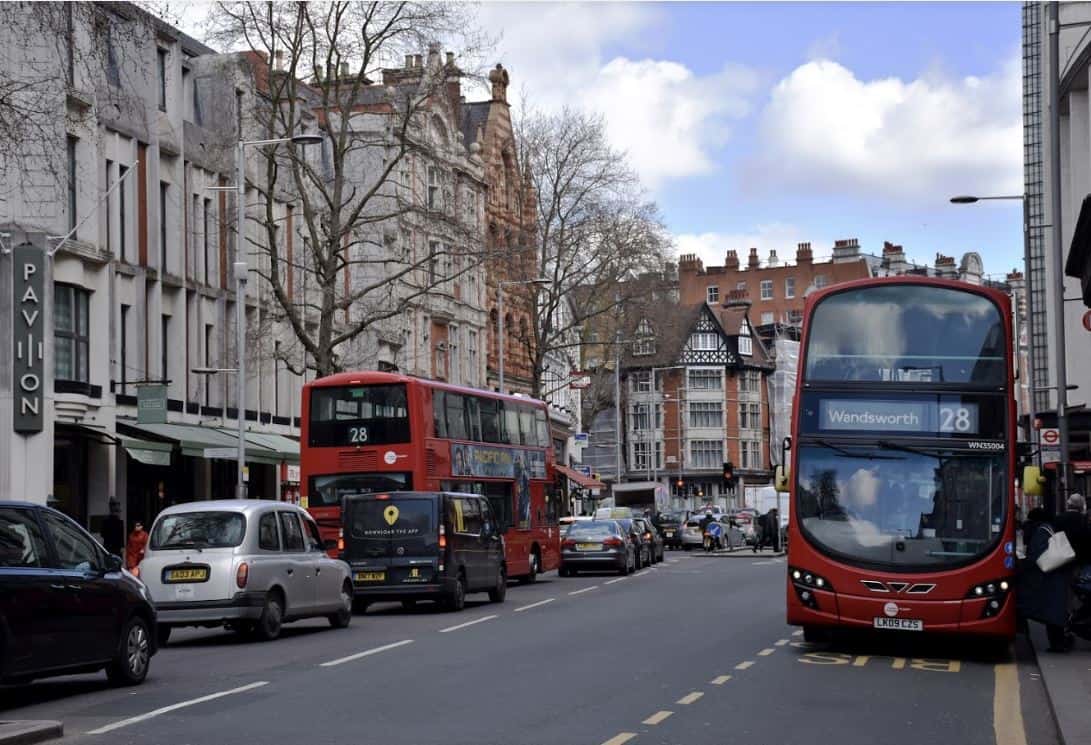 I even did an internship with Richmond through AIFS, and the Internship staff were some of my favorite people I met in my entire study abroad journey.
Once I had decided that I was going to move back to London from America, my internship co-coordinator helped me with resources on how to find a flat in London and what areas of London to live in.
As mentioned, their offices are in Atlantic House right before the dining hall, so they were never far and always popped in to meals to say hi and see how everyone was doing.
Richmond residence life staff also work really hard to put on programs and excursions for students, and there was rarely a night without an event on for whoever was interested.
Richmond: The American International University in London Overall
To be honest, Richmond's Kensington campus is in such an amazing location that they could probably rest on that laurel if they wanted to. But the great part about Richmond is they don't.
They've worked hard to make their campus welcoming and active, which goes a long way to make their international and study abroad students feel comfortable participating in activities.
I would definitely recommend Richmond to anyone, and if you do decide to go, please let me in for pizza night.
For any questions about my experience with Richmond, email me at girlgonelondon@gmail.com and I'll be happy to answer!
You should also check out my list for what to pack when studying abroad in London so you don't forget anything. My specific guide for Richmond is below.
What to Bring when You Study Abroad at Richmond: The American International University in London
When you study abroad at Richmond, you'll be living in dorms, most of them without kitchens in them, so you'll want to prep for a dorm situation instead of an apartment-style one.
Things that are provided are furniture (desk, cupboards, a bit of storage) and your bedding, so no need to worry about that! You can also check out my thoughts on more general things to bring when studying abroad in the link above. In addition, you should think about bringing or buying…
Shower Caddy
Good headphones
Makeup from home
Adaptors and converters
Laundry bag
Comfortable walking shoes
Backpack or day bag