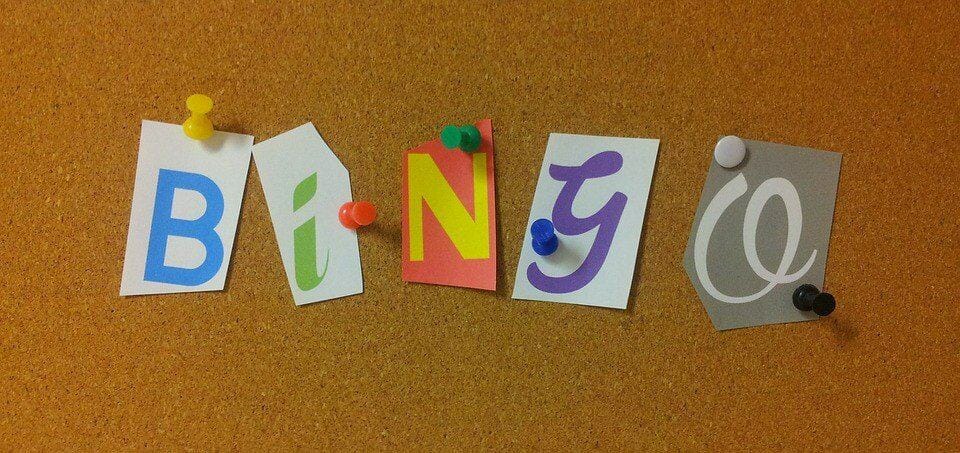 All things vintage are making a comeback at the moment: from fashion to hobbies like knitting and bingo, we just can't get enough of reliving the past. What's wrong with that? Absolutely nothing! There are some great retro hobbies out there, and we're going to list just three here.
Baking
Image credit: Pixabay
Since the popularity of TV show The Great British Bake Off soared in recent years, it has made British people buy more baking products such as cake decorations in order to get creative in the kitchen – a report by shopping insight consultancy IRI  states a whooping 62% increase since 2007. If you still can't believe it, this number will convince you: together, Mary Berry and Paul Hollywood have sold more than £20 million worth of recipe books in the last six years!
Not only does this surge for the vintage pastime mean we're now spending hours in the kitchen creating our own delicious cakes, it's also increased the amount of small, boutique vintage cake shops and market stalls, as well as pop-up cupcake shops all around the UK.
Bingo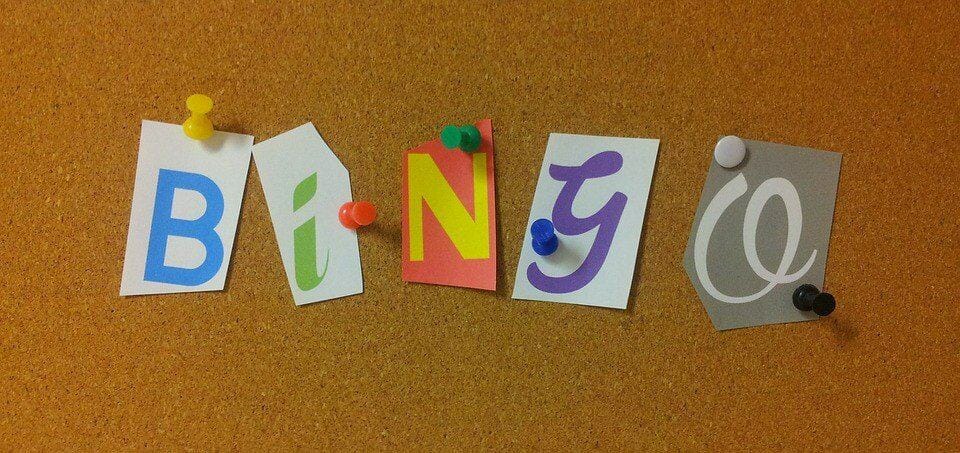 Image credit: Pixabay
Here's a hobby we usually associate with your grannies: bingo! This retro pastime has made a large comeback and found a new audience in recent years thanks to the rise of online games. Bingo websites are attracting new customers with free bingo no deposit offers, bonuses and loyalty schemes. For instance, at mFortune players get a free £5 bonus when they sign up for the first time, so they can "try before they buy" and start playing with real money.
One of the advantages of playing bingo online is that it creates an inclusive social experience even if you're home alone. Most sites have chat options to allow players to interact while playing. At mFortune more than 70% of players use the chat rooms to socialise, with conversation topics going from celebrity gossip to sport, and the opportunity to know the latest bonuses and offers to come.
And last but not least, bingo can also be played on smartphones, which means that you can kill the time while waiting for the bus with a quick game of 90 ball.
Knitting
Our list wouldn't be complete without mentioning knitting. The hobby has shed its old-lady vibe and is now embraced by so many younger people, including those we like to call "hipsters" – you just need to check out the popularity of the top 10 knitting accounts on Instagram to be convinced.
The vintage hobby has been helped along in a similar way to baking as it even has had its own reality TV series named The Great British Sewing Bee and has become so big that tickets for the annual Knitting and Stitching Show in London now fly off the shelf. Another reason that may explain the popularity of knitting is that it has been found to make people calmer, more focused and happier as the act of making something beautiful and creative helps knitters find a better emotional balance.
These are just a few of our favourite vintage hobbies, but we'd love to hear what retro activities you get up to, or you think are on an upward trend – model railways, quilting, board games, jam-making…?
Written by Zoe Milles