This post contains affiliate links for which I may make a small commission to help keep the site running. You will not be charged extra for these items had you not clicked the links. Thank you for your help to keep the site running!
In this long distance touch lamps review, you're going to learn all about the long distance touch light (or long distance touch lamps) and why it's rocking my world.
I am going to be the first to admit it – I am horrible at texting, Facebook messaging, and Skyping.
I have messages sitting in my inbox that have been there for weeks from some of my BEST friends and I keep meaning to respond, but I never seem to have the time to sit down and say everything I want to say – so I push it off until some magical time when I will.
Maintaining long distance friendships across the board for a lot of expats – especially those dealing with major time differences. Expat homesickness can also make it hard to find the energy to stay connected as you're so consumed in your feelings.
It probably explains why it's hard to make friends as an expat.
There are even apps specifically dedicated to this problem.
Luckily, I found an option over the Christmas break to let people quickly know I'm thinking about them, and I'm basically in love with them and I need someone else to know about it because they're genuinely amazing.
Basically, they are "talking lamps" or "long distance touch lamps" or "long distance touch lights" from Uncommon Goods.
They're the only lamps of their kind I could find of their kind anywhere, which is not really surprising since Uncommon Goods focuses on great gifts for the family and options that are…well, uncommon!
They top my list for the best gifts for American expats in the UK.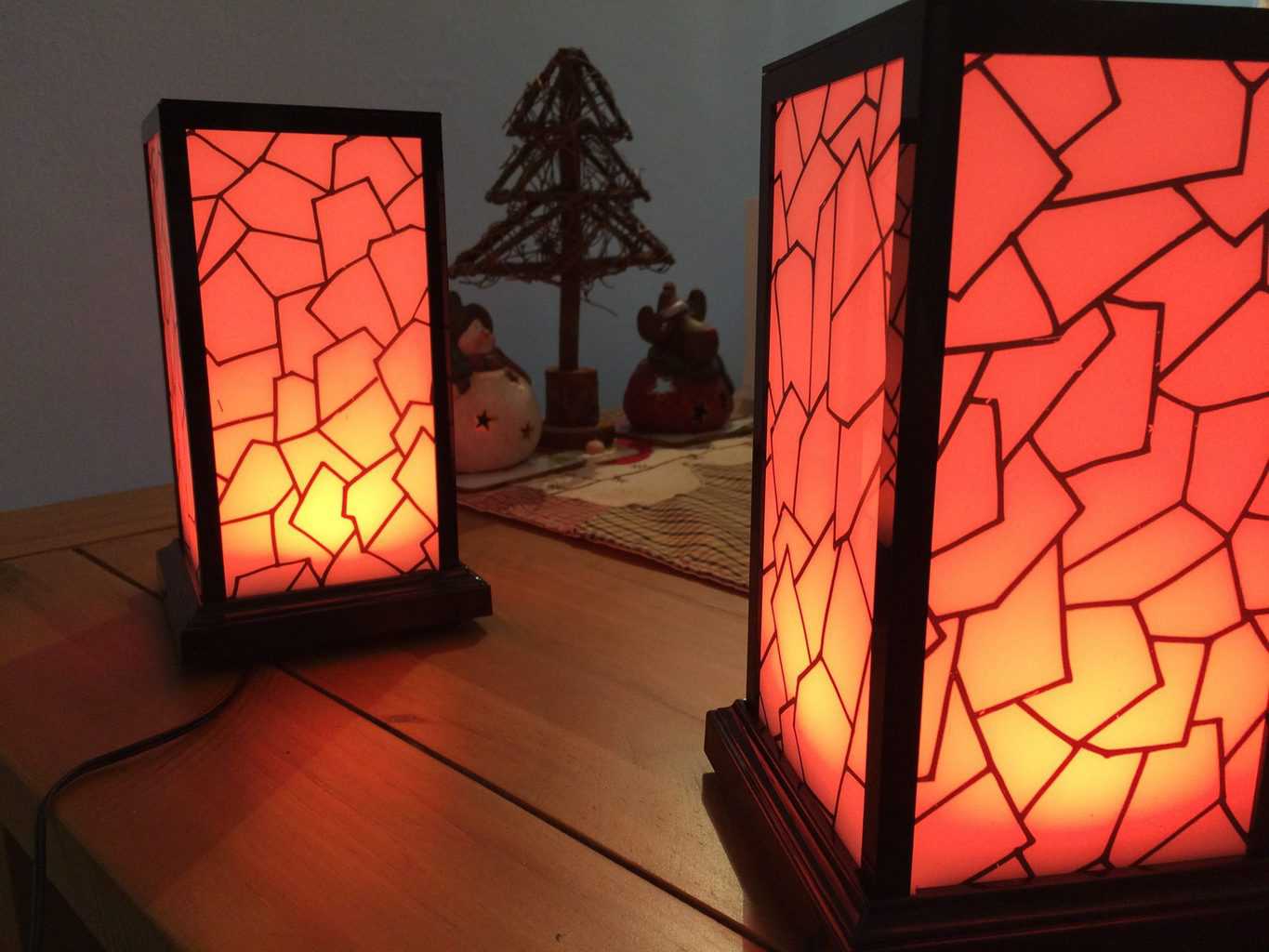 The long distance touch lamps work because each lamp will link up to WiFi and through some crazy technology (being linked online in your account as well), both will light up when someone touches the top or the side of their lamp.
You can have up to four linked up, and you can choose your color.
So, for instance, when I touch the lamp, they turn blue.
When my mom touches it, it turns green.
We thought this would be the easiest way to know who is sending their light, as otherwise it will cycle through the colors of the rainbow.
The long distance touch lights work with voltages between 100V and 240V, so perfectly within the ranges of both the US and the UK and plenty of other countries.
The plugs are American, but I just use an adapter on mine to make it fit my UK plug.
At the moment, they only come in one design and I have to admit it's not my favorite, but it's a small price to pay for the connection the lamps provide.
We have ours set so that if no one 'responds' on the lamp in an hour and a half, the lamp shuts off and won't turn on again until someone activates it.
You can also set it to stay on for 8 hours or 24 hours, which is helpful depending on the time difference you're working with.
Aside from the practical "wow" bits, they're just cool.
You've always got time to spend 3 seconds touching your lamp, and the fact that the other will change in exact time with yours on the other side of the world based on your physical touch is awesome.
I keep mine at work, since that's where I'm at for most of my waking day.
My mom keeps hers at home, since she's just waking up and getting ready when I'm in the middle of my work day.
Click here to order yours, whether you're an expat living across the world, a couple in a long distance relationship or best friends who need a new way to connect.
I find a lot of techy things confusing, but the Long Distance Touch Lamps are super easy to set up online.
When your lamps arrive, you'll need to go to the website provided and enter the details about your WiFi to get set up.
The screen will look something like this, and there are easy-to-follow instructions on exactly what to do to make your lamps work.
If you need help, there is also a FAQ section, as well as a contact button for the lamp's creators.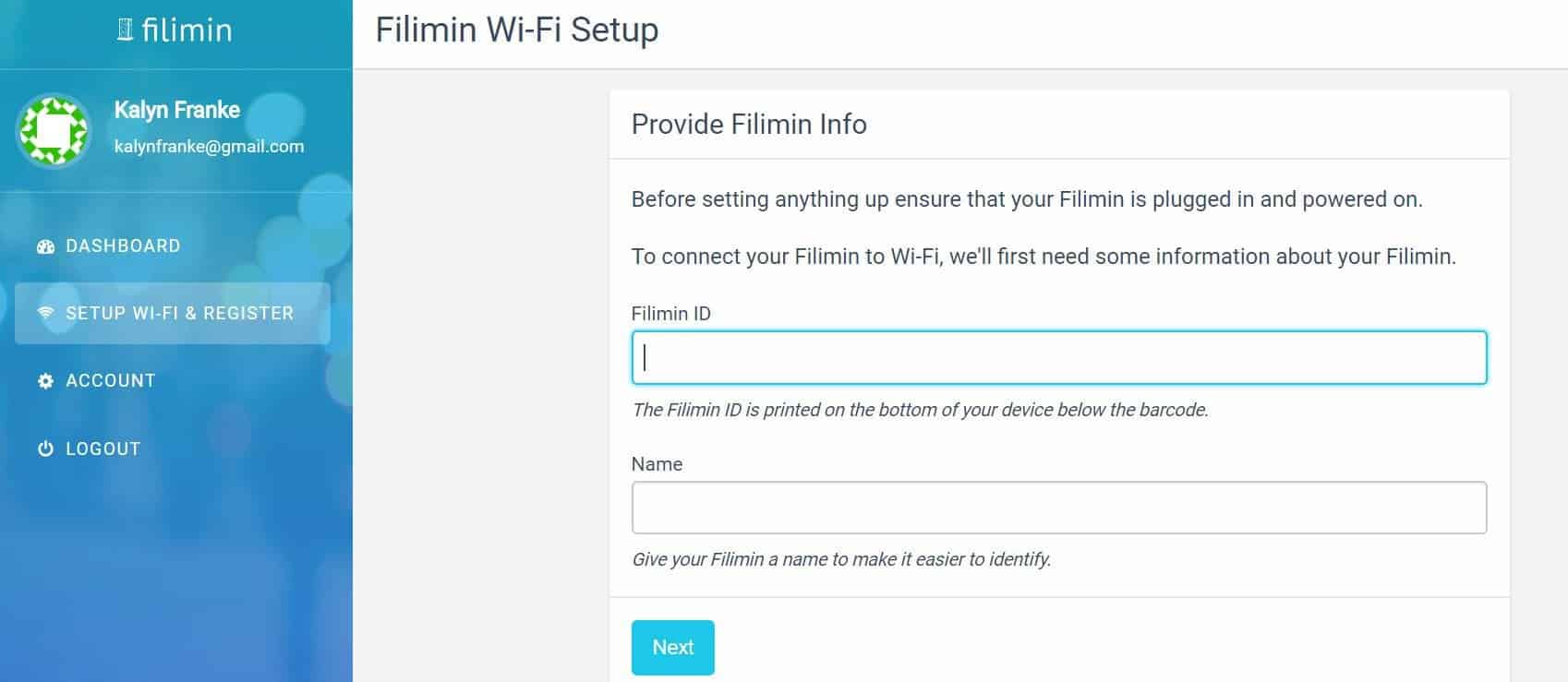 Once you've got your lamps connected to the WiFi in their respective places, you can then work on the more intricate settings.
You'll see here that you can change the name of your lamp, as well as the group it is connected to.
You can set the lamp to not light up at certain times (the "Sleep time" button), and you can decide how long you want your lamp to stay lit until it will turn off if no one has touched it.
Mine is set to fade in 1.5 hours, as we figured that if no one had responded in 1.5 hours, it was best to make the lamp go dark again until they got back.
If you set it up to stay lit 24 hours, the light will never go out.
One of my favorite features is the bar to change the color range.
We've made ours separate colors so that we know who has touched the lamp last, but you can do it however you want to.
If you keep the whole color range as an option, your lamp could light up any color.
The only problem I would find with this is it might be hard to tell who has touched the lamp last, especially in a group of 4 lamps, so it doesn't quite have the same impact as if everyone has their own color or color spectrum.
About Uncommon Goods
Uncommon Goods was established in 1999 and is headquartered in Brooklyn, New York.
More importantly, from my point of view, their mission is to provide unique decor and gifts without causing harm to people or the environment.
These particular lamps are personally assembled by John and Vanessa Whalen and their team of five employees.
Two of those employees are refugees, helped by the International Rescue Committee, a non-profit supported by Uncommon Goods.
Check out their quirky blog posts in the Uncommon Knowledge Section.
See this page for more gifts for geeks and other awesome electronics.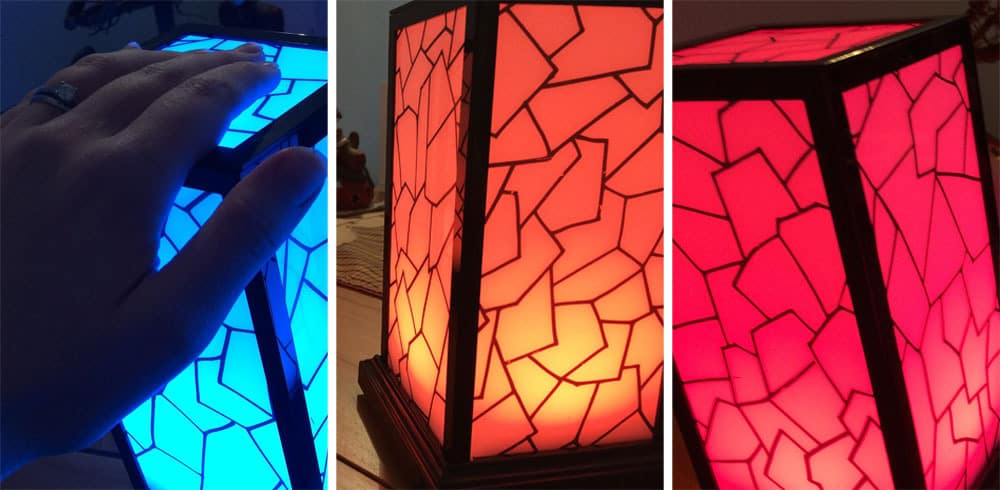 Enjoyed this? Share it!