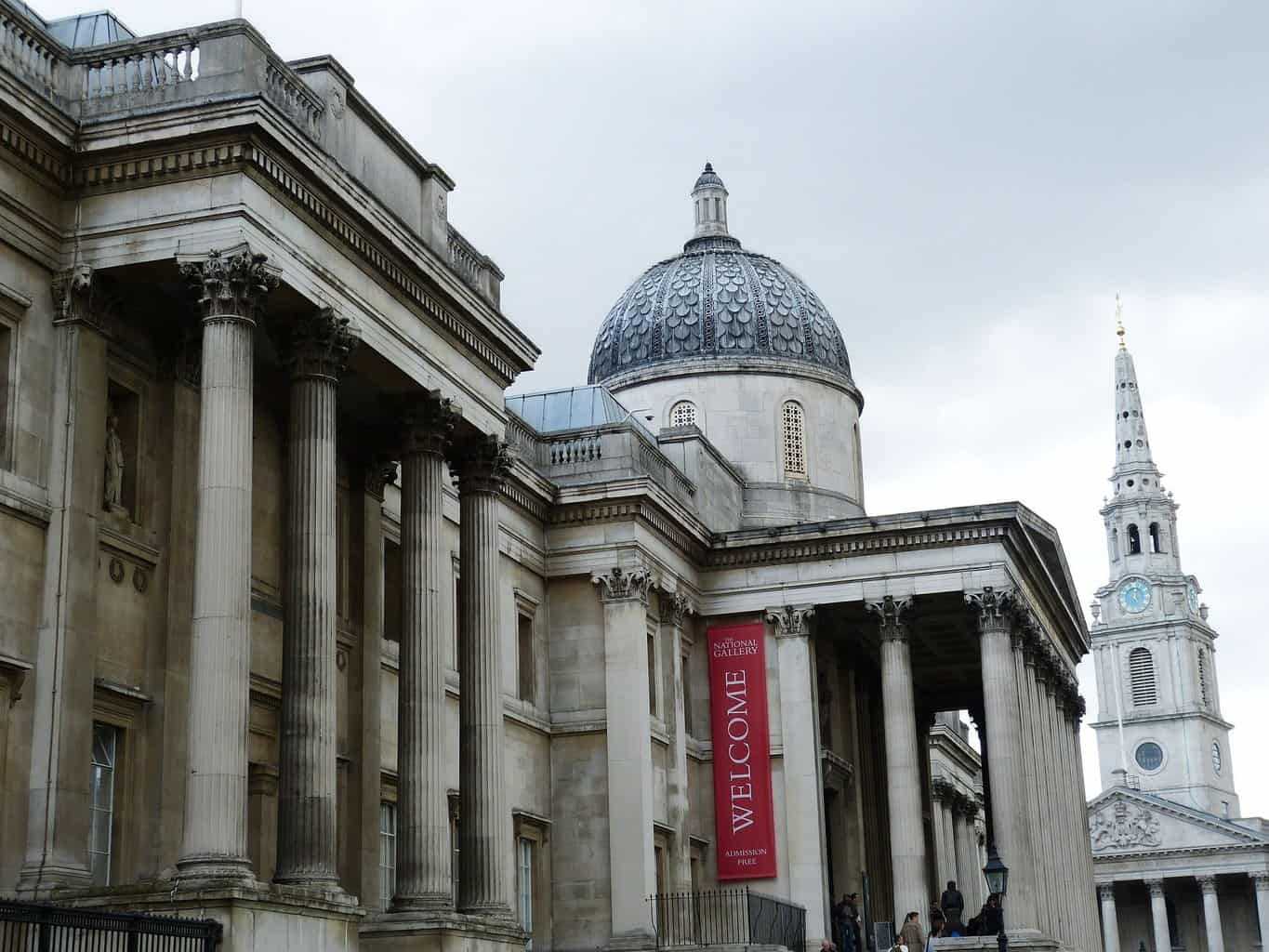 As a capital city, London often ends up overshadowing itself on accident. Other cities seem to be able to have one 'selling point' and stick with it. For instance, Paris is known for its atmosphere and romance, Rome is known for its history, and Berlin is known for its night life.  London is almost world-class in so many things that everyone has given up on deciding what's best and just attached the Queen's face and a Big Ben logo to travel advertisements.
Despite that, London is actually an amazing place for culture, history, and the arts. The British Empire reached far and wide, and the collections found in London reflect that. Here are three ways to get your art fix:
1. Antiques and Fine Arts
You can almost guarantee on any given day that there will be an art show or temporary exhibit on in London.
A few weeks ago, I got the chance to go to the Mayfair Antiques and Fine Arts show at the London Marriott Hotel Grosvenor Square. From jewelry to paintings to furniture and everything in between, it was an instant step back in time with some beautiful pieces and extremely knowledgeable experts.
These events are perfect for both the 'serious' art lover who spends their entire weekend watching Antique Roadshows and wandering around local art galleries, as well as the more "amateur" art lover who is looking for something different to do.
In addition to the actual art, the Marriott Hotel is a beautiful setting right next to the American embassy. Finding art shows in London often means finding a new part of the city or being inside a venue you've never seen, which makes it even more worthwhile.
2. Museums
If you're looking for some aimless wandering through endless galleries, check out the National Gallery, National Portrait Gallery, Tate Britain, and Tate Modern. All are free to get into and have some hidden (and not so hidden) gems.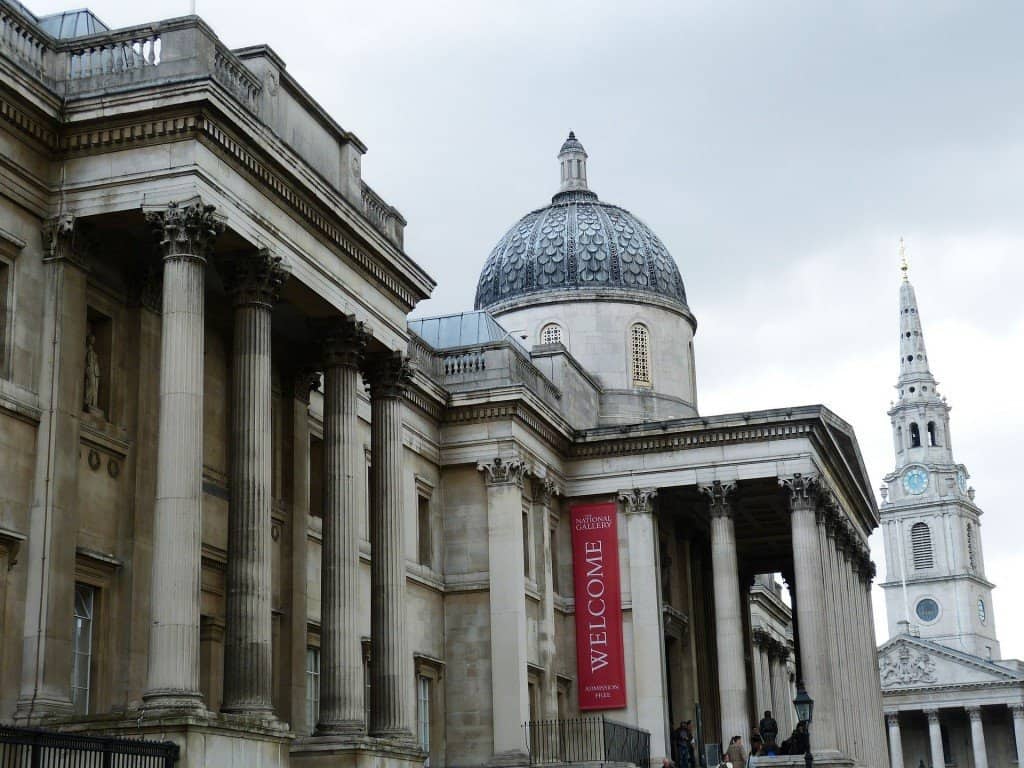 London's art schools also hold free exhibitions occasionally to display their work, which is a great way to find the up-and-comers!
3. Graffiti and installations
If street art is more your style, Banksy's marked his territory in various parts of London and you can find sculptures and installations in many parks and squares. East London is particularly hipster and good for some "Is that art or is that someone's old sofa?" spotting.
This is  a sponsored post.  All opinions are my own.