During our recent stay at Careys Manor (read my review here,) we got to experience a three-course dinner at its on-site French restaurant, Le Blaireau.
Access to the restaurant is both from within the hotel, as well as this cute entrance outside for regular dining guests.
Hey, sidenote! If you're traveling to the UK or live in the UK, whether for a short period of time or as an expat, why don't you join my Facebook group where you can ask questions, get advice or just look at pretty pictures of this part of the world! Just click here to request to join and I'll add you!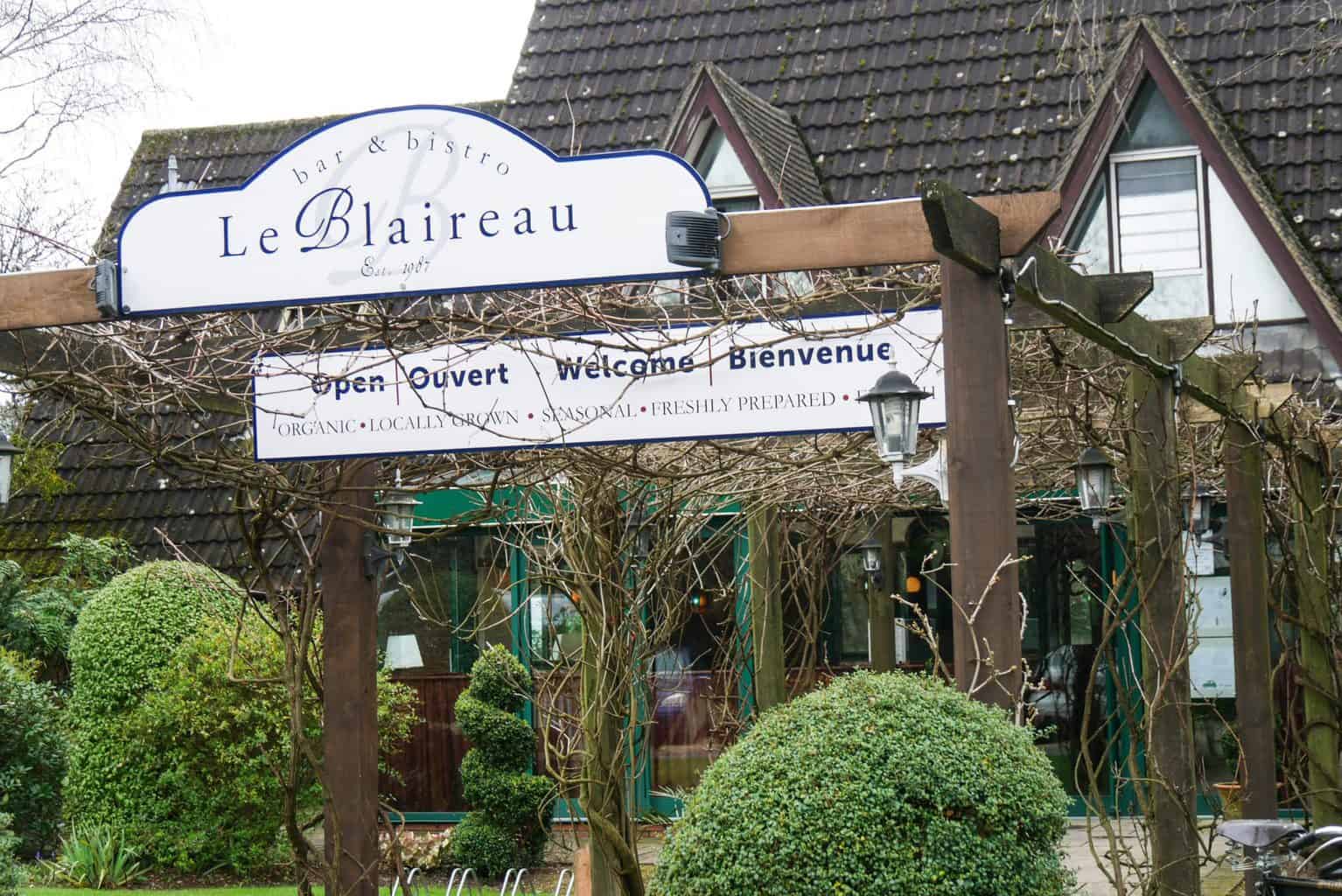 I chose Le Blaireau for its outstanding themeing, as its dressed up inside to make you feel as if you are wandering the streets of Paris.
When we go to restaurants, we aren't just in it for the food, but also for the experience.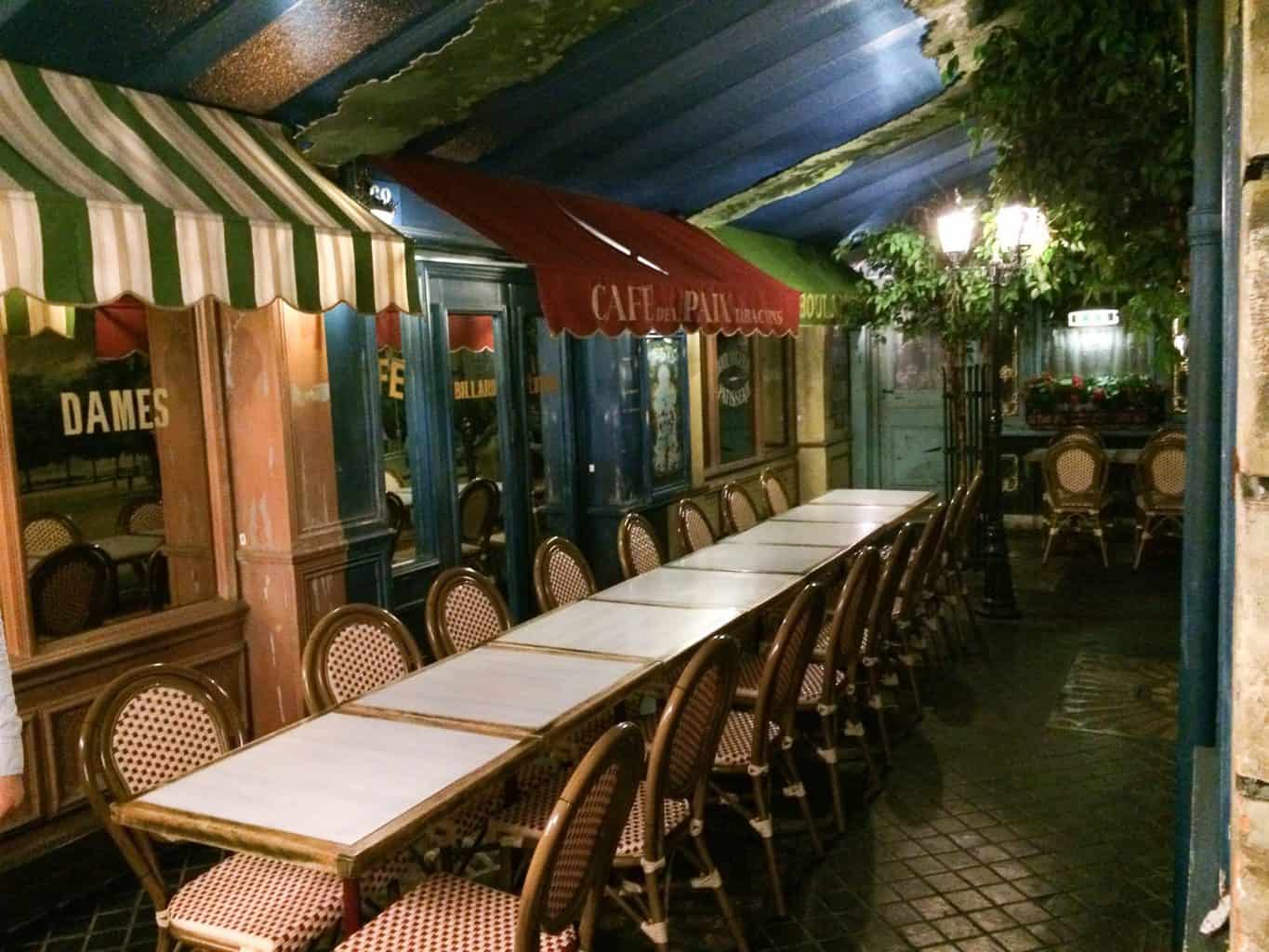 Everywhere you turned, there were beautiful details and larger-than-life decorations that made it feel less like we were dining in the New Forest and more like we had just emerged from the Eurostar in Paris.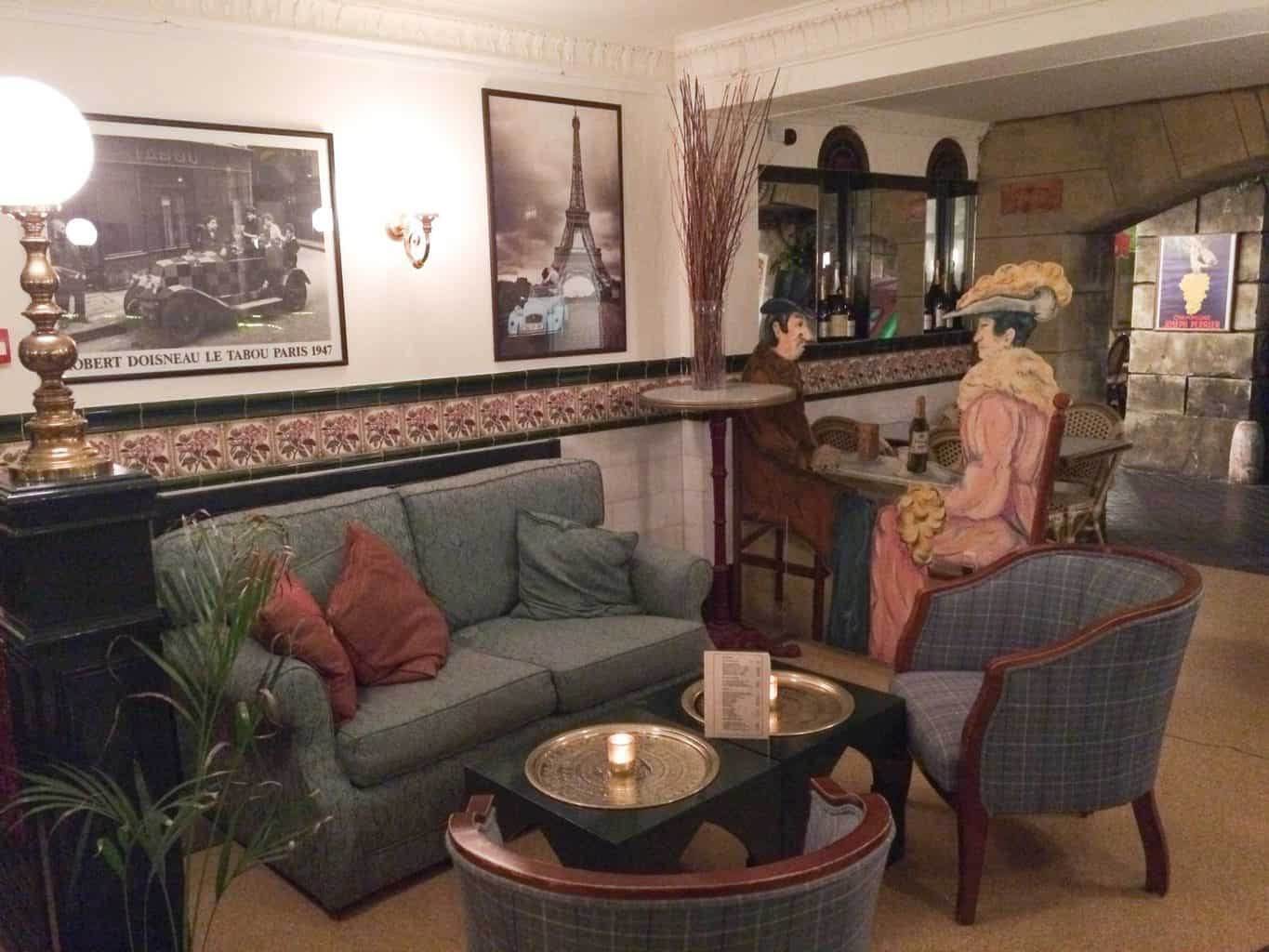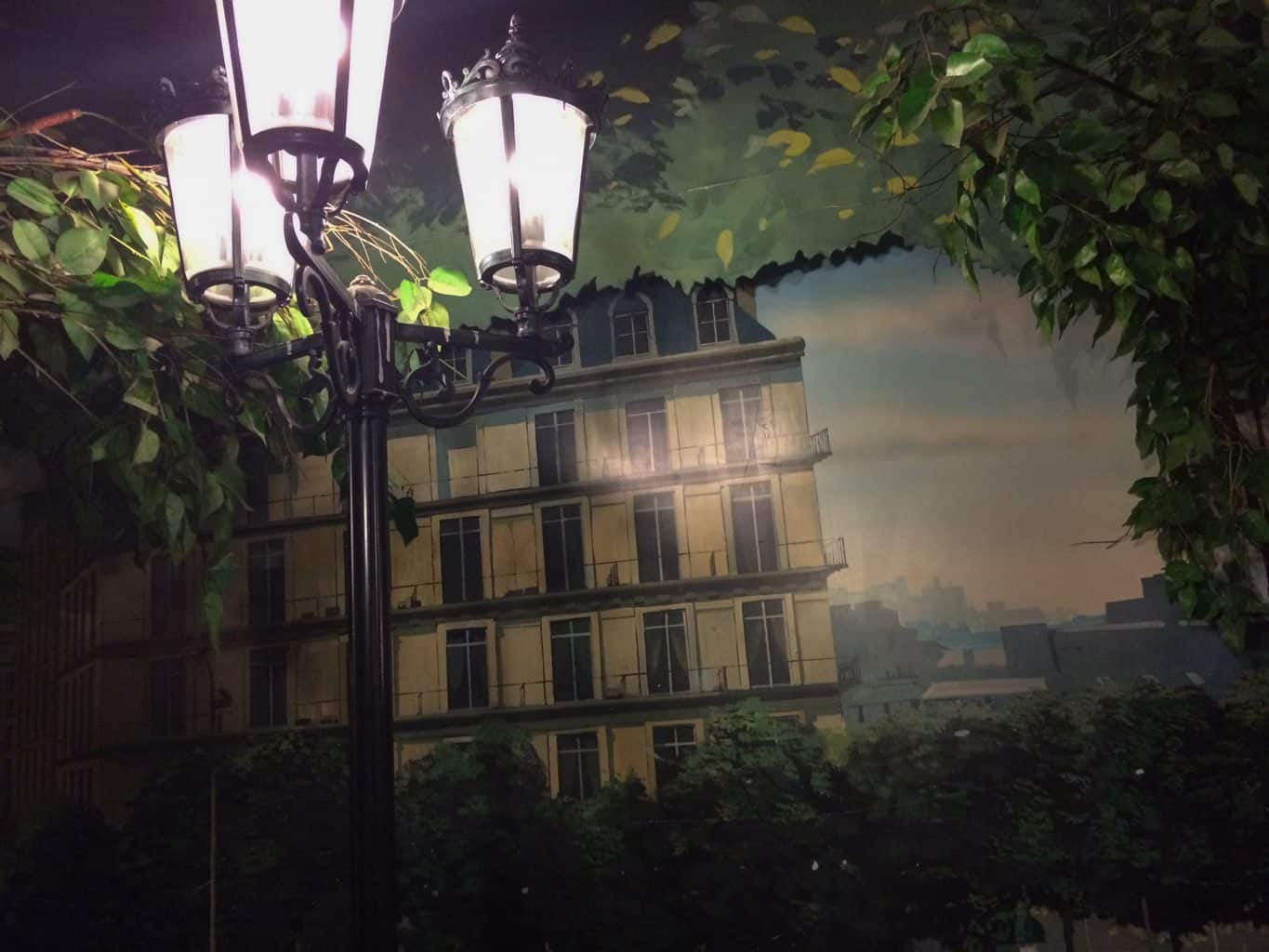 After wandering around and snapping photos of the decor, we were shown to our table by a friendly host who seated us right next to the window.
We sat down at around 7:00pm, and the restaurant started picking up over the next hour or so.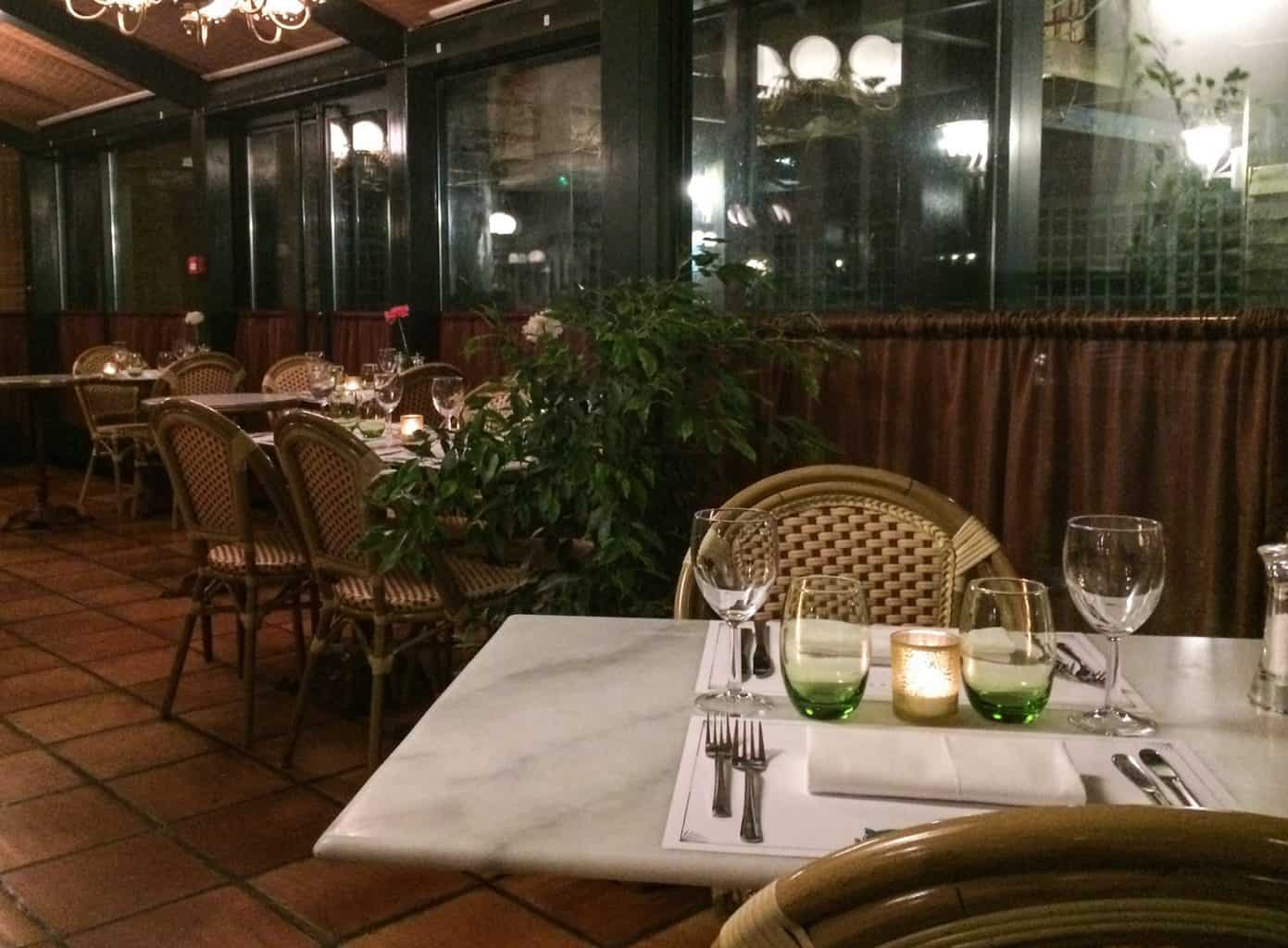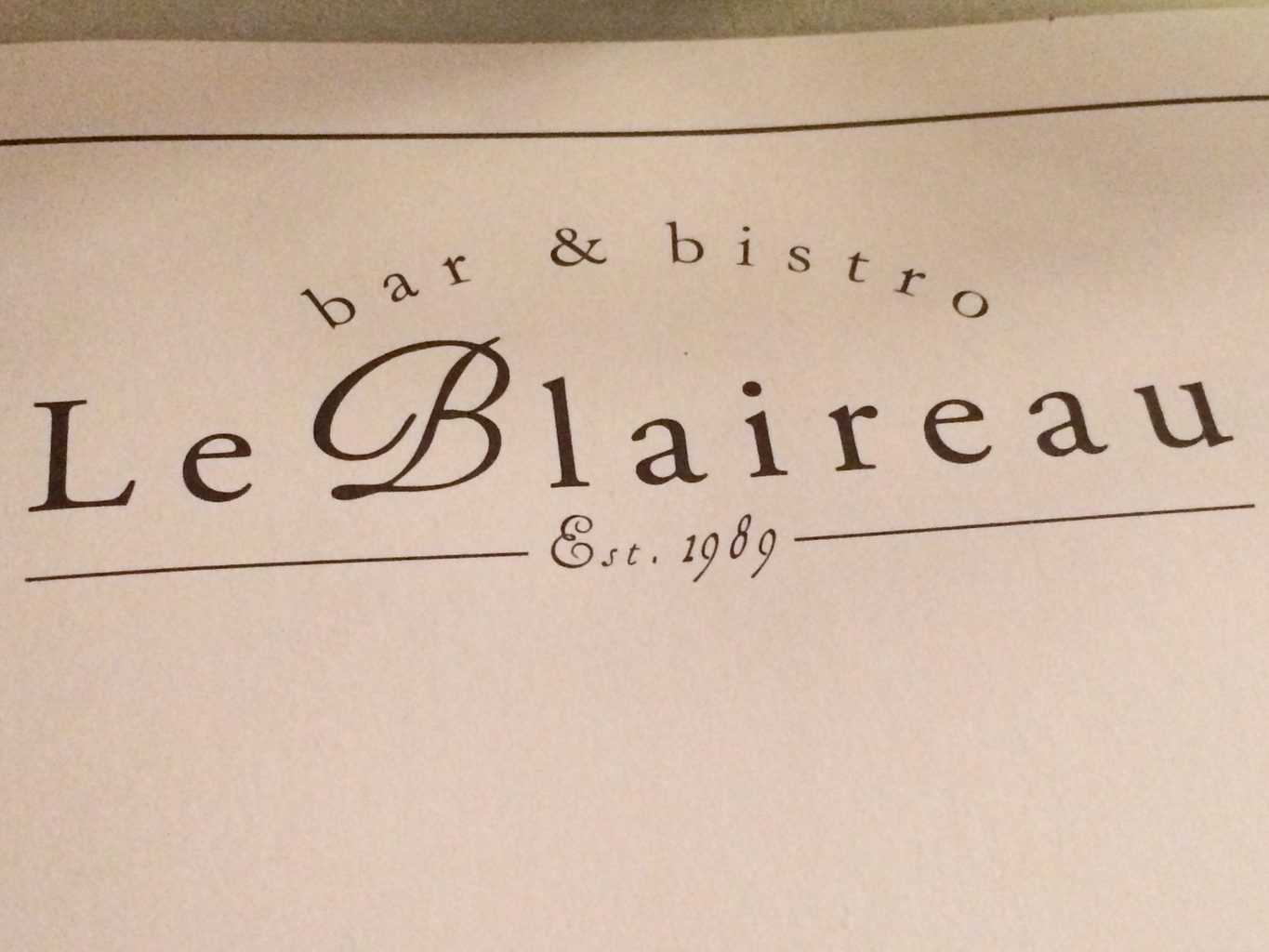 The French-inspired menu was absolutely packed with things we were dying to try.
Before we found ourselves knee deep in the main course, though, we opted to make our choices while trying their cheesy garlic bread.
I am a garlic bread fiend and could eat it with every meal. Le Blaireau's garlic bread was really soft with just the right amount of cheese, meaning that it almost melted in your mouth.
I could have done with the slices being a bit more bite sized, but it wasn't a problem to cut it up on my own and dig in. Guy was lucky to get one piece before I devoured the rest.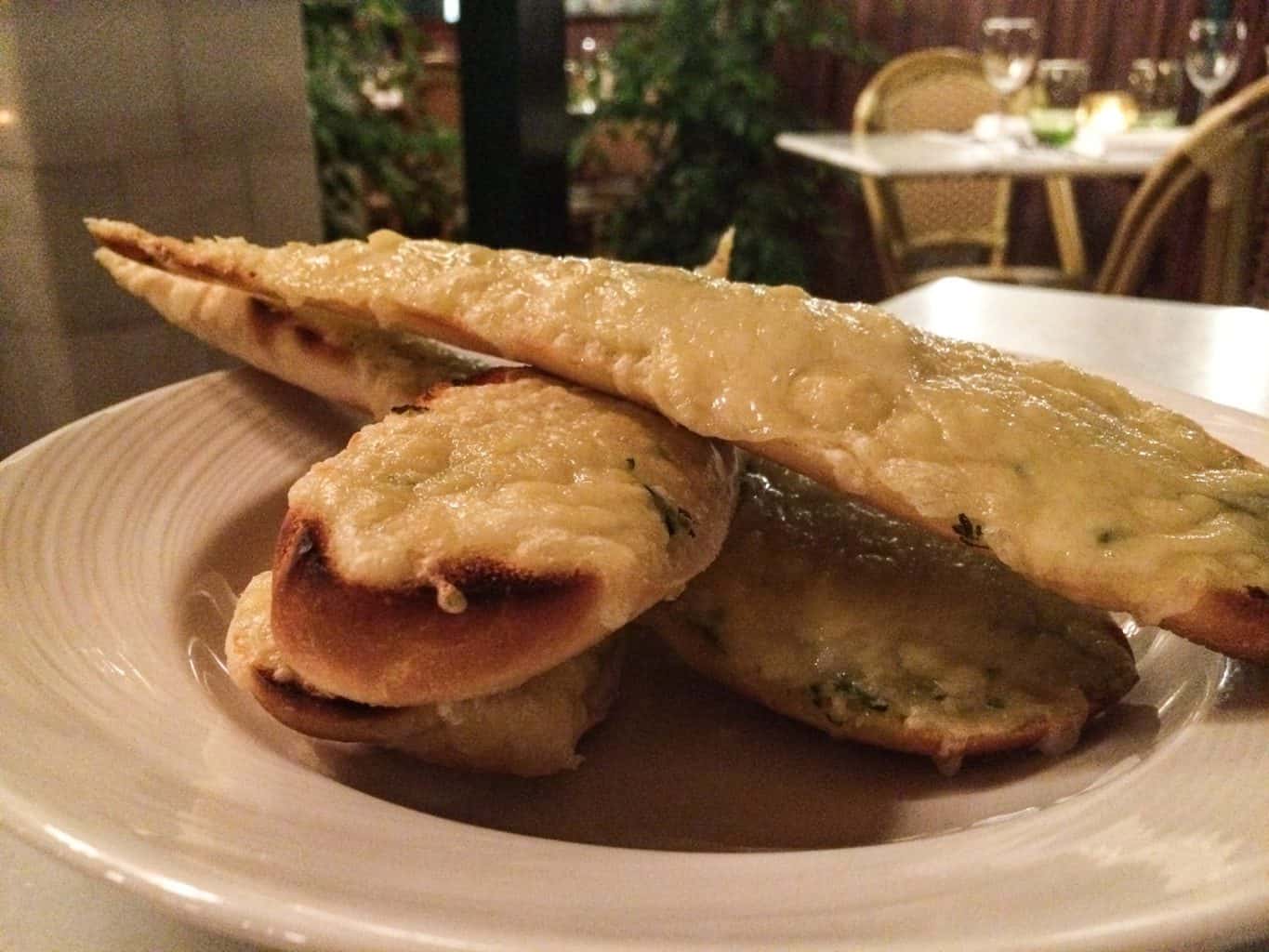 It took us a good ten or fifteen minutes to choose our courses and we kept flip flopping between the specials and the main menu. Finally we put our order in, and soon we were greeted with our starters.
Guy tried a scallop dish from the specials menu, partly because he thought it sounded good and partly because we're obsessed with Gordon Ramsey's Kitchen Nightmares where he's always yelling about the scallops.
They got Guy's seal of approval, though whether they would have gotten Gordon's, we'll never know.

We then split the prawns and avocado in cocktail sauce. Guy could eat prawns for days, while I am obsessed with all things avocado.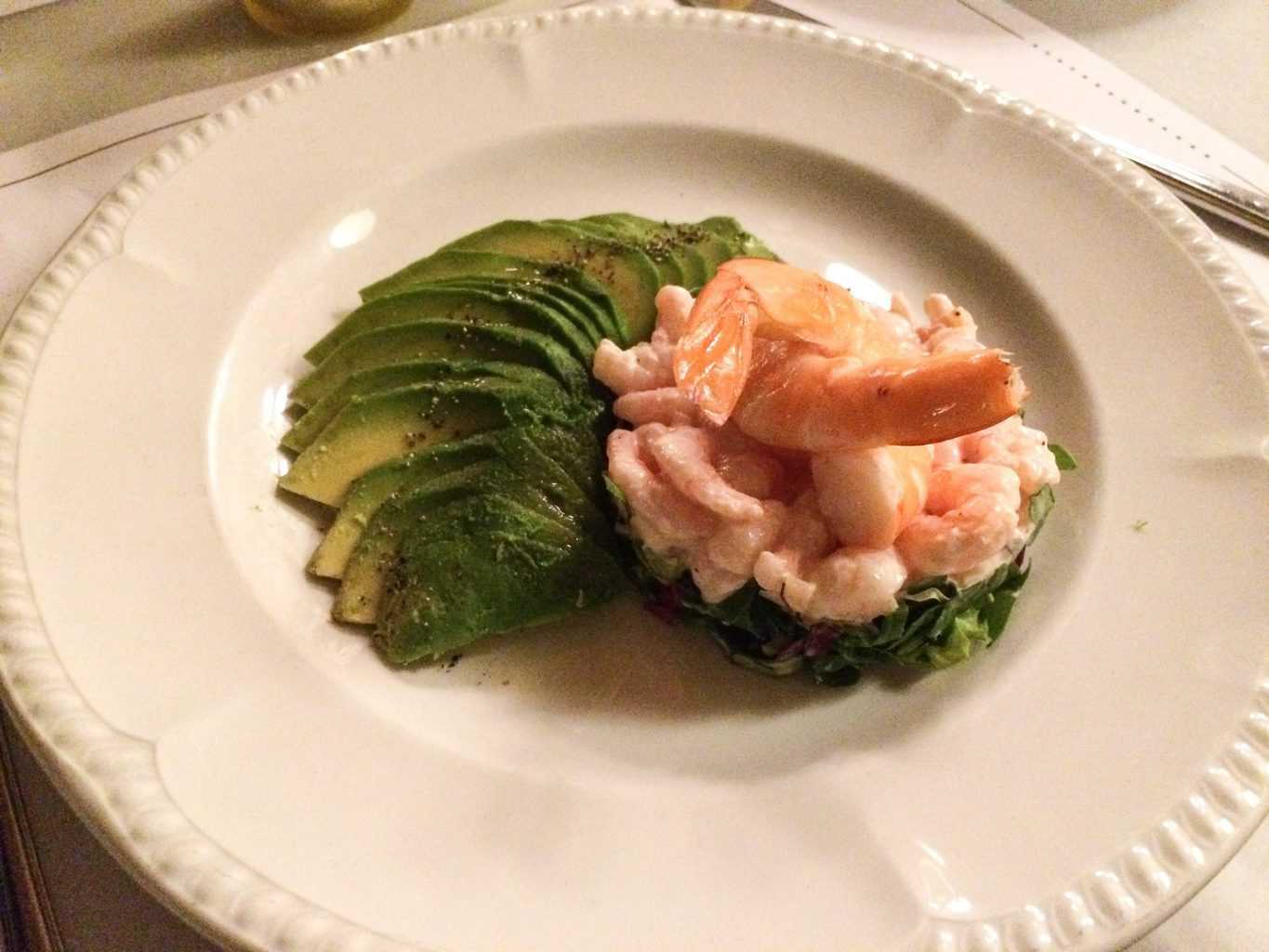 For my main dish, I stuck with the ricotta and spinach crepes with braised radishes, carrots, sauteed mushrooms and hazelnuts from the vegetarian menu.
Le Blaireau had a decent range of offerings for vegetarians, which impressed me as I usually only have one or two options on the menu when I'm not in a meat-eating mood (which is most of the time).
The crepes are hidden underneath the massive pile of fresh spinach and sitting in a rich butternut sauce.
I was beginning to feel my stomach bursting from all of the garlic bread I had eaten, but I persevered and made it through almost the whole dish before calling it quits (of course my dessert stomach was still free).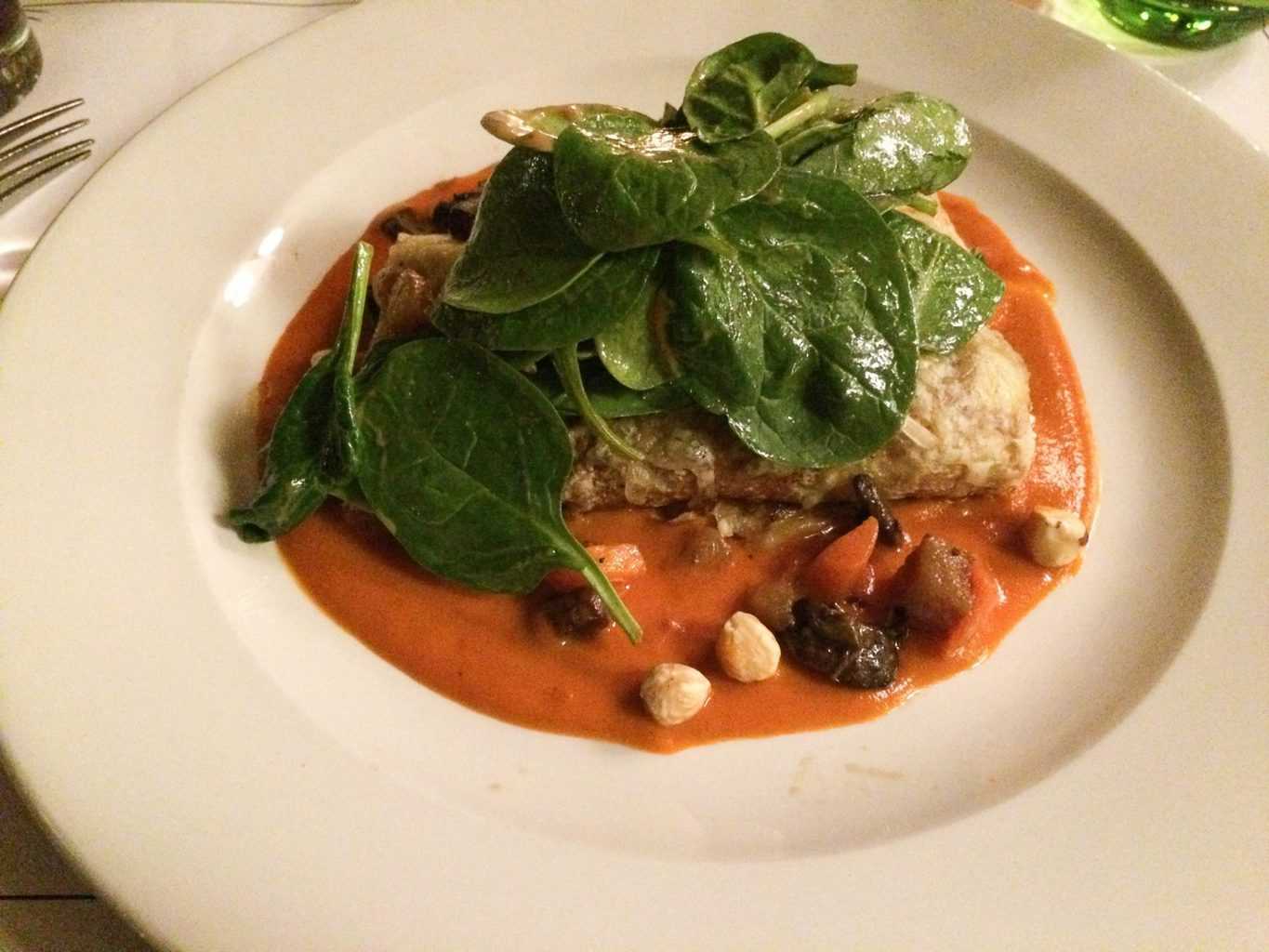 Guy got the fillet of beef and fries, which was cooked exactly how he wanted it and came with a peppercorn sauce that he rated highly.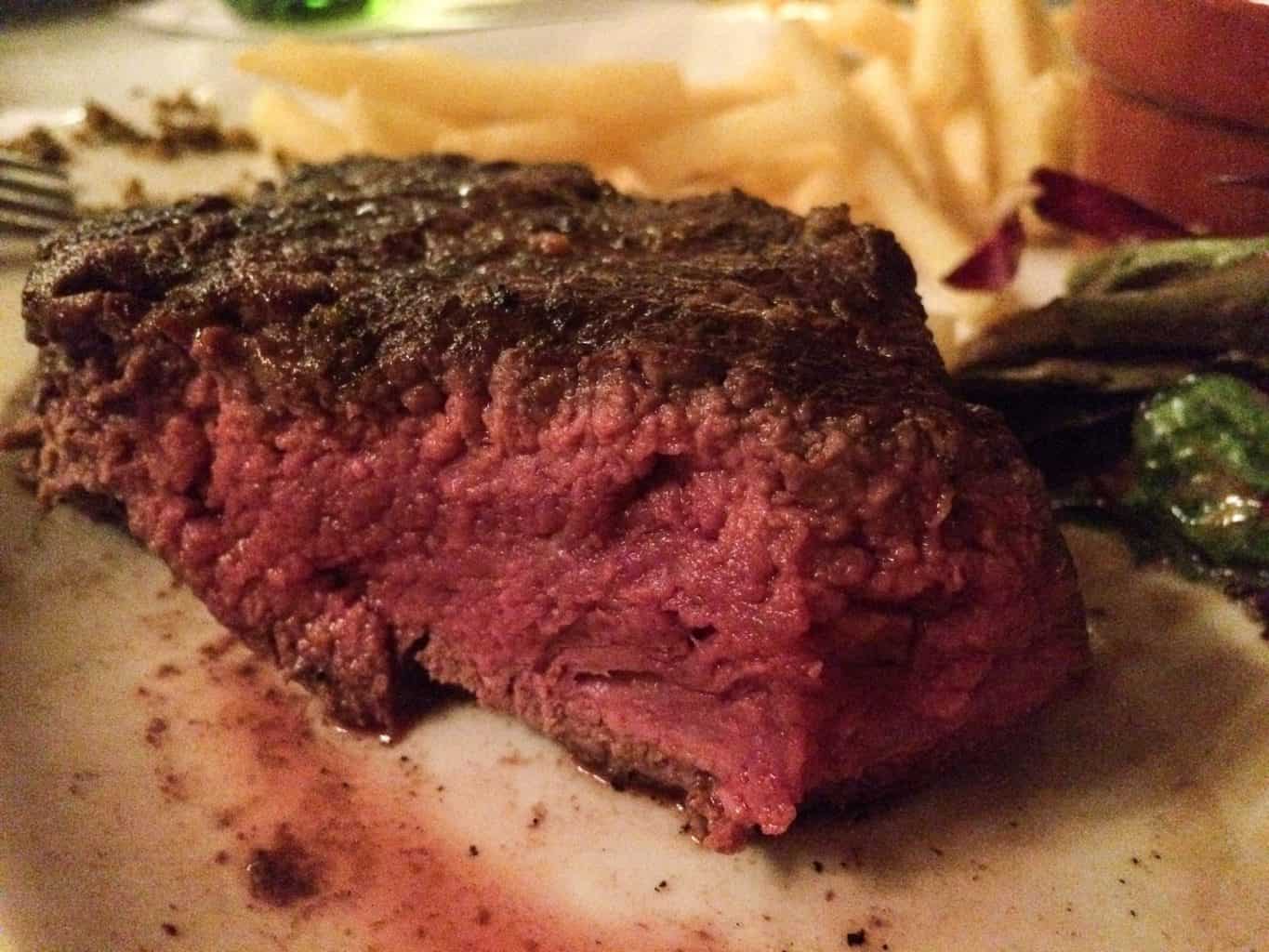 At this point, I could not move and was beginning to wish I had worn my stretchy pants. Guy insisted on taking a picture of me, but I could only give a "I'm so stuffed and happy" look rather than a full on smile.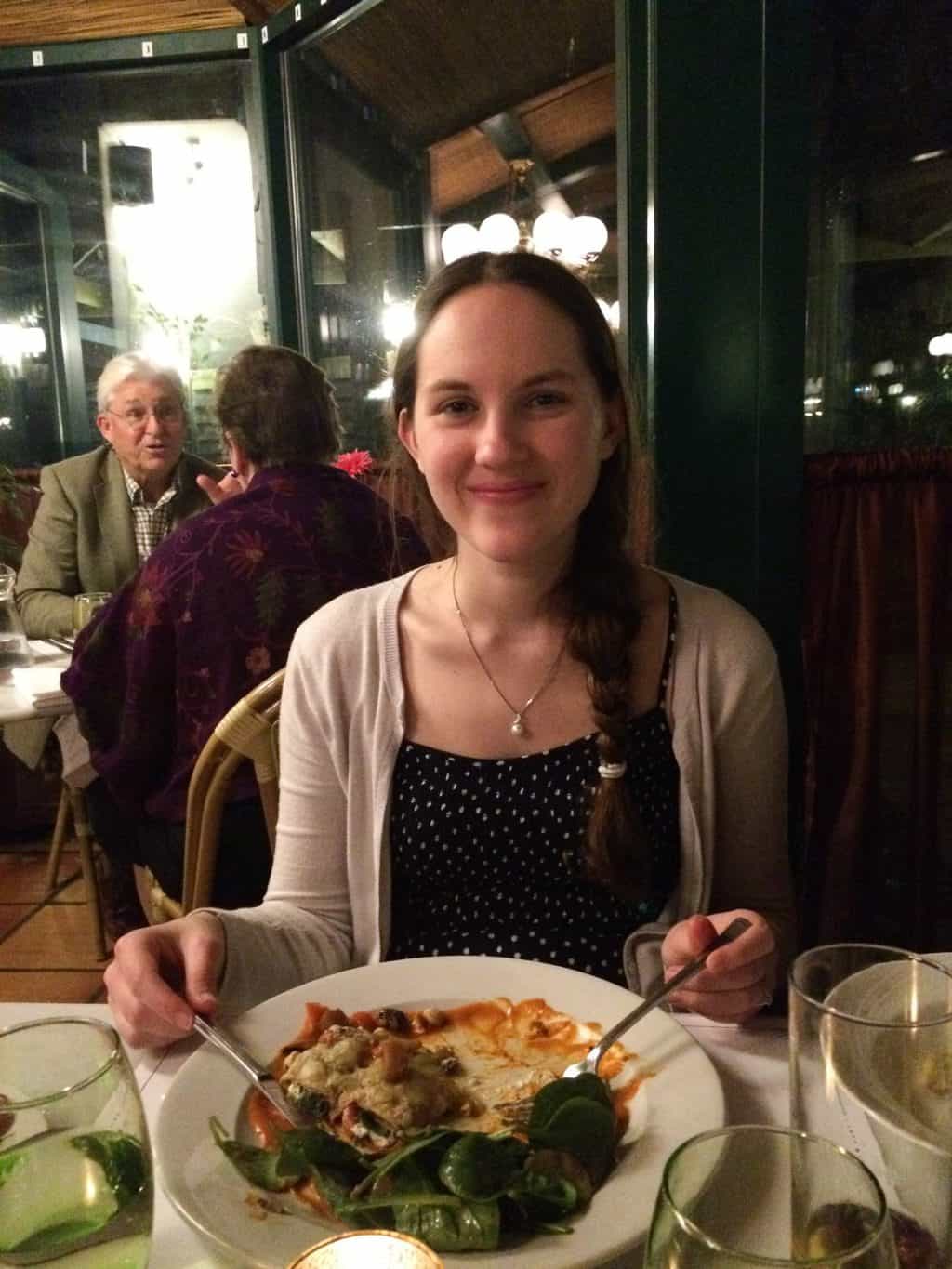 After catching our breath slightly, it was time for desserts! I tried to keep it 'light' with two scoops of ice cream, while Guy went for the chocolate fondant with vanilla ice cream.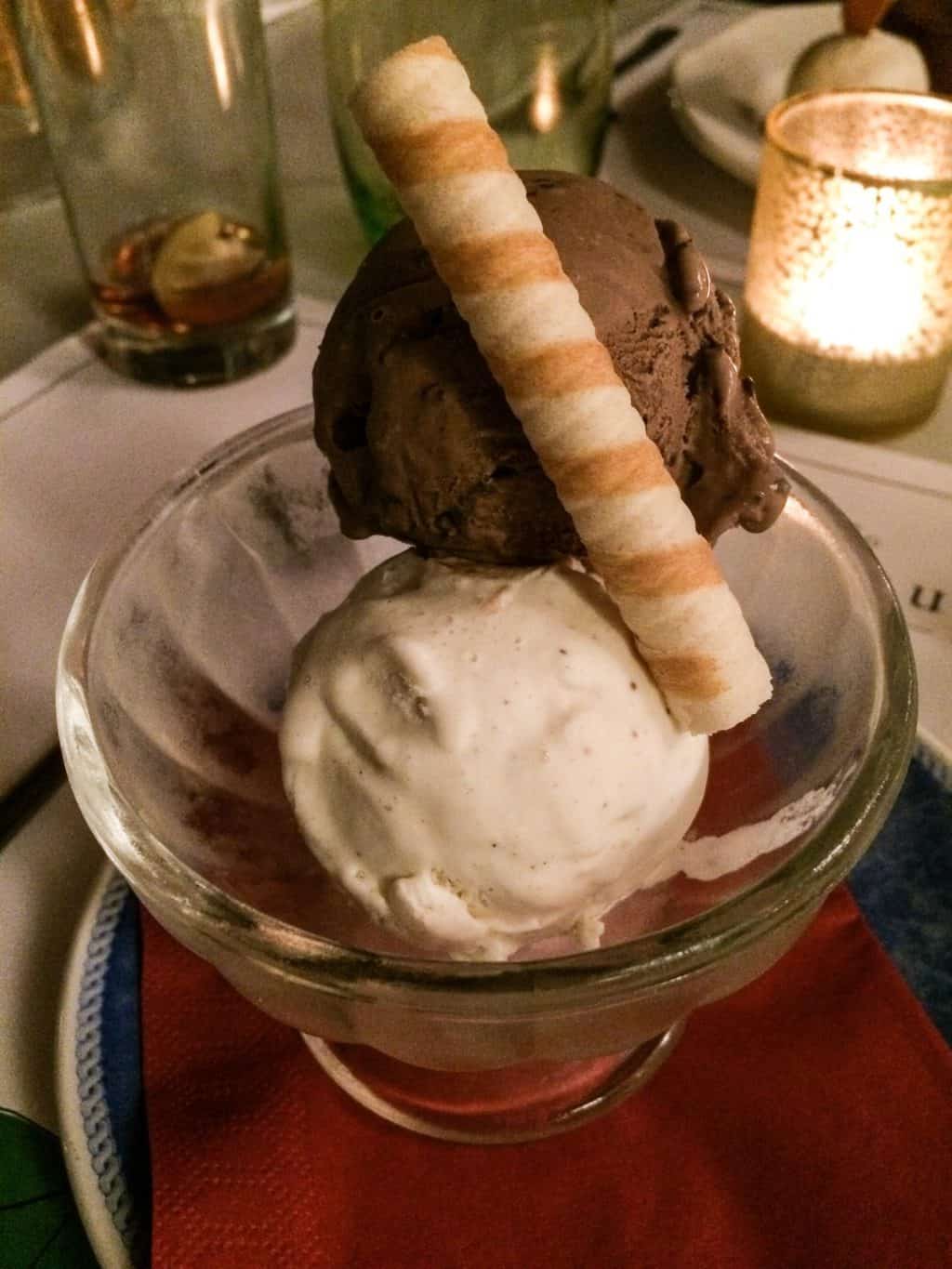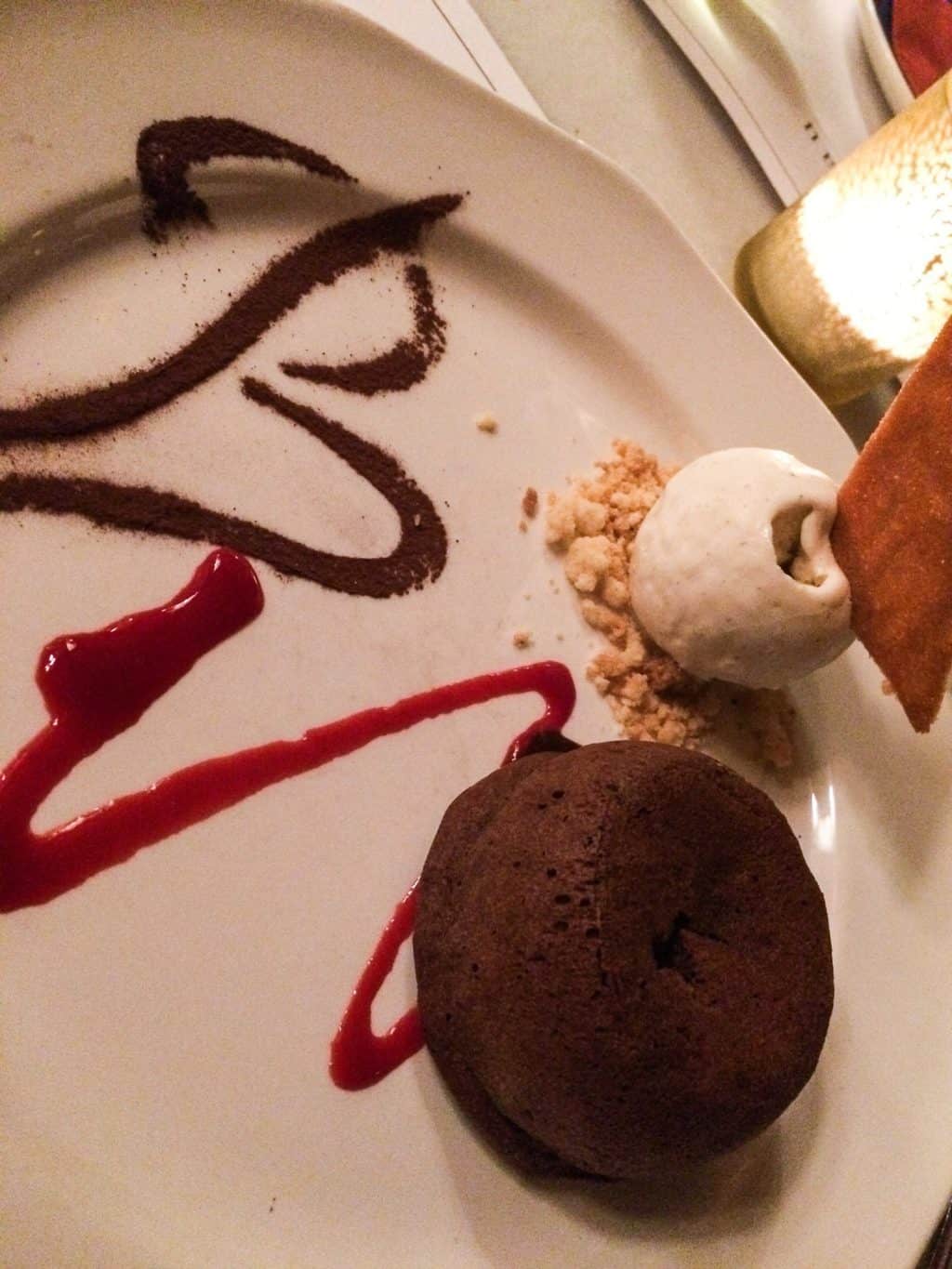 The best part of dining at Le Blaireau while staying at Careys Manor was being able to walk/roll back to our rooms in just a few minutes once we had appropriately digested our meals and chatted a bit.
The restaurant isn't reserved just for hotel guests, so anyone passing through the Brockenhurst area would be welcome to enjoy a meal there.
During the day, Le Blaireau does a really excellent sounding lunch menu that we almost took advantage of before we left.
Overall, the prices were reasonable, we had no complaints about any of the food and the service was attentive.
The themeing makes it a great place for families or couples who want a more eccentric date night, or you could be asked to be placed in the more 'traditionally' themed dining area if giant replicas of French streets aren't your thing (though why would they not be?).
Thanks to Careys Manor and Le Blaireau for hosting our meal. All opinions are my own.