This post contains affiliate links for which I may make a small commission to help keep the site running. You will not be charged extra for these items had you not clicked the links. Thank you for your help to keep the site running!
If there's one time of year that cuts every expat deep in all the feels, it's the holidays.
See, the rest of the year it's way easier convince yourself that it's okay you're not in your home country because everyone is so spread out anyway.
It's not like aunt Marge and your mom are always hanging out or the entire family is always together celebrating.
They're out living their own lives, shopping at the store, watching reality dancing competitions, paying bills.
But the holidays, whether that means American Thanksgiving or Canadian Thanksgiving or Christmas or Hanukkah or Easter or  New Year Chinese New Year or anything else you celebrate, are particularly cruel.
Sidenote: if you want more information about expat life or homesickness or to chat about other travel destinations around the world, join my exclusive travel talk community on Facebook. You can ask questions, share information, or just enjoy beautiful pictures to inspire your wanderlust. Click here to join and I'll add you!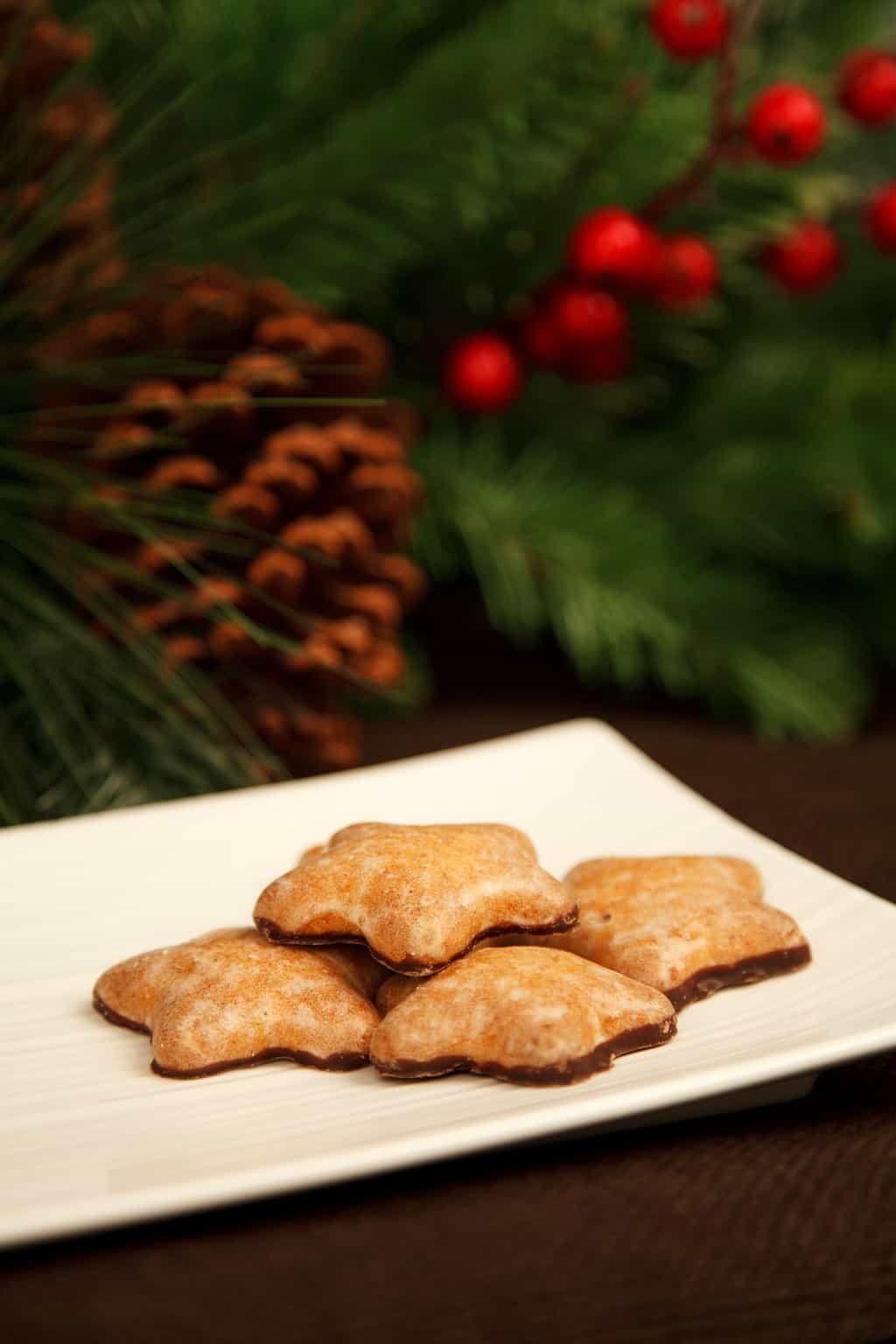 When you can make it home for the holidays, it's a huge event and you're dutifully brought around to every relatives house to say your yearly hello.
But if not – if for whatever reason you can't afford the plane ticket or you need to work or you're not medically able to fly – the holidays can be the bleakest moments.
Sometimes you don't go home because you're with your partner's family. You have to compromise because that's what you do in a relationship, except this compromise becomes especially difficult when you're able to see his or her family the rest of the year and you just want to wake up on Christmas mornings to your mom's cinnamon rolls or watch your own nephews and nieces open their presents so they don't forget who you are (a very irrational but very real fear!)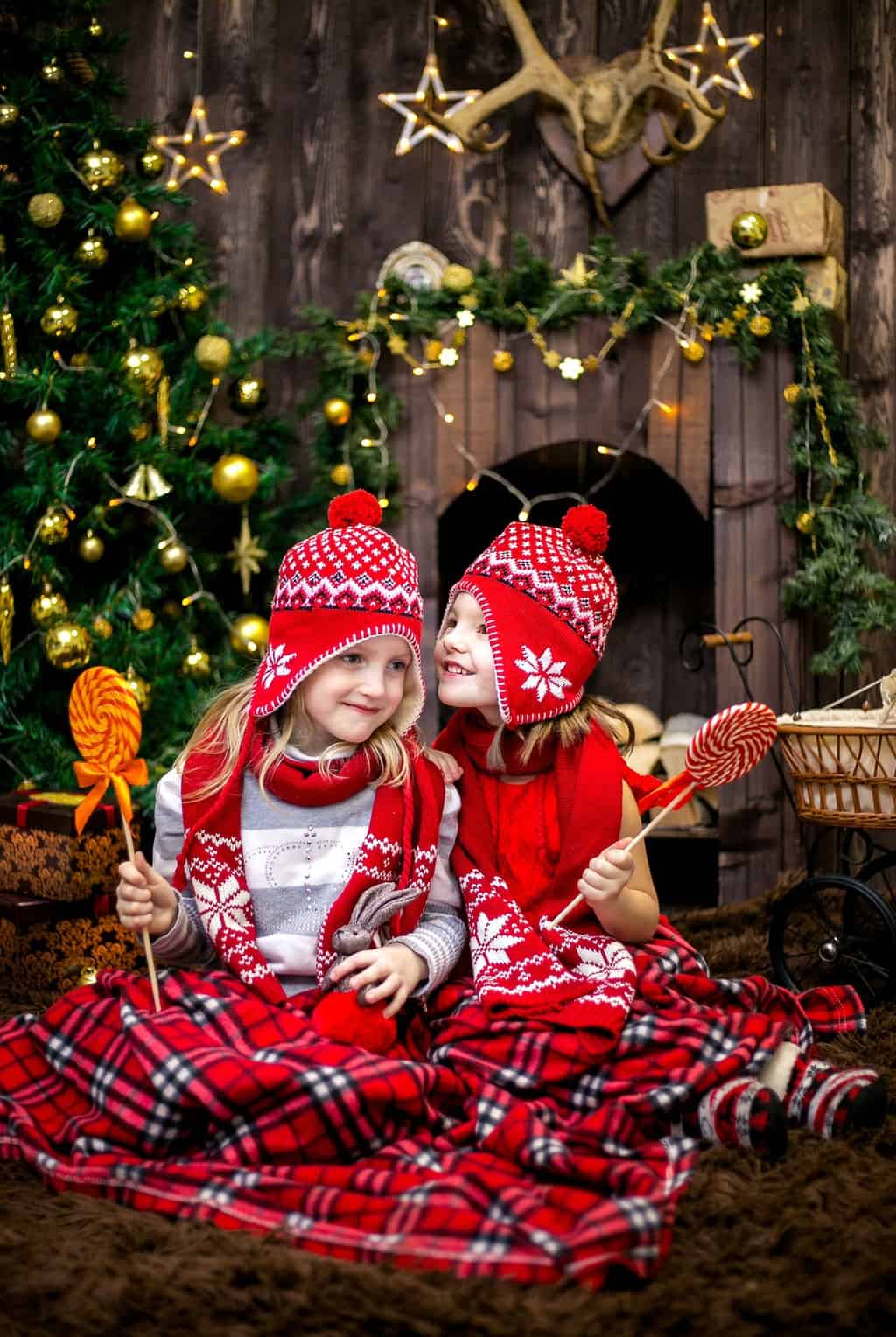 Then you have to celebrate a "skype holiday" which is basically you joining your family's celebrations for a couple of minutes before grandpa can't figure out the wifi anymore and you get so sad that you can't be there that you have to end the conversation.
I've been an expat for 5 years and it's never gotten easier to miss a holiday. 
I debated writing an article about "15 ways to deal with missing holidays" or some lies like that, but do you really need me to tell you to incorporate your home traditions in your new home or make sure to call your mom while she's preparing the turkey?
Is it really going to change your life if you remember that you sent your granny a Christmas card while you're 4000 miles away?
No, what I really want to tell you is that you're not alone. I know it feels like you're alone – trust me. But we've all been there – we all are there.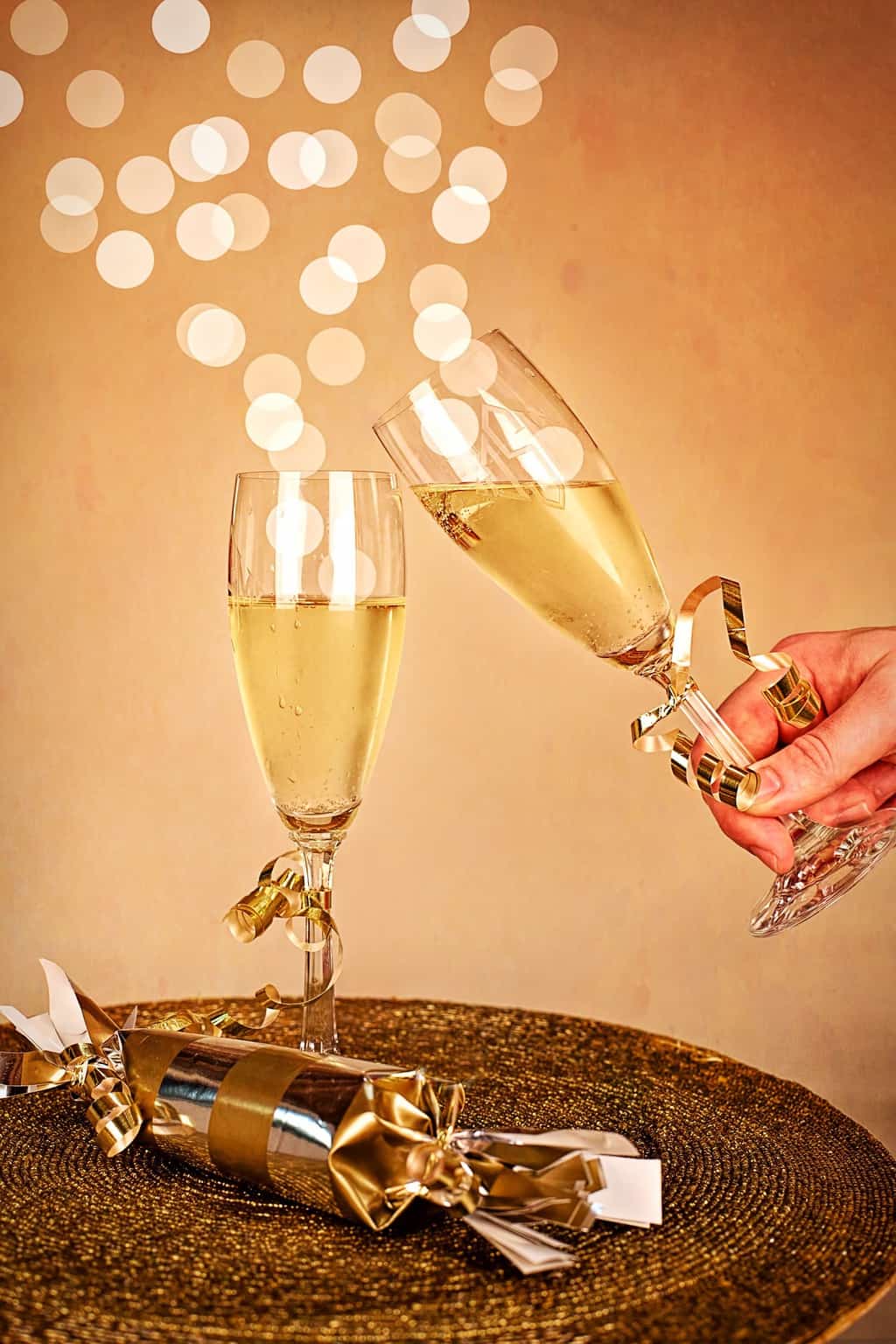 The anger, the sadness, the guilt, the horrible feeling that comes with feeling like you should be happy and you're not. You're not the first expat to feel those things and you won't be the last.
And I'm never really sure if non-expats get it. Being stuck in North Carolina while your family celebrates together in Montana is also a recipe for sadness, but it's a different kind.
Spending a holiday in another culture – that's where the homesickness really thrives.
I have spent 3 Christmases in the UK and while they were all lovely in their own way, they weren't like the Christmases I used to know, as the song goes.
And if, before Thanksgiving, I hear one more person say to me, "Well, you can watch the Macy's Thanksgiving Parade online!" I will have a conniption.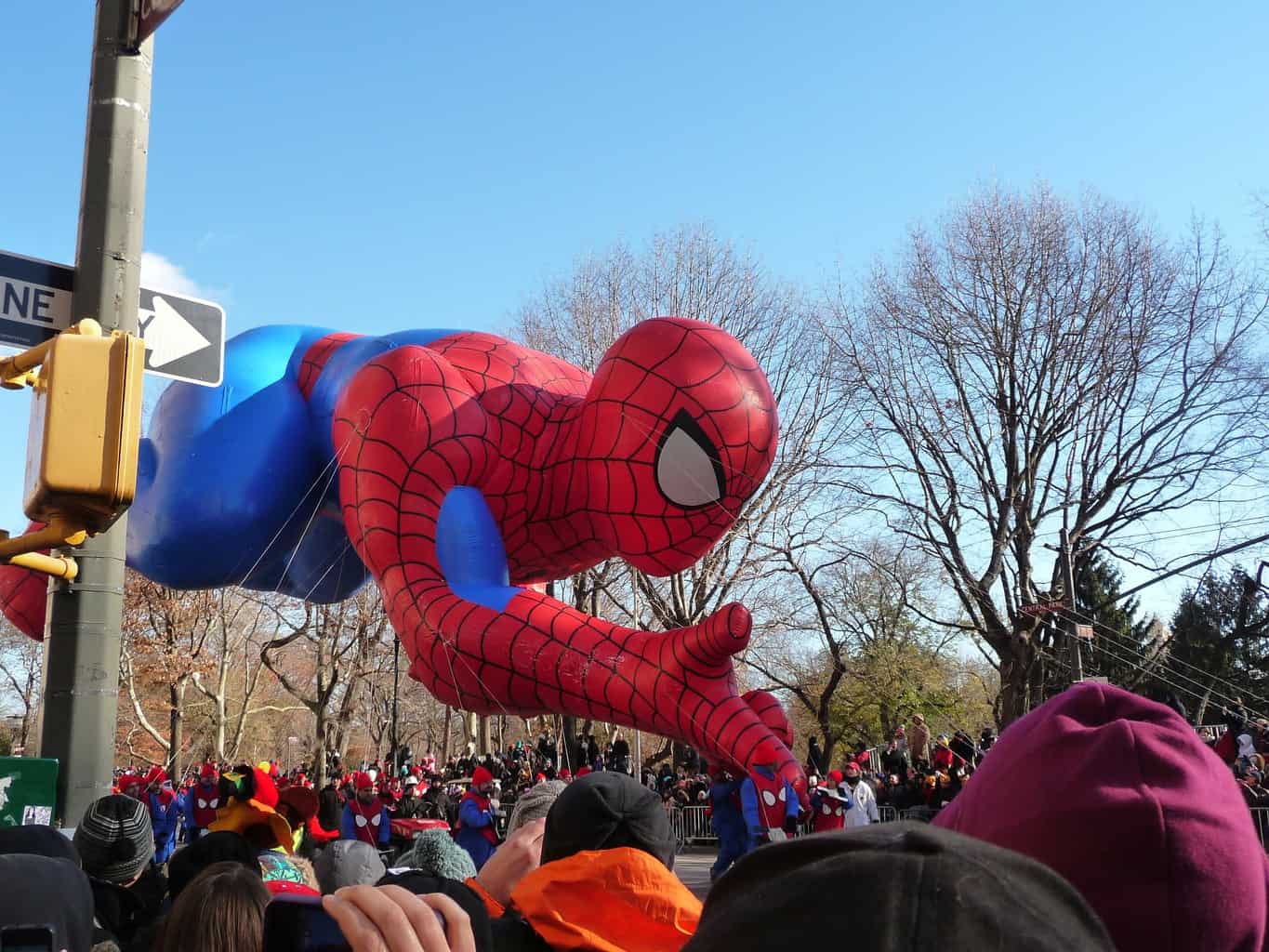 Their hearts are in the right places, but watching the parade on your work computer in a tiny window in the wrong time zone is a far cry from watching it from the couch in your pajamas as you prepare the table settings.
Now, don't get me wrong. Some expats have no problem spending their holidays in their new home. Maybe their family are a bunch of murderers and they never liked them anyway, maybe the Macy's Thanksgiving Day parade was just never their thing.
Maybe they're just okay with it, and that's fine too.
But most of us have been there, done that. 
If you're missing your family and your home country this upcoming holiday season and you need someone to talk to about it, email me at kalyn@girlgonelondon.com.
I can't get you back to your family, but the least I can do is remind you that you're not alone.
Happy holiday season to all of the expats who need a little extra love this year!