This post contains affiliate links for which I may make a small commission to help keep the site running. You will not be charged extra for these items had you not clicked the links. Thank you for your help to keep the site running!
I've finally reached over six years since I stepped foot in London as a study abroad student in London for the first time, and what a journey it has been!
I remember booking my initial tickets, and they were somewhere around $1000 back then.
There was no such thing as "budget" travel across the pond and you had to shell quite a bit to make the flight.
Last year, my family were able to find tickets for less than $600 round trip, and this year, I'm going for about $450 round trip.
Things are changing in the world of flights, and I thought I'd put together this post to help you find the cheapest flight tickets from America to London.
Hey, sidenote! If you're traveling to the UK or live in the UK, whether for a short period of time or as an expat, why don't you join my Facebook group where you can ask questions, get advice or just look at pretty pictures of this part of the world! Just click here to request to join and I'll add you!

You should also check out my ultimate course on visiting London with over 70 topics, including how to stay safe in the city, to help you make the most of your London trip here!
Be Flexible
First and foremost, if you can be even the tiniest bit flexible with your travel dates, you're going to find that you can sometimes save hundreds of dollars just by flying one day off of your original travel plan, even on airlines like Virgin Atlantic.
Most airlines now have a "low fare" calendar that you can use to see the prices on different days, and especially if you're traveling in a season where there aren't as many flights to your home destination, this can make or break the bank.
As I'll talk about below, Skyscanner is my favorite plane price aggregator and it also allows you to just choose a month and it will show you the flight prices for each day.
This will start showing you patterns for your destination.
For example, for many flights within Europe, you'll find prices much more expensive from Friday to Sunday when people are off working and taking weekend trips.
Flying from a Tuesday to a Thursday could be much cheaper.
Use SkyScanner
Skyscanner has been rated the top airline price search engine and for good reason – it's the easiest to use and has a comprehensive list of airlines, including the budget ones.
There are also many different features that allow you to customize your search, and you can choose how long you'd like your flight experience to take (to weed out the cheaper options that take you 48 hours after 8 stops across Europe, for example), as well as the specific airport you'd like to use or if you're open to any in a particular city.
It will also tell you the price of the flight if you book directly through the airline, though often the deals are cheaper when booking through a third party provider/travel agent.
You can change the currency to show prices in dollars, pounds, or others.
There are pros and cons of booking through third party providers.
On one hand, they often have the cheaper deals, on the other hand, if something goes wrong with your booking, you often have to sort it out with the third party company and the airline can't help you.
I, personally, haven't had a bad experience using these third party providers and Guy and I use them all the time, but if you are a particularly worried traveler, then it's probably not for you.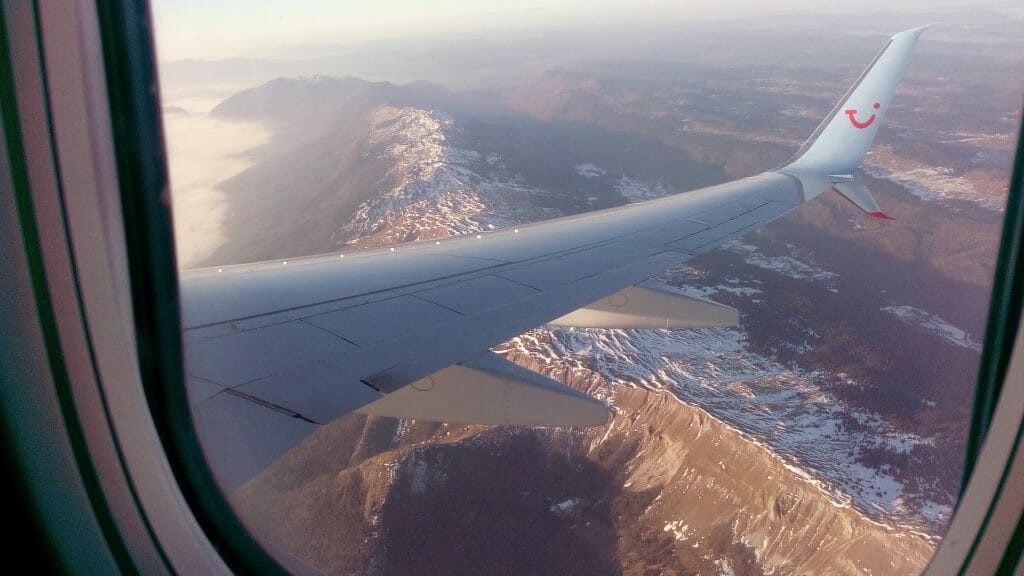 Fly Budget Airlines
Budget airlines are totally a thing these days, and you will absolutely get from one point to the other – just not in luxurious style.
Consider airlines that offer "tiers" of economy class and allow you to forgo certain things (baggage, seat choosing, even food) to ensure that you keep the costs down. One of these that is incredibly popular is Norwegian Airlines.
And also be open to flying airlines you may not have heard of before.
I feel like most people have a goal of finding the cheapest flight tickets and then simultaneously have their favorite airline that they always fly no matter what.
If you're more flexible on who you fly with, you'll be able to find cheaper flights easier.
One of my favorite budget airlines for transatlantic flights is Norwegian.
You can read more about my thoughts on them in my Norwegian airline long-haul review, but suffice it to say that the planes are actually much nicer than even Virgin Atlantic, and you can often fly them much cheaper.
Fly Seasonal Airlines
Some airlines only fly in certain parts of the year.
This is a huge thing for Orlando, especially, where my family is from.
During the summer months when travel is at its heaviest (hello, Disney World!), airlines like Thomas Cook and TUI will start flying that route for a couple of months, giving you more options.
These often work out to be cheaper than the airlines that fly to Orlando all year round, though one thing to be aware of is that seasonal airlines can sometimes fly into different airports that are further away from your final destination.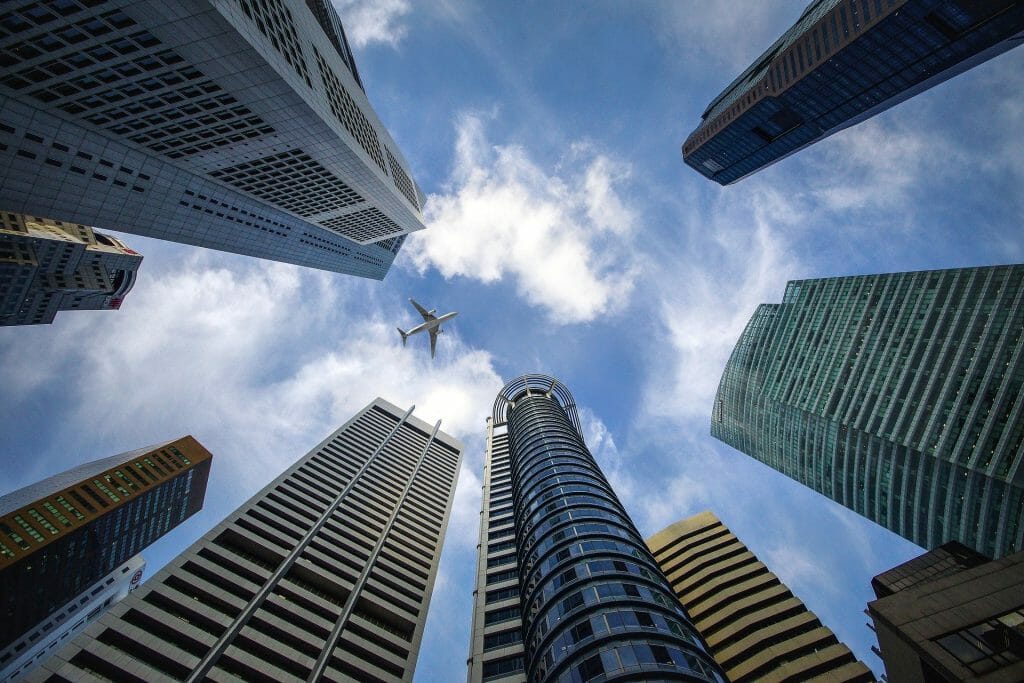 Sign Up for Cheap Flight Alerts Website
Did you know that there are entire websites devoted to helping people find "mistake" fare or unusually cheap flights?
One is Jack's Flight Club, where you can put in your e-mail and travel destinations and get alerted by e-mail when deals are found.
There is no downside to signing up for a list like this, except you might find yourself booking more vacations than you would otherwise.
You should also search for your own US airport to find local websites that help with deals specifically for that airport.
For example, Dallas- Forth Worth has an amazing Cheap DFW site which will give you alerts when they find flights out of DFW that are bargain deals.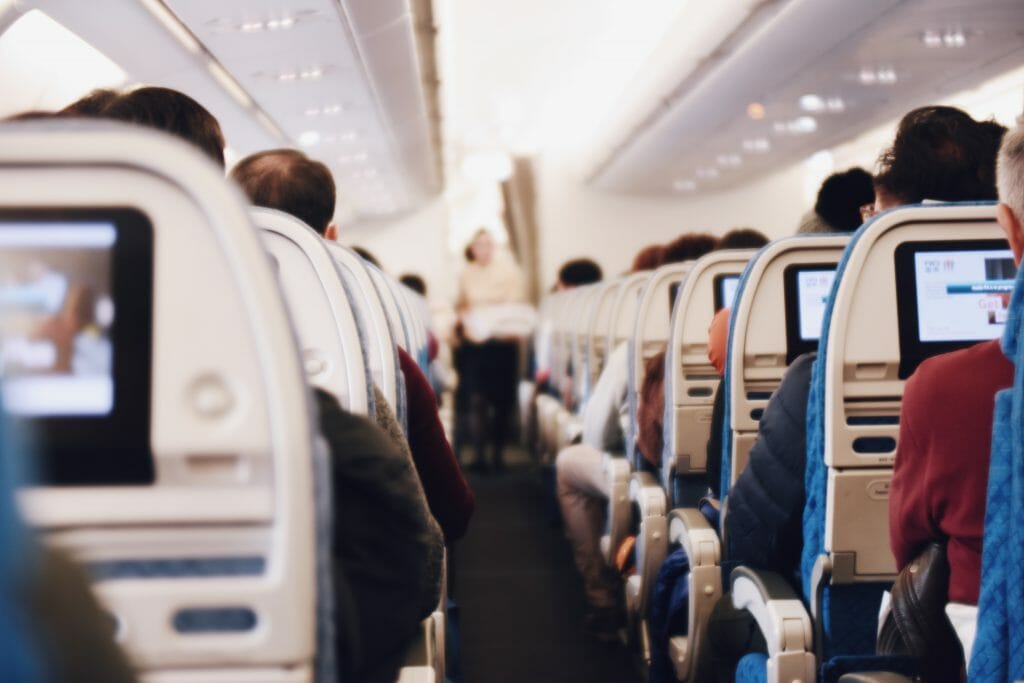 Clear Your Cookies
There are varying ideas about whether or not your "cookies" will affect your flight searches, but I do find that prices tend to go up after you keep checking back, so I do it anyway.
If you're not aware of this hack, it basically means that when you continue searching for a flight, the website will know that you are particularly interested in booking and and may raise the price on subsequent visits because of the supposed "demand" from you, while your friend who searches it for the first time from another computer might see a lower price.
To make sure this is definitely not happen, clear the cookies in your browser or search in Incognito mode when you go to buy your tickets.
Book 1.5 months to 8 months in advance
Okay, so that's a wide range, but a study has shown that the cheapest tickets to Europe are available anywhere from 8 months in advance to 1.5 months in advance, particularly if you're booking tickets for outside of the summer months.
Now, this isn't going to go over well with those of you who like to book the second that tickets are available, and if that makes you feel better, then you do you and go with that.
However, I have seen this work in practice and tend to buy my own transatlantic tickets anywhere from 6 to 8 months in advance.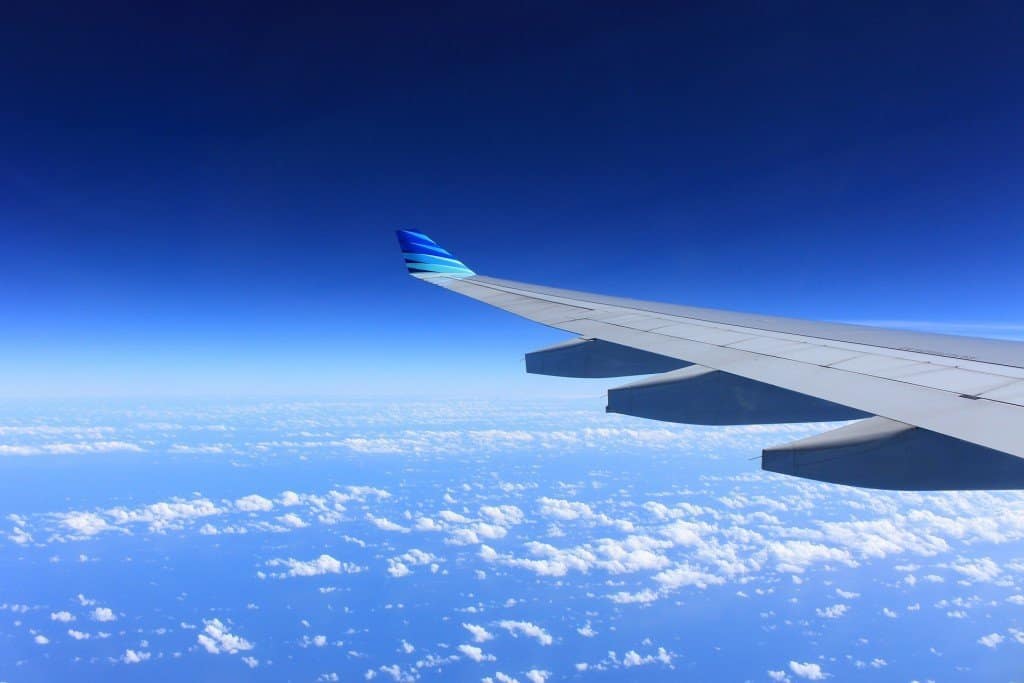 Buy Your Tickets on a Sunday (or Tuesday)
I don't ascribe to this 100% because it does tend to different by airport and destination, but the data used to say that the best time to buy a plane ticket would be on a Tuesday….and now they've changed it to thinking Sunday is the best!
My only takeaway is that in my experience, buying a flight on a Friday or Saturday is probably not ideal, and instead try and purchase on a weekday.
The reasoning behind this is that people have more time to search and book flights on a Saturday or on a Friday at work when they are supposed to be doing stuff but don't want to, so the demand of searching drives the prices up.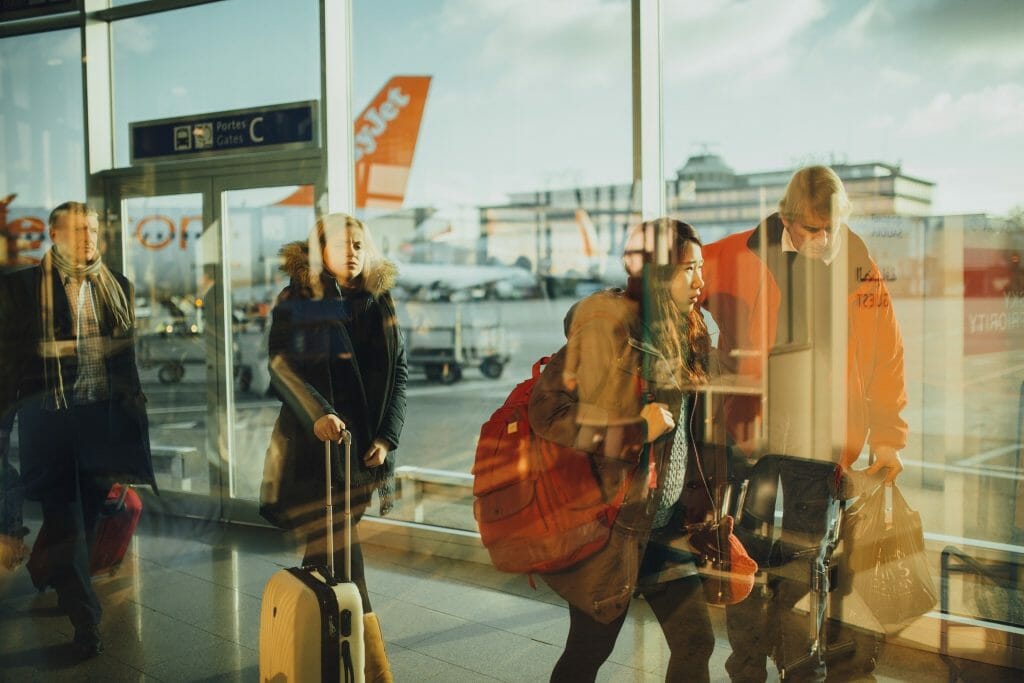 Set Yourself a Budget and Buy When You're Happy with the Price
You can lose your mind in cheap flight hacks and there is nothing more painful than buying a plane ticket for $300 and then finding out it has gone to $200 a couple hours later.
I have been there, done that, got the T-shirt.
My advice is to set a price that you would be happy to pay, and by happy I mean maybe you still think it's a lot but you wouldn't spend your whole vacation broke because of it, and then when you find a flight for that price or under, book it.
And then, beyond the initial 24 hours, DO NOT CHECK BACK AT FLIGHT PRICES!
Take Advantage of the 24 Hour Rule
The cheapest tickets on all airlines are going to be the non-refundable ones, but did you know that you often have 24 hours even on a non-refundable tickets to cancel without charge?
Check to see if the airline you've booked with has that policy, and then feel free to keep scanning flight prices for the next 24 hours to see if you can find an even better deal.
And THEN let it go.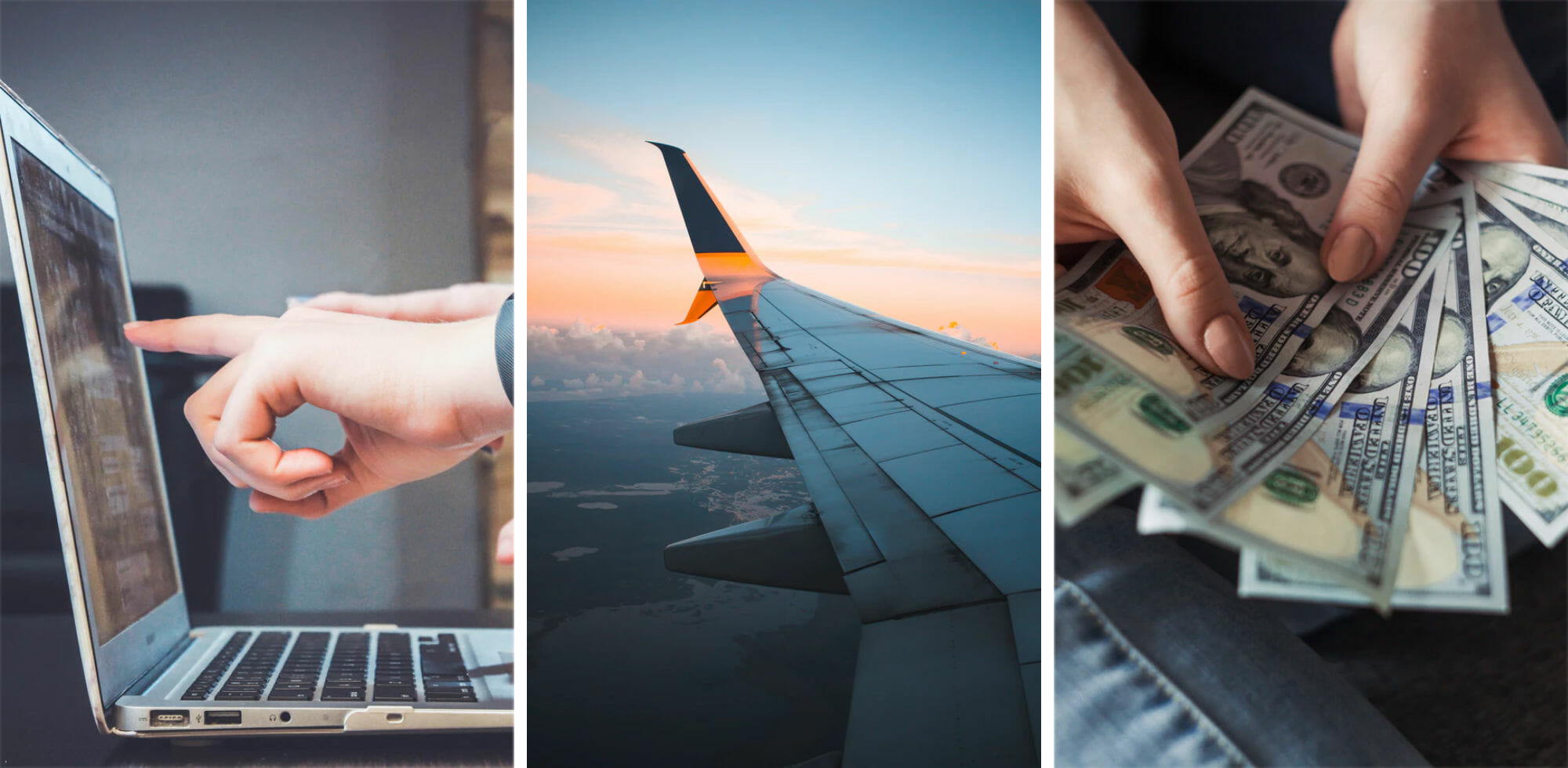 Enjoyed this? Share it!