This post contains affiliate links for which I may make a small commission to help keep the site running. You will not be charged extra for these items had you not clicked the links. Thank you for your help to keep the site running!
While I love London, there's no denying that one of the greatest parts of living here is having easy access to the rest of Europe.
I enjoy a day out to the Tower of London as much as anyone, but we're within a few hours flight of other amazing cities like Barcelona, Copenhagen, Berlin and more.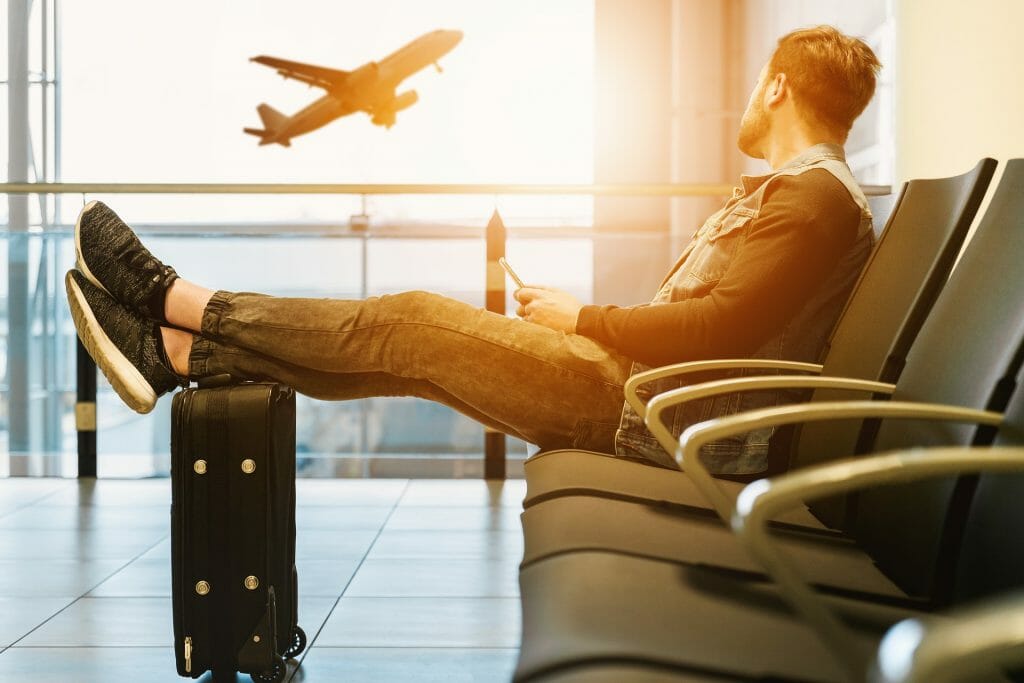 Really, who am I to deny myself the pleasure of soaking up the European sunshine and strolling down medieval lanes?
Finding cheap flights is also pretty easy to do, with budget carriers like RyanAir, EasyJet and FlyBe.
Trust me, I have already done the research on whether these carriers are safe because sometimes the prices are so low that it seems highly likely they've just duct taped the cockpit on.
But have no fear (or no more than you would usually), as European air carriers all have to abide by safety regulations.
You'll pay your dues in the uncomfortable seating and inability to bring luggage on board without emptying your wallet, but you'll get there safely.
Whether you find yourself traveling for a few days, a few years or a lifetime, here are 5 tips on how to find cheap flights in Europe.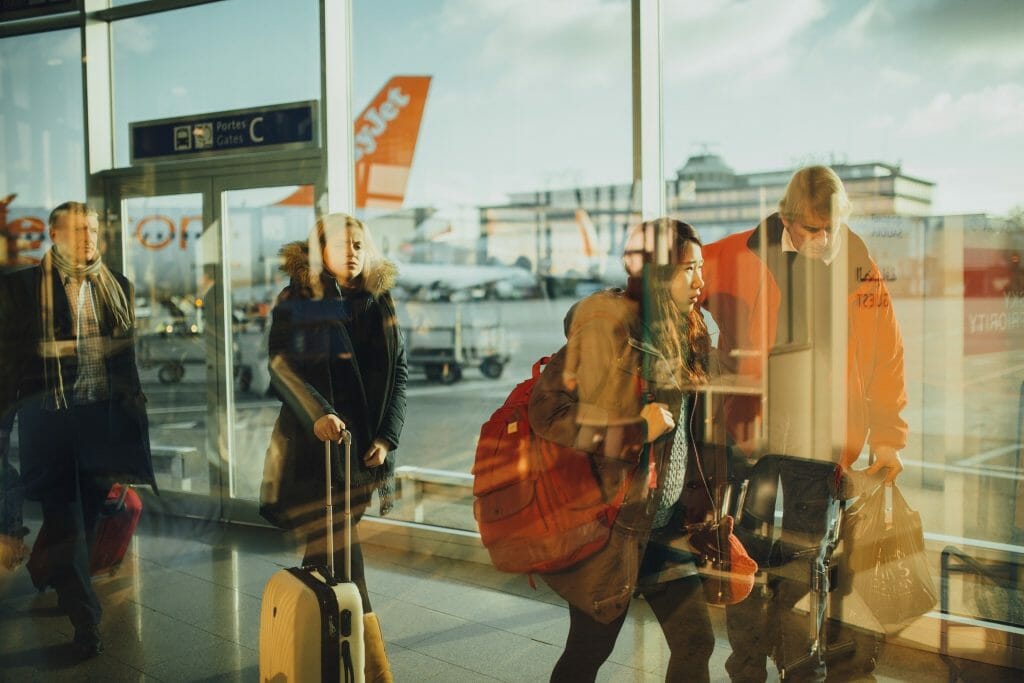 1. Use SkyScanner
One of my favorite sites in the entire universe (big praise, but it's true) is SkyScanner.
It works for any airport, no matter where you are based and you can change the currency depending on where you're from.
All you do is plug in where you want to go and when, and it aggregates the results.
Display by cheapest first so you know exactly what the rock bottom price is for that trip.
SkyScanner differs from other aggregate sites because it pulls flights from budget airlines that aren't always displayed on other major sites, and it also isn't a booking site in and of itself.
Instead, you click on the flight you want and it will then take you to the site where you can get it for the price advertised.
2. Travel on Off-Peak Days and Times
This one involves planning your trip during times when other people are less likely to be flying, but it can save you loads if this is a possibility for you, especially if you're a study abroad student on a budget.
Basically, think when everyone else is going to want to fly to Munich for the weekend (leaving Friday evening and coming back Sunday evening) and avoid those times.
Take a Thursday to Monday trip instead, or be willing to go early in the mornings or late at night.
3. Wait for Marketing Sales
Budget airlines like Norwegian (my Norwegian airlines long haul review is also helpful) often hold 'flash' deals that you can get if you are paying close attention (and often in the right place at the right time).
A little of this is down to luck, but you'll have a much higher success rate if you sign up for newsletter and follow them on social media.
I saw £69 flights from Edinburgh to New York last week, went to check them out, and found that I was in time to book them if I could have committed right then.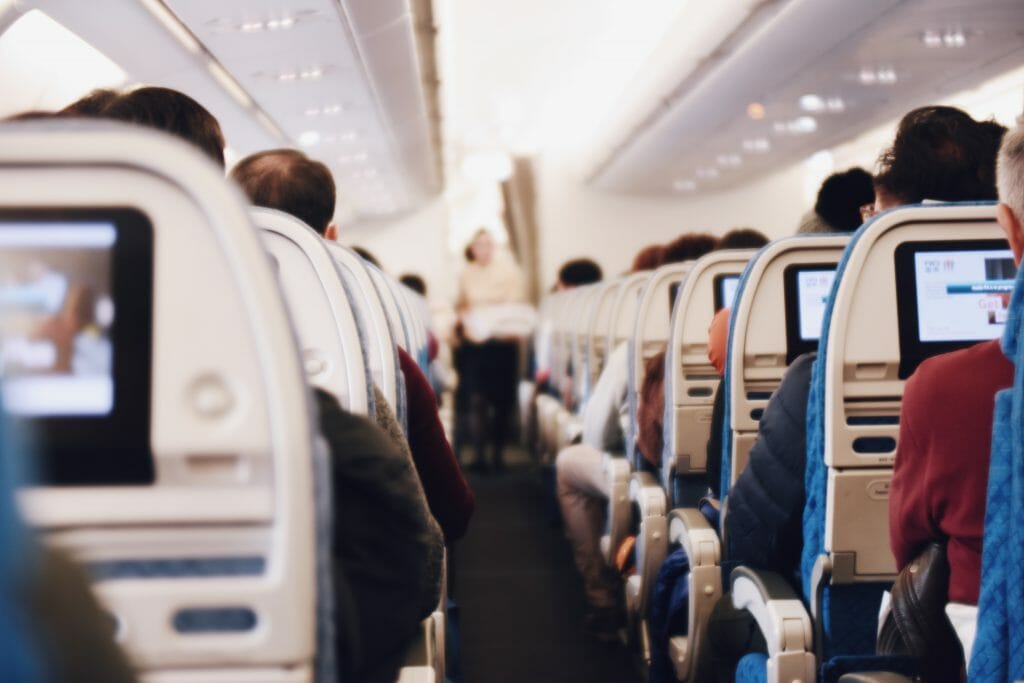 I couldn't, because I have a job and a fiance with various commitments of his own and also we live nowhere near Edinburgh, BUT still, pay attention.
4. Fly to Lesser Known Airports
This is a bit of a controversial suggestion, as sometimes you might lose money by flying to an airport that's further away from the city.
But if you can be open to "neighboring" airports rather than ones that are smack dab in the middle of the city, you may find cheaper flights, especially because many budget airlines use the smaller airports.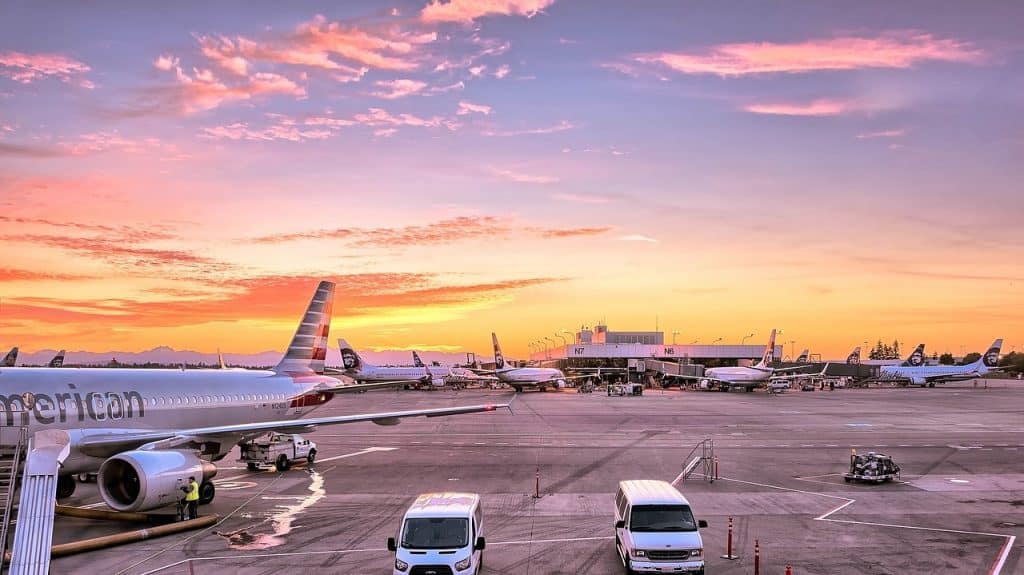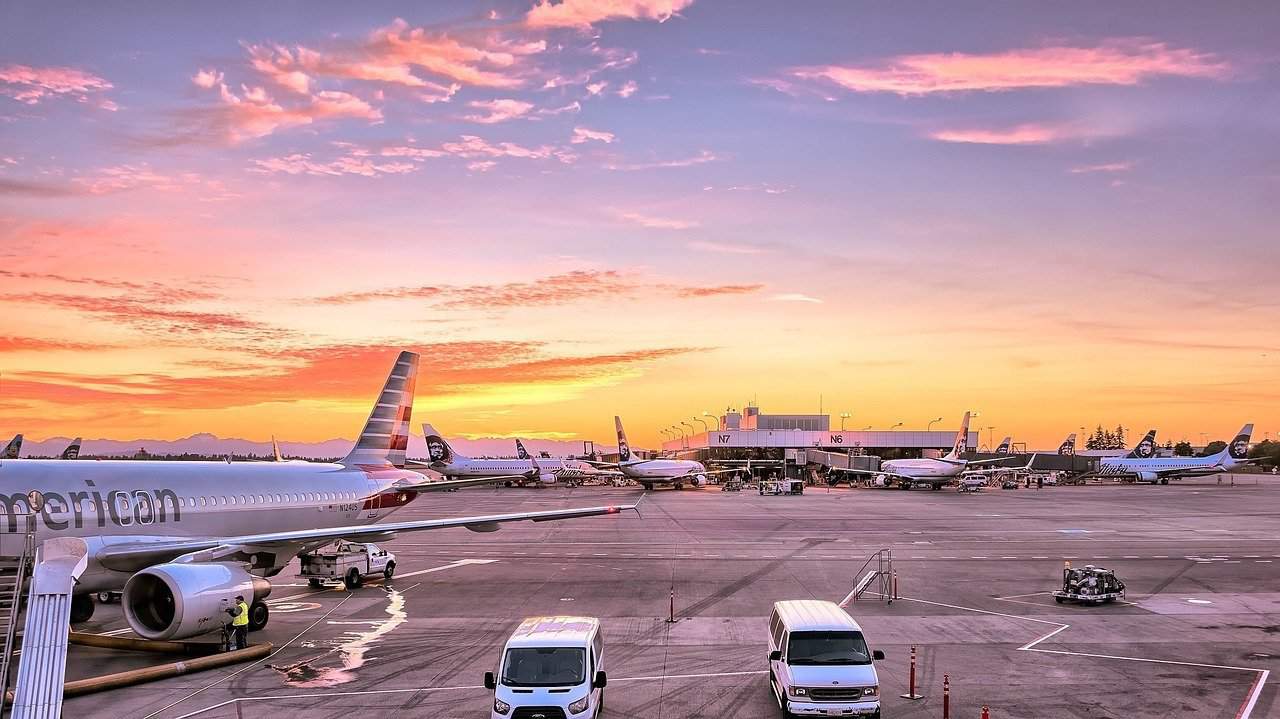 So for example, if you are dead set on flying into London Heathrow, you will often pay the related price.
If you're open to flying to London Stansted or Luton, despite being not as easily connected, your budget world will open up.
5. Search Flexible Dates
So you want to take a trip to Copenhagen.
You can go sometime in February, but you don't have a specific date.
Congratulations, you're now in an amazing spot to be able to choose the "Flexible date" option on the airline booking system (also called "Low Fare calendar") and it will show you the cheapest outbound and inbound flights.
If your job or life is at all flexible, don't be rigid with your vacation timings and you'll soon be reaping the financial benefits.
My travel style is to then splurge more when I'm in the city because of the cheaper flights, which would be highly frowned on by a budget blogger, but it works for me!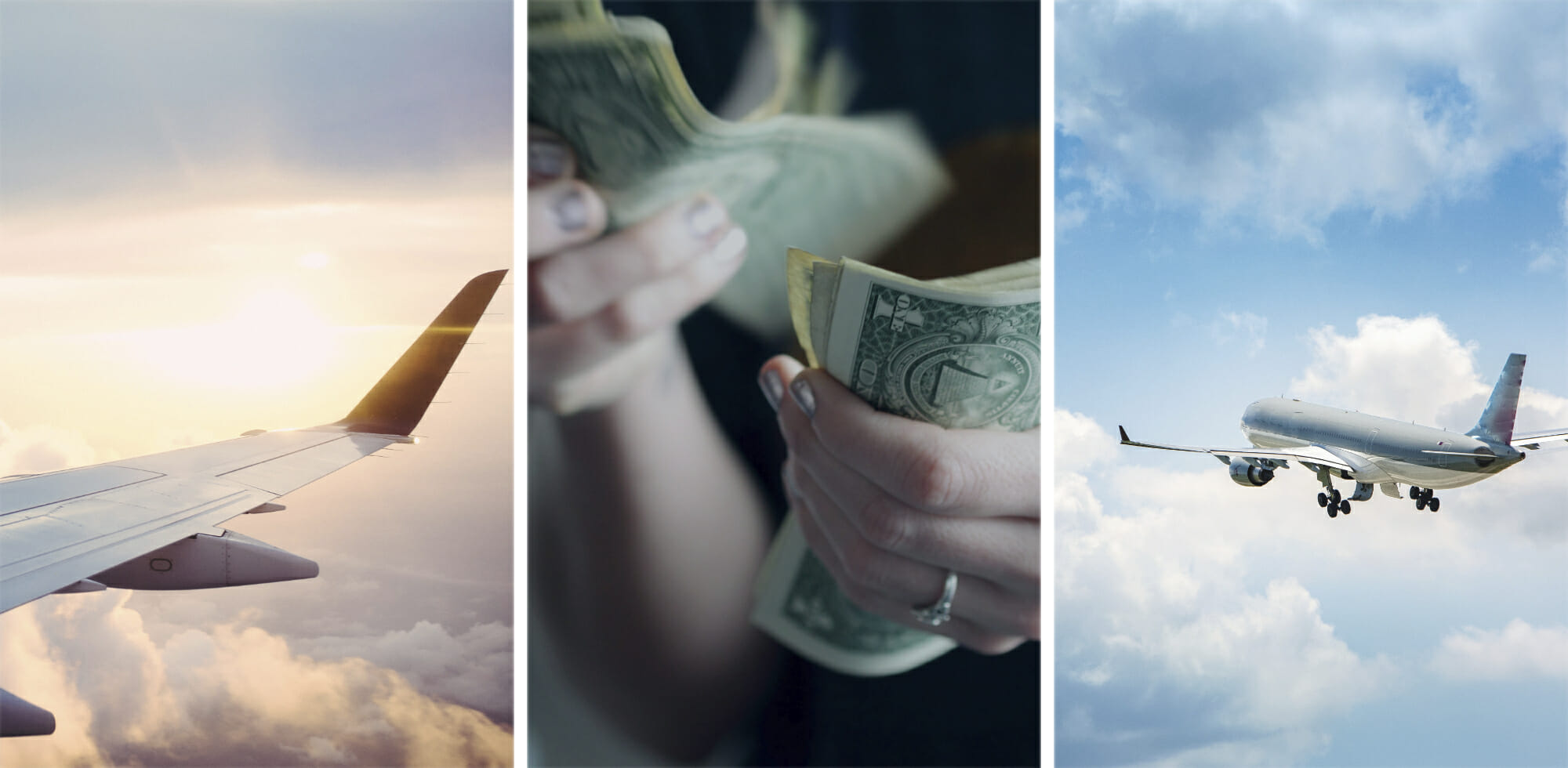 Enjoyed this? Share it!