For being the second largest city in Germany, Hamburg often gets overlooked by more 'famous' cities like Berlin and Munich. But it's a worthwhile visit in its own right, and I would recommend spending a day or two in this city by the river while in Germany. After all, when else are you going to get to eat a hamburger in Hamburg?
(Yes, this is me in Hamburg eating a hamburger. Because WHY NOT).

Because of its location on the water, Hamburg's canals make for great photos and a relaxed atmosphere. The large building to the left is Hamburg's city hall, an imposing structure that was build in the late 1800s. You can take a guided tour inside, or you can usually find an event on in the square out front.
Sidenote: if you want more information about Hamburg or to chat about other travel destinations around the world, join my exclusive travel talk community on Facebook. You can ask questions, share information, or just enjoy beautiful pictures to inspire your wanderlust. Click here to join and I'll add you!
I found a great tour here that takes you through the whole city center and past the Hamburg City Hall.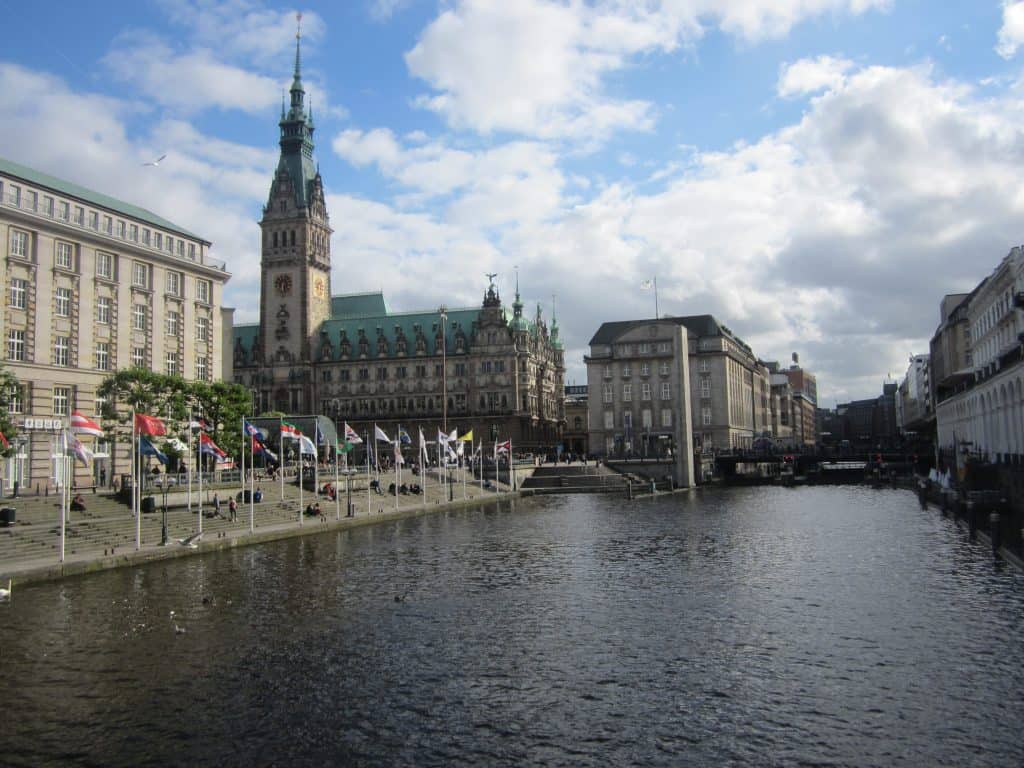 If you're looking for art and entertainment, Hamburg is the place to go. It's a city of culture and eccentricity, bursting with colors and sculptures around ever corner.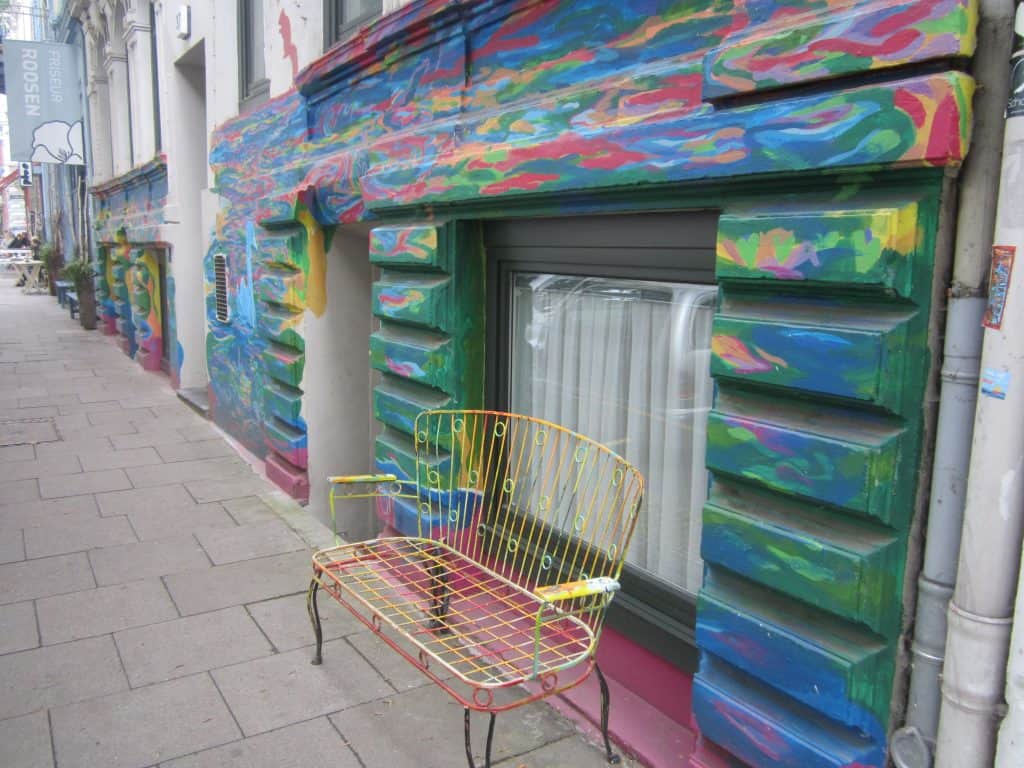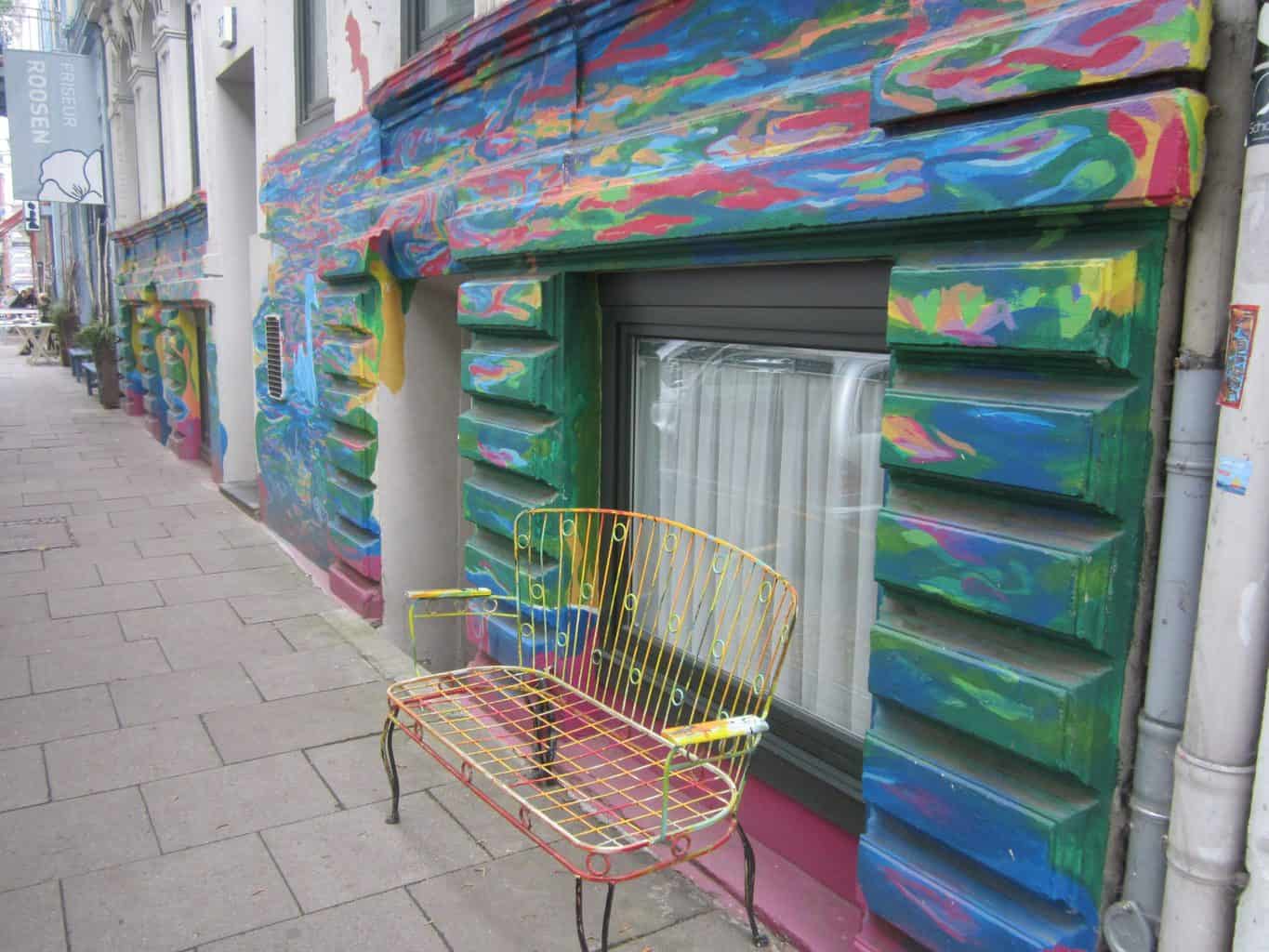 Hamburg holds so many cultural events throughout the year that it's hard to keep up. You may just randomly stumble into a competition or demonstration while wandering around. Here's a shot from a sand and clay sculpture contest in the center of town.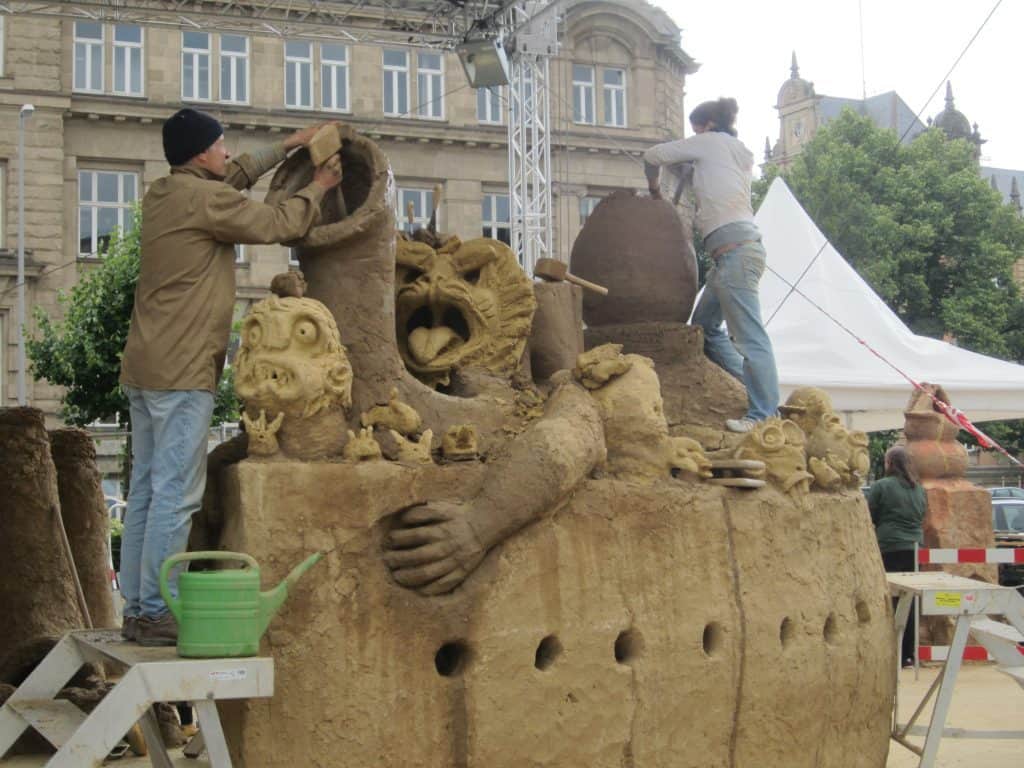 Of course, sometimes Hamburg is just straight up confusing. For instance, why are there two ceramic sheep outside this shop? Not a single clue, but you can bet I was going to get a picture with them. Because, again, WHY NOT.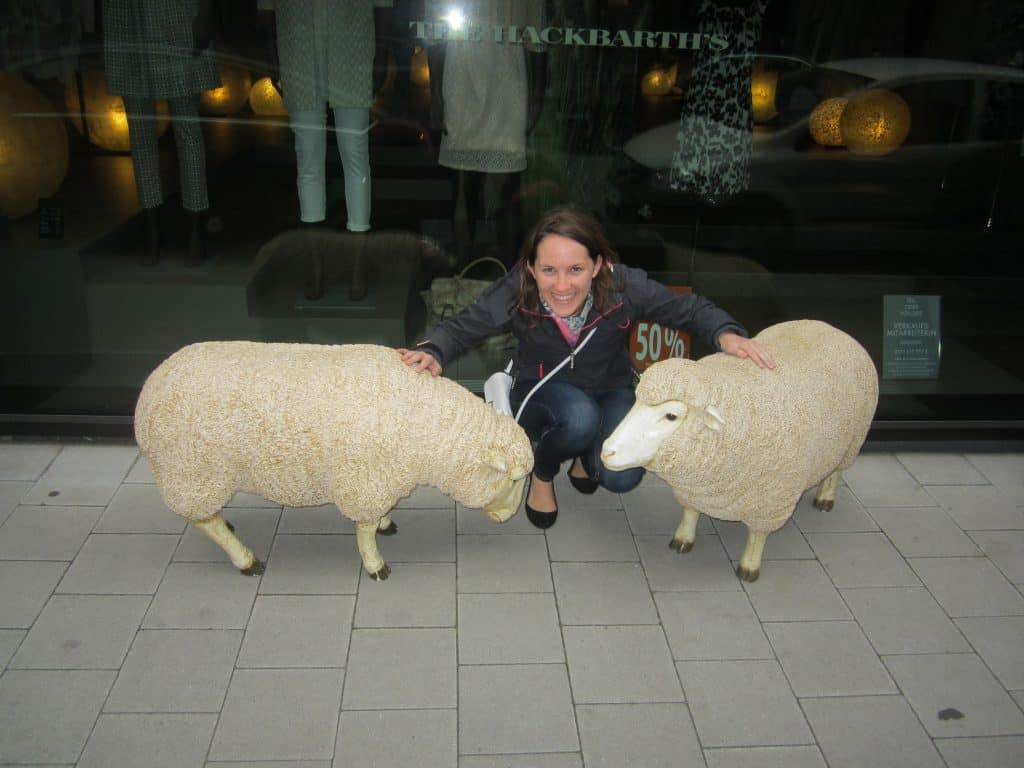 Okay, but for real. Hamburg's beautiful bridges make it easy to get around the city and criss-cross the water when necessary. Rent a kayak or go on a boat tour (like this lovely Harbor Cruise) around town to see the best sights up close. Also, fun fact: Hamburg has the most bridges in its city limits than any other city in the world. Seriously. Sorry, Pittsburgh! Not today, Venice! Better luck next time, Amsterdam!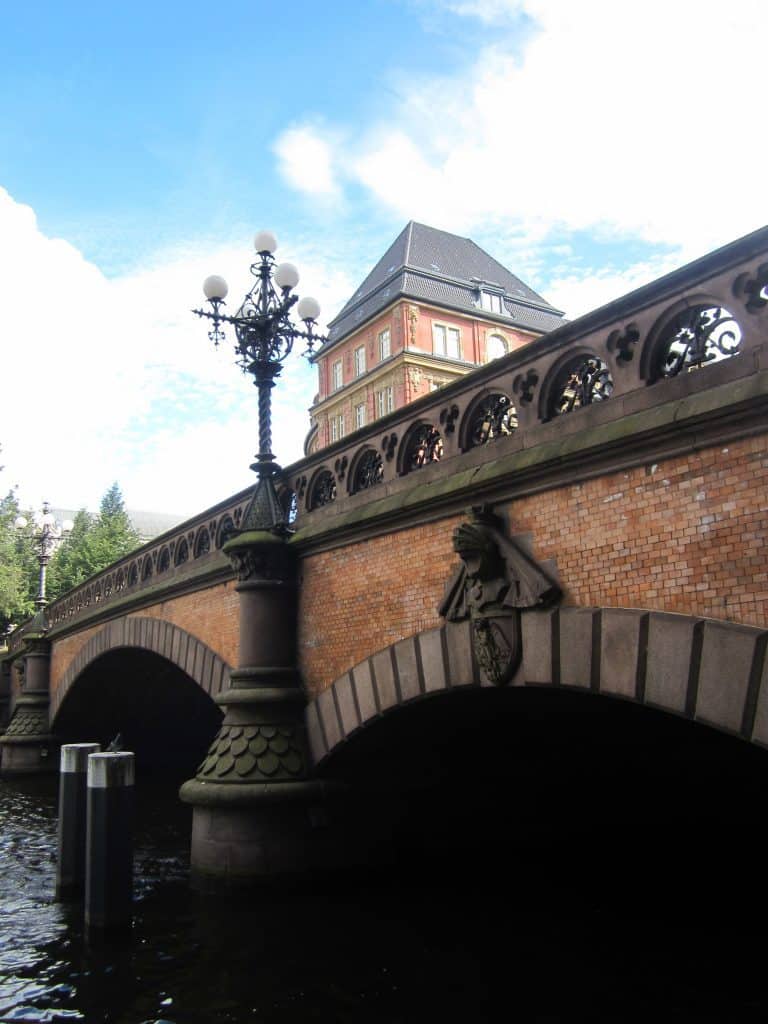 You can find loads of modern bridges that have been built as the city grew, giving a good insight into where the 'old' Hamburg ends and the 'new' Hamburg begins.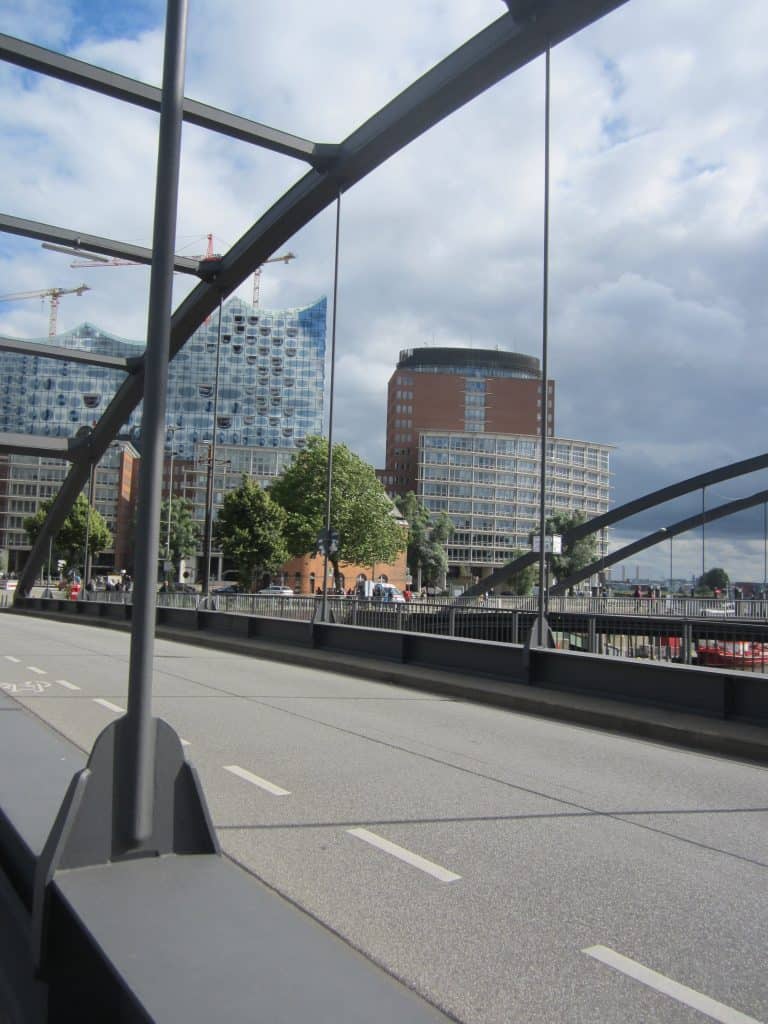 Now, for the moment we've all been waiting for. Did the hamburger really originate in Hamburg?
Yes, and no. While the type of meat and seasoning did originally come from Germany, the hamburger as we know today was basically created in New York. However, this did not stop me from taking pictures of every single sign that said 'hamburger,' don't you worry.
Speaking of seasoning, spices are actually a really big thing in Germany. I found a Tour of the Spice Trade that ends by taking you through the largest warehouse complex in the world!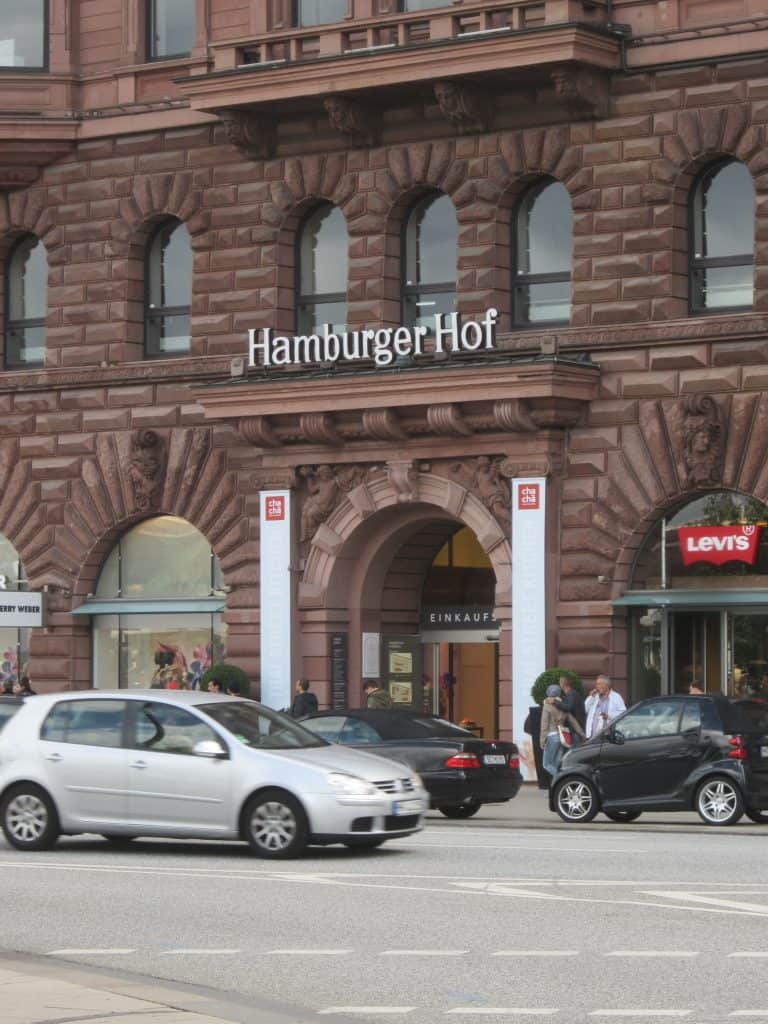 Despite Hamburg's size, I think a weekend or day trip is perfect. While there is a lot to see and do, you generally feel like you have seen the main sights and walked around the notable parts of town rather quickly. Two days is the ideal for me, and this 48 hours in Hamburg itinerary hits all of the major sights.
Much of Hamburg is a functioning, modern city where 'regular' people live and work, which is not always such an appeal for tourists who can go see office buildings back home.
But overall, it is a quintessentially German city that blends beautiful landscapes with medieval structures and 21st century architecture to create a hub of culture, government, and entertainment that will keep everyone in the family happy.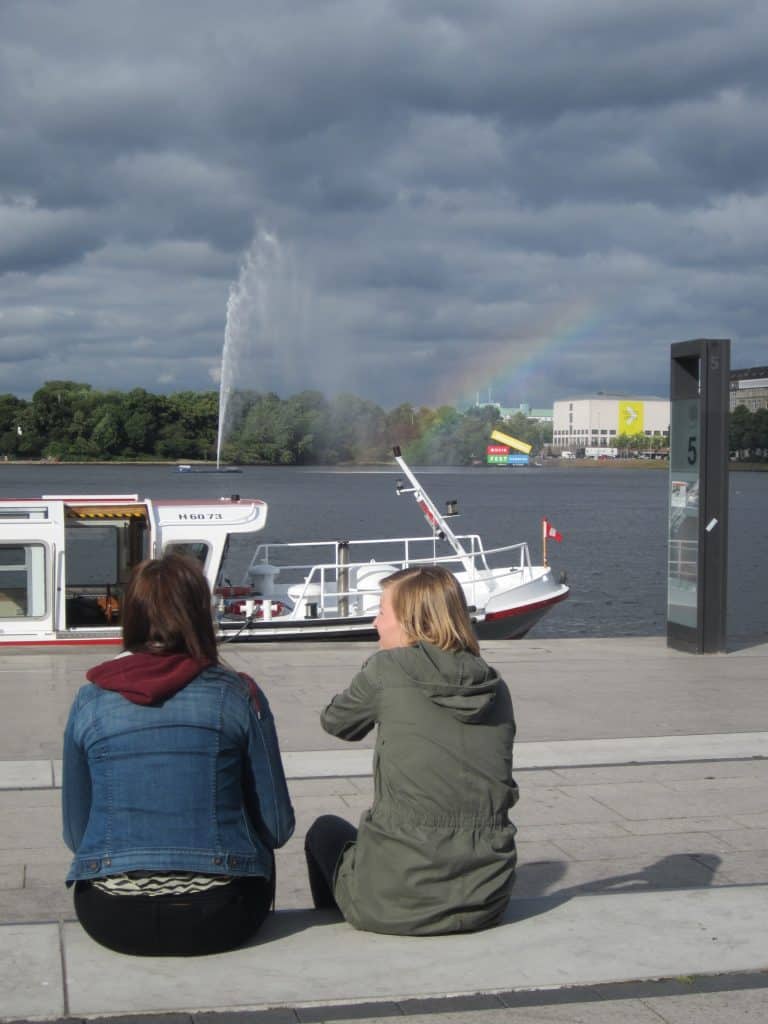 Have you been to Hamburg? Would you like to go? Tell me in the comments!