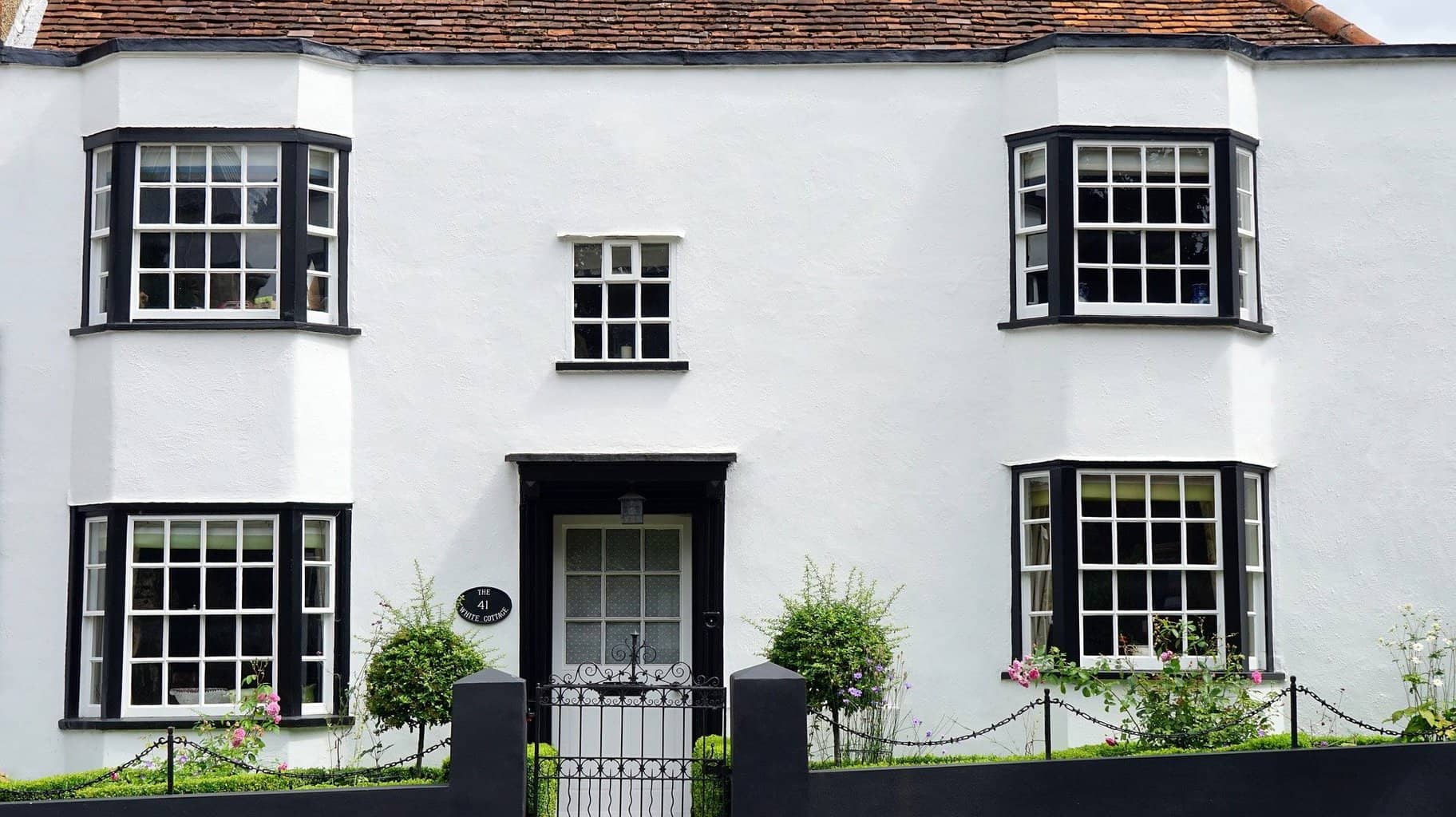 Moving to London can be a life-changing experience for anyone who doesn't come from a massive city (and even then, London is considered to be the gateway to Europe which puts it on a whole different level than many major cities across the world). Of course, along with that excitement can come a bundle of nerves, as well. How do you know which neighborhood in London is right for you? Nestpick, a search aggregator for apartment rentals, helps thousands of users browse through thousands of listings for apartments to rent in London. Here are their best tips on how to choose your neighborhood wisely.
Research or test out the commute to where everyone in the household will need to get to
One of the most important aspects of everyday life in London is the commute to work or school. This can make or break your experience in London, so you should plot on a map exactly where you'll need to commute to, then look for local transport links in the surrounding area. Here's a handy guide of what to do in each London zone.
In many cases, distance alone is not a good indicator. For instance, to get to work from the train station I arrive into, I have to take two different tube lines and then a 10 minute walk. I could work further away from the train station, but have a more pleasant commute if I worked somewhere on the tube line that departs right from my train station.
If you can't test out the commute, plug your journey into Google maps – this will show you how many options you'll have, how often the trains/tube run and roughly how long you should expect your journey to take. London is divided into "zones", with Zone 1 being Central London. Many people prefer to live more cheaply out in further zones and commute into work or school.
Find a Local Resident's Forum or Facebook Group
Nowadays, many people aren't able to scout out neighborhoods themselves before making a move. That's no problem with the way our world is connected, as you can simply hop on a London forum and ask for advice based on your criteria. There are also Facebook groups for many neighborhoods in London, so you can ask specific questions of people who live and work in the neighborhoods suggested to you.
Consider What Amenities are Most Important to You
If you have a large family, you're going to want to be close to a major supermarket, not just tiny local chains. If you're a student, you may want to be around other people the same age as you and have easy access to pubs and shopping. If you're a couple, you might prefer a quieter area with homey restaurants or a park to go walking through.
London has many great neighborhoods, but each has their own features and not all are the same. Consider what you spend most of your free time doing, and search for somewhere that has the amenities you care most about. It's no good living in the most up-and-coming nightlife area if you just want peace and quiet, and equally it's not a great idea to live in the outskirts of London if you prefer to party well into the evening in Zone 1.
Don't Think Too Short-Term (or Long-Term)
Finding a flat in London is all about balance. For instance, you may want to be near the best schools for your child, but if they're just about to move on from primary school in a year, is it worth moving to a place with great primary schools and not so great secondary schools? If you're planning to stay somewhere for a significant amount of time, think about your longer term needs.
Equally, though, you do want to make sure you're happy in the short term. If your dream job is in north London but you don't anticipate going for it for a solid couple of years, then don't plan where you live around this potential future goal.
If you truly have no idea what you're doing – don't fear. Here are some suggestions for London neighborhoods that can get you started on your search.
Bloomsbury
If you're a student, this part of London is the place to be. You'll be just a few minutes walk away from the British Museum, right next to many of the University of London campuses, and in Zone 1 so transport to shopping and nightlife is super easy. It won't be cheap, of course, but you'll save on commuting costs and can often find other students or couples to share flats with.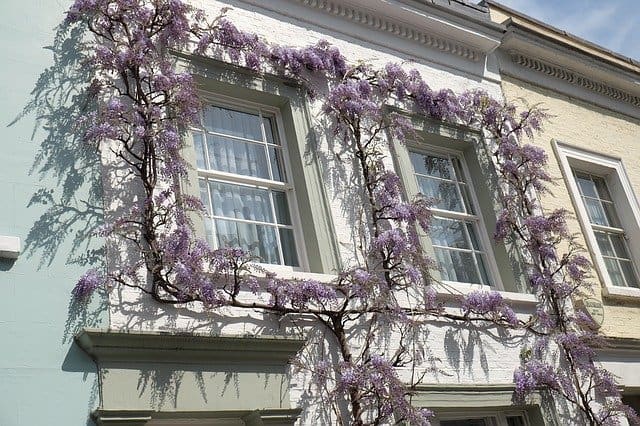 Bromley
Head south of the river and you'll find Bromley. This town in south east London has its own theaters, football clubs and shopping center, and its history as a market town gives it a unique charm. While Bromley isn't connected to London bye tube, there are multiple train stations that make for an easy commute into London.

St. John's Wood
American expats tend to gather in this neighborhood on the Jubilee Line. It's right on the edge of the beautiful Regent's Park and also contain the famous Lord's Cricket Ground. It's one of the most desirable post codes in London, and also within easy commuting distance to the center.
Wimbledon
This suburban area that shares a name with one of the world's most famous tennis tournaments is a fantastic place for families who don't want to be right in the hustle and bustle of central London. It has easy transport links into town via the District Line, while also being filled with plenty of its own shops, restaurants and greenery so you can develop a real sense of community in your new home.