London's geographical heartbeat, the River Thames, cuts right through the center of the city to provide distinct "north" and "south" boundaries. While many popular London attractions are north of the river, South London is a treasure trove for beautiful architecture, residential neighborhoods, and fabulous places to eat and shop.
Hey, sidenote! If you're traveling to the UK or live in the UK, whether for a short period of time or as an expat, why don't you join my Facebook group where you can ask questions, get advice or just look at pretty pictures of this part of the world! Just click here to request to join and I'll add you!
One of the most notable south London areas is Battersea, nestled directly on the banks of the Thames. It's a very short tube ride from central London and home to the historical Battersea Power Station. Battersea Power Station began construction in the late 1920s and has since become a popular landmark and London icon.
It's no longer being used as a power station, but will be redeveloped into a stunning site with shops, restaurants, and residential and commercial property.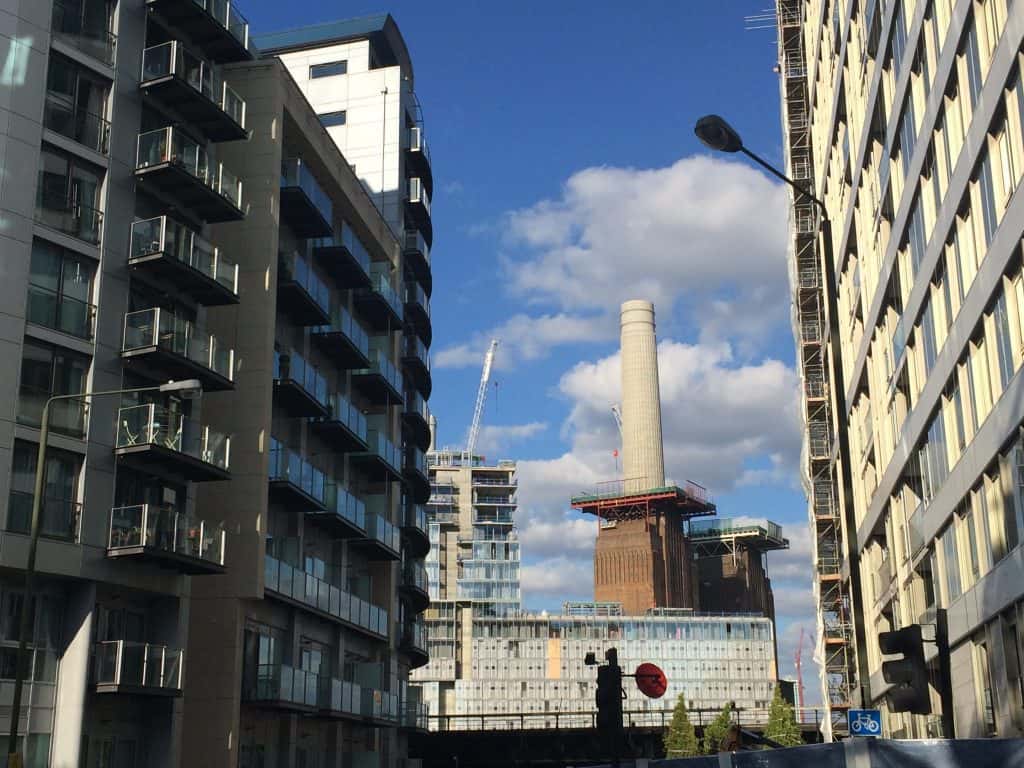 Whether you have a free day or a few hours to spend in Battersea, there's a little something for everyone. Here are a few of my favorite things to do and see in Battersea.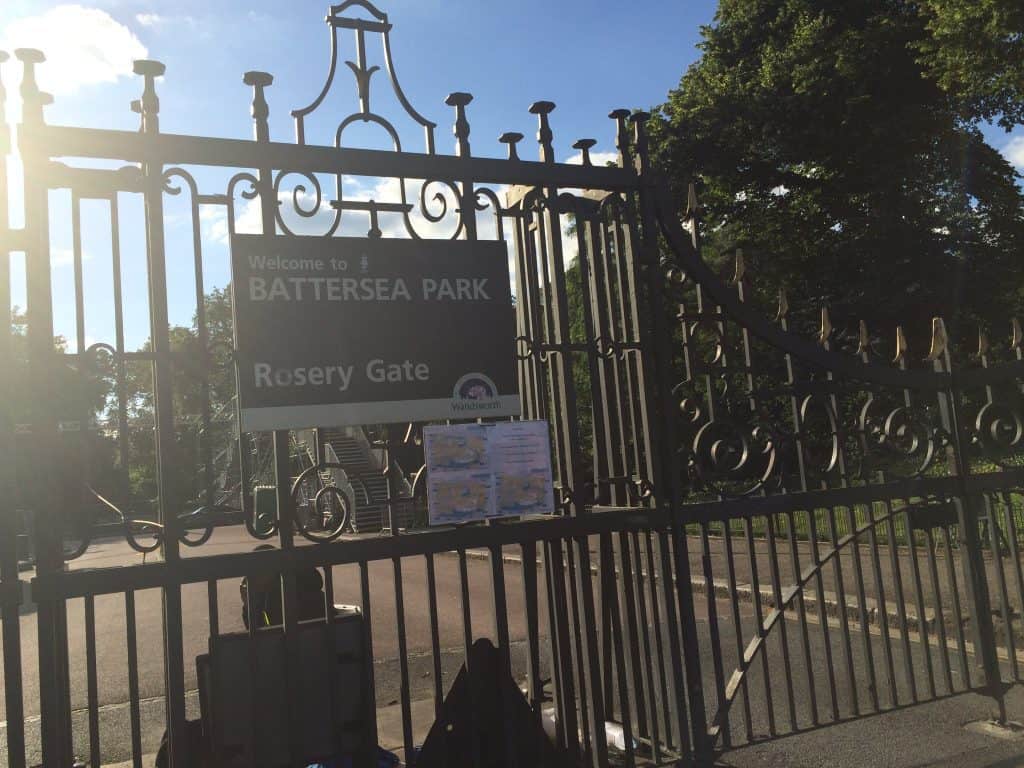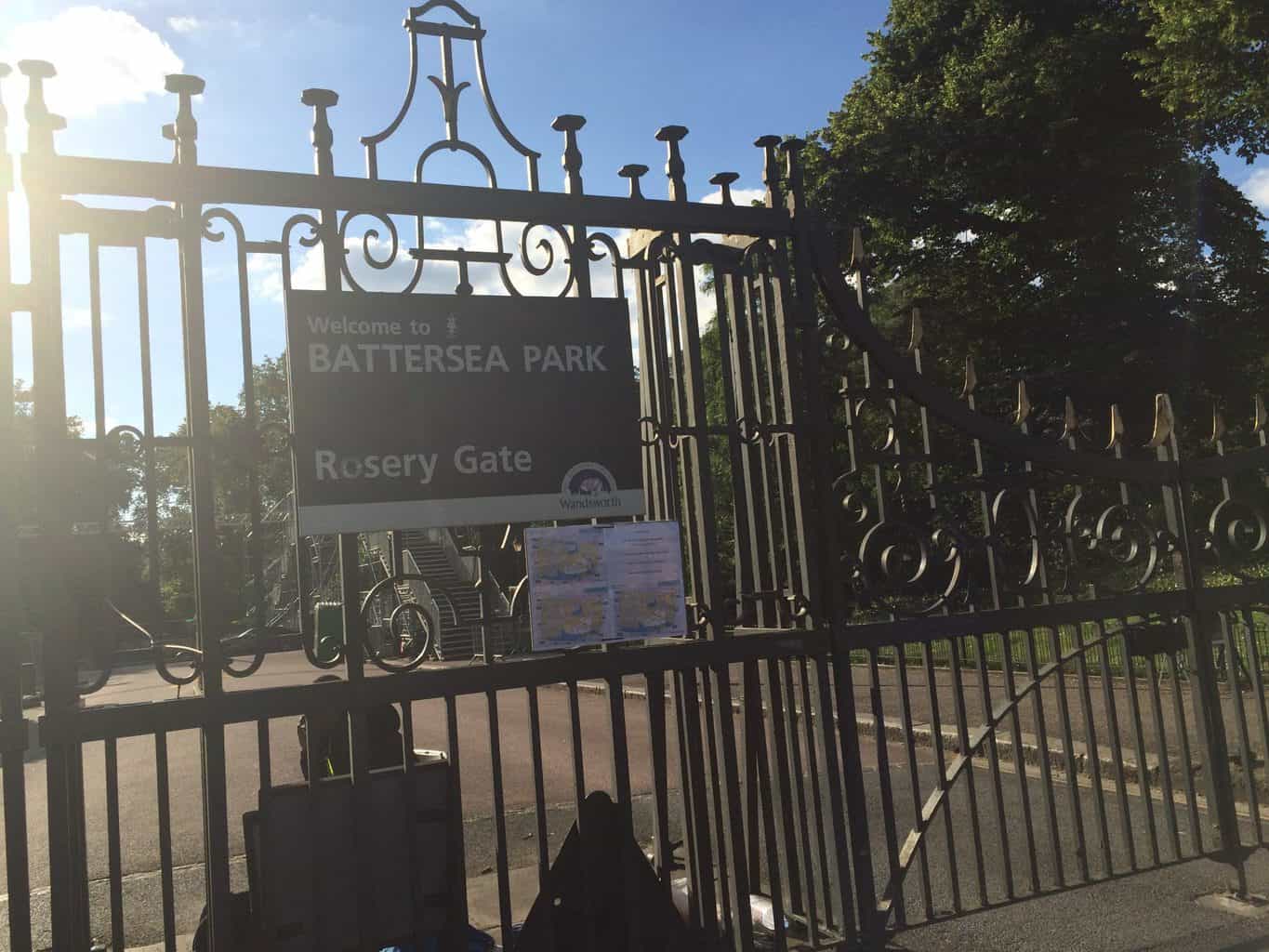 Battersea Park is a green oasis in the middle of a bustling city. Take advantage of the open space and bring a picnic, or get some exercise with its sport facilities and tracks.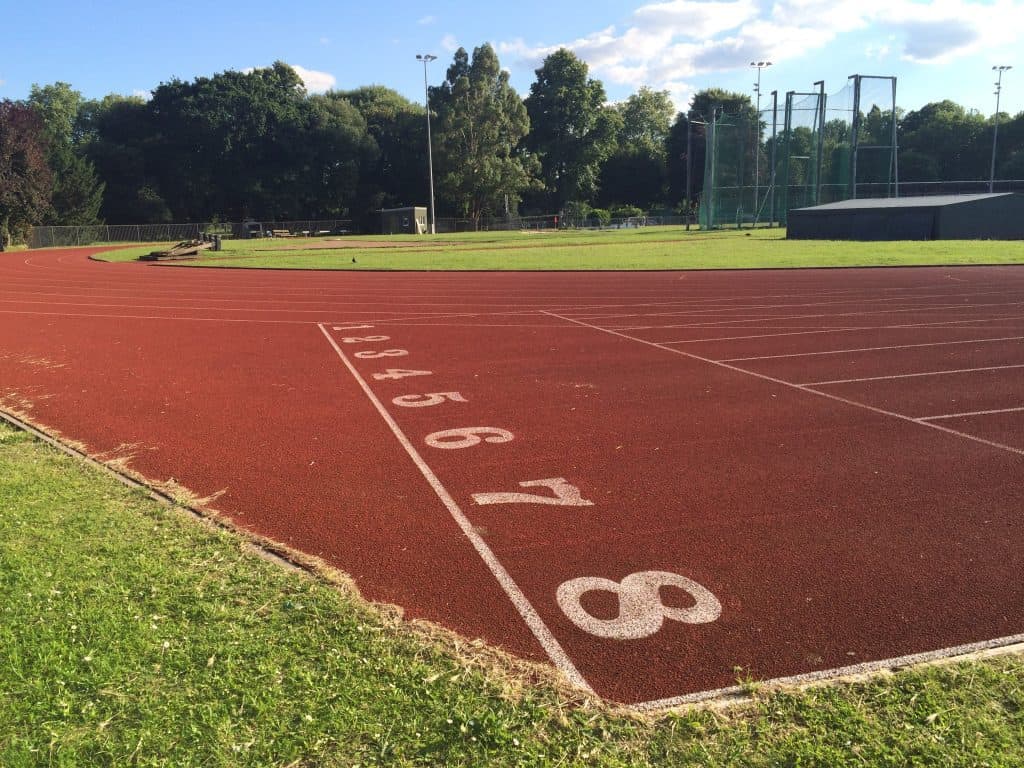 There's also a petting zoo for the kids, as well as regular runs held in the park for the whole family to enjoy. Oh, also the first part of One Direction's 'One Thing' music video was filmed here so it's basically famous worldwide.
Take some time to volunteer at the Battersea Dogs & Cats Home, a top notch rescue home for stray and abandoned pets in the area. Even if you're just looking to visit, you can pay a small fee to help some of the 8,000 pets they take in each year! And it's well worth it, as they take excellent care of the animals and give them a happy place to live while they're in between homes.
Battersea Architecture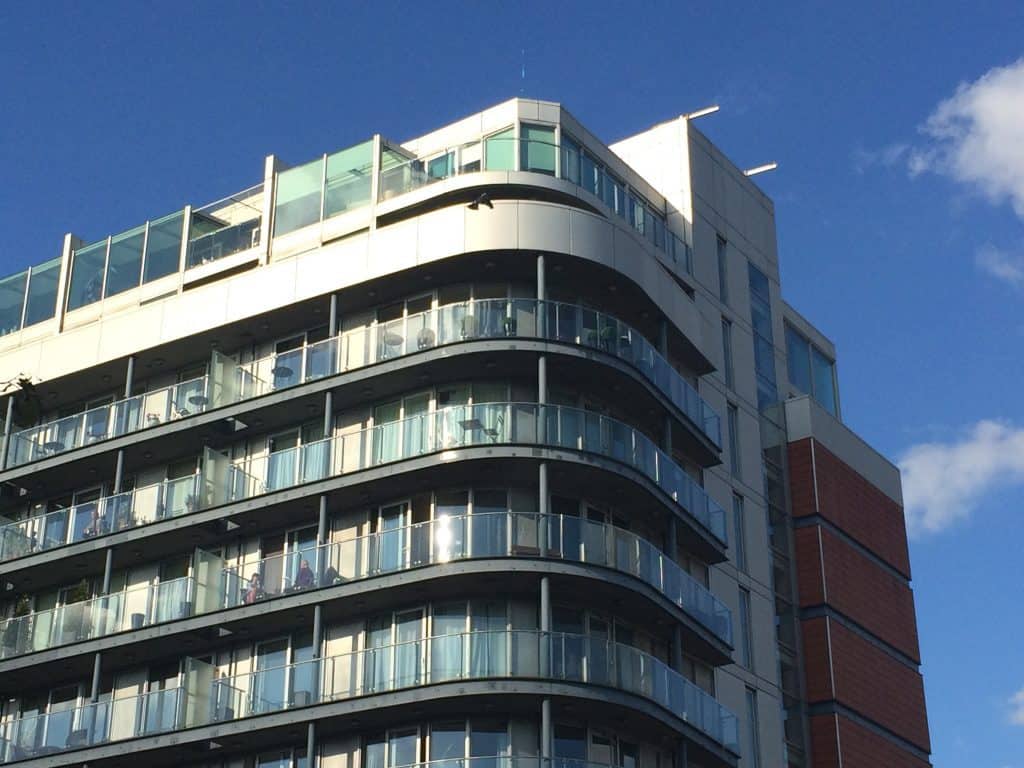 Look no further than Battersea for the perfect spot to see modern architecture combined with a historic landscape. The glass buildings mix in with the hanging trees and you can spend a ton of time marveling at all of the different styles popping out around the corners. On a clear day, the sun reflects off the window panes and it is glorious!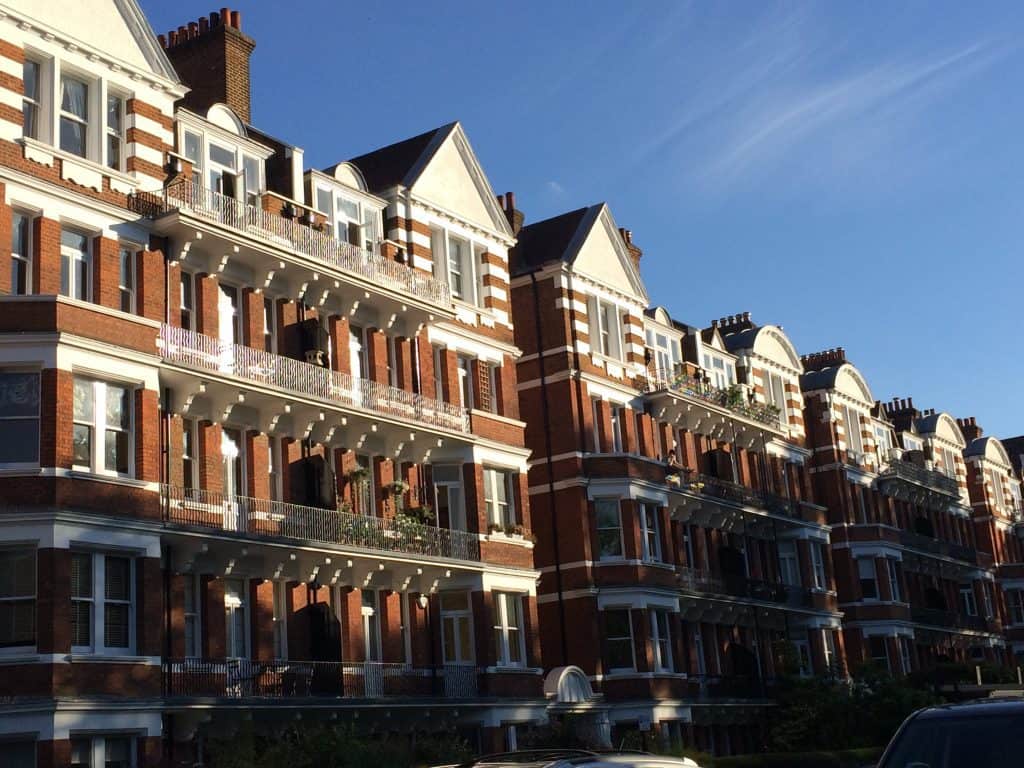 I definitely become the crazy tourist who stops in the middle of the sidewalk to snap away at seemingly normal buildings. The urban Battersea feel is just different from the rest of London and deserves to be appreciated!
Journey to the River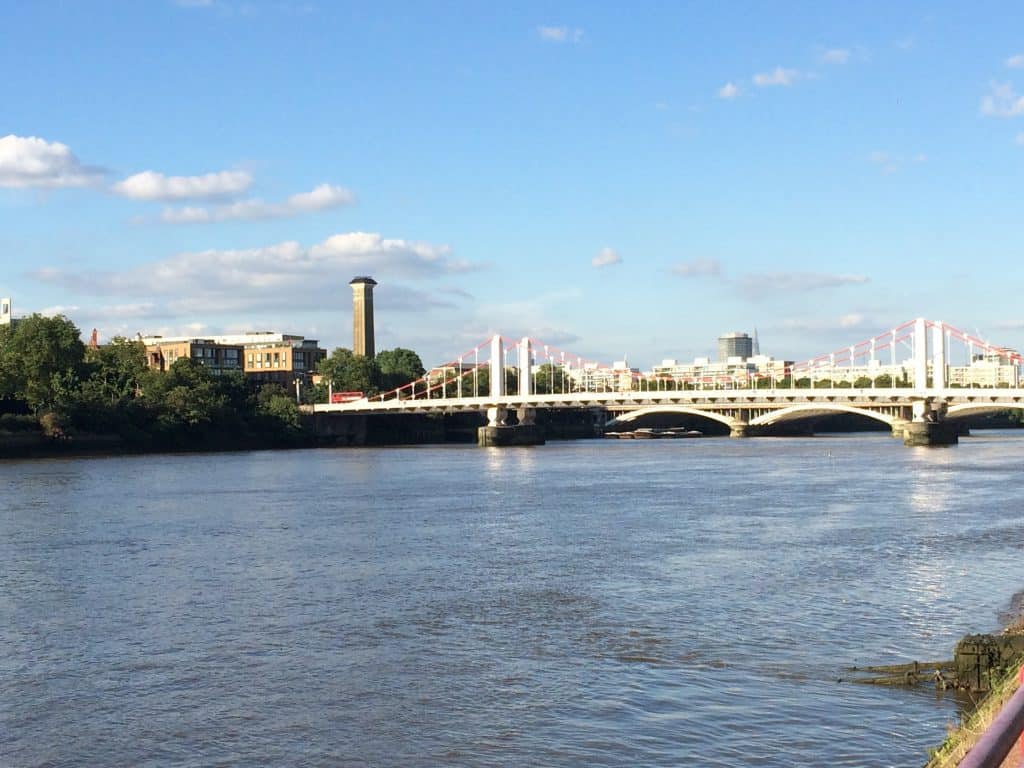 Because of its position right on the river, you can easily walk along the Thames in Battersea and see the boats passing by. Sit on a bench and chat about life or meander your way through South London and see how many bridges you can spot. It's a gorgeous place for a London sunset as well, so time your walk for late evening in the summer for some spectacular views.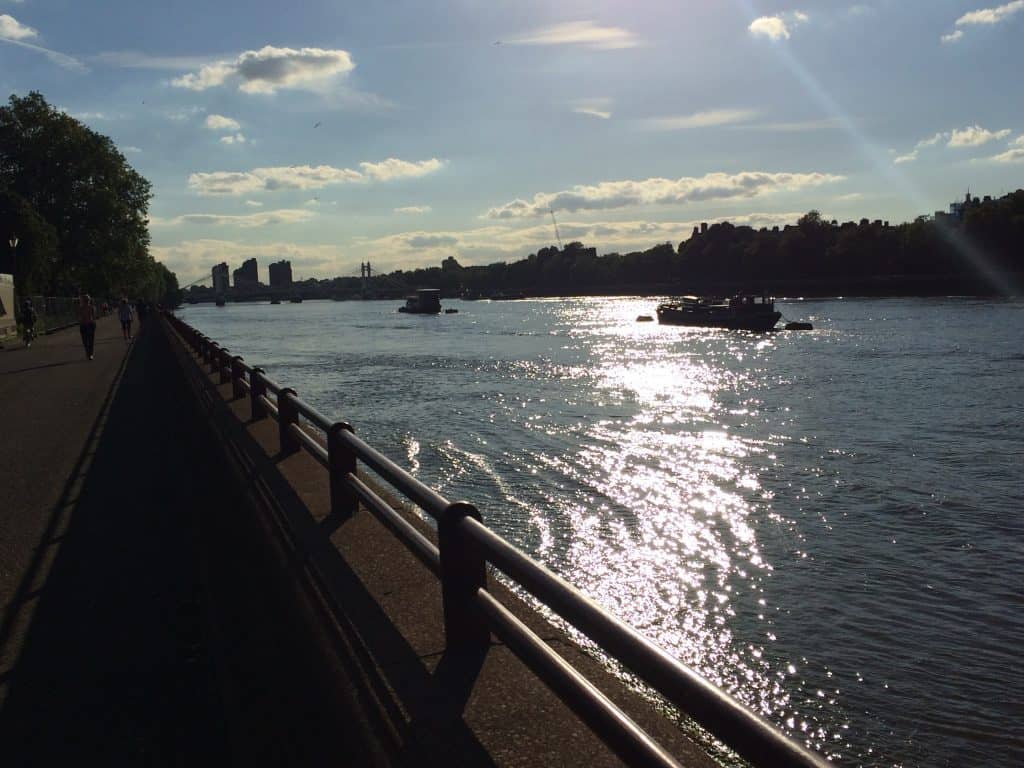 What are some of your favorite things to do in Battersea?