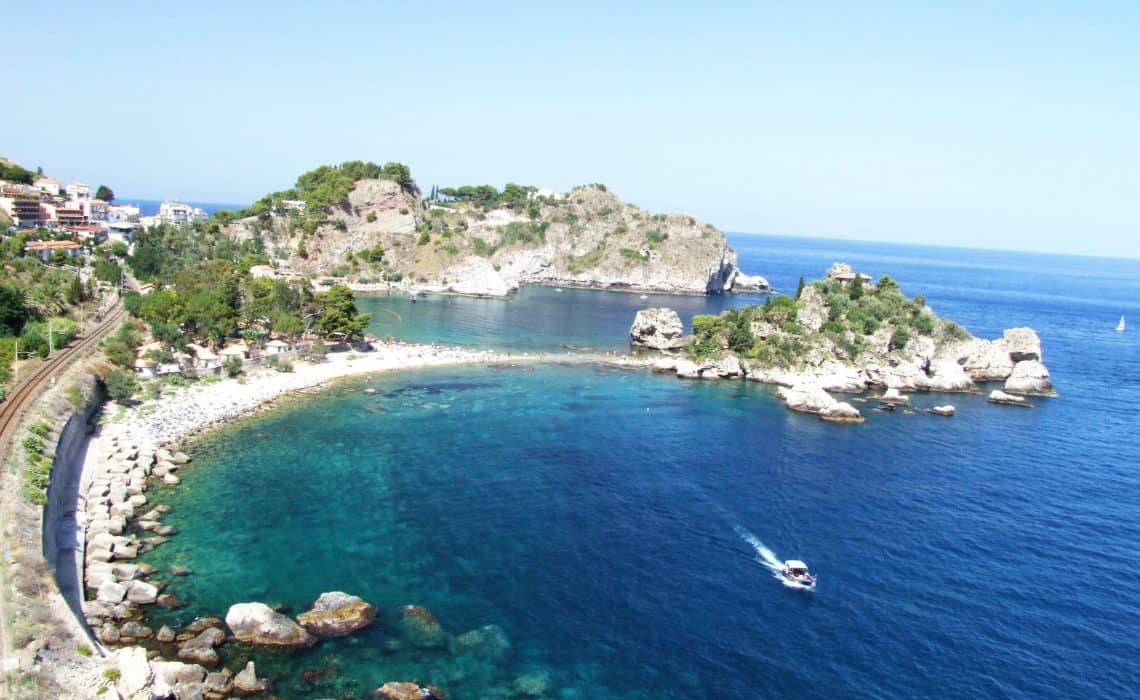 Italy has endless amounts to offer visitors looking for a holiday destination. From cities, to mountains to beaches, it has it all. For this reason, it attracts millions of visitors keen to experience all of the amazing things the country has to offer. However, those keen to get a really authentic Italian experience need look no further than Sicily, which has all this to offer and more. It gives you the opportunity to explore and enjoy your time in Italy, but without the hectic crowds scattered through the popular holiday destinations on the mainland, including Rome and Florence (though of course both these cities are unmissable too!).
There are many different things to see, do and visit in Sicily when looking for an amazing and authentic experience. For the history-lovers out there, you can experience where Italian culture was largely shaped, and those who love the sea and the salt in the air will love the charm of the seaside towns. And the best part, you can do all of this while experiencing the relaxed and incomparable pace of life in Sicily.
Depending on whom you are traveling with, you can adjust your trip's itinerary to include as much adventure and relaxation as all parties would like. When it comes to choosing where exactly to go to accommodate it all, the choices seem to be endless. Mount Etna is extremely popular and 100% worth going to on the east side, Trapani and Marsala on the west side and the many towns scattered in between. Narrowing down where to go is the hard part; otherwise you will need more than a couple of weeks to explore all the beauty Sicily has to offer.
Authentic and unspoiled places of Sicily will give you the full "Sicily experience". Some wonderful places to visit are: Sciacca, Noto, Foce del Belice, Syracuse and Marzamemi which each offer stunning natural beauty, and fascinating histories. If you are keen to visit a few different areas, it is well worth renting a car. It can take some extra preparation though, as you will want to make sure you have an international drivers license and updated vehicle inspection paperwork, but this is a popular choice among visitors to Sicily as without a car moving from town to town can be a little tricky.
Accommodation can also make a very big difference for your holiday. You can live like a true local by finding one of the many gorgeous villas in Sicily for rent. Having a villa offers you the priceless luxury of privacy as well as a true idea of what it is like to really live in Sicily. Owned by locals and often in ideal locations, you can then shop at the local markets to buy fresh produce and fish caught that day. Be sure to ask for advice from the market stallholders on the best ways to cook them, then go home and try it yourself! Who knows, you may head home after your holiday with a new favorite dish. Though of course, you must not eat in every day. You really must go to eat out to try the local delicacies, of which there are many.
Speaking of local delicacies… it does not get much more authentic than what you can experience with a Sicilian dish. Local delicacies are pretty much always one thing: fresh (yes, even the fried food is fresh). Some favorite dishes are caponata (aubergine stew), pasta con le sarde (pasta with sardines), and arancini (stuffed rice balls which are fried and absolutely heavenly!). The local wine is also wonderful, so it is worth ordering the house wine while you are visiting different regions. The food and wine often comes with the stories of production and preparation to make you fall even more in love with it all. Plus various dishes tell the tales of different periods in Sicily's history, with some showing clear Arabic or Greek influences.
While it is unrealistic to go to Italy and expect not to meet any other tourists, Sicily is still the home of unspoiled nature, beaches, friendly locals and traditions that stem from the ancient world- maybe just have a quick read up on some useful Italian phrases before you head out there to have a chance of really talking to the locals.