This post contains affiliate links for which I may make a small commission to help keep the site running. You will not be charged extra for these items had you not clicked the links. Thank you for your help to keep the site running!
If you're wondering how to make sense of everything going on in the UK now, including whether you can travel to it or through it or not, here's a helpful guide to make sense of it.
Latest update: November 2nd, 2020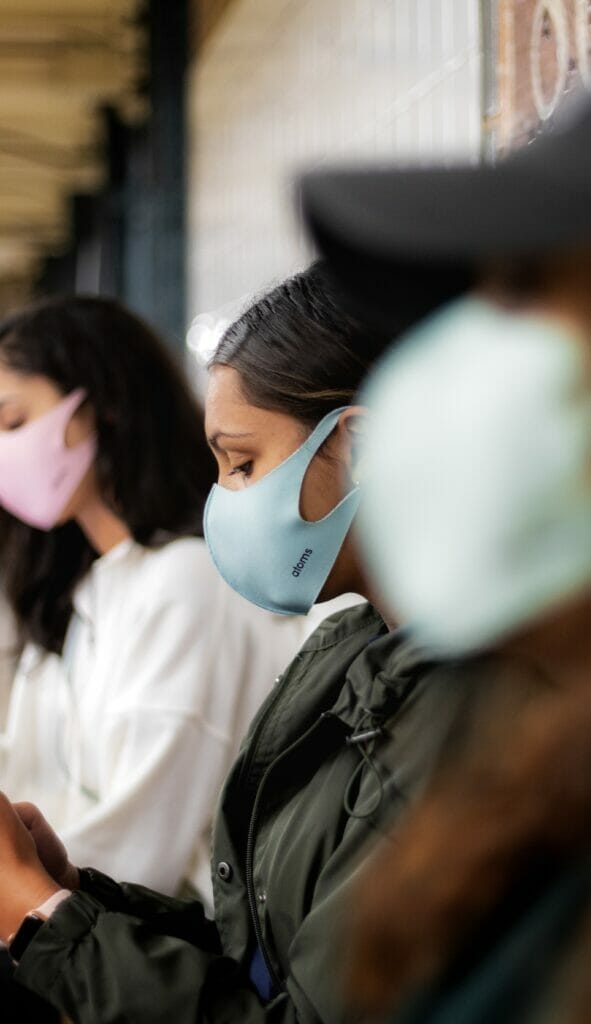 Can I Travel to the UK?
Yes, according to a BBC article,
"Foreign nationals planning to arrive in the UK from abroad between 5 November – 2 December may still do so, however they will need to follow the appropriate lockdown rules in England, Scotland, Wales or Northern Ireland.
Anyone arriving in England from abroad will need to quarantine for two weeks if they are coming from a country that isn't on the official travel corridor list."
The official government website suggests that you are only allowed to travel in and out of the UK for work, education, or other purposes like caring for someone. This essentially means vacations are not allowed, and in fact you really would have a hard time finding somewhere to stay as there is a "stay at home" order in England meaning that hotels and leisure resorts need to close until 2 December.
This will be difficult to police at the border, as you enter through an e-Gate for many passport holders (including USA, Canada, and Australia), without speaking to an immigration officer.
So: cancel your UK vacations from 5 November to 2 December, but you can still come in as long as you do the two week quarantine.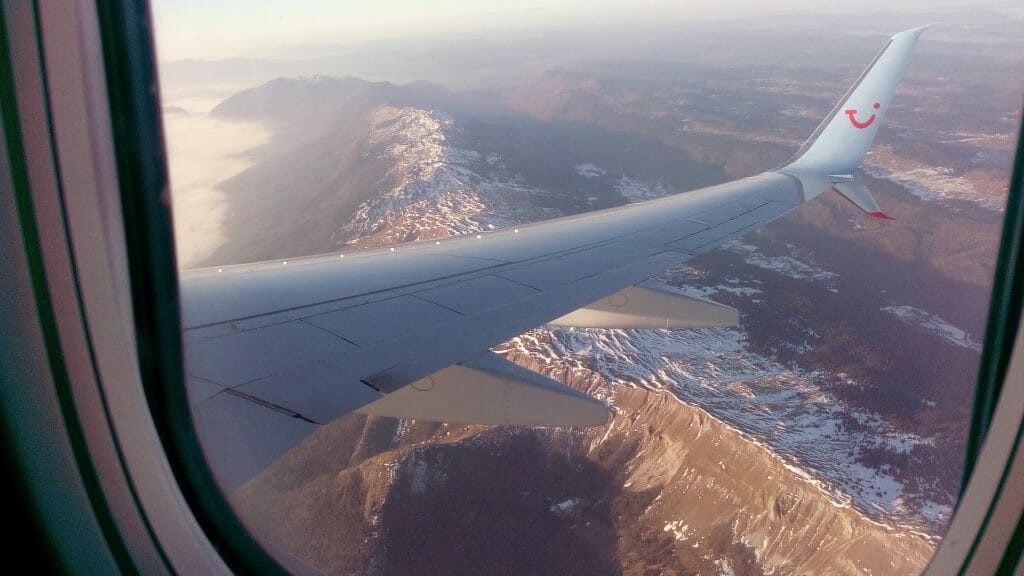 Can I Travel Out of the UK?
Again, yes – they cannot stop you from returning to your home country, through British citizens are only able to travel overseas for work or education purposes from 5 November to 2 December.
Keep in mind that flights might be severely restricted, though, and whether you are legally allowed to leave the country is very different from whether you can practically get out.
Is Life Restricted in the UK?
Yes, currently all four countries have restrictions.
For current Scottish restrictions, see here: https://www.gov.scot/publications/coronavirus-covid-19-protection-levels/
For current Welsh restrictions, see here: https://gov.wales/coronavirus
In England, from 5 November to 2 December, you must:
stay at home, unless going out for exercise, to an essential shop, for medical appointments or help, for education purposes, to go to work if you cannot work from home, or to care for someone
You cannot meet indoors with anyone from any other household unless you've formed a "support bubble" with one other person who doesn't live with you, though you can meet up outdoors with one other person as long as you keep your distance.
You must wear a mask at all times when in stores, on public transportation, or indoors when outside your home (this does not include work or education areas, who will have their own ways of distancing).
All non-essential retail is closed, including clothing shops, charity shops, electronics shops, restaurants, bowling alleys, etc. Pharmacies, grocery stores, and garden centers and home improvement stores will remain open.
Restaurants will still be able to serve food as take-out or delivery, but not alcohol.
Tourist attractions including museums and theatres are all closed until at least 2 December.
These restrictions will last until at least December 2nd, at which point new ones could be put into place or extended.
Do I Have to Wear a Mask and Where?
Yes, you need to wear a mask fitted over your nose and mouth whenever you are indoors and not in your household. This includes hospitals, grocery stores, banks, if it's not your place of education or work (in which case there may be different rules).
When is This All Going to Be Over?
Currently, things are getting worse, not better, though there is optimism for things returning to a more normal pace in Spring 2021 – it is very much a wait and see, and you shouldn't book to come to the UK yet if you don't have to for school or work.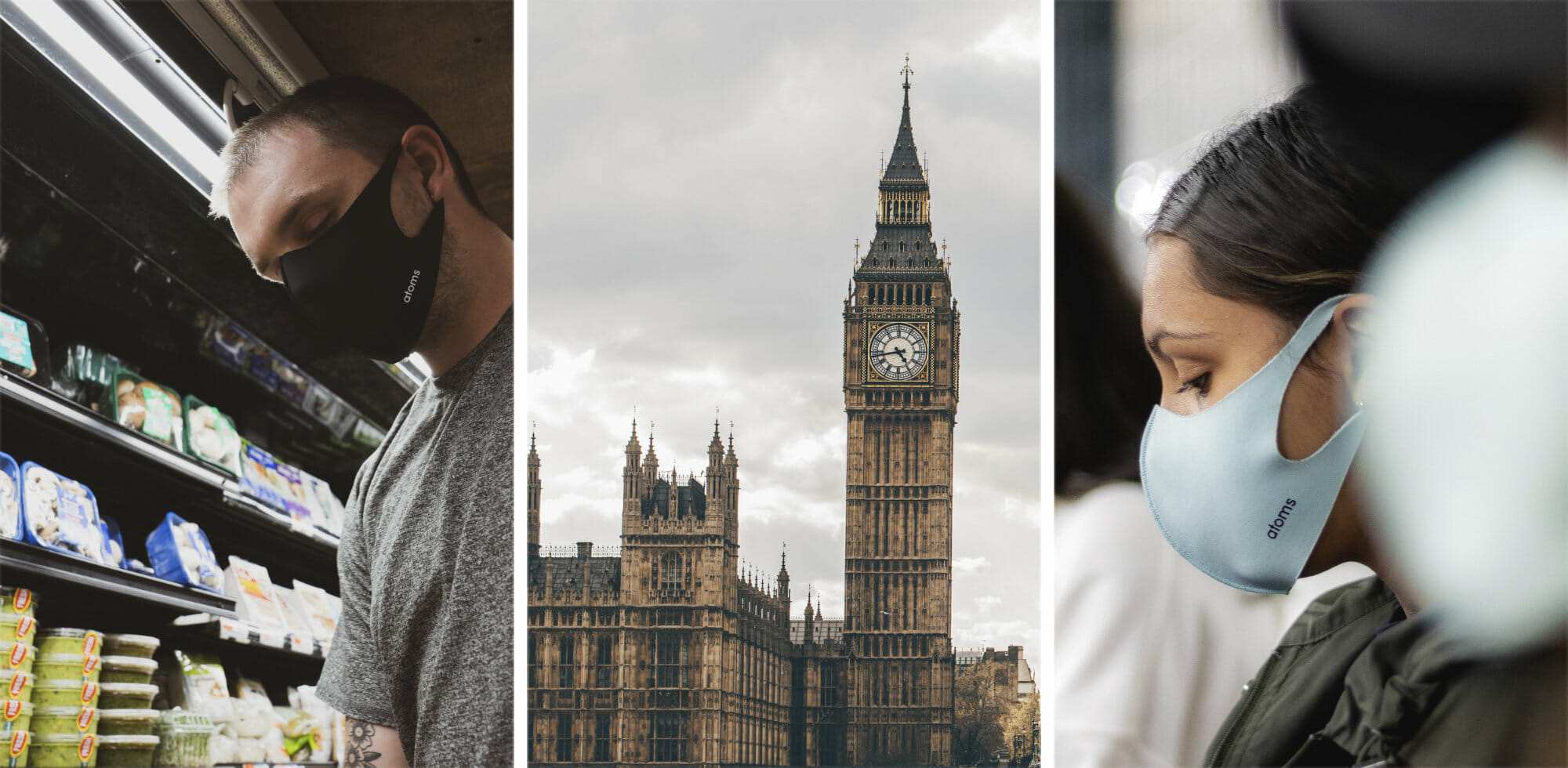 Enjoyed this? Share it!