Are you trying to buy a house in England without losing your mind?
Spoiler alert: It's not possible.
How to Buy a House in England without Losing Your Mind
Back in February, Guy and I started batting around the idea of buying a property. The increasing house prices in the southeast of England haven't shown any sign of reversing for quite awhile now, and our rented flat was extremely cold in the winter and was starting to feel less and less like home and more like a chore to live in.
The problem, of course, is that buying a property is a lot of money and a lot of effort. It is all we have been thinking/talking/dreaming/worrying about since we began looking in February, and it is such a relief that we finally completed in late September on a small terraced house on the train line to London.
Owning a home comes with its own set of challenges, obviously, but I'm just now collecting my thoughts about the nightmarish UK house buying process to share with you all.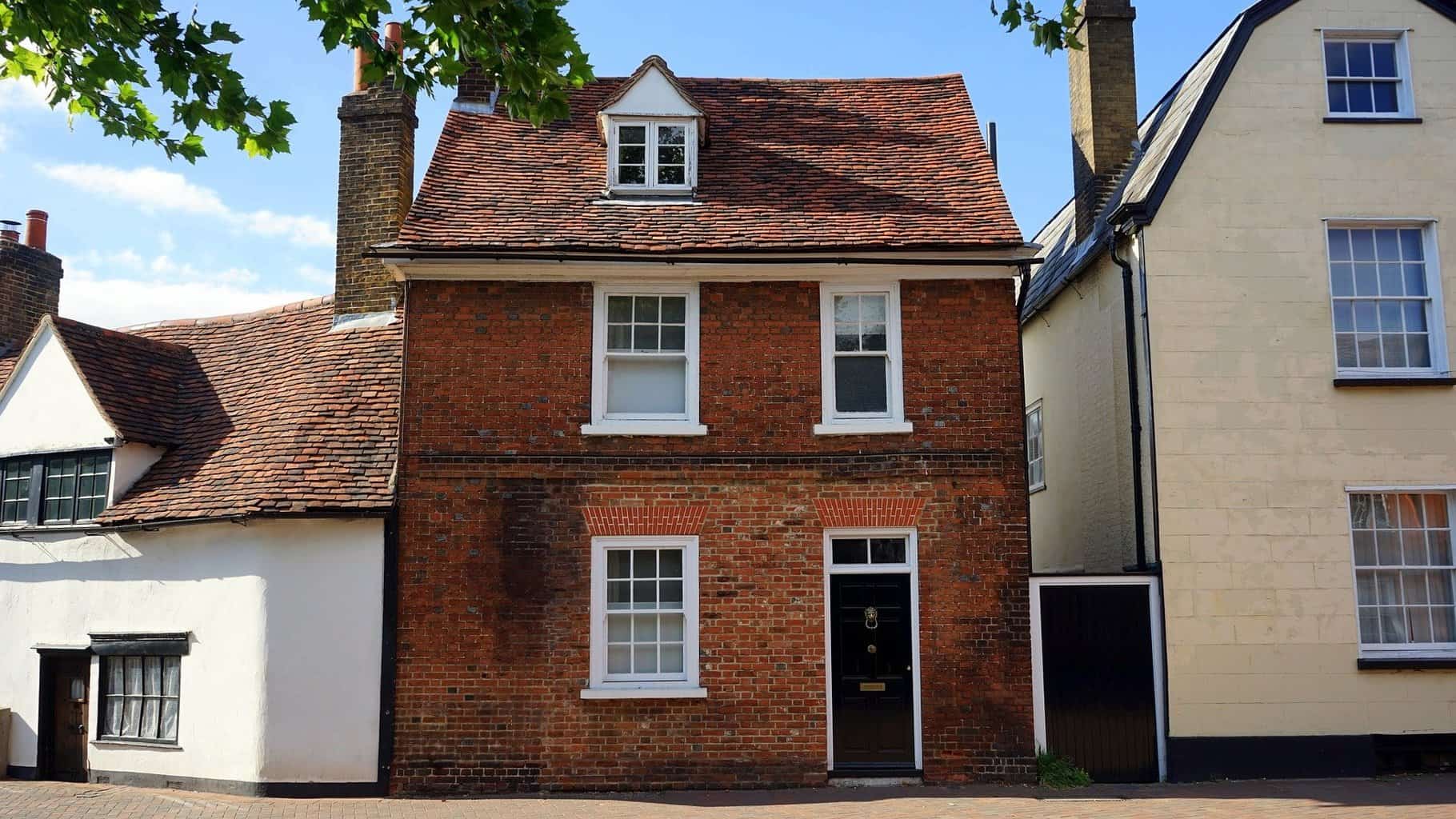 Finding a Property
Firstly, the idea of finding a property is daunting. We weren't willing or prepared to move up north for cheaper house prices, as the cost to get into London for our jobs would be extortionate.
I've written about how hard it is to find a property here, but it wasn't until we decided to borrow even more that we could finally afford our current 600 square foot home (for more money than my parent's 4 bedroom home in Florida with a swimming pool, mind you).
Getting a mortgage was another obstacle, as I am not a UK citizen and few banks are willing to lend money to anyone who doesn't have indefinite leave to remain. That being said, it seems a bit easier to get a mortgage in the UK than in the US, so we were lucky to get what we did.
The actual search process is also a headache, as there is no estate agent who takes you to viewings and helps you out like they do in America. Instead, the estate agents work for the sellers only, and you have to search online for a property, then call up the estate agent and make an appointment.
For every single property. By the time it was all over, we must have seen 30+ houses, which doesn't seem like a lot in hindsight, but it definitely is when you're individually scheduling every visit with different estate agents.
Putting in an Offer
They say if your first offer is accepted, you've offered too high. But then similarly, the housing market in the southeast can be fast moving as there are more people wanting to buy houses than there are houses. This has slowed down a bit now post-referendum, but before the summer things were roaring along as usual in the places we were looking.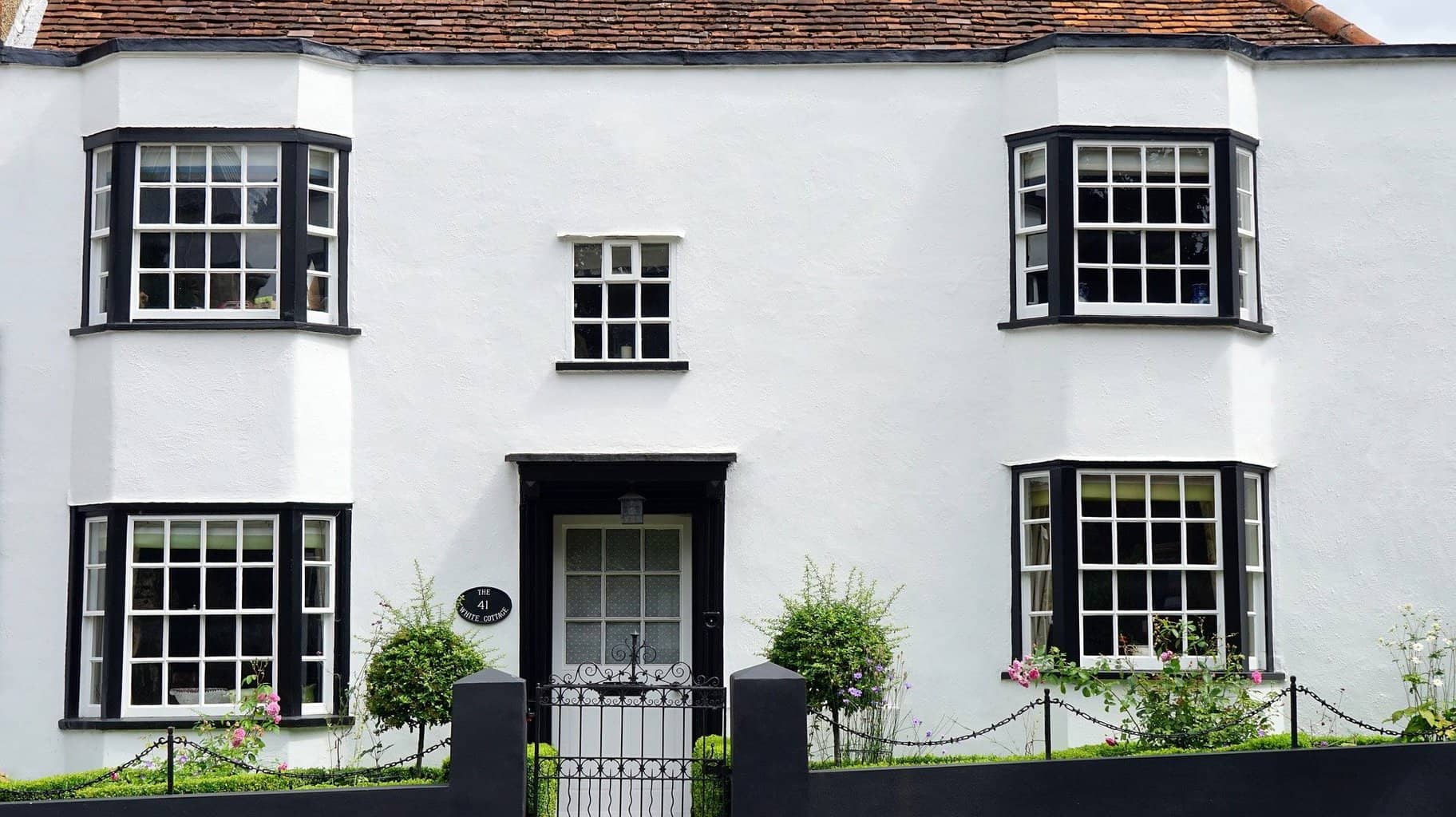 Having an Offer Accepted
The problem is that putting on an offer in England is not legally binding. In fact, nothing is legally binding until almost the very last stage when you exchange contracts. Up until that point, any party can pull out with no financial or other repercussions.
It doesn't give you any confidence in the sale going through, so you're in limbo for months on end. We had an offer accepted on our current house and spent so long panicking that they would end up going with a higher offer or continuing to show it to find more money and pull out on us.
Working with a Solicitor
Once your offer is accepted, you need to appoint a solicitor (lawyer for all of you playing along in America). They are responsible for handling the paperwork relating to the sale and doing the environmental and planning searches to help you ensure everything is legit.
Unfortunately this process can also take forever as solicitors have lots of other properties they are helping with. Our solicitor was actually extremely efficient and knew what he was doing, but he also made me feel like an idiot and didn't seem to take into account that we were first time buyers with no real idea how any of it worked.
Exchanging Contracts
Exchanging contracts is the point at which the sale is legally binding and you are agreeing to buy the house or face a large financial penalty. This is the part where you feel like you can relax, but it's just the opposite as this is when you need to start preparing to actually move (NEVER PACKING UP TO MOVE AGAIN, TOO MUCH WORK!).
This is also the point at which a completion date is actually agreed. So you have NO clue when you will be completing (or exchanging) all throughout the process.
All you have is vague things like "maybe two months time," "maybe three weeks time," "hopefully by the end of X month." Nothing is set in stone, and you're just out there in your rented flat floundering while you wonder whether you should give notice or not.

Completion
Completion is the day it all finally happens.  Your solicitor transfers the money from your mortgage over to your sellers and the keys are yours by about early afternoon. We showed up to our new house finding the previous owners still moving out, but all we could do was laugh and lend a helping hand.
It's been a few weeks since we've completed, and while we are very grateful to have been in a position where buying a house was even possible, the stress of it all is still overwhelming and you feel a bit like you've just survived an epic battle.
We've got a lot of work to do to make it feel like a home (and we need to figure out how to get the neighbors to shut up, as we live in an attached house like so many people in the UK). But it's ours, so for now we'll celebrate that victory and enjoy our first engagement-testing trips to Ikea as new homeowners (WHAT DO YOU MEAN YOU THINK THIS WALL COLOR IS TOO LIGHT, ARE YOU BLIND??!)