This post contains affiliate links for which I may make a small commission to help keep the site running. You will not be charged extra for these items had you not clicked the links. Thank you for your help to keep the site running!
Oh, hey there guys!
I see you over there, an awkward gaggle of college students ready to study abroad in Europe, sitting in the airport lounge, clutching your oversized carry-ons and instagraming the arrivals gate for all of your friends to see (let's face it, you want them to be jealous. It's okay to admit it.)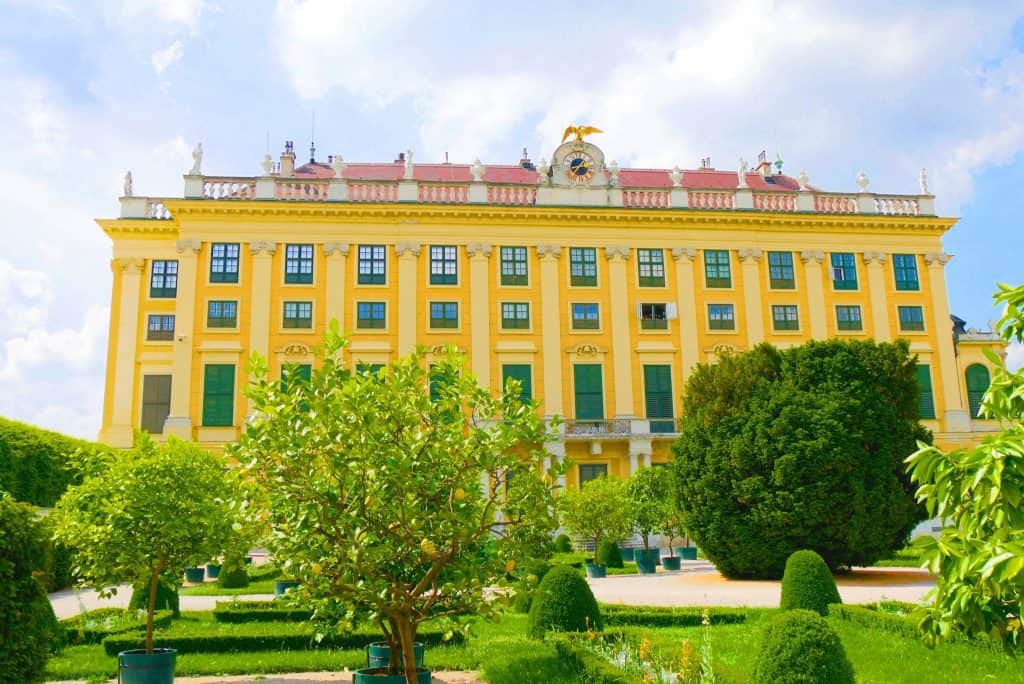 "It feels like Monpology money," someone says as they run their fingers over the local currency.
Rick Steves' sightseeing books dangle from your fingertips and you're fresh-faced and wide-eyed (or is that the jetlag?).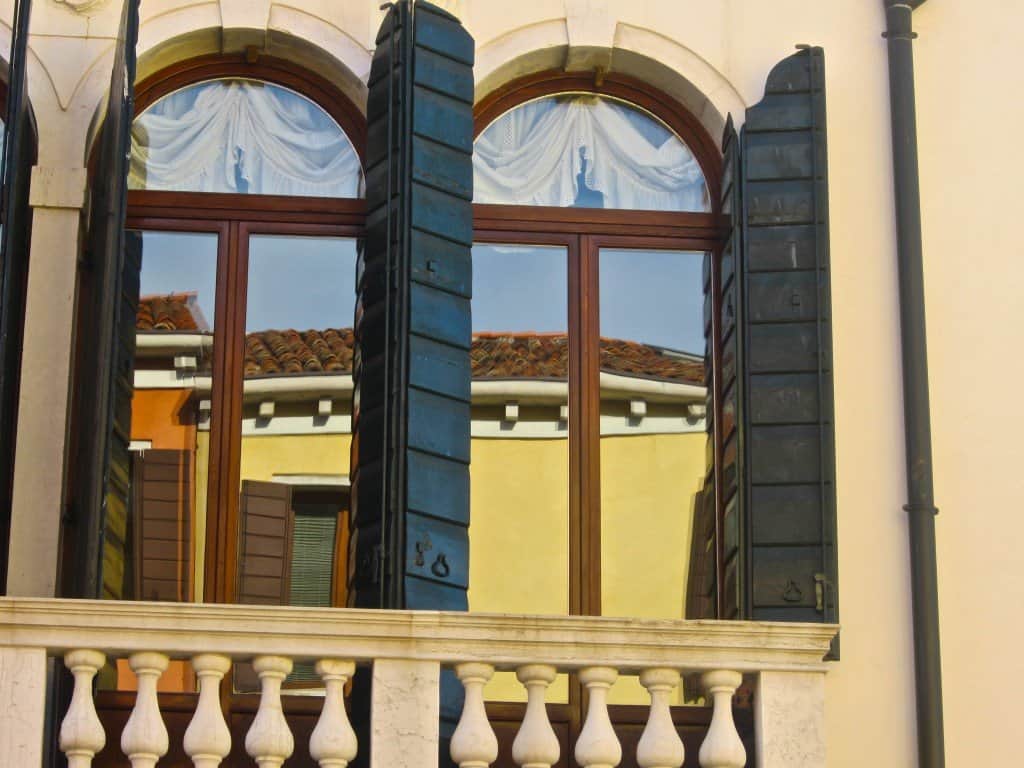 Almost exactly four years ago, I was you.
I am you.
Slightly scared, but mostly excited.
Pretending with everything you have that you are so cultured and so fun and so relaxed that even the greatest travel mishaps are "all part of the experience."
You haven't yet stepped foot outside the airport, but you have no doubt that you've found "your place."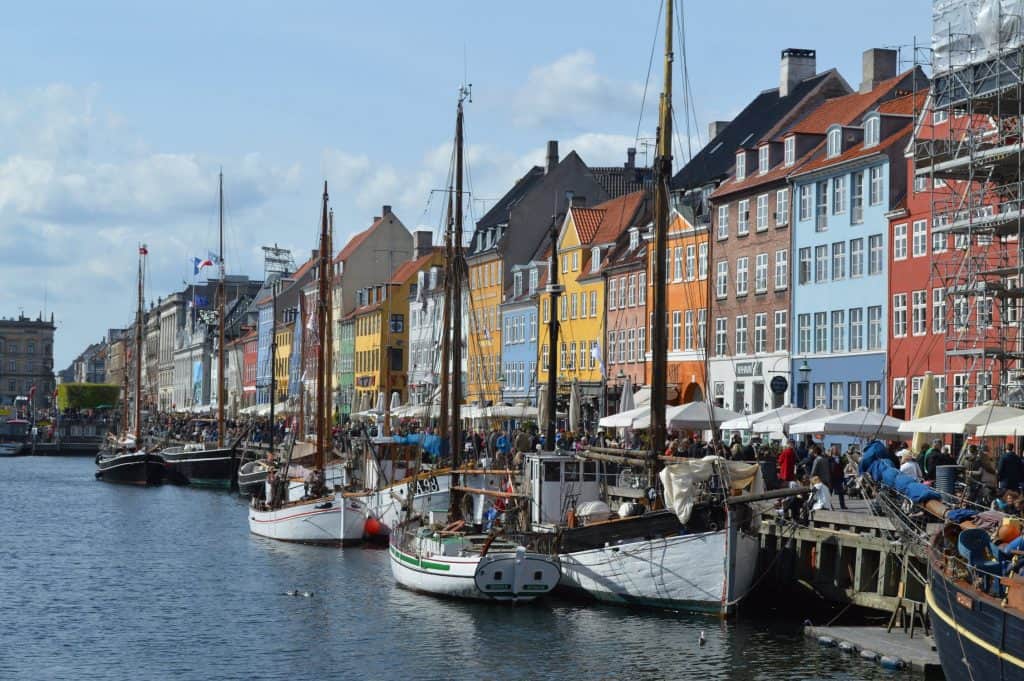 You'll get lots of advice from well-meaning people.
"Make sure to concentrate on your classes as well," your study abroad advisor begged you.
"Don't forget to check out this amazing market" said your home friend who was a study abroad student last year.
"Please be safe and stand 100 yards away from anyone who looks even remotely sketchy and call every chance you get and – are you sure you want to do this?" asked your mom.
But really, the most important thing you can do while abroad is this: be uncool.
Be the most uncool version of yourself you could have ever dreamed up.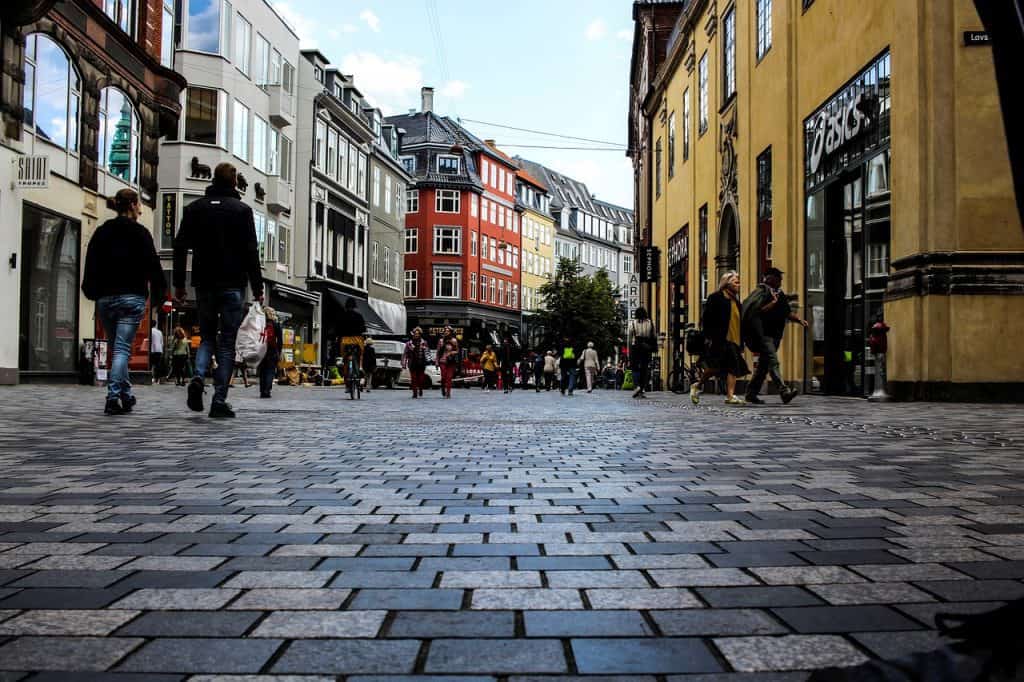 Get rid of the self-esteem issues, the insecurities, the need to fit in.
You are going to need to ask for directions from people who are going to look at you like you have 3 heads.
You are going to end up on the wrong floor because you forgot that the "first floor" is the American second floor.
You are going to be a walking fashion disaster because there is a huge difference between being a fashionable European and being an American attempting to be a fashionable European.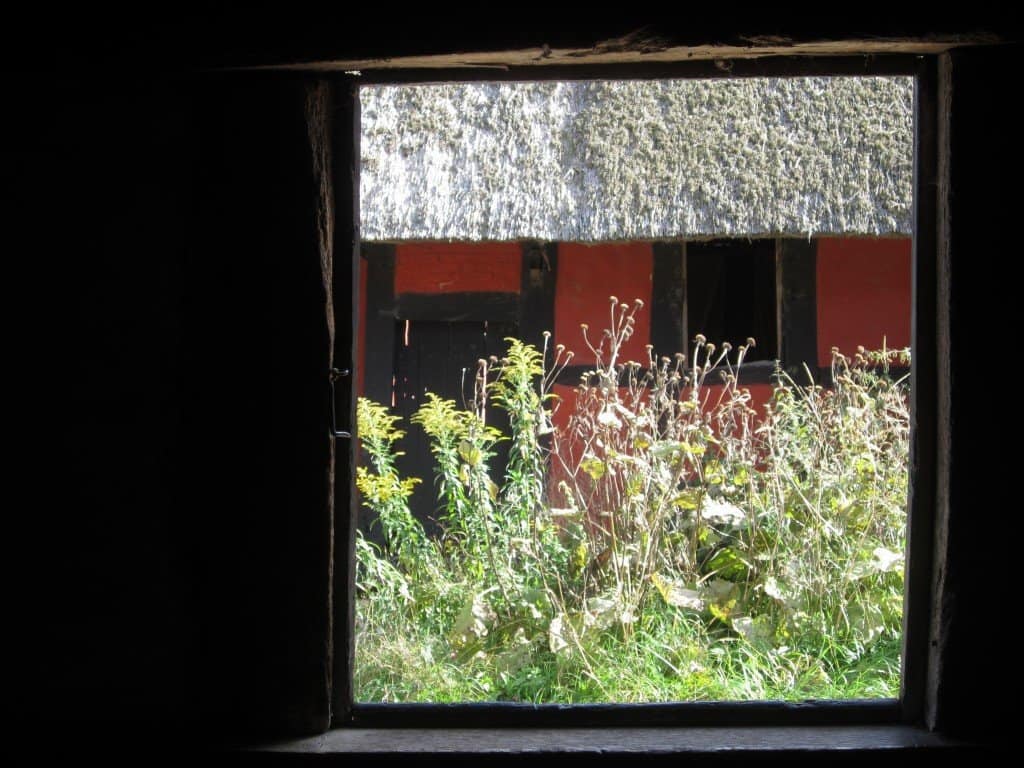 Embrace all of that.
You will take more pictures than your mom took at your first birthday party, and you're going to accidentally refer to Tower Bridge as "London Bridge" on Facebook.
But it's going to be okay.
Embrace the cheesiness, the goofy grins on your faces as you walk up to landmarks you never thought you'd get to see in person.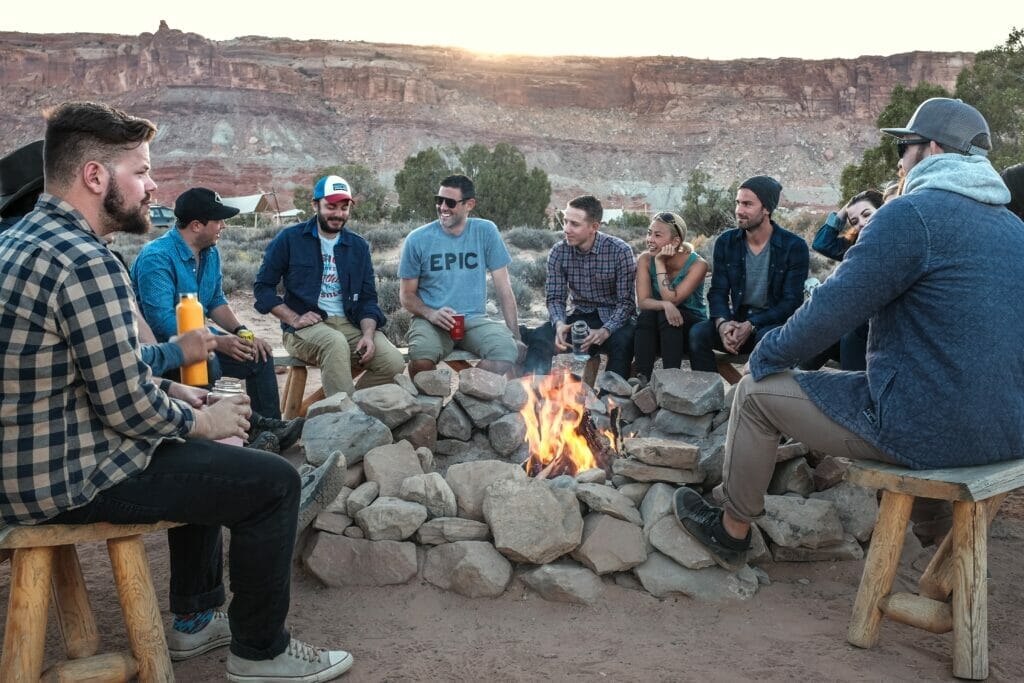 Swoon over the foreign boys and their accent (and girls!).
Don't be afraid to leave the bar early so you make it on time to your booking at the Harry Potter experience.
Don't hesitate to go places alone if your entire friend group is sleeping in.
No one is judging you (well, the locals might be, but who cares).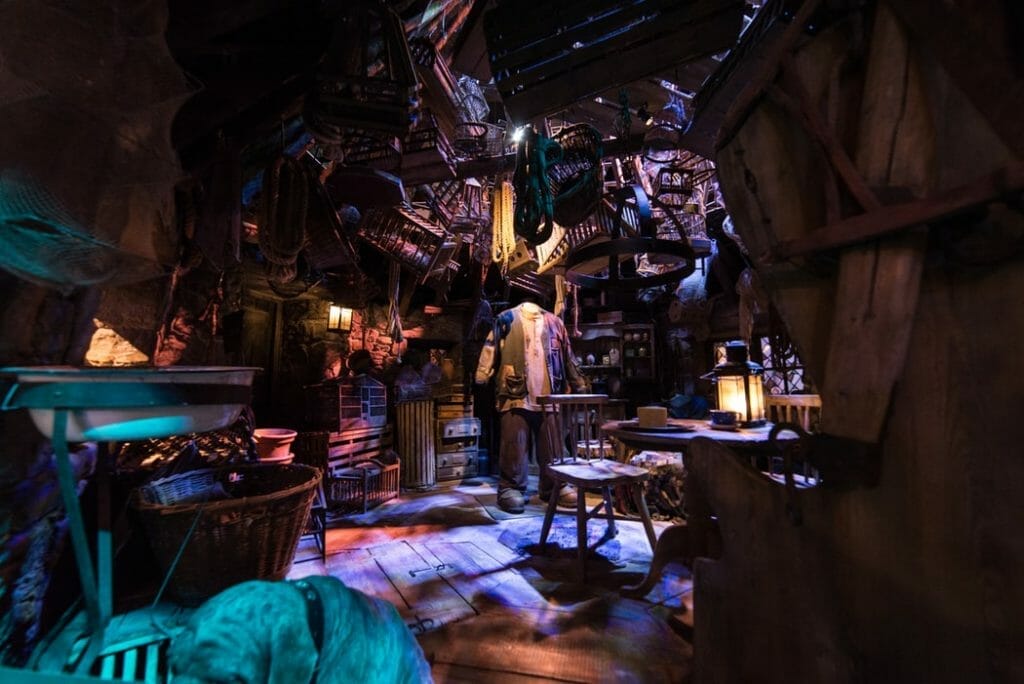 Don't miss out because you were too busy protecting your pride to make the most of your time abroad.
Mostly, enjoy every second, and remember this version of yourself three months from now when you're muttering about annoying tourists under your breath.
Bon voyage!