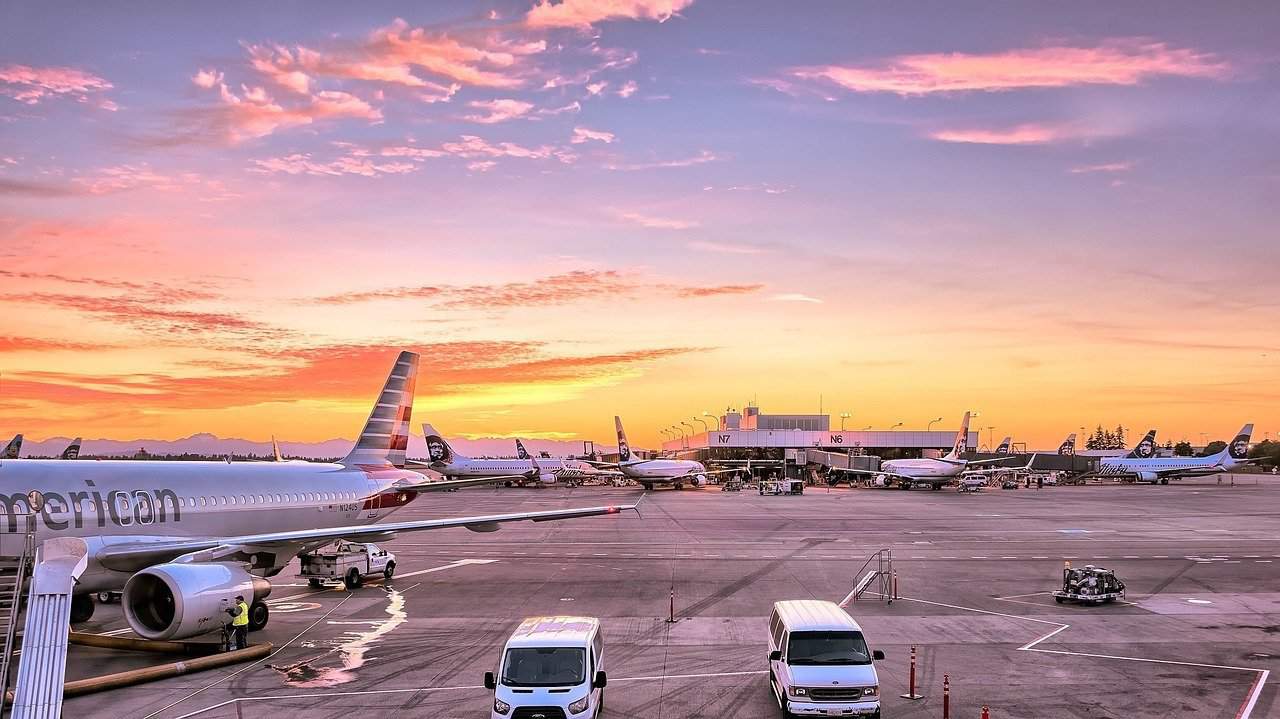 It doesn't matter how much you love travelling the world, there's always one complete buzzkill in the whole process; hanging around at the airport. Especially if you've got an international flight, where they tell you to arrive at least 3 hours before – and then it's delayed. WHY?! As it's vacation season, I thought it would be a good idea to come up with some ways to kill time at the airport. Here are seven of my all time favorites.
Retail Therapy
Okay, so let's start with the most obvious one. Duty-free shopping in airports kills some serious time – and can save you some serious cash too. Also, some of the bigger airports are now doing a 'Shop and Collect' scheme. Basically, you can buy all of the clothes/perfume/makeup/Toblerones you want, then pick it up when you're back from vacation. Smart!
People Watching
There's something quite fascinating about people watching at airports because there's such a wide range of different types of travelers. It's fun to try and guess where you think someone might be going – and why. From the 'Lads on Tour' (obviously Ibiza or Amsterdam) through to the hurried looking business woman (probably New York or Stockholm).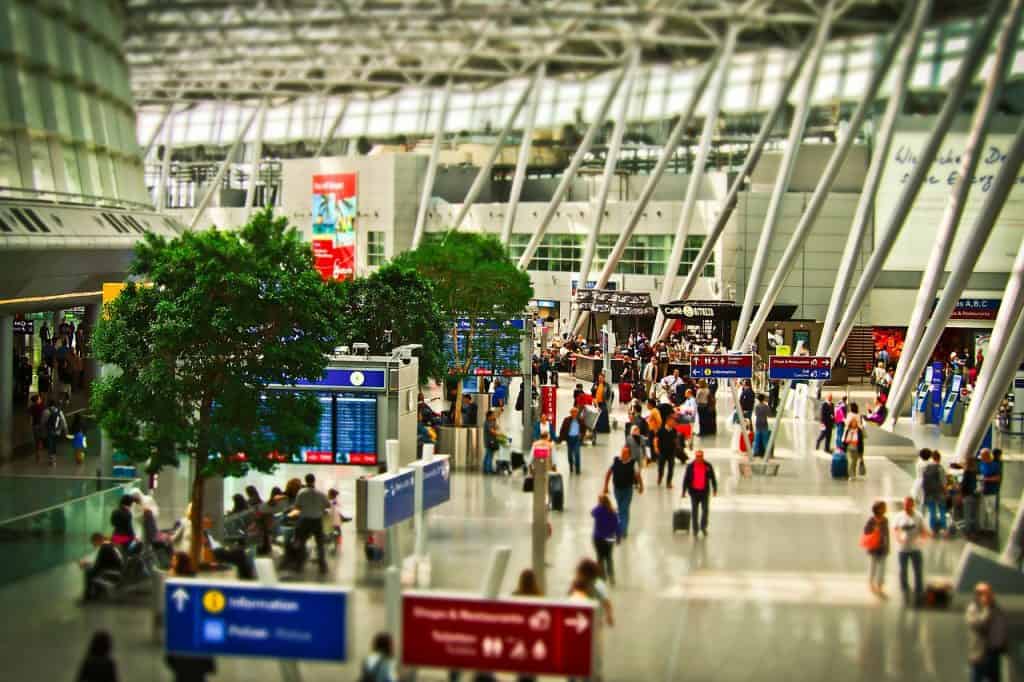 Watch a Movie
If there's one thing I'd recommend taking, for all travelers, it's a fully charged tablet and/or phone. Download some movies onto it, stick some headphones in, and kick back. You'll find this also comes in handy when you realize the flight you're going to be stuck on for however many hours is playing reruns of some show you've already seen 100 times.
Playing Games
Not got any movies on your phone or tablet? Not an issue, play games instead. Pokemon Go is a big hit at the moment (who knows what you could catch at the airport?!). You might also fancy a little bit of a flutter at an online casino on your phone. Imagine if you won enough to seriously upgrade your holiday! "I'll have a bottle of champagne and your biggest suite, please." Just remember to use the free airport wi-fi (drained data sucks) and to gamble – or catch Pokemon –  responsibly.
Get Reading
Hands up who goes straight to the first bookshop at the airport, and picks up a handful? Me! There's just something so satisfying about buying books at the airport, to read on vacation. Most people wait until they get on the plane before they open up their book, but why bother? If you've got time to kill, get stuck into that bestselling book right away. Just don't get so engrossed that you miss the call for your flight.
Eat and Drink
Have you taken your obligatory, "I'm at the airport with a drink" selfie? If not, then what are you waiting for? The quality of food and drink establishments at the big airports has seriously upped their game, without being too overpriced. Have a nose at all the different restaurants before you settle on a greasy fry up at Wetherspoons (a British institution!) – honestly, there are some much nicer (and not much more expensive) places to eat and drink.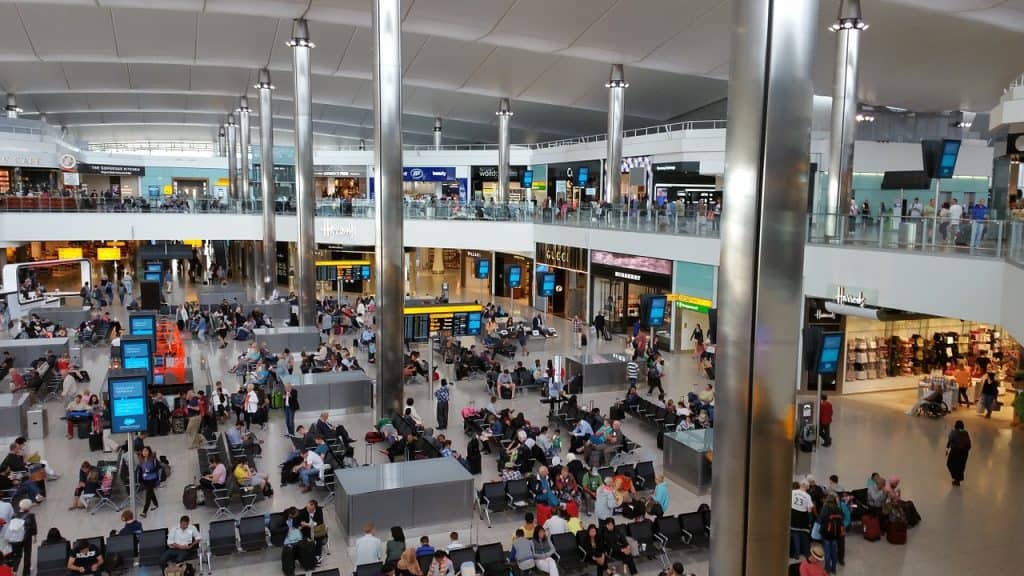 Plan Your Trip
Wherever you're going, you're probably bouncing off the walls with excitement by now. You just want to get on that plane! Harness that excitement and do some trip planning at the airport. Grab a notebook and pen, plus your phone or tablet. Research the best places to eat and drink, where to go on a night out, where to go on a day out, prices of certain things, etc. Not only will it kill time at the airport, but it will save time trying to decide what to do or see when you're at your destination.
These are just some of my favorite ways to kill time at the airport, although there are plenty more. What kind of things do you do if you've got a long wait? Do you raid Duty-Free or just pop your headphones in and relax?