I'll admit upfront that the only thing I knew about Copenhagen before visiting was that it was home to the famous Little Mermaid statue. I had no idea of what to do in Copenhagen on a budget. Yes, that probably makes me the least cultured person ever, but it was enough to keep it firmly on my "to visit" list for years.
However, we went for our anniversary at the end of September, and the Copenhagen I found was far more than the (surprisingly small) statue. We filled about three days in Copenhagen with low-cost activities and could have spent weeks exploring. Even if you don't have three days, there are some great two day itineraries for Copenhagen , as well as guides on short breaks in Copenhagen.
I mean, let's face it. Copenhagen is cool, and not in a "I'm a teenager and don't know another word to use" way. From the design to the indoor food market to the cycle-friendly culture, Copenhagen is the effortlessly fashionable kid in class who is far more sophisticated and hip and modern than you could ever hope to be.
While Denmark isn't as expensive as other Scandinavian countries (Norway, I'M LOOKING AT YOU), it's also not cheap. We splurged in certain areas, but also found plenty of things to do in Copenhagen for less. I've put together a list of some of our favorite activities that (mostly) don't cost a thing.
The Best Things to Do in Copenhagen on a Budget
1. NY Carlsberg Glyptoket on a Tuesday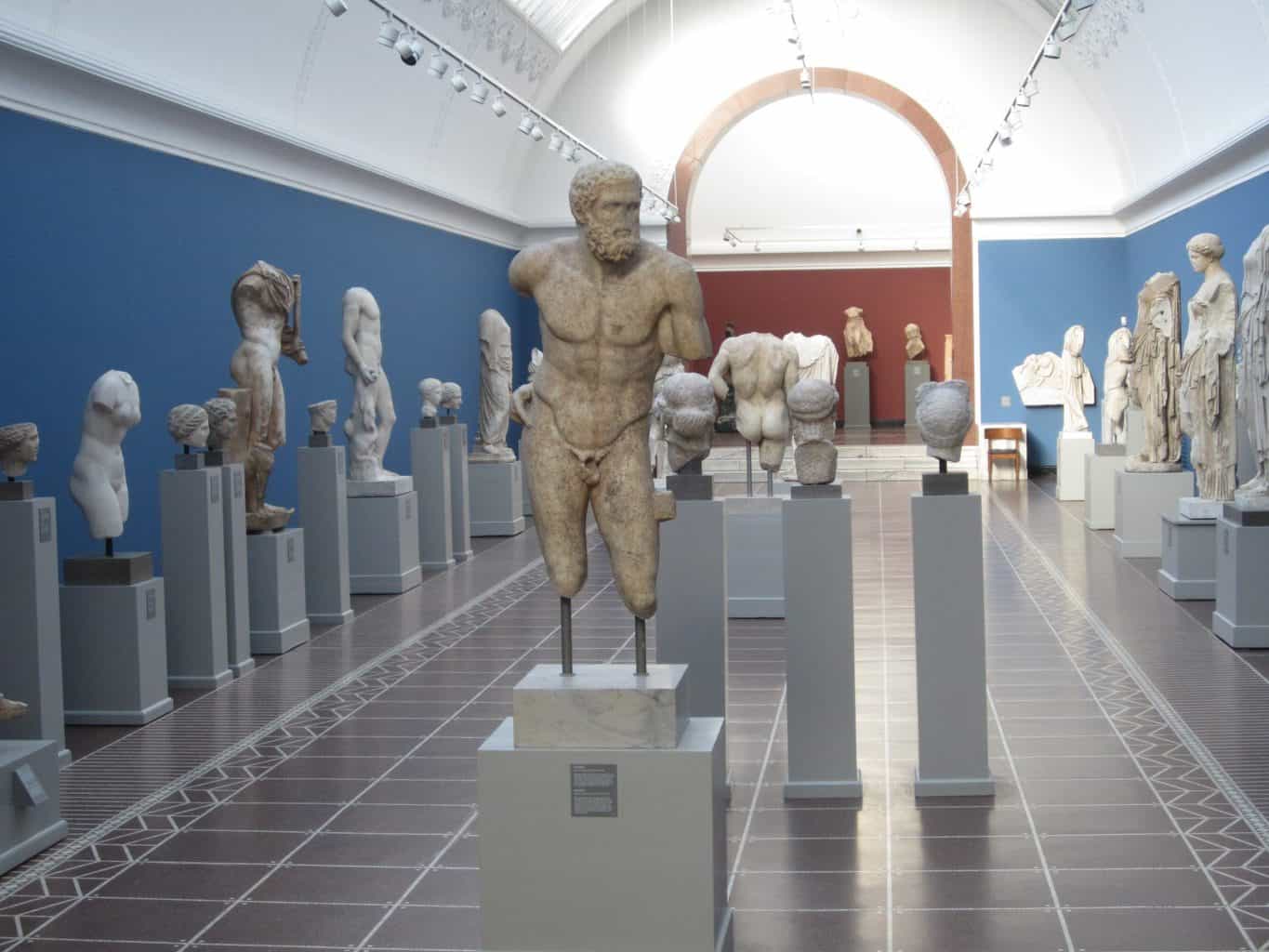 The NY Carlsberg Glyptoket is one of the best art museums in Copenhagen (and if you don't believe it, know that it's rated #5 in Copenhagen on TripAdvisor so others must think so too). There's an admission price most days, but it's free on Tuesdays if your stay happens to fall during the week. There's a beautiful interior garden and it makes for a great morning or afternoon out.
2. Nyhavn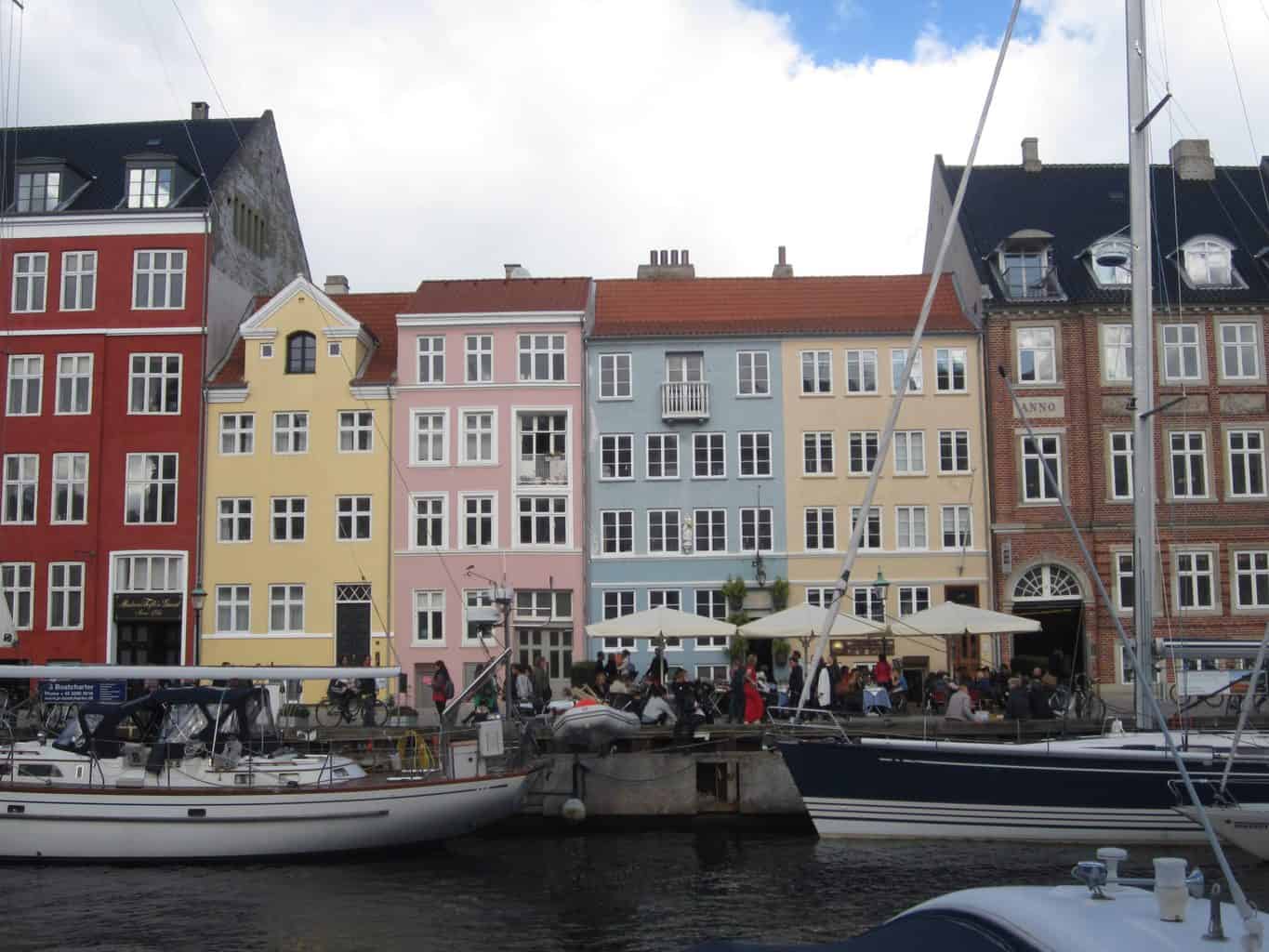 Nyhavn is referred to in many Copenhagen guides as "touristy," but don't let that put you off. Especially in the summer, the locals mix with the tourists to enjoy the beautiful views of the harbor and the colorful buildings. The restaurants around this area do get pricey, so we brought our lunch on a few days.
3. Go up the round tower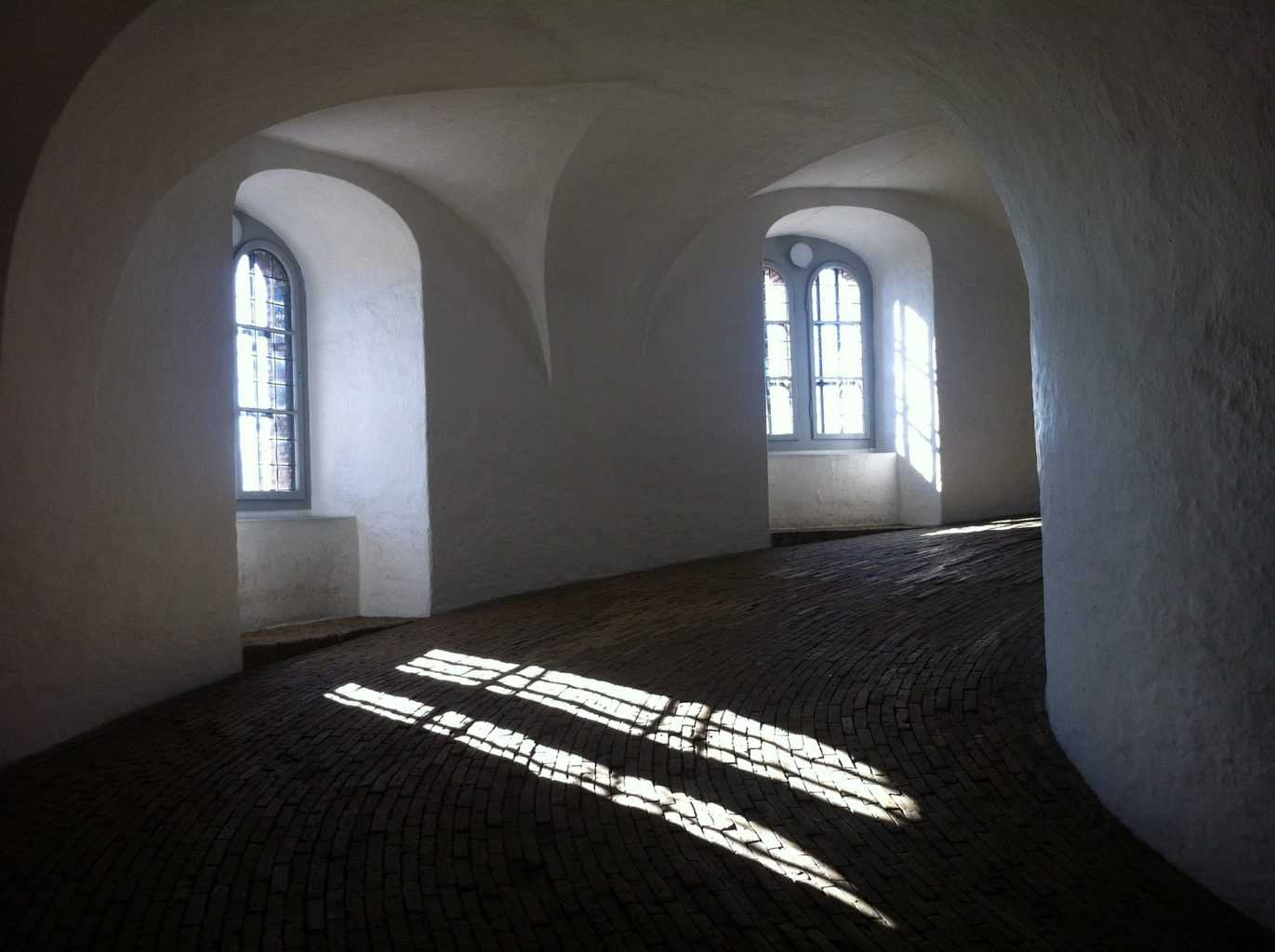 There are two main ways to see the city from above: climbing up to the top of the Church of Our Saviour, or climbing up the round tower. We chose the Round Tower, which has the added bonus of almost no steps on the way up(because let's face it, we're lazy) and a picture-worthy interior. It's the equivalent of 2.50 pounds a person, and a fun way to see the city (and Sweden!)
4. Copenhagen Open Air Museum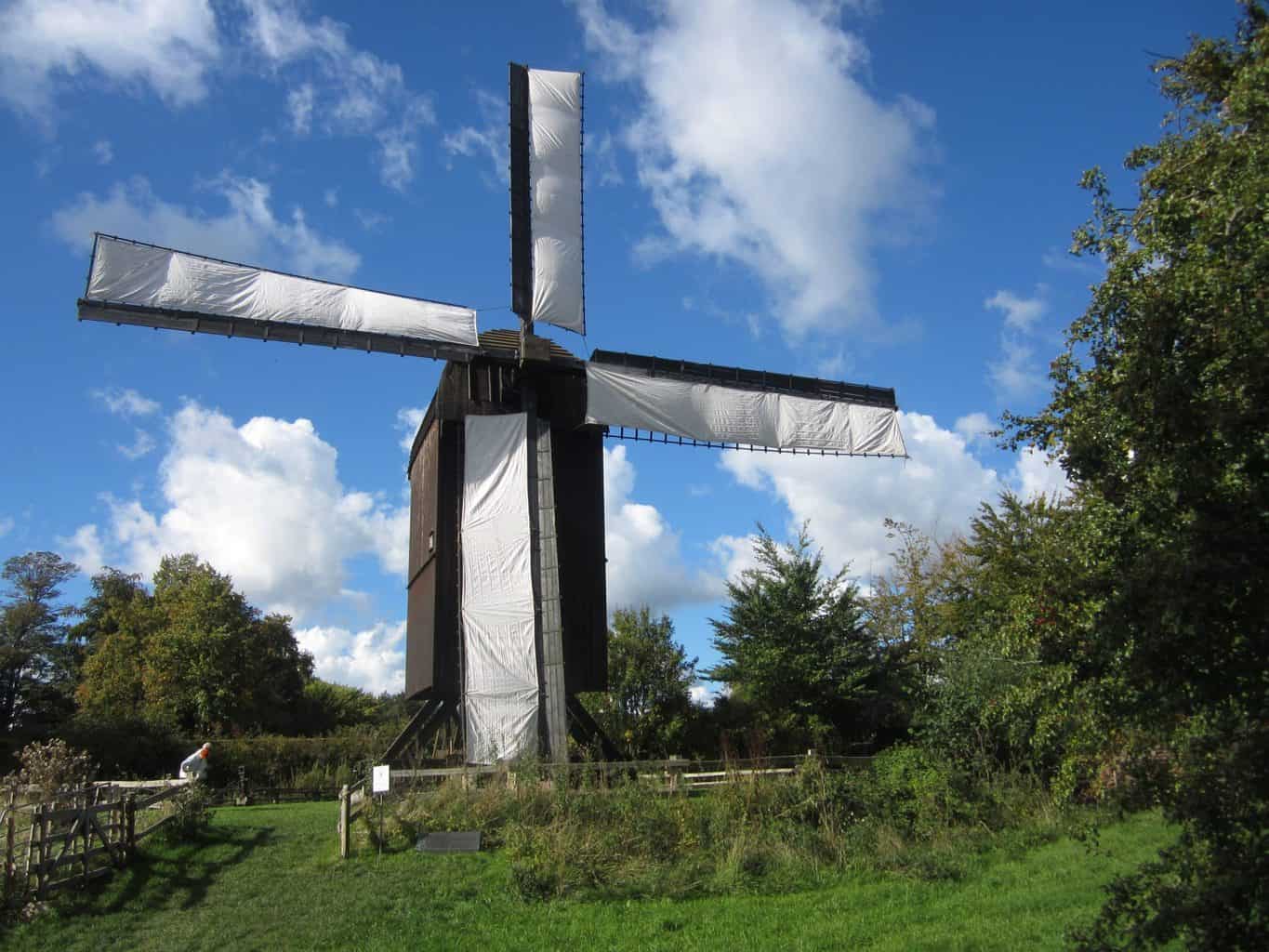 The Copenhagen Open Air Museum is firmly at the top of our list of things to do in Copenhagen. On the outskirts of the city, this open air museum has historic buildings and farm recreations from all over Scandinavia that have been moved to the site.
Did I mention it's free? We agreed that we would have spent (the equivalent of) 10 to 15 pounds to enter for all that it offers, and we spent the entire day wandering the grounds.
5. Copenhagen Street Food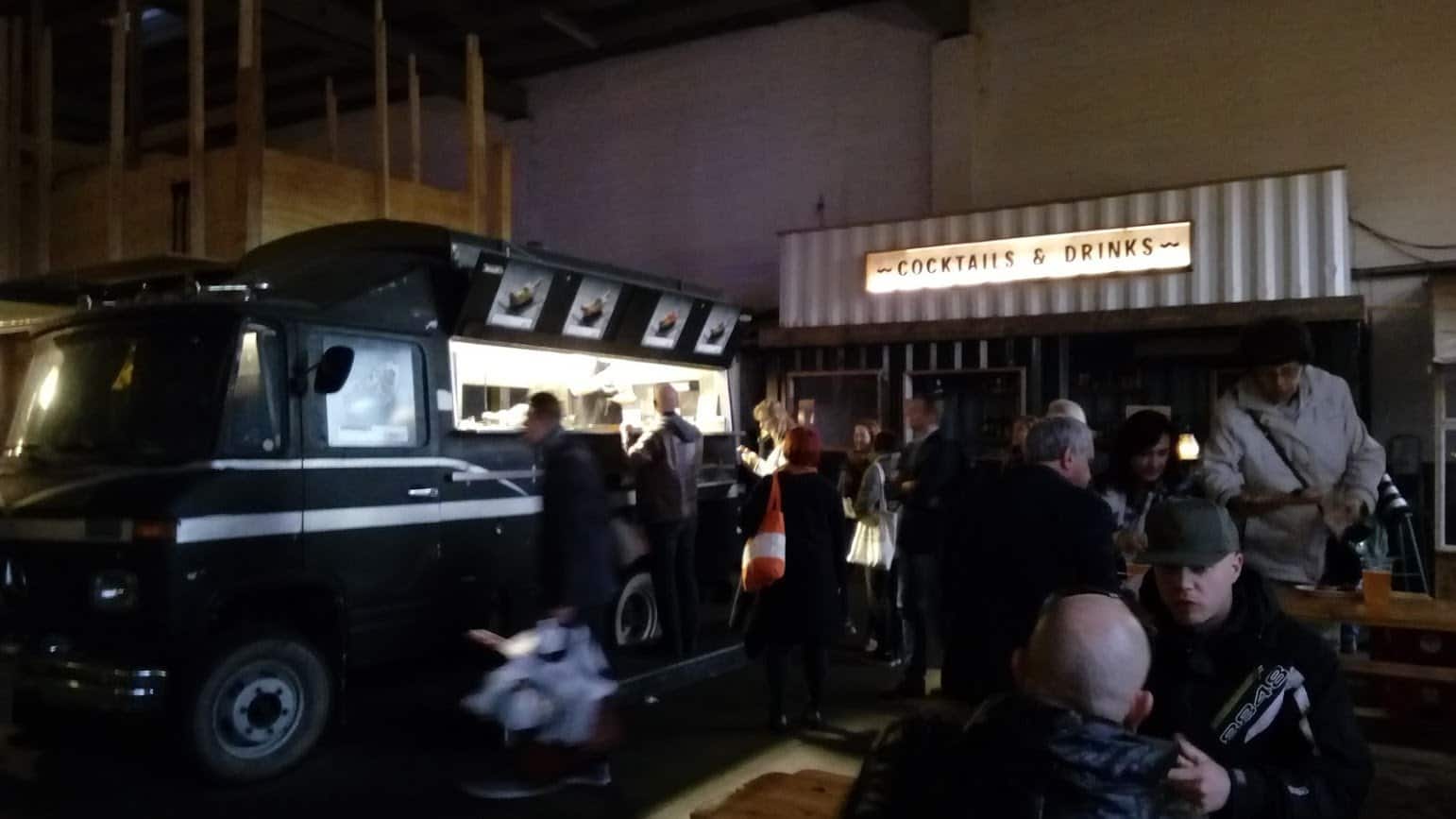 Copenhagen Street Food is an indoor food market that offers decently priced food from stalls representing all kinds of cuisine and countries. From Korean to Vegetarian Columbian (random, but tasty) to Fish and Chips, you can definitely find something you like and either enjoy the atmosphere inside or sit outside and watch the boats go by.