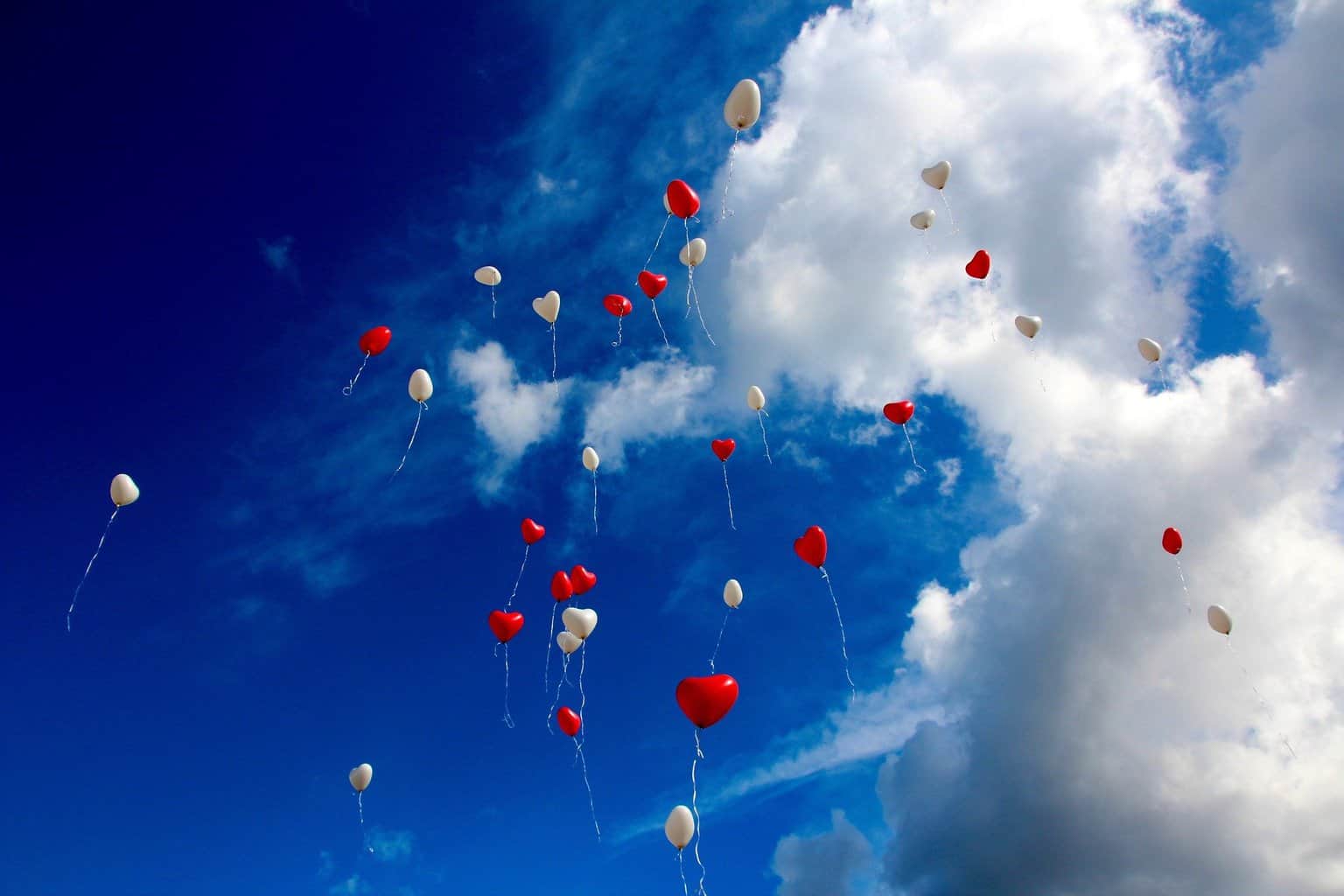 When you first get engaged, the entire wedding industry is seemingly your oyster. We can do ANYTHING we want, you think to yourself. What will our colors be? Where will we have it? Which photographer should we choose?
Then you realize that you somehow have to host a giant event for 100+ people with a particular budget and make sure everyone is happy while making sure that you're also happy and being just the right mix of unique and traditional and MAYBE WE SHOULD JUST ELOPE.
Here are 5 things I wish I had known about wedding planning:
1. Every date is booked (from now until forever)
I am CONVINCED that people who have just gone on a first date are booking up venues for the future JUST IN CASE. We thought that getting married in May 2017 would be a long engagement, but we're already being pressured by the church and our venue choices to pick a date as other people are also booking those dates and beyond.
2.Being a compatible couple does not = compatible event planners
This marriage thing? Totally on the same page. How to set up the reception seating? NOPE. We've managed to put an idea of a day together that fits us both perfectly, but getting there has been a journey. Luckily we're both basically old people so we know we're having a day wedding rather than an evening one so we can be asleep by 9pm. THAT we can agree on.
3. There is a normal price and a wedding price
To get the price for your chosen vendor, take what they would charge for a family reunion/children's birthday party and multiple by 6. Or 10.
 4. Pinterest is risky
Pinterest is a black hole of mason jars and pallet furniture seating and will make you feel both empowered and like a DIY failure at the same time. Proceed with caution
5. Google knows all
Google will not let you forget about the wedding. I've spent so much time venue hunting and wedding researching that Google ads will NOT let me spend 2 minutes without thinking about it. I'm just trying to read my Facebook wall to make sure none of my friends are voting for Donald Trump, I don't need to see wedding dress ads!
But that on that, I'll click anyway because that one looks really cute.