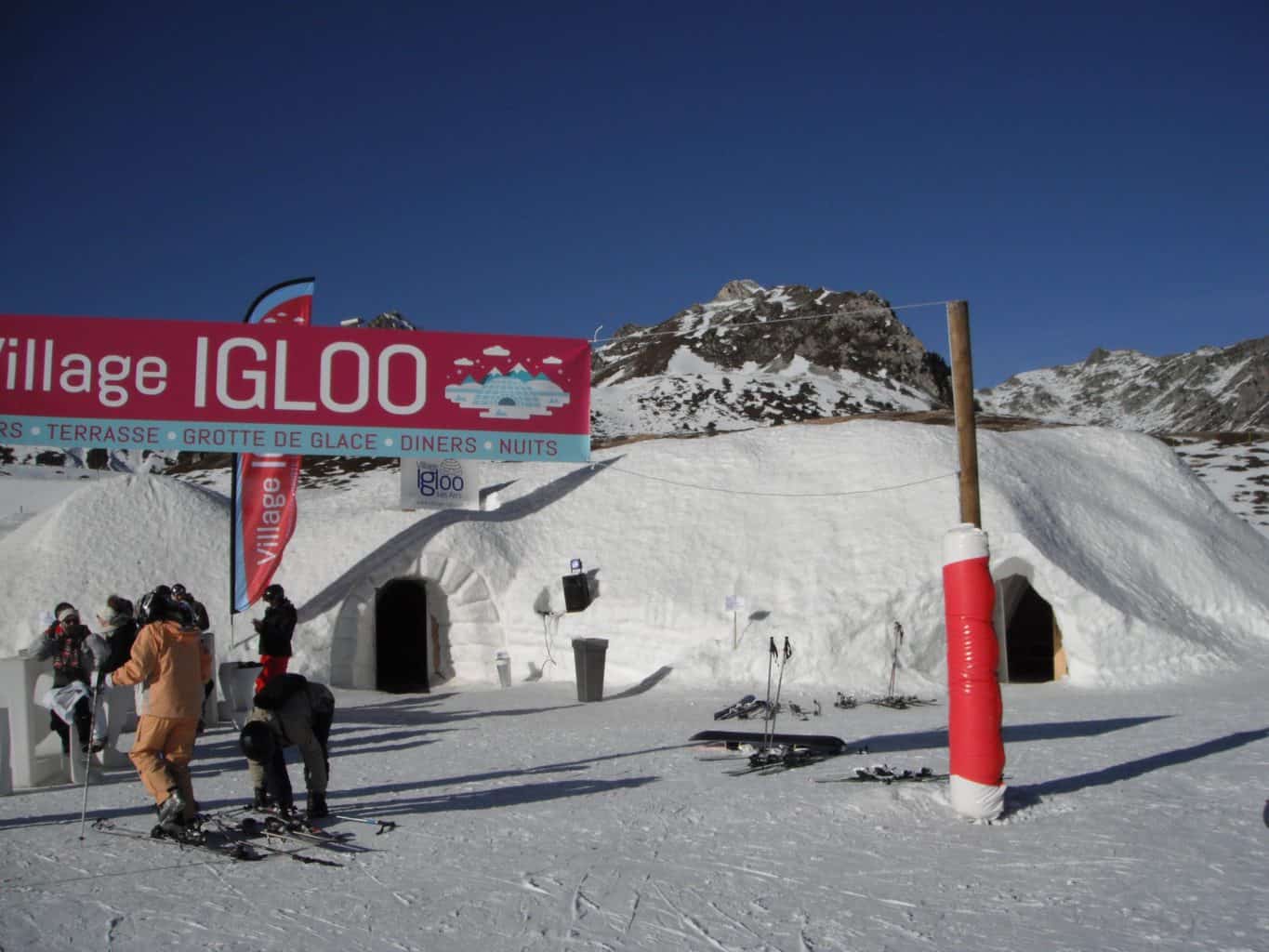 Although winter may not be prime time for outdoor fun, there are some activities in London and events worth braving the cold for
Now that the summer is nothing more than a distant memory, this is usually the time of year that you'll find yourself stuck indoors for a few months. However, it's safe to say there's only so many Netflix marathons you can embark on before you start to get bored.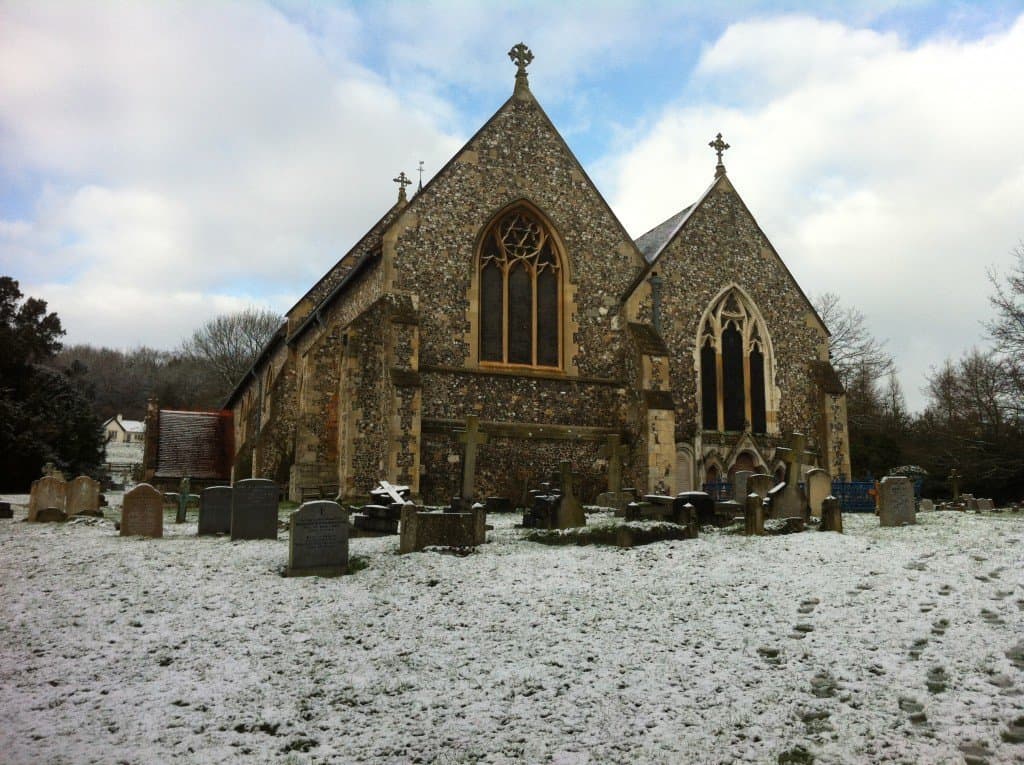 When you wrap up warm to venture outside during winter, it should be to do something fun, whether it's something active for a bit of exercise or just enjoying the festivities of wintertime. From ice skating to paintballing, these five outdoor activities are sure to tick those boxes.
Ice Skating
If there's one activity that encapsulates the festive season (apart from horrendous amounts of eating and drinking), it's got to be ice skating. In the UK, temperatures never plummet to the point where our lakes will actually be frozen over with a layer of ice that's safe enough to skate on.
Fortunately, though, artificial ice rinks pop up all over the capital in the winter months, so you'll be able to strap on a pair of skates and show off some of the moves you've learned. Or, as is usually the case, you can spend time perfecting the art of being able to ice skate without falling over every two minutes.
If you plan on heading out for a spot of ice skating in London this winter, Hyde Park, the National History Museum and the Tower of London are well worth visiting.
Hyde Park's Winter Wonderland
Winter in London is a really exciting time, with lots of events going on both leading up to Christmas and heading into the new year. If you're feeling especially festive this year, Hyde Park's Winter Wonderland is a must.
This year is the Wonderland's 10th anniversary — and it looks like they're going all out to celebrate in style. With attractions to suit children as well as adults, there's no shortage of things to do.
If you're hungry, the Bavarian Market will provide everything you need in the way of food. Bar Ice will quench your thirst and the abundance of entertainment will keep you, well, entertained for hours on end. The Magical Ice Kingdom, Nutcracker on Ice and Cirque Berserk are all worth checking out.
Walk Through Some of London's Parks
While you may well be able to take a walk in the park during any season, the scenery will never be as picturesque as it is during winter. It wouldn't be advisable to pack a picnic and find a spot on the grass to sit, but taking a stroll around the grounds and marvelling at how a layer of snow can completely change your surroundings is quite a sight.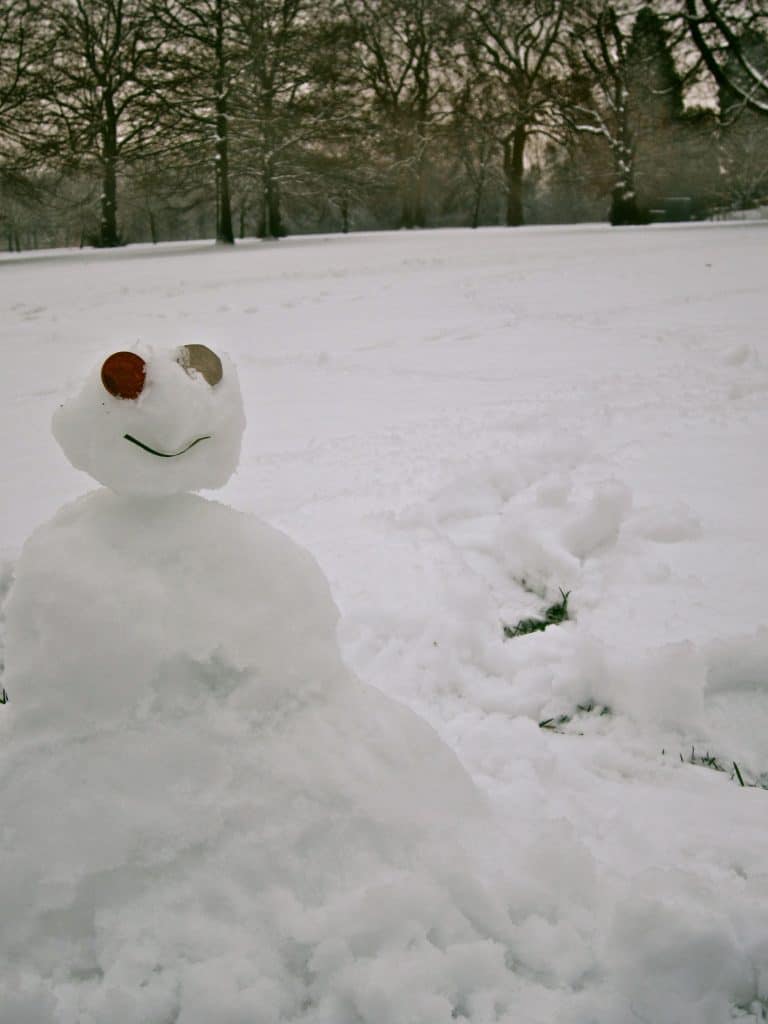 Not only is it a great way to enjoy London's greenery with its new white overcoat, but it also provides an ideal opportunity to get outside and stretch your legs — something that's often overlooked between during the winter. Regent's Park, Kensington Gardens and Richmond Park all provide an idyllic setting to experience.
A Bout of Festive London Paintballing
Ever thought about celebrating the festive season with your family and friends with a day of adrenaline-fuelled paintball? It's safe to say paintballing in London in the winter isn't the most conventional activity to undertake during the holidays, but that's exactly what makes some winter paintballing so fun.
Yes, you could dust off your horrendous Christmas jumper and drink mulled wine all day. Or, you could have a day of authentic combat awesomeness on the paintball battlefield, then chill out in the evening with a well-earned cup of tea and mince pie.
London paintball in the winter will offer up a picturesque, snowy battleground, meaning you'll get to duck, dive and most likely slide between cover. The cold won't be an issue between your thick layers of protection and the amount of running you'll do to avoid enemy fire.
Christmas at Kew
If the bright lights and festivities of Christmas time are what you look forward to most every year, then Christmas at Kew is surely not one to be missed. The Royal Botanical Gardens plays host to one of the most enchanting after-dark events you're going to see all year.
Laser beams across the water, a scented fire garden and a tunnel of lights are just a few of the sights you'll see along the trail. There is also more than enough excitement to keep children entertained, including a visit to the North Pole Village to see Santa and his elves.
A lot of people decide to batten down the hatches as soon we enter November and any sunshine that the UK has seen throughout summer is long gone. Although doing so is the warmer option, it can be a bit boring and stressful — especially if you have young children with plenty of energy.
With so much going on during the festive period, it would be a shame to spend all of your time indoors, so put those layers on and experience London in the winter. Whether you keep it traditional with Christmas festivities or push the boat out with some paintballing, you won't regret it!