A few weeks ago, I "met" Kelly of Tiny Trips and Tips randomly in a Facebook group. As it turns out, not only has she lived in London for a bit, but she has even more expat experience than I do after moving from her home country of France. Not only that, but she lived and went to school in Florida AND graduated from the University of Central Florida — a university just a couple minutes away from my hometown and where many of my friends have gone.  
It's a much smaller world than we realize, and I am super happy Kelly agreed to do a guest post all about her experiences as an expat. Enjoy!
At the age of young age of 22, I had already experienced living in 4 different countries. Although your native land should not be considered a "different country", when you grow up abroad in a country separated by an ocean from your own country during your teenage years, it feels as though as you are moving abroad when you come back home. In this article, I will explain 3 ways of becoming an expat in different countries, because it's not all about being a digital nomad, am I right? 😉
1. Go to School Abroad
Switzerland is often seen by Americans as such a beautiful country with its picturesque mountains and cows in the postcard background. However, at only 11 years old, I was already an expat in Switzerland. How did I do it? I applied to one of the most prestigious boarding schools there, and got accepted! This is not common or possible for everyone, however most people dream of studying abroad during their college years. Why not you?
If you find a program in your field of studies that is located in your desired country, then you should apply. This could be your once-in-a-lifetime opportunity to experience living abroad if you plan on going home and being sedentary in your career and adult life. Your 20s are meant for experiences, you are free and have almost no responsibilities, that is the best time to take advantage of it.
2. Get a Visa
When my parents and I moved to the U.S., they had worked over a year on a visa file (which was thicker than most encyclopedias) in order for us to be able to live in the U.S. for the next 5 years. Most countries will not let you move there without a visa of some sort, whether it be a student visa (see #1), a working visa, a sponsored visa, or an investor visa. There are many different options for visas, and if you are keen to live somewhere else and have the competencies, you might have a chance at it!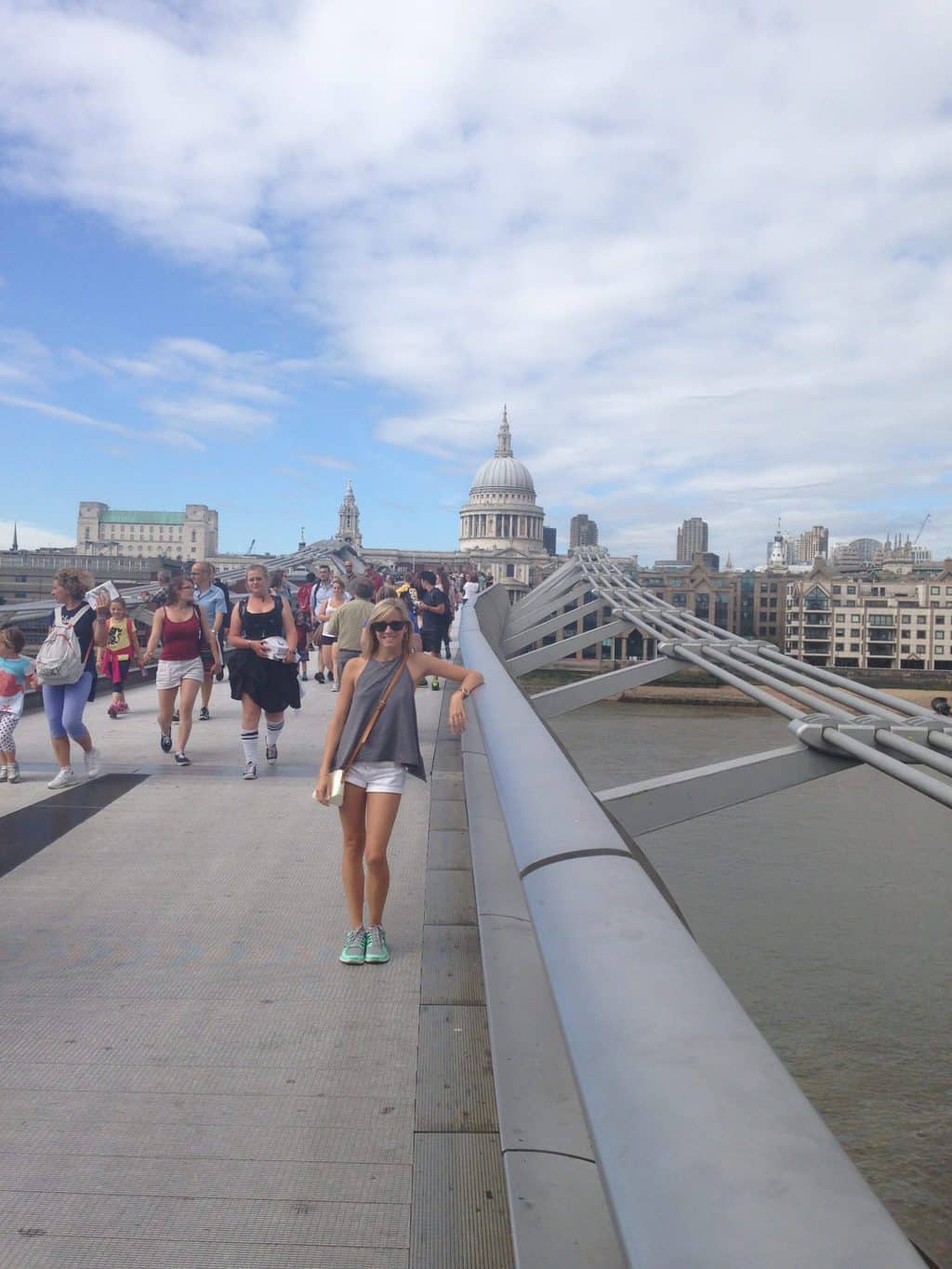 There are also programs like the Working Holiday Visas which work for countries such as Australia and New Zealand, where you can work and travel for up to 2 years. There are so many opportunities, just find the one that is most suitable for you and your budget! (Note that some visas are expensive, and there is no guarantee you will receive this magic pass.)
3. Build a Career
My move to London in 2015 was based on the fact that I had applied for a renowned hospitality management program in a worldwide hotel chain company. As soon as my American visa expired earlier that same year, my feet were itchy to find a new starting point. Even if you love your home country and your family, sometimes it's the next challenge that calls your name. Looking for jobs in the U.K., I was offered 3 different opportunities to continue my career. This is something you can easily do if you have access to that country without a visa requirement. As I am a European citizen, thanks to the Schengen Agreement, the borders of many countries were open to me.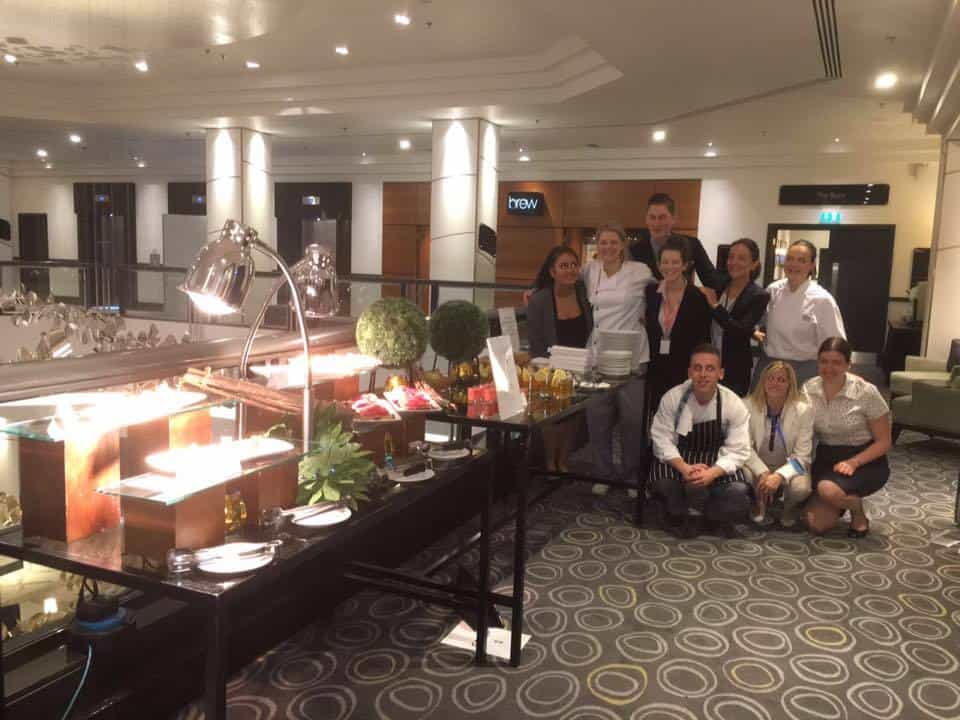 Why the U.K.? Because English had always been my working tongue, meaning that although I am a native French speaker, the fact that I spent 8 years studying and working in the English language in the U.S. made me bilingual. Working in French did not sound easy to me, so I opted for the closest English speaking nation to me.
There are many different ways of moving to another country, and I hope that this article explaining the 3 ways of becoming an expat will help you in your future endeavors!
Find Kelly on her website, Facebook, Twitter, Pinterest, and Instagram!