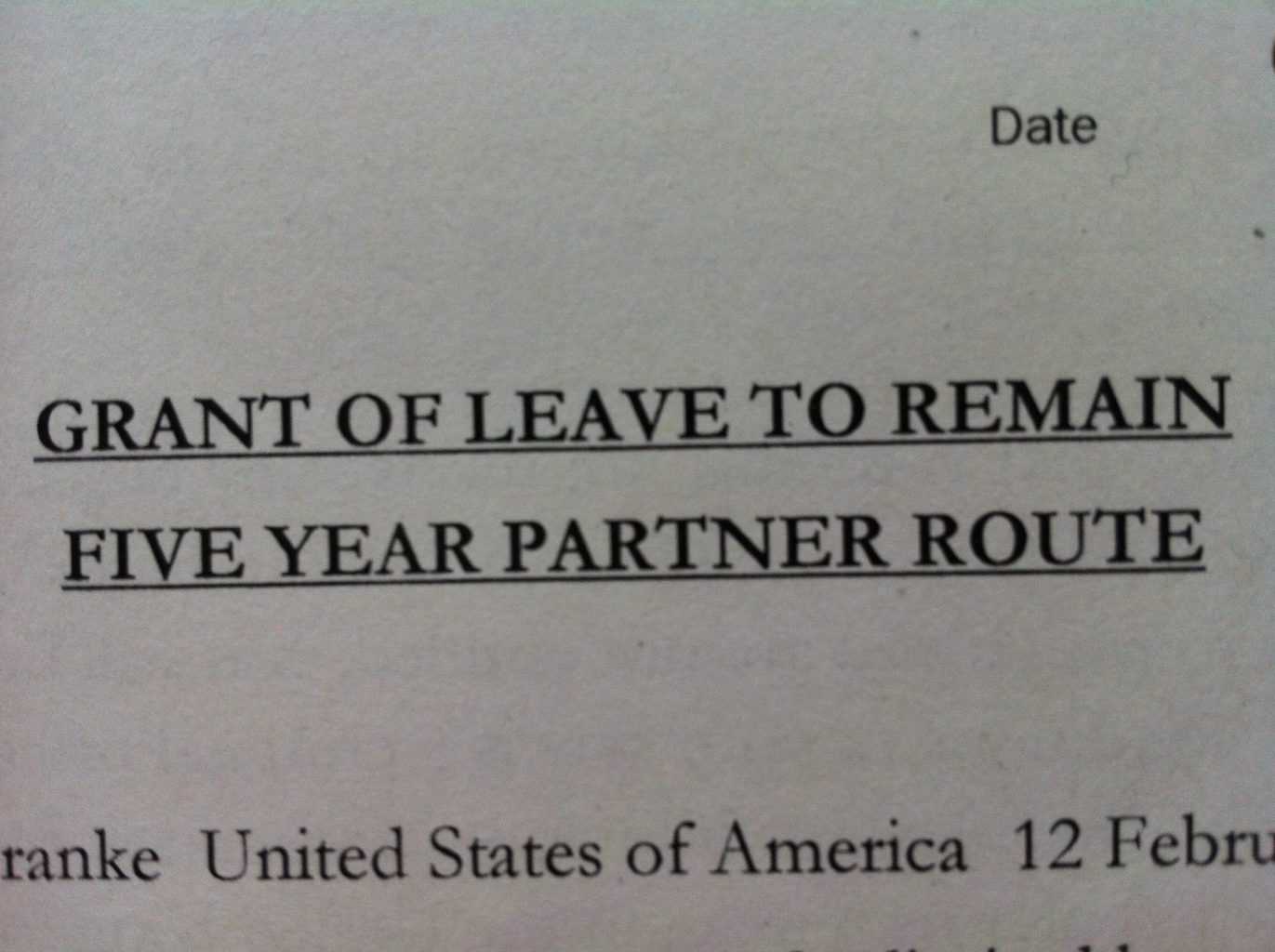 Alternate title: OMG YOU GUYYYYYYYYSSSSSSSS I GOT MY VISA!1111!!!!11!!!
So, if you haven't been playing along: I've been waiting for my visa approval (I hoped) to come back for almost six weeks now. Submitting it was the easy part, and then I slowly descended into madness while waiting. I have applied for 4 visas in the past: 3 student ones and one internship one. My passport doesn't portray a world traveler so much as someone who is really, really obsessed with the UK.
But this visa was different, as it starts my route to settlement. To be approved for this visa would mean that, in 5 years time, I can apply for "indefinite leave to remain," also known as "You can come and go whenever you please." To be rejected for this visa would have been relatively traumatic, as I would then have to go back to America and the game would be changed a bit. We'd have to get married sooner for the visa, or I'd have to wait a year or so to marry when we wanted and then wait even longer to come back in.
The application is extensive and thorough. The application itself is 70+ pages long, and this is the pile of documents I had to send to support it.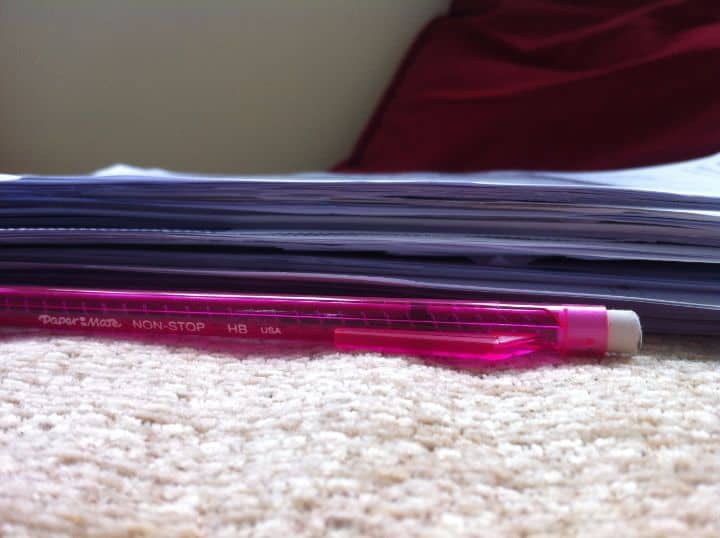 I had a feeling the answer would come today based on other people's timelines, but I wasn't taking any chances. I have figured out that Royal Mail delivers to reception around 9:30 to 10:30 each morning. So at 9:30, I sat up at the window like a puppy, waiting to see when they would come.
Finally, closer to 10:30 (WHY WERE YOU LATE TODAY OF ALL DAYS), the driver pulled up. I unashamedly stared at him while he unloaded his box. At the first glimpse of an envelope with a "signed for" sticker on it (all visa correspondence is signed for), I jumped up and almost had a panic attack without even really knowing if it was my visa. I checked my email 5 minutes later to see reception had something for me, and then I knew this was it. I was either going to be the happiest or the saddest person alive in the next 10 minutes.
I didn't open the package until I was back in my room. I practiced telling myself that it would be okay if it was rejected, that all would not be lost. I was on the verge of crying, but not because of what the outcome might be, but because I was so tired of waiting to know what the UK government had decided on my future and I just wanted the whole thing over with (oh and an approval would mean I would be going home soon to gorge myself on Outback Steakhouse and the thought of their Bloomin Onions were almost too much for me to handle).
I tore the package open, scanned the letter as fast as I could to find the answer (sidenote: They should just send you a giant letter that says "YES" or "NO," don't make me read all of that when I'm in this state!)
It was a yes. The feeling of relief I experienced in that moment was unlike anything I've ever felt before. You work for the past few years to make a life for yourself somewhere, and then suddenly it is in somebody else's hands. I have been on edge and frustrated and worried for so long now over things I can't control, and now it's over. Yes, I will need to renew it in 2.5 years, but that is nothing compared to this application.
I am home alone, so immediately called Guy screaming, texted my parents (who are still asleep in America. WAKE UP PEOPLE, I'M COMING HOME!) and carried the approval letter around the house with me like I just won an Oscar.
This chapter of uncertainty and visa-hopping has finally ended, and I can finally work in the UK with no restrictions. If all goes as planned, in 5-6 years time I will be a dual citizen and the recipient of a shiny UK passport to travel alongside my American one.
And on that note, I am going to plan my trip to America because nothing celebrates being accepted into the UK quite like booking the next flight out of it.