One of the best parts of living in London is neverending access to free exhibits, events, and museums. It keeps the city thriving and allows Londoners to actually get out and experience life rather than sitting at home eating ramen noodle because their train ticket cost more than their annual salary.
Whether you're just visiting or call London home, here are 10 free museums in London that you shouldn't miss.
Hey, sidenote! If you're traveling to the UK or live in the UK, whether for a short period of time or as an expat, why don't you join my Facebook group where you can ask questions, get advice or just look at pretty pictures of this part of the world! Just click here to request to join and I'll add you!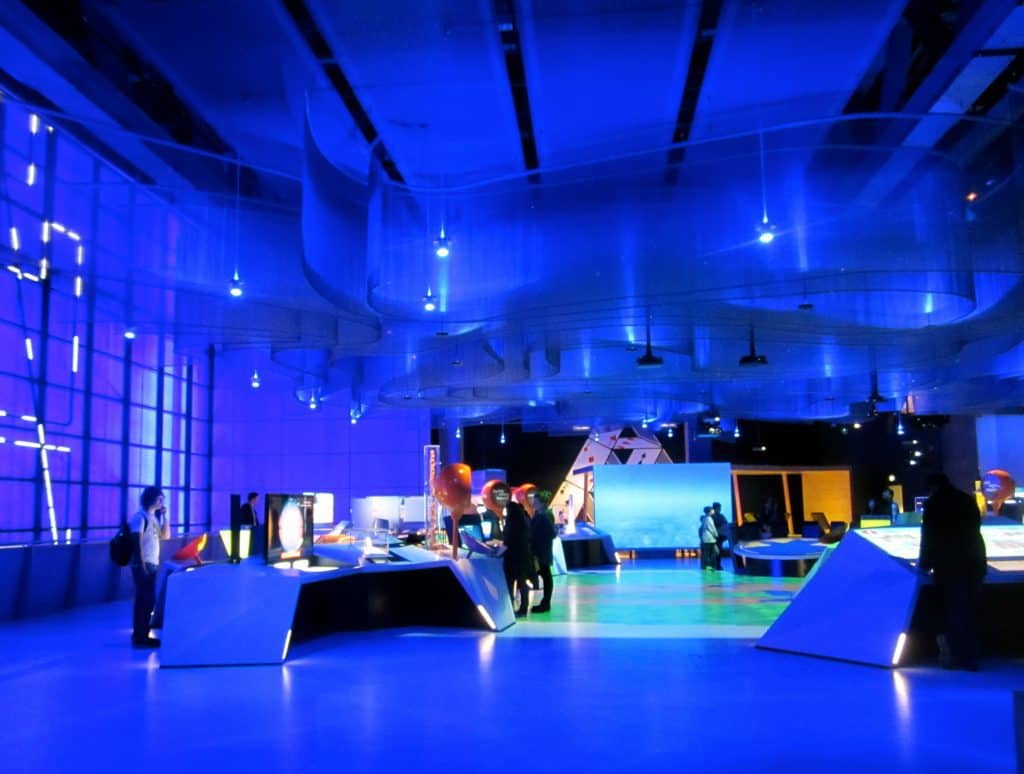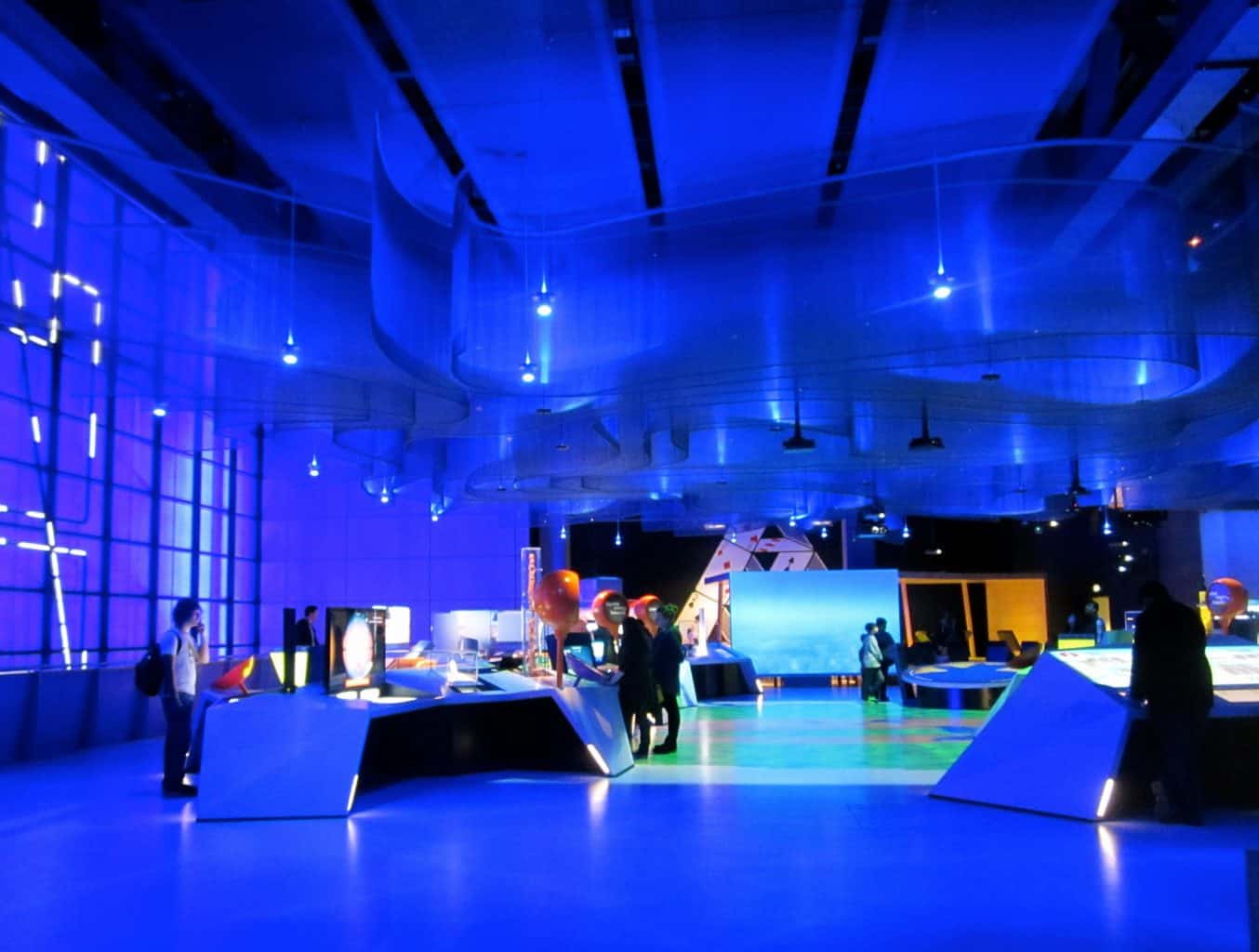 From plate tectonics to energy consumption to the future of DNA testing, the Science Museum has always been one of my favorites. It's a bit 'other-worldly' with responsive screens and twinkling lights and interactive exhibits. Sometimes you're not sure if you're in a museum or on an episode of the Twilight Zone, which is all for the best.
Luckily for Londoners, it doesn't cost any money to go explore the history and future of money in England. You can hold a bar of gold (in a glass case, don't get excited), and browse the currency and coins of years past.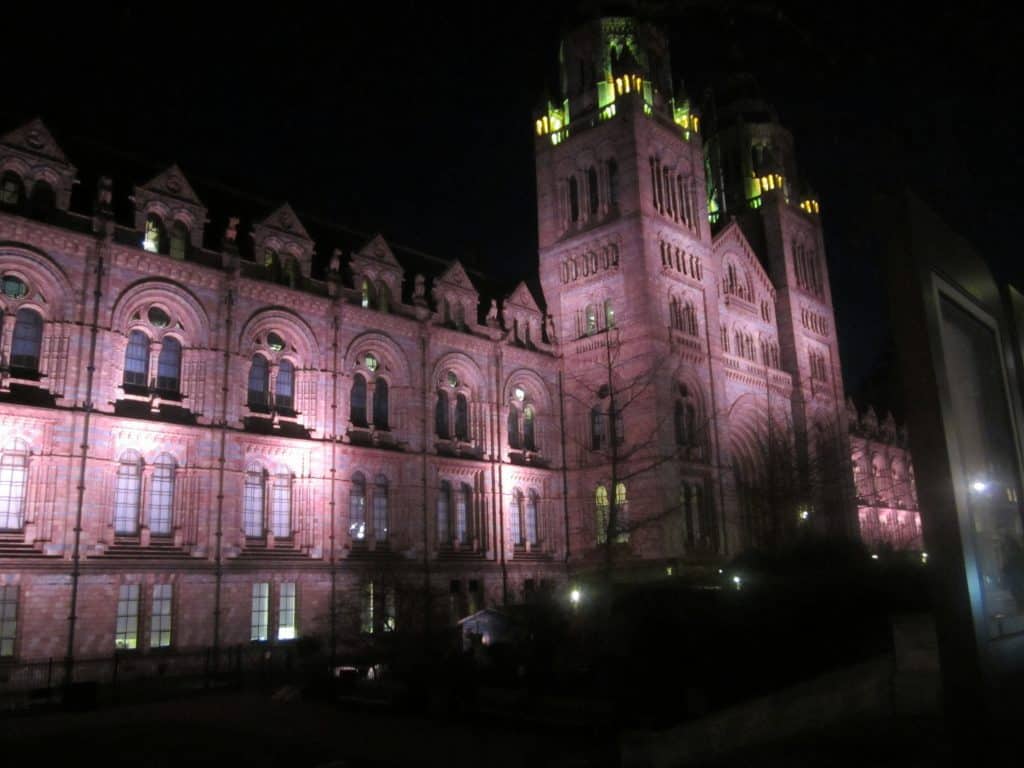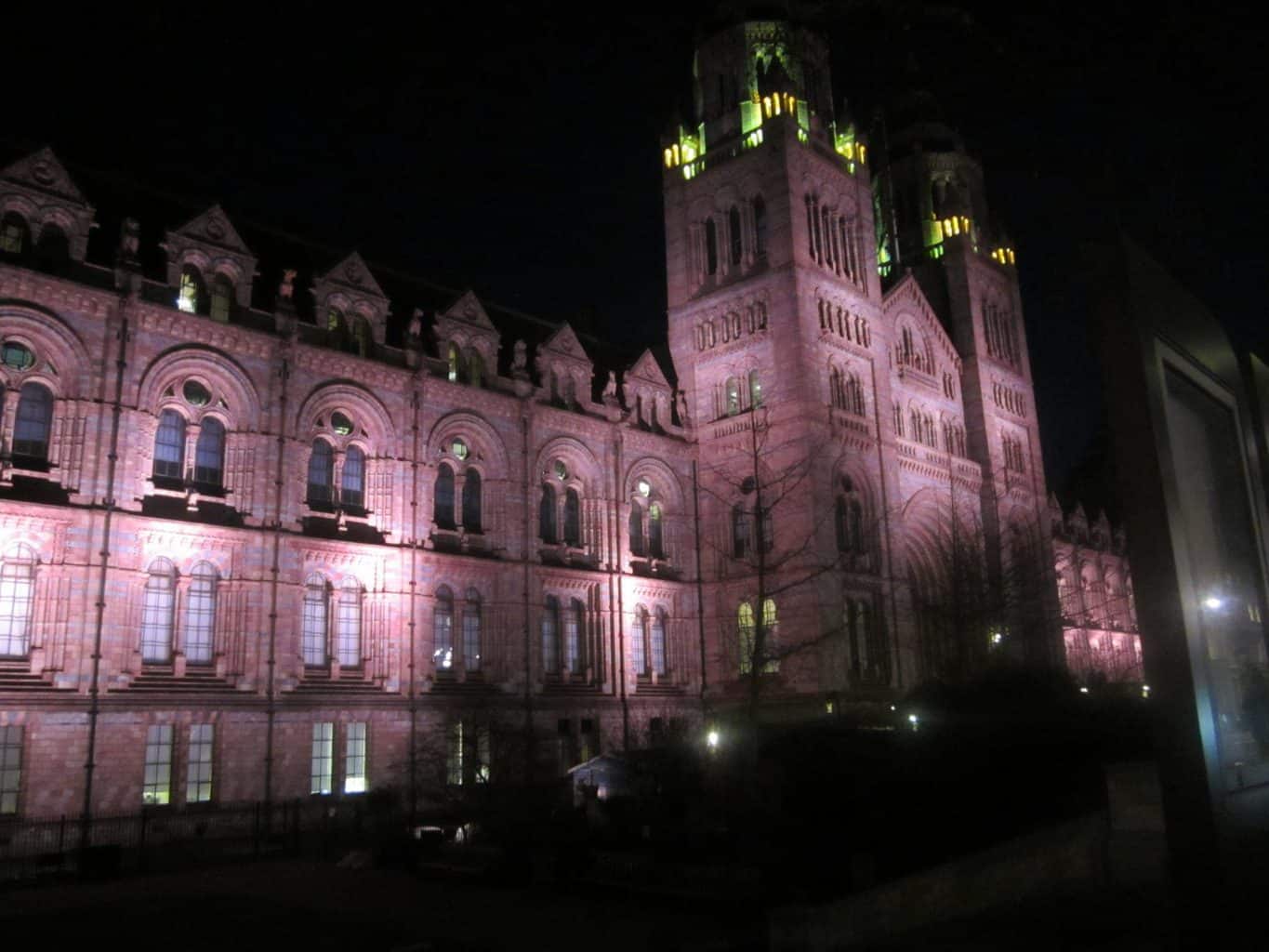 Are you a fan of Charles Darwin? Could you stare at dinosaur bones for hours (or days, in Guy's case)? The Natural History Museum is for you! In the winter, the museum hosts their annual ice skating rink and celebrates the holidays with a merry-go-round and hot chocolate.
4. V & A

The V & A can best be described as "a giant collection of stuff given to the royals that they didn't have room for." Okay, that sounds less awesome than it is, but whether you're interested in Chinese art or European textiles or Greek ruins, you can find it here.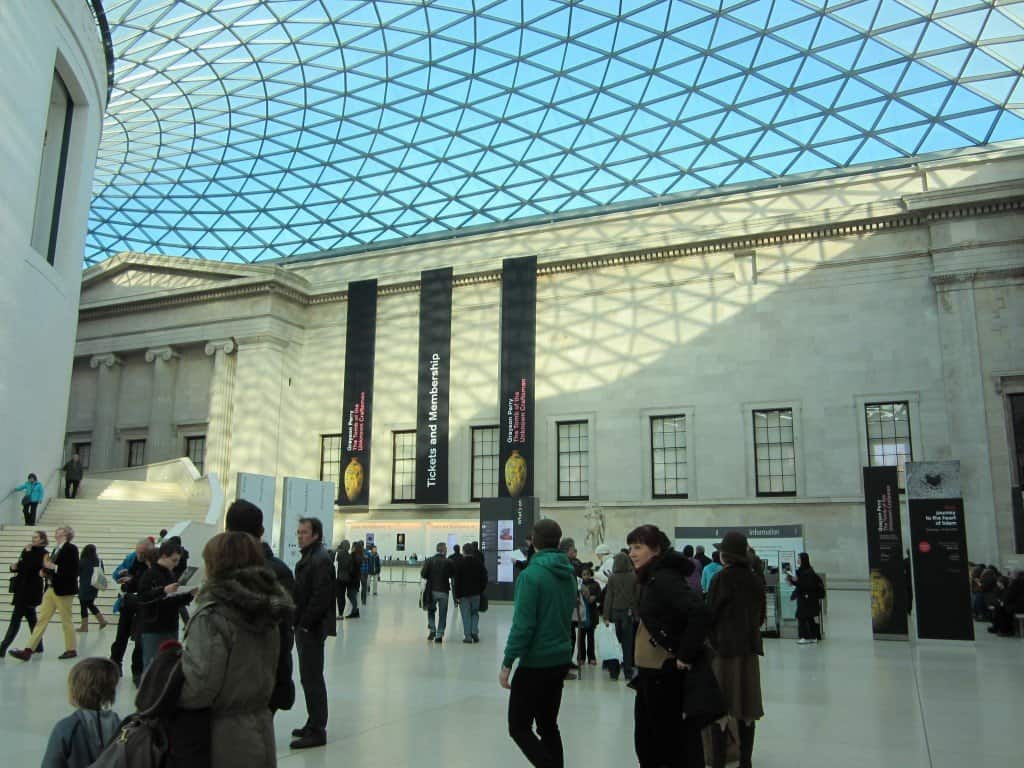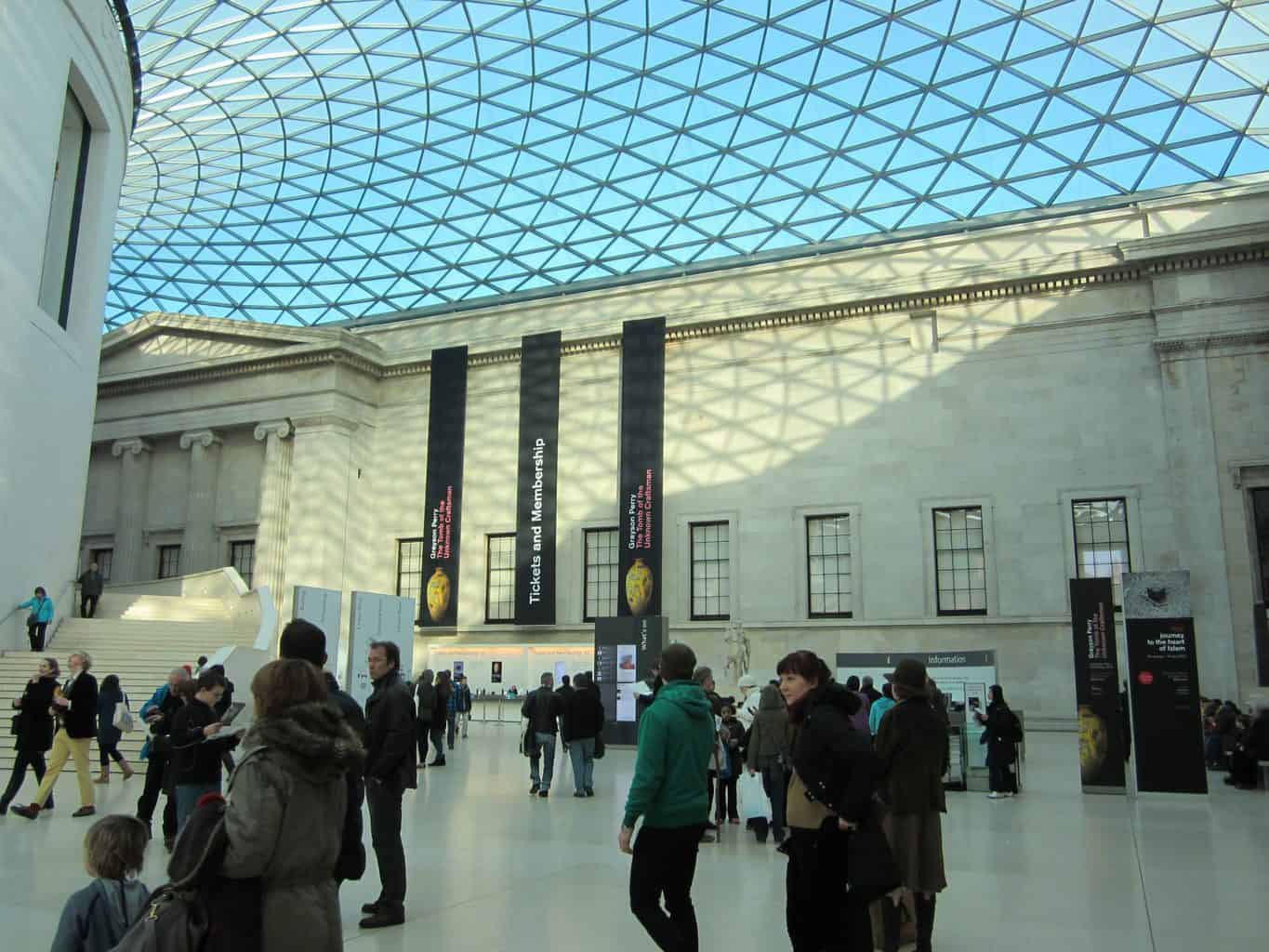 Home of Cleopatra and the Rosetta Stone, the British Museum is a treasure trove of beautiful and historic artifacts. The lobby alone is the perfect people-watching spot for a bright day, and local students tend to use the grounds to study and hang out.
Inside the British Library is an exhibit that many people skip due to the larger surrounding museums, but it is not to be missed if you're into literature, religion, or science. You can see original Shakespeare, old religious texts, and writings from some of the world's most brilliant minds including Galileo.
If you look carefully, you can also find original Beatles lyrics scribbled onto a scrap sheet of paper.
The V & A Museum of Childhood is one of London's hidden gems, partly because it is the little sister of the much larger V & A museum, and partly because it's in Bethnel Green which is not exactly tourist central.
I would highly recommend a trip, though, as it houses toys, books, and games from ancient history all the way through to modern day. Just don't blame me when you feel old for seeing your favorite childhood toy in a glass display case.
If you couldn't guess from the name, the Museum of London is dedicated to all things London. Every part of the city's past is documented and explained in interactive exhibits. While they do have paid-for exhibitions on, the main part of the museum is free and worth stopping by at the beginning of your trip to get a feel for the city you're about to explore.
9. National Gallery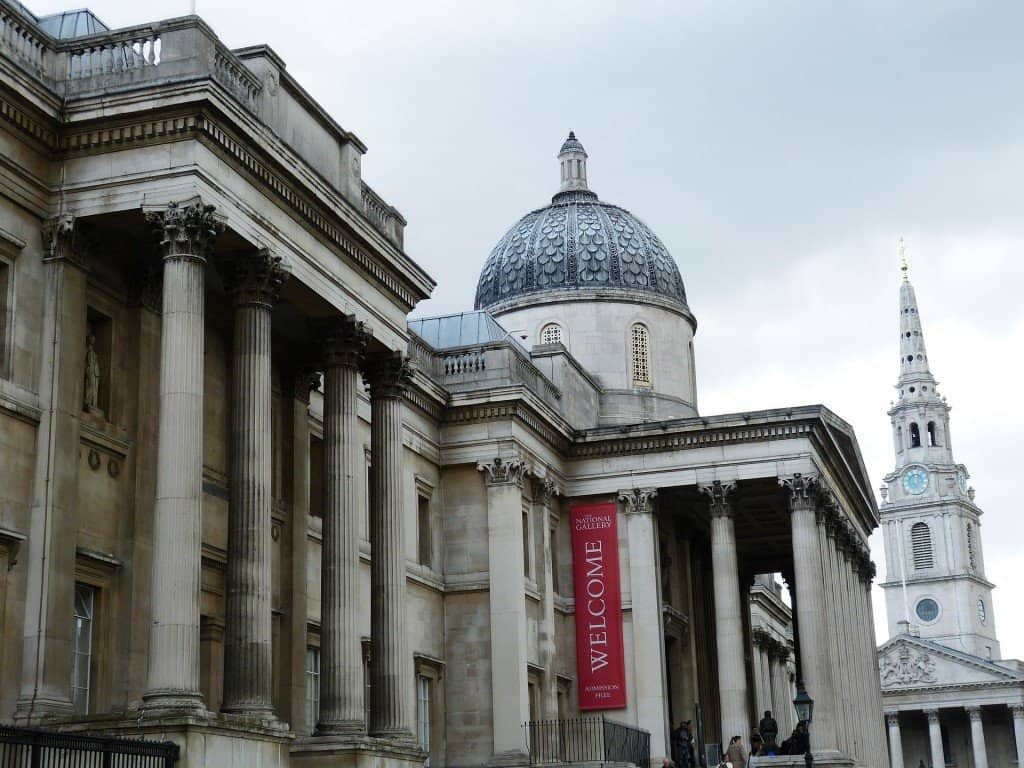 Situated right above Trafalgar Square and looking down the street to Big Ben, the National Gallery is London's most recognizable art museum. These aren't copies either. From da Vinci to Van Gough to Rembrandt and Monet, the world's greatest painters come together in this treasure-filled gallery.
They've also got a great café and a perfect location for exploring much of central London.
10. Tate Modern
Tate Modern has just finished a museum-wide restoration to improve its displays and refresh the building. If contemporary art is your thing, then you won't want to miss their funky collections.