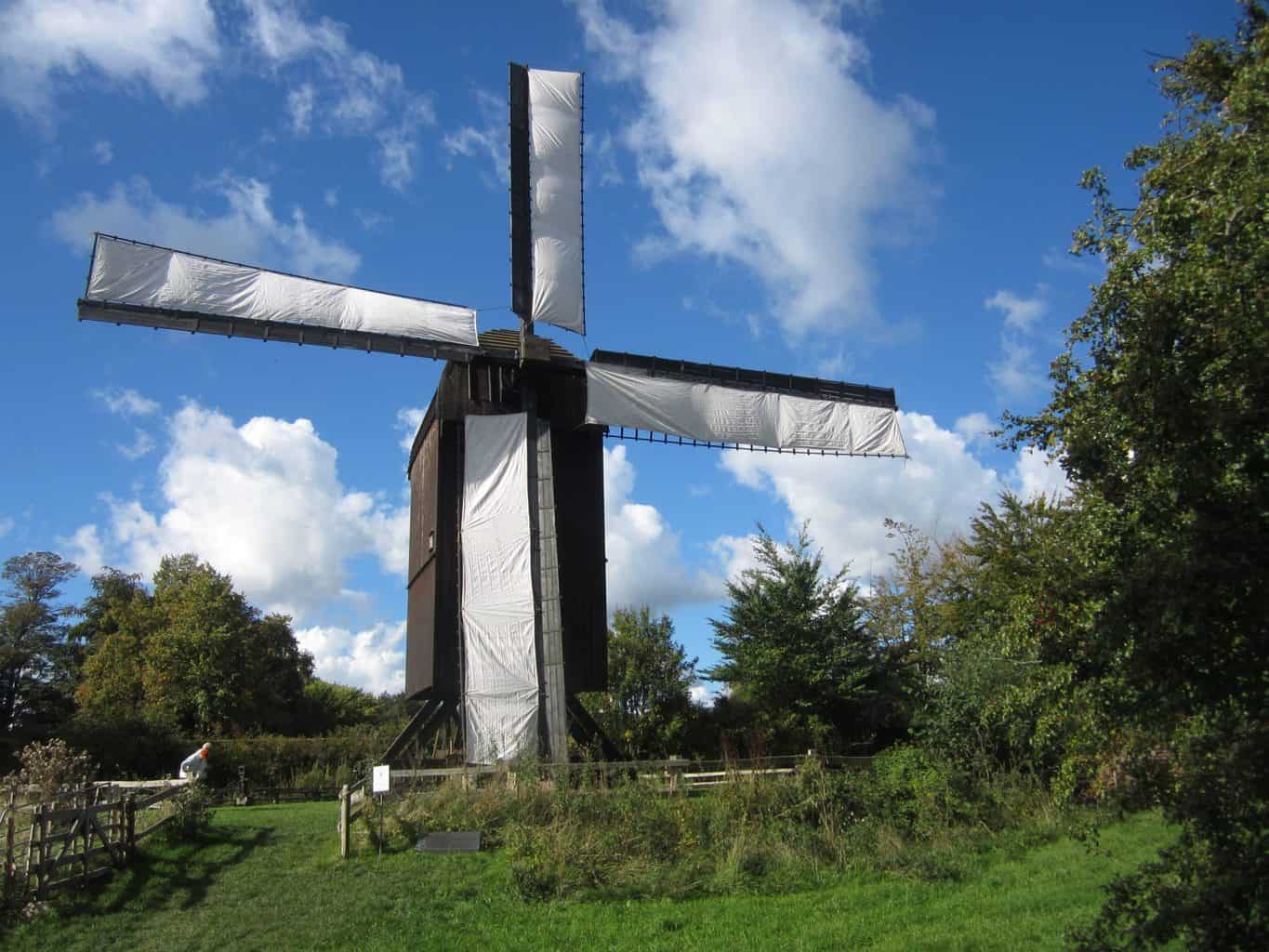 Summer in the UK is not something that is taken lightly. It is serious business. After living in a cold, damp climate for half of the year, everyone gets a bit stir crazy and crabby. But the summer is different. The sun comes out (occasionally), temperatures skyrocket (and then come back down pretty quickly, let's be honest), and men of all shapes and sizes start wandering through the park with their shirt off because they can. And I do mean all.
The summer is like a pass from God himself for everyone to let loose, pull out the barbecue, speak to their neighbors for the first time all year, ironically root against their own country in various sports, and enjoy the little things.
Seeing as how August is the last full month of summer, I've put together a guide to making the most of London this August.
Top 8 Things to Do in London this August 
Not only can you press your face up against the Buckingham Palace gate, but the royal family always escapes London in the summer, leaving their digs open for you to explore. Of course, it's not free, and you will hardly be sifting through their medicine cabinets, but still: worth it.
Regent's Park is my favorite London park and deserves to have a spot all of its own, but they also have a special offering in the summer with their Open Air Theatre. You can see Seven Brides for Seven Brothers until 29 August, and Lord of the Flies for a couple of weeks in September.
3. Kew Gardens
Kew Gardens are botanical gardens, but unlike what I thought when I first visited, it's not just a greenhouse. I mean, I knew there would be some grass, but I didn't really imagine the absolute massive space it is. It's like Disney World for people who like flowers and generally being outdoors. I don't even like flowers that much, but I could definitely spend days and days here.
Borough Market is London's most famous food market year-round, but there's no better time than the summer to stuff your face with as much food as possible. They've also got special pop-up restaurants and cooking demonstrations going on frequently. Better yet, you have to walk around from stall to stall to get the flavors you're after, which basically means you burn all those calories off. Right? Someone please say yes.
5. London Lidos
For a city that's covered in rain a good portion of the time, it's surprising how many outdoor swimming pools can be found. It might not be on the top of every tourist's list, but if you're in London for awhile or studying here for the summer, it's something to take advantage of.
6. 1984
This summer, George Orwell's 1984 came to the stage at London's Playhouse Theatre. This doesn't really fit with the "joyous" summer theme we have going, but it closes in early September, so August is the time to get in if a dark play about the government's obsession with watching you is up your alley.
7. London Zoo
Aside from the London Zoo being a generally fun way to spend a warm summer day, they just recently celebrated the birth of their new baby sloth. A baby sloth, you guys. That is all.
To end August, consider the infamous Notting Hill Carnival. I haven't been purposefully, but instead walked through on accident once. It was…wow. There are parades, there are people dressed up in every type of outfit you can imagine, there are food stalls, and there is celebration. A lot of celebration. It's basically a huge street party where (mostly) anything goes, and if that's your thing, it's not to be missed.