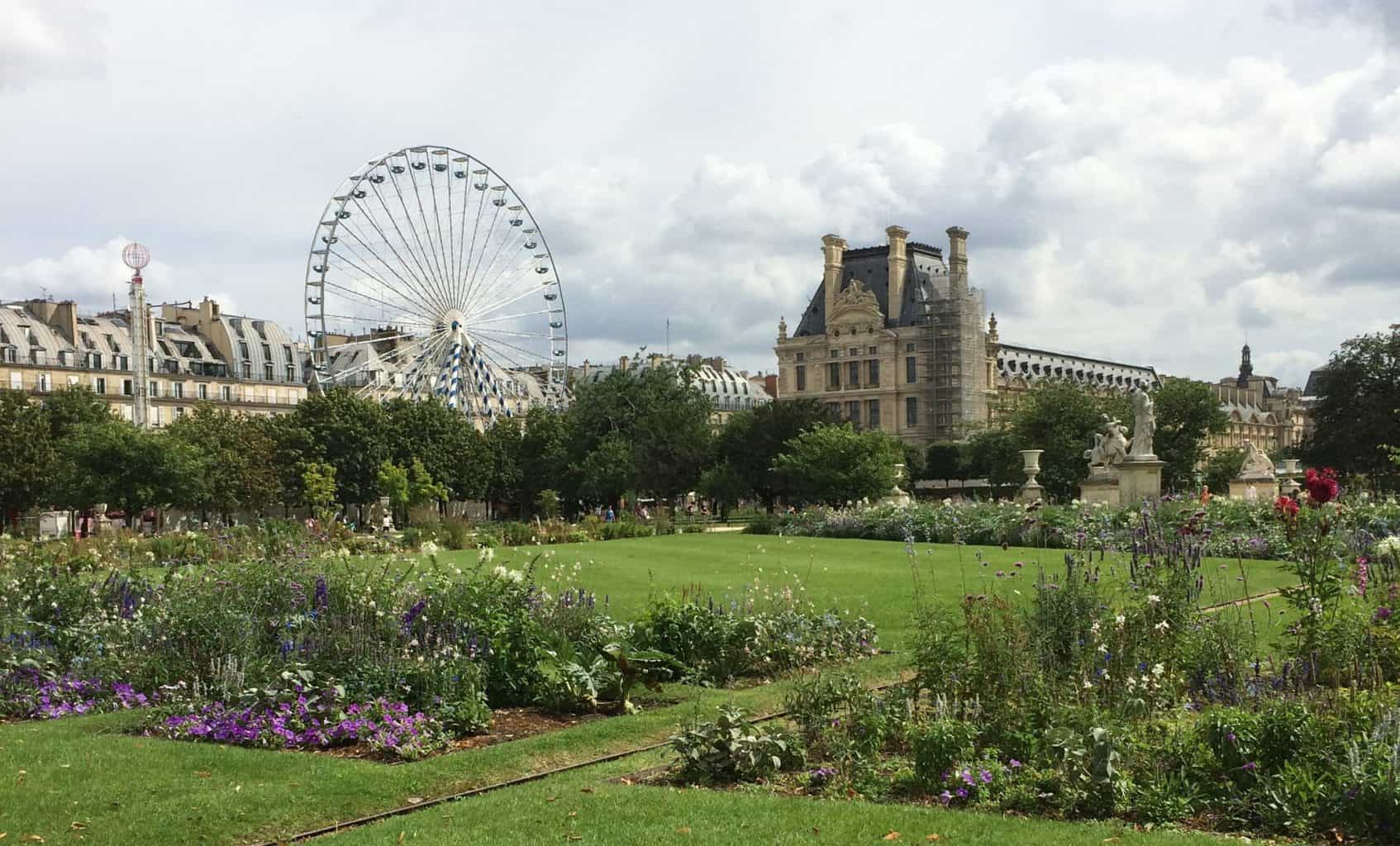 I hate Paris.
Okay, sorry, let's back up. What do you think of when you think of Paris? Twinkling lights? Love? Walks along the Seine? Mary Kate and Ashley frolicking through Montmarte in Passport to Paris? (SORRY! I JUST LOVE THEM!)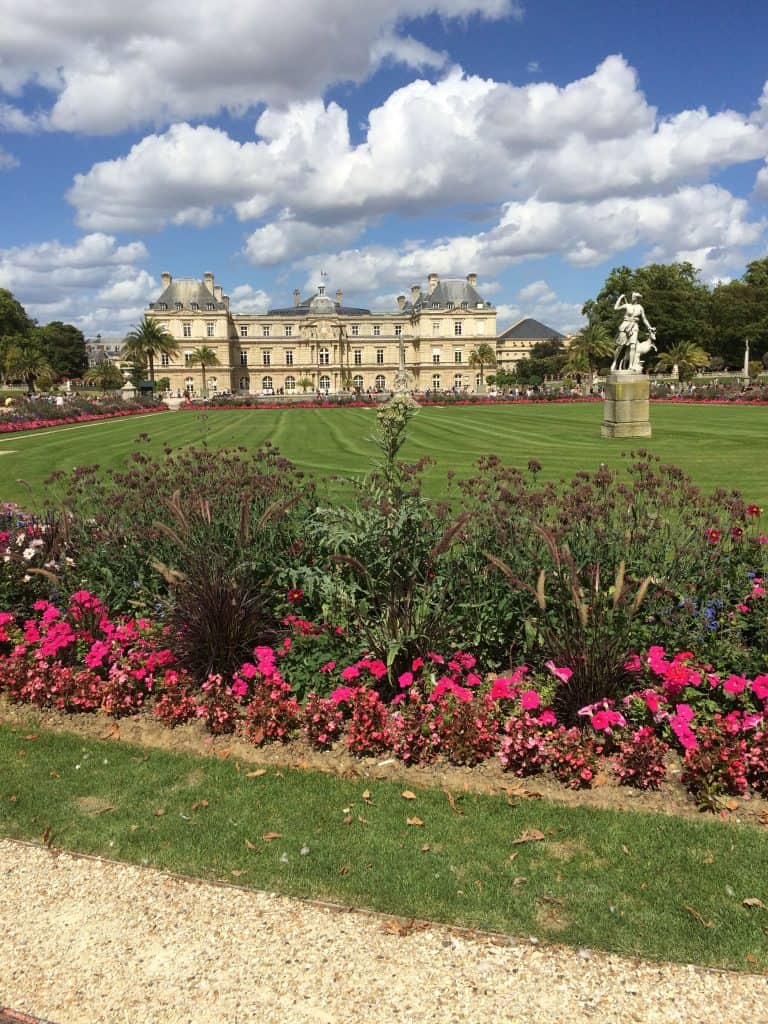 For someone who lives a 2 hour train ride away, it is surprising that I've only been a couple of times. My first visit was in 2012 during my first study abroad program. I had amazing company (shout out to my now-bridesmaid Christina), but the weather was pretty terrible and my most vivid memory is of a man peeing on the street.
I went back this past summer, and I tried to go in with an open mind. Maybe my first experience of Paris was only a symptom of the poor weather and not how Paris is in reality. Maybe I was too harsh on it the first time around. After all, there is such a thing as "Paris syndrome" where Japanese tourists have to be treated for SHOCK when Paris isn't the same city they expected. Maybe I was suffering my own version of this bizarre medical malady?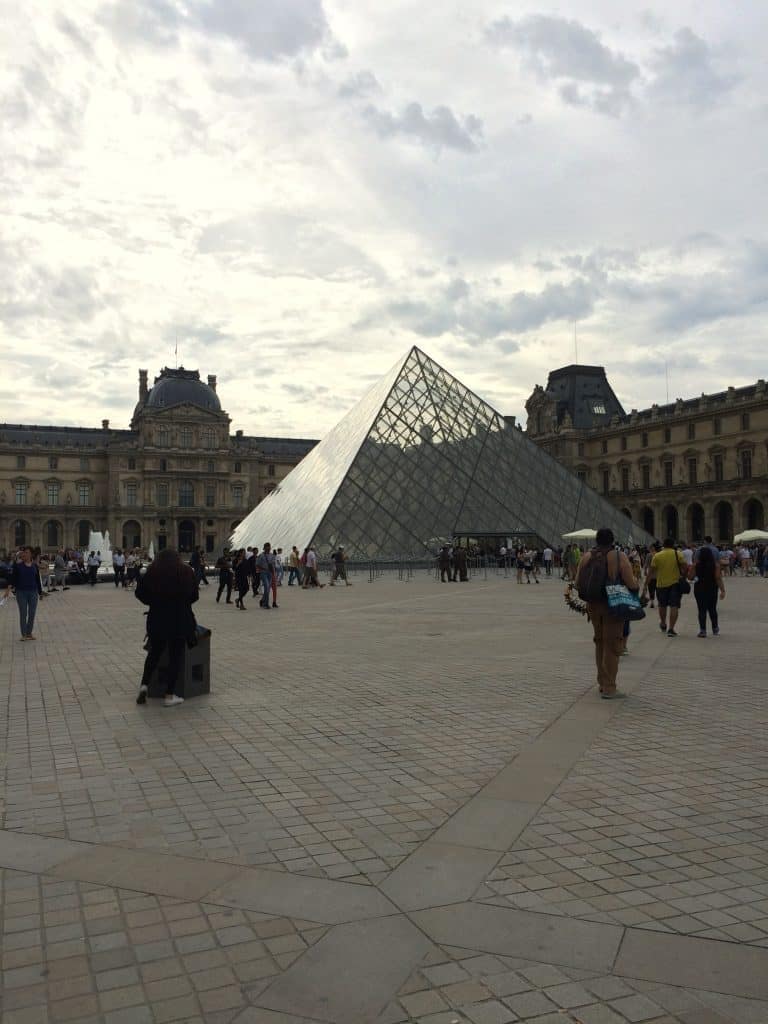 Turns out, I wasn't.
I'm just not in love with Paris.
Of course, I'm not immune to the gorgeous views in Luxembourg Gardens. Yes, being under the Eiffel tower while it's twinkling at night is enough to make me want to run around screaming "Bonjour!" to everyone I know. Sitting next to the river with a baguette and slice of cheese in hand is definitely appealing.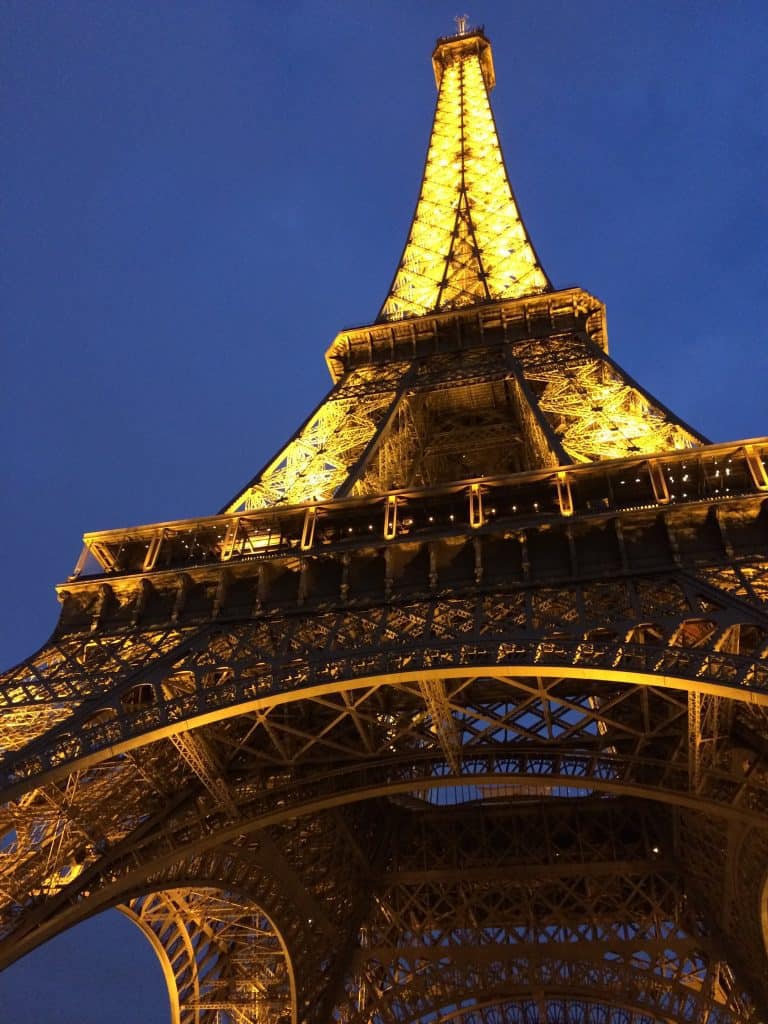 But I can't fall in love with it like I've done so many other cities. It's just not my style. And here's why.
1. Unhelpful Parisians
There is a quote that goes something like, "Paris would be great if it wasn't for all the Parisians." While that sounds incredibly insensitive, my own experiences with Paris' local residents has given me reason to think it's slightly true. The French culture is very famously proud of their language, and knowing that, I worked to learn a bit of conservational French words before going so I could at least get around. But once I got into a more complicated conversation that I couldn't follow, all love was lost.
I felt that many people wouldn't make an effort to try and understand me or make gestures so I could understand them, and instead I was met with condescending looks. And, okay, I get it. It's annoying when a tourist doesn't speak your language. But I then returned to London to experience a Transport for London staff member working incredibly hard to communicate with a tourist who didn't speak English, and it made the difference even more apparent. I left with the impression that Parisians are rude and unhelpful, and while I'm sure there are plenty of lovely Parisians out there, I didn't find many to help me break that stereotype.
2. What's that smell?
Paris stinks. Literally, it stinks. Okay, it doesn't smell everywhere, but especially in the heat of the summer, many parts of Paris smell like garbage. And urine. And sweat. I felt that the streets were also a lot dirtier than many large European cities, and everything felt covered with a healthy dose of grime. Again, this wasn't a factor everywhere in Paris, and many cities do have zones that are more or less looked after, but the smells and dirt seemed to follow me around the city more than I would have liked.
3. A City of Chaos
I'm beginning to show the British in me here, but Paris felt chaotic to me, and not in a good way. People frequently jump over the barriers to the Metro to get on without paying, it wasn't uncommon to have accordion players or karaoke sessions take place on the trains, and it was just all a bit much. I'm sure this noise is what gives the city 'life' to some people, but I was all like, "There is no way the Queen would stand for this nonsense! Get in line and quiet down!"
I realize, of course, that this may make me sound ungrateful, uncultured, or a bit of both. Saying "I hate Paris" is a bit of a bold thing to say! I'm open to my mind being changed about Paris, but for now, I'm happy to continue exploring other places.
What do you think about Paris? Have you been?