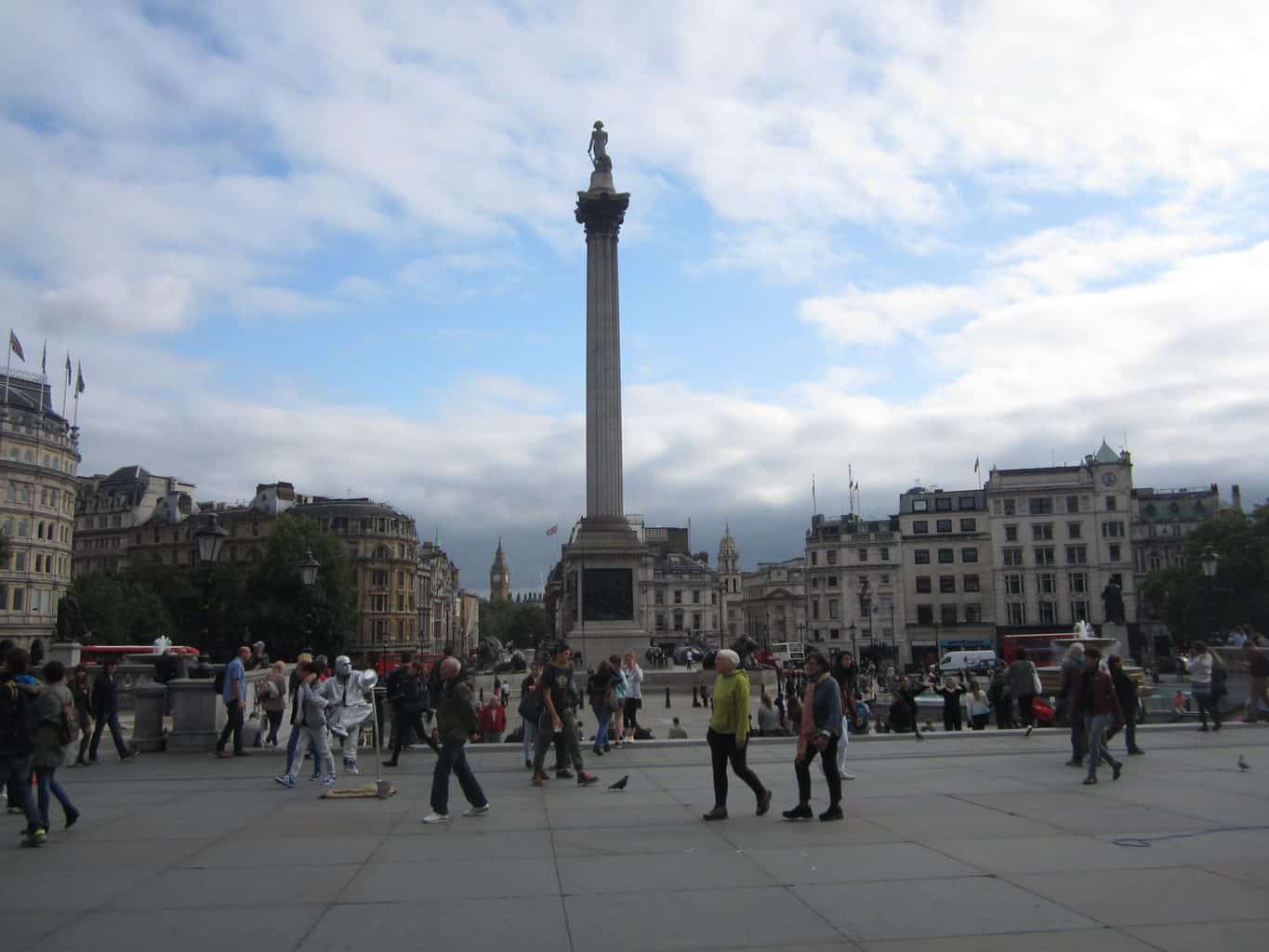 I've talked about my journey to the UK before, but I remember months and months of desperately googling how to move to the UK from America many times when I was first starting out. You are basically hoping for a miracle or at least an article that will tell you moving to the UK is easy.
So for anyone looking to move to the UK from America, here is exactly how I did it. It involves three different types of visas, thousands of dollars in immigration fees, and conveniently falling in love with a British boy, but, hey, if you can dream it you can do it!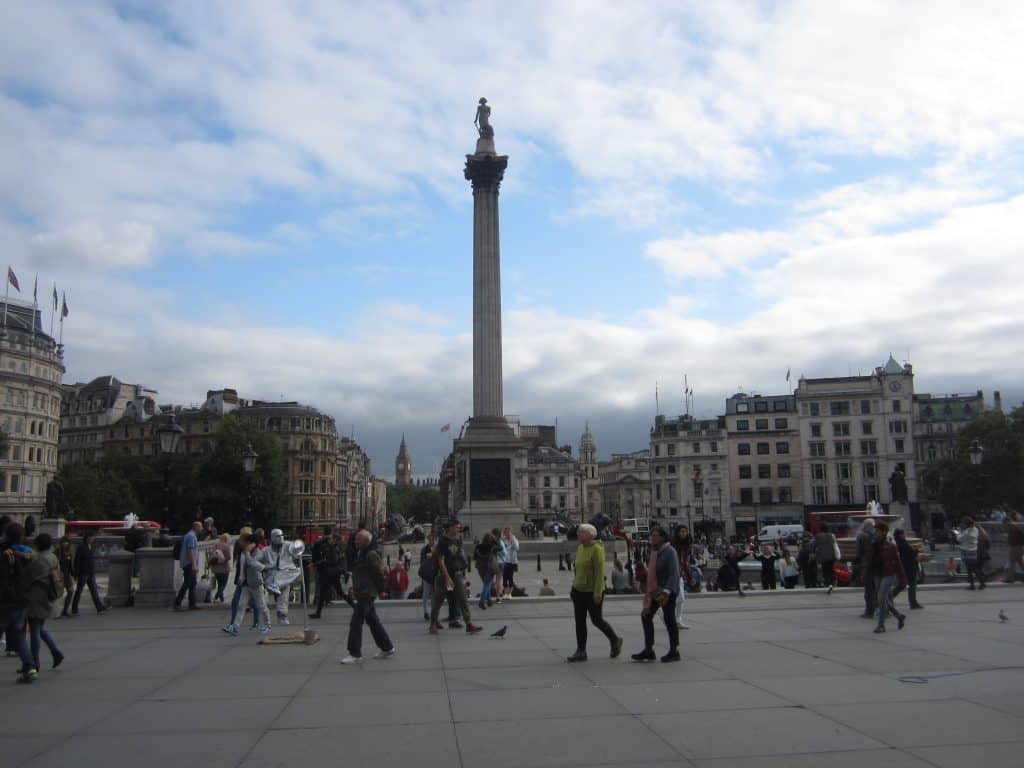 January – April 2012
January 10th, 2012 was my first day in London as a bright eyed study abroad student whose main goal in life was getting a decent picture of Big Ben. I came from the University of Pittsburgh and finished my semester abroad in April 2012.
January – June 2013
On January 2nd, 2013, I began my second term abroad in London after discovering how much I loved the city. Before I left, I had already arranged with the Pittsburgh study abroad office to finish out my college career in London. So when I went home for the summer in June 2013, I knew I would be returning in a few months.
This part of the story is also where I met my then-boyfriend, now-fiance!
September – December 2013
This was my final term as an undergraduate abroad. I graduated a semester early because I had fulfilled enough credits and for some reason the University of Pittsburgh weren't willing to continue sending me my Pittsburgh scholarship to fund my now academically unnecessary semesters in London. At that point I hadn't stepped on Pittsburgh's campus in almost a year.
February – August 2014
After graduating, I participated in the BUNAC program (which you can find my review of here). This program allowed me to intern at a British company for 6 months. While I wasn't well paid, it did allow me to continue living in the UK and was when I first opened a UK bank account and got my national insurance number.
August 2014 – March 2016
Because my BUNAC visa only lasted for six months, I had to find another way to stay in the UK. I applied for a place doing an MA in Public Relations at the University of Westminster, and in August 2014 I began my time on another student visa. Because this course was a year long, my visa allowed me to work for 20 hours a week during term time and full time afterwards. The visa officially expired at the end of January, 2016, but I got an extension as I had put in a new application.
March 2016 – infinity and beyond
After 2 years of living together in a relationship (both sharing an address and sharing financial responsibilities), Guy and I qualified for an 'unmarried partner visa,' which is the same thing as a marriage visa except you have to prove you have 'cohabited' for 2 years. The evidence required is strict, and you must have official mail coming to both of you at the same address for the full two years. In two more years time, I will renew this visa based on the same conditions and after five years of being on an unmarried partner visa, I can apply for 'indefinite leave to remain.'
In a way, much of it was luck. We didn't know about the unmarried partner visa until early 2015, so it was basically just magic that I had happened to move to the UK with my BUNAC (Tier 5) visa back in February 2014. If I had arrived a few days later, we would have had to wait until we were ready to get married to get a visa to get me back into the country (and even that has financial requirements, you can't just sign a form and come on over!)
You'll also notice that nowhere in there does it says "Got a company to sponsor me on a work visa." While I did apply to a few companies, the amount of places willing to sponsor you on a work visa as a recent graduate are so slim that I decided to stick with the unmarried partner visa option. I am now working in the UK as the unmarried partner visa allows you the full right to work, but it has nothing to do with company sponsorship.
It has been an exceedingly long and oftentimes uncomfortable ride getting to where I am now. And of course, if I hadn't met Guy, I could very easily be in America right now (I talk about him like we're in a sham relationship, but that is not the case at all FOR THE RECORD).
My advice to anyone looking to move to the UK from America is a combination of "Best of luck to you" and "Anything is possible." It is very difficult, but not at all impossible. Do your research and you might just find that one day you'll be watching Big Ben from your office window and living the expat life.