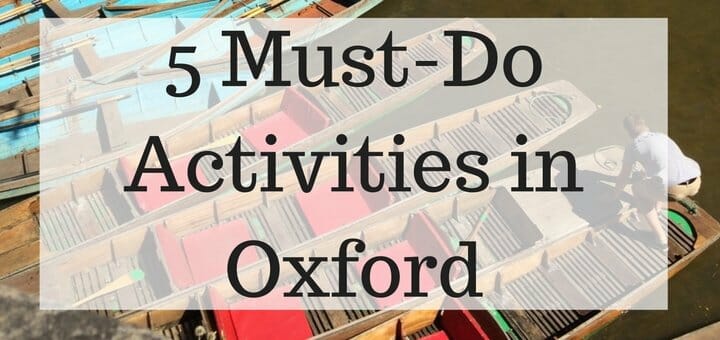 Oh, Oxford. The city where much of Harry Potter was filmed, the home of the oldest university in the world, and one of my favorite places to spend the day.
Oxford is in the southeast of England, just about an hour from London. The architecture is classically gorgeous, the food is quintessentially English, and the city is compact enough to walk most places. What's not to love?
Whether you're in Oxford on vacation or have found yourself joining the thousands of students who temporarily call the city home, here are some must-do activities in Oxford to put on your list.
1. Punting on the River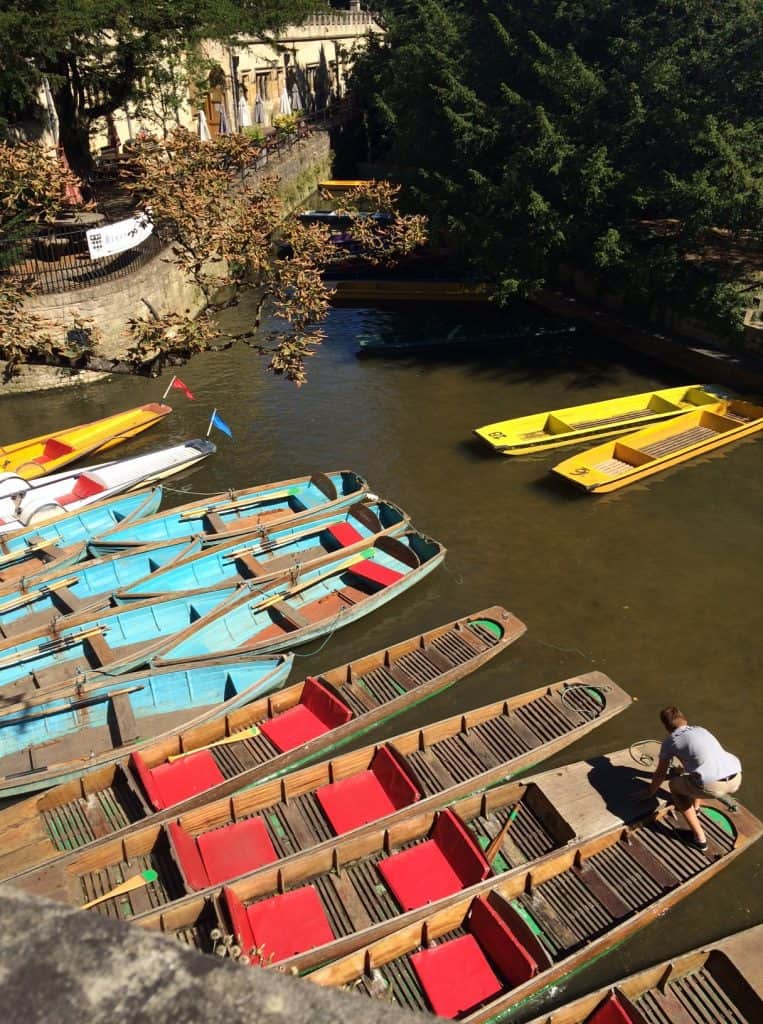 Punting is basically rowing a canoe-looking contraption, except you're standing up at the back desperately trying not to fall over and have people relying on you to not tip them head first into the water. It sounds terrifying, which it is, but it's also a perfect experience for a warm day. You'd look a bit silly doing it on your own, so bring some friends and befriend some strangers who might like you to take them on a water tour of the sights!
2. Seeing an Open-Air Theatre Show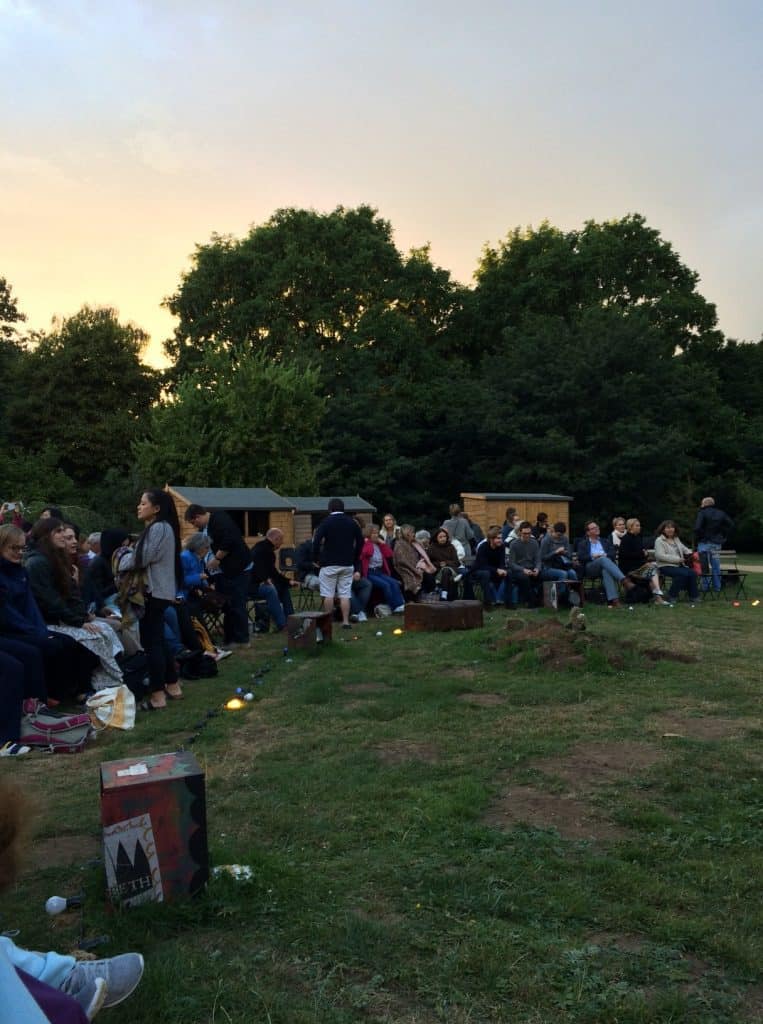 If you thought London had the monopoloy on great theatre, think again. Oxford has some great indoor theatre venues. But in the summer months, open-air theatre productions are popular. This summer, Creation Theatre did Hamlet in the park, and OH MY GOODNESS YES! I've seen Hamlet with Jude Law, and I love me some Jude Law, but this version knocked it out of the park. (GET IT!?! Park!? Open-air theatre?! Sorry, couldn't help myself).
3. Have a Wander Down Side Streets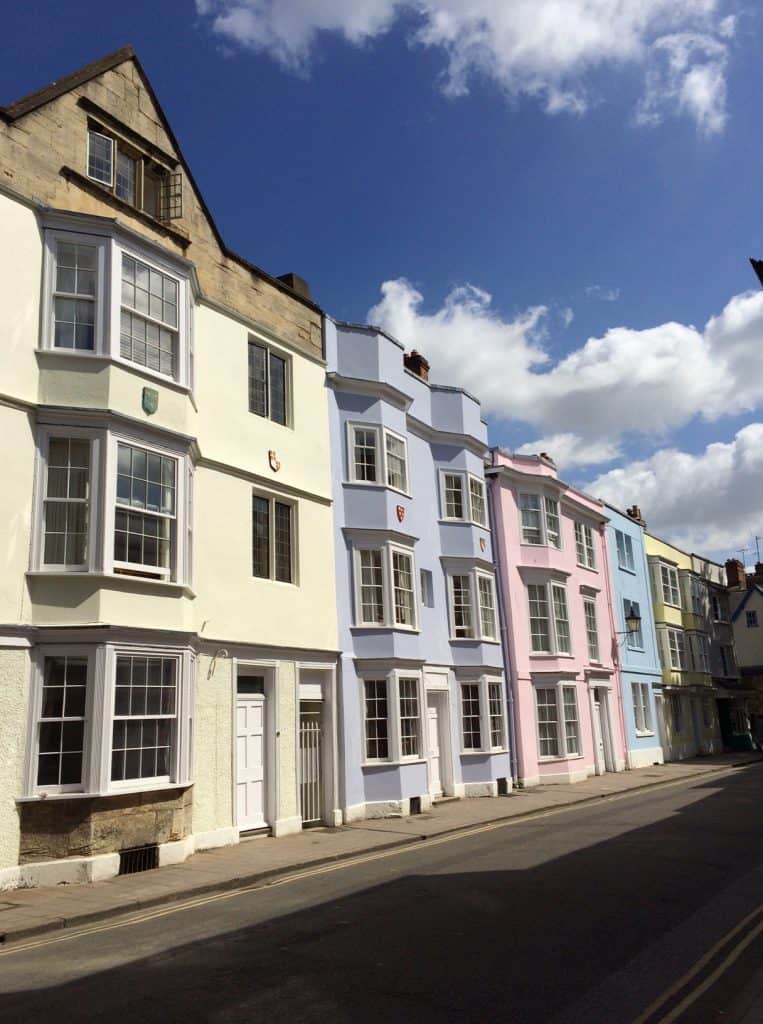 Oxford is just plain beautiful, so basically you can walk almost anywhere in the city and be standing in front of amazing architecture or historical statues or these super cute colorful buildings. Just set off in a general direction, take a few turns to get yourself purposefully lost, and I guarantee you'll find something to love.
4. Grab Food in the Covered Market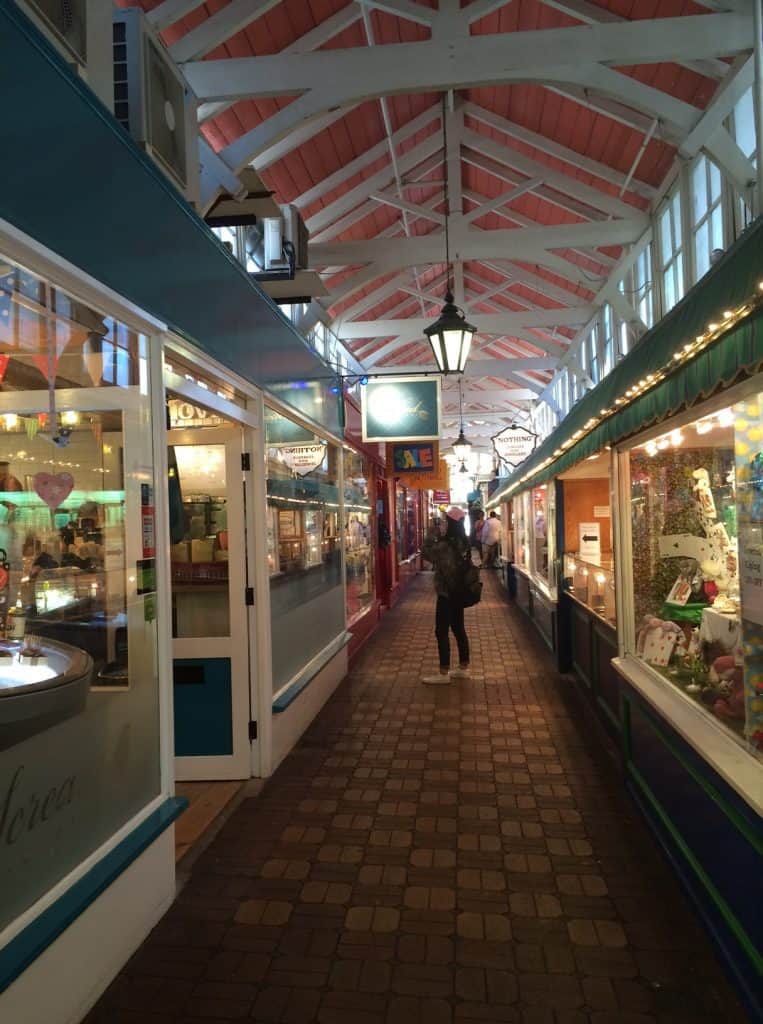 Before we go any further, I would just like to say that I am not in any way being paid to say this, but the best milkshake I've ever had in the world I had at "Moo's" in Oxford's covered markets, so if you value all that is good in the world, go there.
Also the covered markets have a lot of other fresh produce and cafes to take in, but I am always too invested in my milkshake to care, so please tell me how it is.
5. Walk on the Cobblestones in Radcliffe Square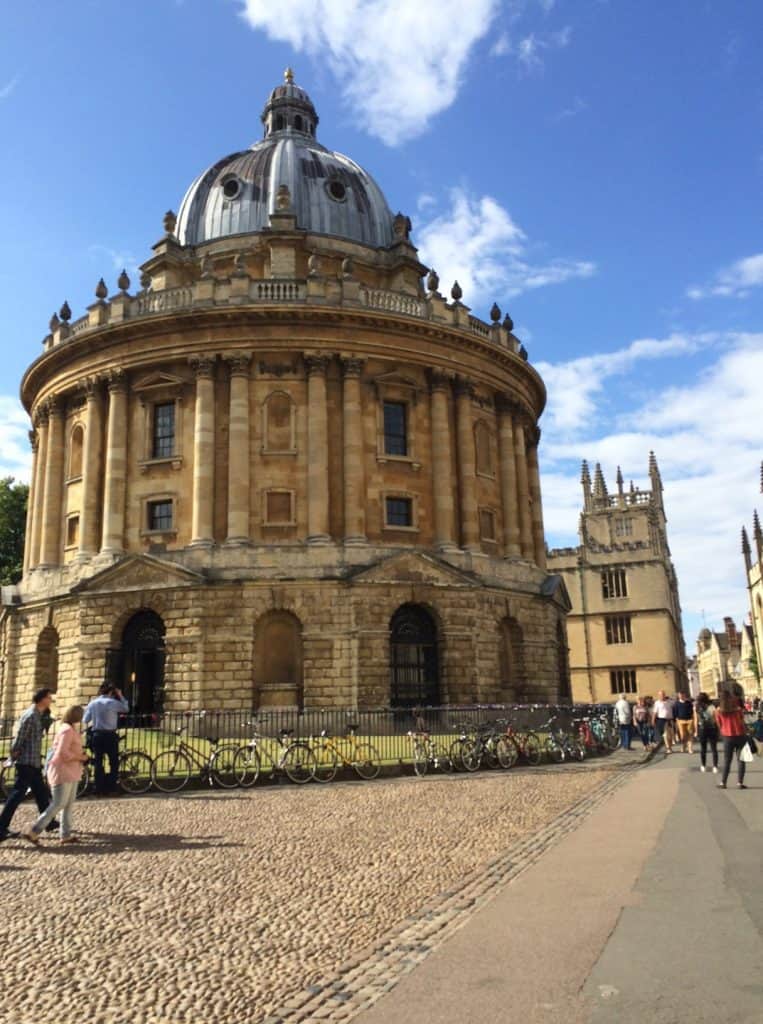 To discover a quintessentially English square, head to Radcliffe Square. In the center is Radcliffe Camera (spoiler alert: it's a building, not a camera), and surrounding is Brasenose College of the University of Oxford, as well as the University Church of Saint Mary the Virgin and All Souls College. There aren't places to sit down within the square, but Radcliffe Camera makes for great photos against a blue sky, and it is fully pedestrianized so you don't have to worry about traffic or looking the wrong way.